My husband cracks me up! There is no one I would rather do life with. It has been awhile since I have shared any of the funny shit that comes out of his mouth, so here we go!!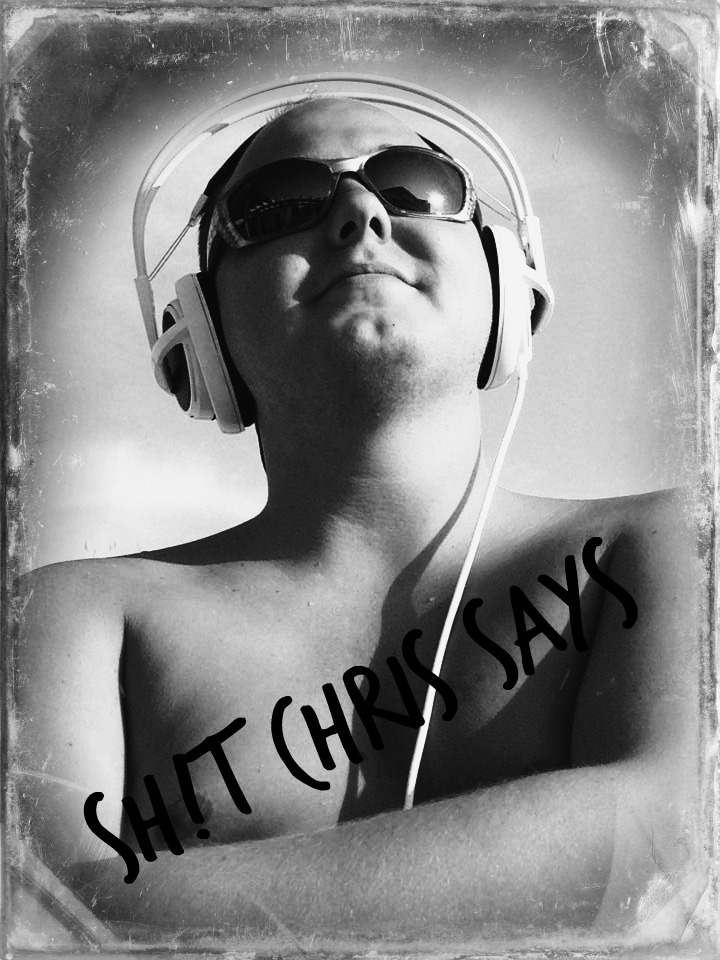 ——
Chris after waking up on a Sunday morning: "It would be nice if Waffle House was on their way here.
Me: " Umm…They don't deliver."
Chris: "I know, and you remind me of this hell I live in."
——
I was on my way home one Friday evening and I usually pick up something from one of two BBQ places on the way. I texted Chris to see what he wanted…..this is what I get…..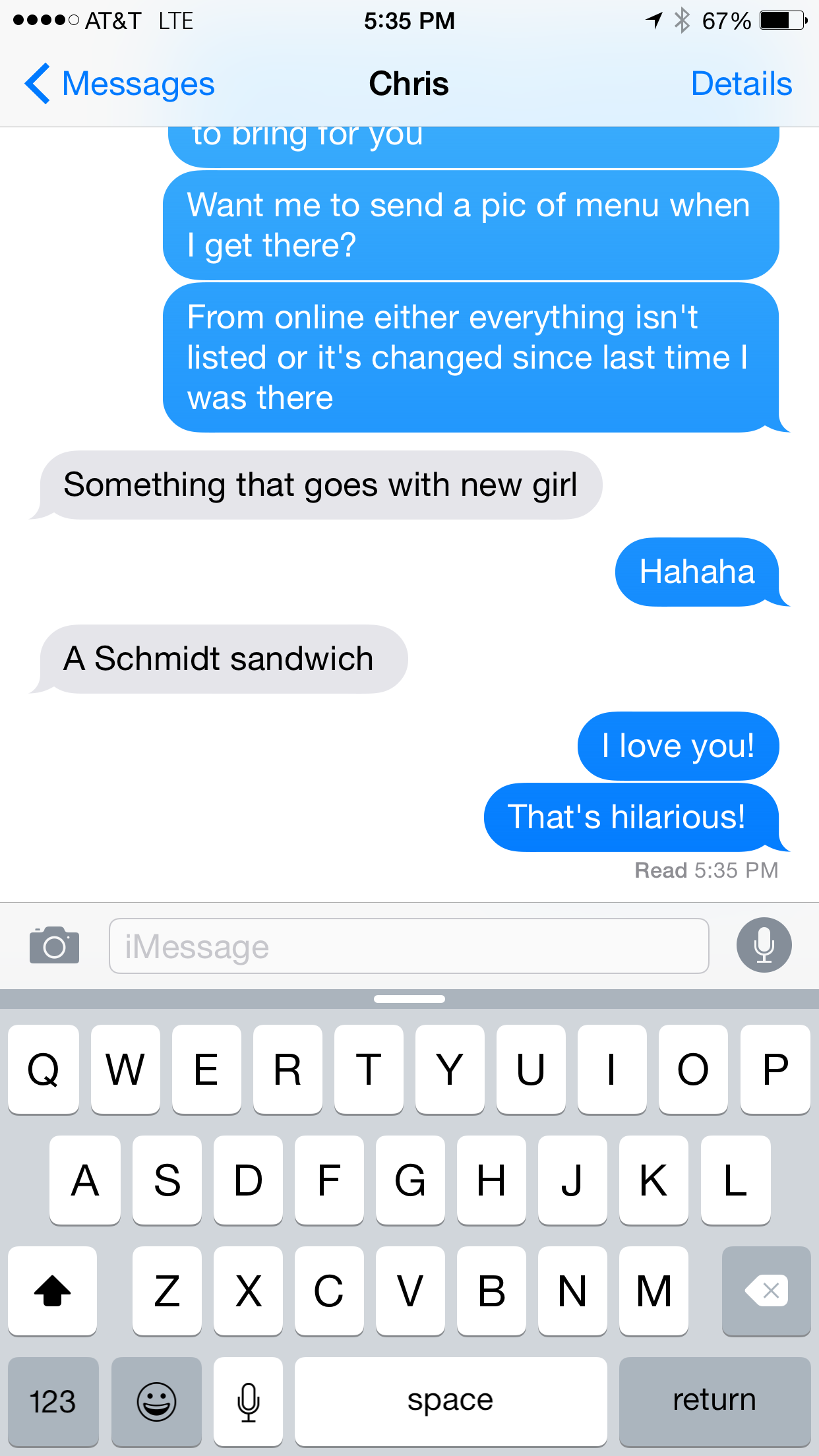 Please someone tell me, what goes best with New Girl? They didn't have any Schmidt sandwiches. I brought him home a BBQ turkey plate instead.
—–
Let me paint the scene on this one first….Chris grabs his Dreamcast (an old gaming console system) and lays down on the couch hugging it.
Chris: "Me n bae snuggling on the couch."
——
Chris is looking at the weather radar on his phone. He turns it towards me so I can see and says, "It is going to weather out there."
—–
After getting dressed, Chris comes up to me.
Chris: "Do I look like a douche?"
Me: "No?"
Chris: "Are you sure? I want people to know me first before they are like, man…this guy is a douche!"
And that is some of the shit that Chris has said lately. You can see more of what he said here. With links to more posts in that post!