–Sometimes in real life, you have a meeting on a Tuesday night after work and you decide what the hell, I am going to have three toasted raviolis while I am here. And a Woodchuck Blueberry Cider. #isbutteracarb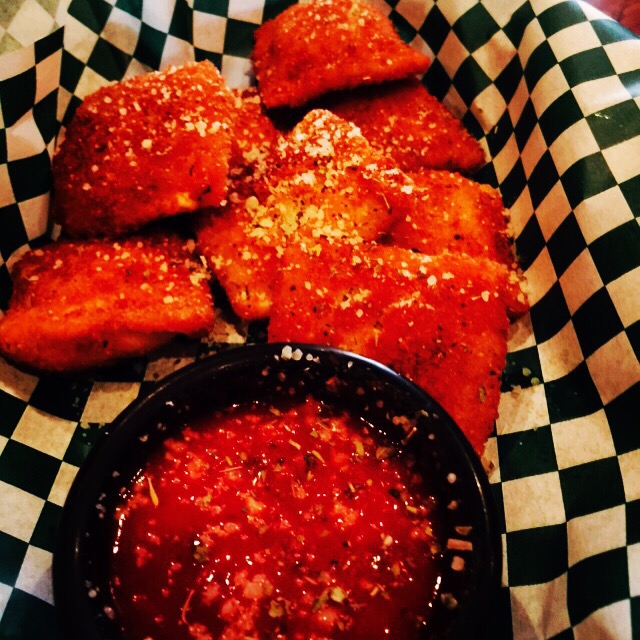 –Then sometimes in real life, your husband suggests you stop by World of Beer on the walk back to your car because it is a nice night out, you see your favorite bar tender, and you just want to chill and pretend that you aren't a responsible adult. #ifeellikeim22
–Sometimes life rewards your irresponsible self with a Strawgator on draught because #YOLO!!!!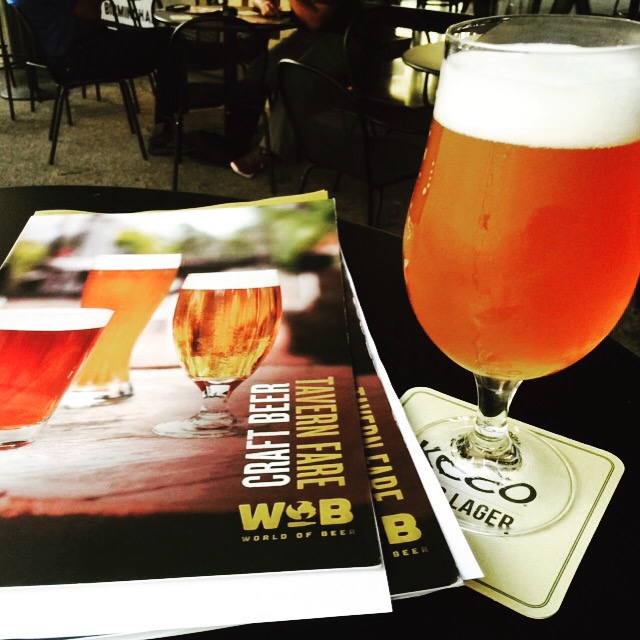 –Sometimes you figure, well you accidentally forgot that corn is on the list of things you aren't supposed to be having but you had already added it to your edamame quinoa salad for lunch, so you figure you aren't really being grain free this week anyways and you give zero fucks about it. #FTW
–And then the next morning you wake up, and put your adult pants on. You have a serious leg day work out and complete day 3 of your yoga challenge while texting your sweaty work out selfie to your "ahole bro" work out group. You mention nothing of your toasted ravioli and beer excursion because they are going to read it on your blog anyways. #brosforlife #dropitlikeasquat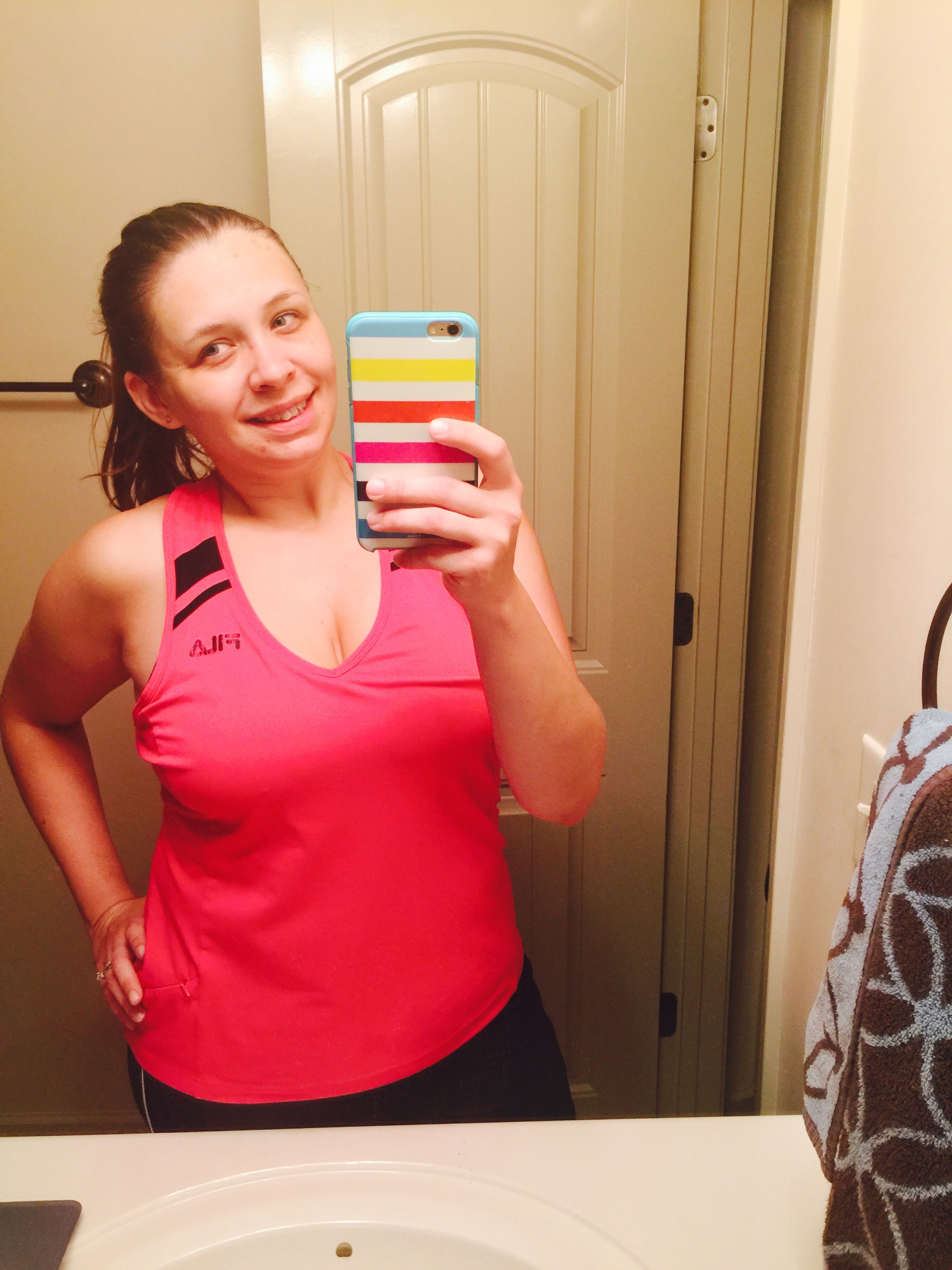 And that my friends, is real life!
Confessions in ecard
Have a fabulous day!!!