We are in the last week of July! Let that sink in for a minute…
This weekend was pretty chill. Friday, I met some friends for lunch at Chicken Salad Chick. I do love some good chicken salad!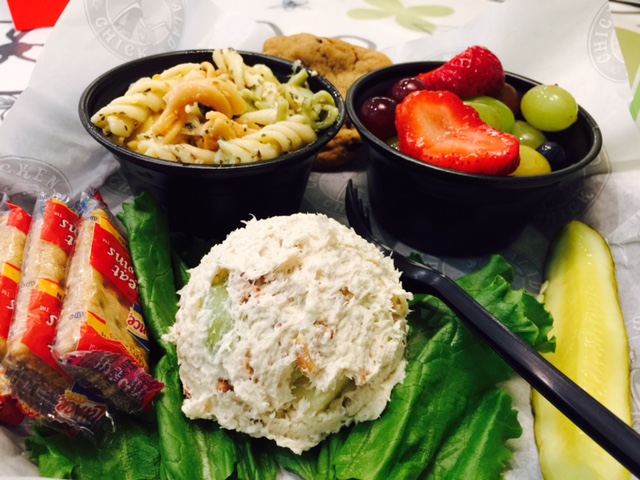 Friday evening, Chris had his friend Jay over to stream Tomorrowland, so I decided to curl up and finish the book I had started earlier in the week, Everything I Left Unsaid. I also started a new book Friday evening, Reckless, and finished it last night!
Saturday I cut the side yard and nearly melted from the heat. Chris wanted to stream the second day of Tomorrowland, so I headed to Target to get some snacks for the day and get our grocery shopping done!  While I was there, I grabbed this last urchin on clearance for $5.98!!!!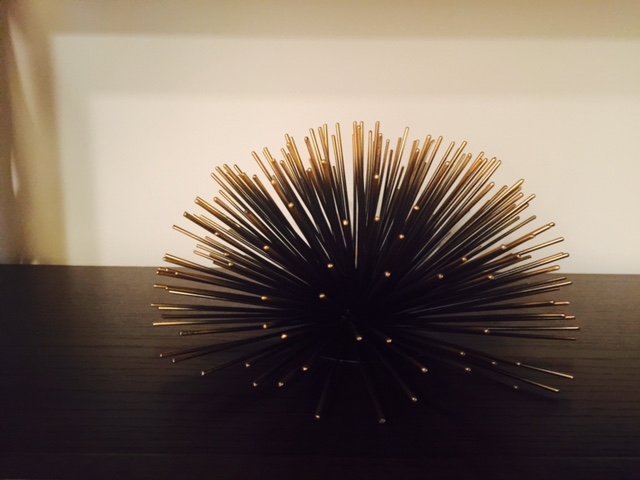 I made 7 layer dip for us and we just chilled out all day listening to music. It was wonderful!
Sunday we met up with my mom, my sister and her family for lunch at Golden Rule BBQ. It was great getting to see all of them for a little while.My sister brought us some of her pickles, jalapenos, tomatoes and some homemade ham salad sandwiches. Delicious!!!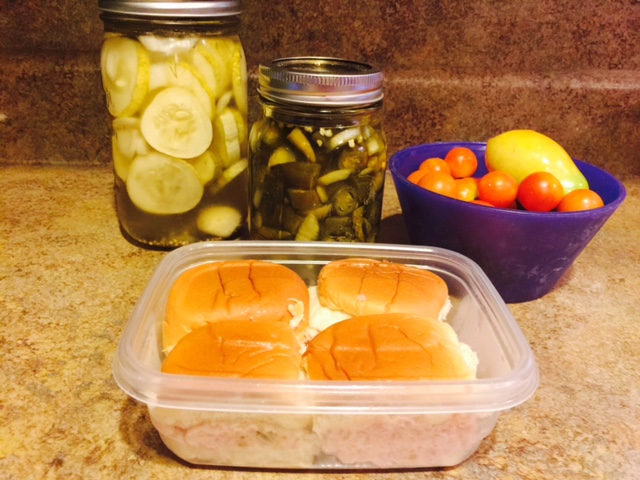 The rest of the day was dedicated to binging on Hart of Dixie and prepping food for the week. I made Edamame Quinoa salad for lunch and cajun baked shrimp with angel hair pasta for dinner. It was my first time making shrimp, and it turned out pretty damn good!

In other weekend scenes, there was a lot of this going on….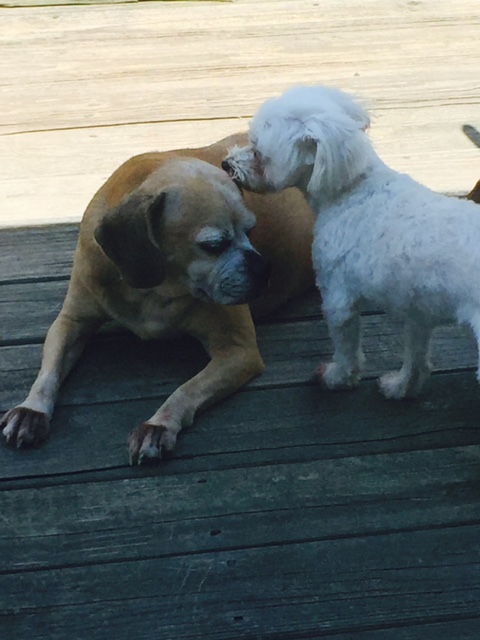 I hope everyone had a fabulous weekend! I got in an arm work out and my first day of the 30 day yoga challenge this morning. I am about to hit the ground running!
Linking up with Biana.