It has been quite the week. I started out working from home on Monday since Zoe's daycare was closed for MLK. The real estate world cares not about most holidays, so work we must. Monday night I got a call from the daycare staying they would be closed Tuesday for impending snowmagedon 2018. Zoe and I waited around all Tuesday and this is all we got…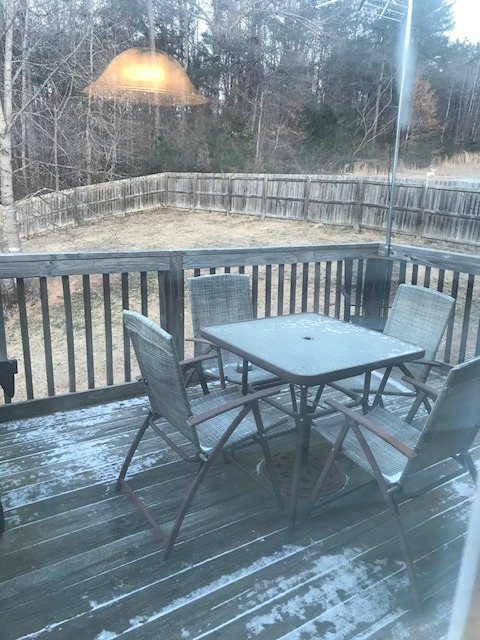 Quite underwhelming, right??? Well funny thing about it, schools were cancelled for Wednesday too! The roads in our area were fine, but apparently there were some secondary roads somewhere around us that were all ice. I dont know? I don't know a single person who saw it.  Either way, yesterday was a rough rough drop off at daycare after being out for five days straight! This is what three days at home looked like….

That last picture could be me after work on a Friday. Hahaha.
After all that time cooped up at home, Laura and I met for lunch yesterday and it was FABULOUS!!! Obviously for the company!!! But also, Real and Rosemary has a Whole 30 menu and I could order off of it and enjoy something other than salad. It was so delicious that we may be planning what we will have there next already.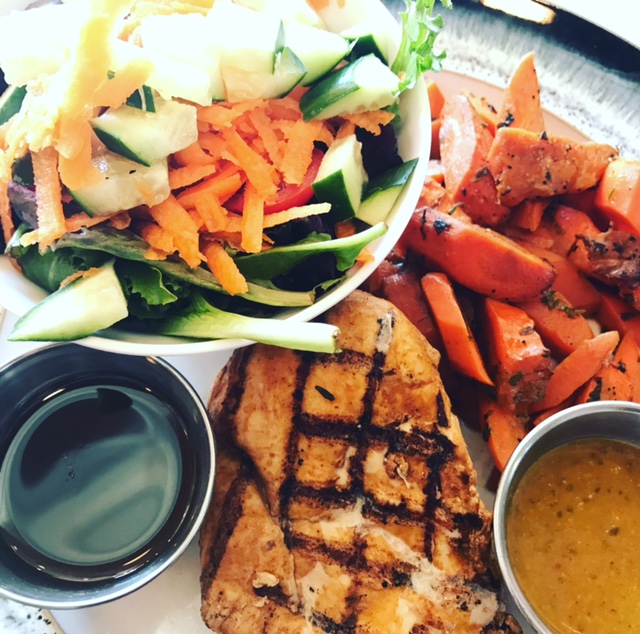 Even with all the snow days, I have been staying strong. We are 19 days in and over half way there! I gotta be honest and say that it was hard not snacking on all the things and making hot chocolate with the freezing cold weather!!!! This is Alabama, it isn't supposed to be 4 degrees several mornings in a row! Or ever, really!!!!

Favorite Recipe: To keep myself excited, I have been scouring Pinterest for more compliant recipes. How amazing does this Chicken Lo Mein look?
And this Coconut Lime Chicken too!
Favorite Lust: For years I have coveted the Gucci and Channel bags, but I would never pull the trigger on one. Just way too much money for a purse for me. I stick in the Michael Kors, Kate Spade prince range. I saw this Rebecca Minkoff bag that is a dupe for one of the ones I love the most. Much better price!!! It is sitting on my Wish List with Nordstrom right now. Come here my pretty!!!!!
Favorite Funny: This seriously can't sum me up better than any other meme out there.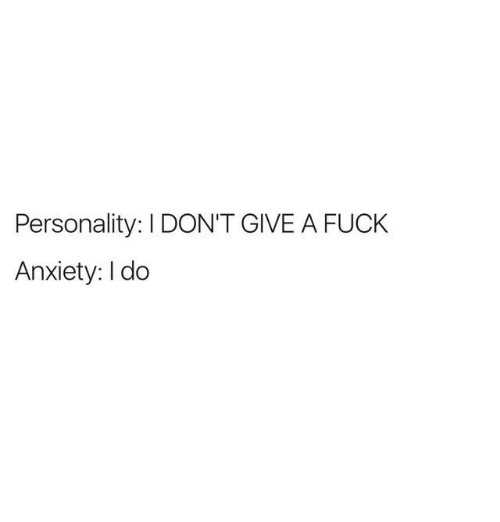 Linking up with Amanda. I hope you all have a wonderful weekend!