That picture above is what I like to call Friday evening plans.
And just like that, it is the last Friday Favorites for October!
Favorite Song: Two Weeks by FKA Twigs They played this song on The Originals last week and I was in love at first listen. Been on repeat ever since. What do you think?

Favorite Beauty Products: I got a super awesome package in the mail last week from BzzAgent with some new beauty products to try!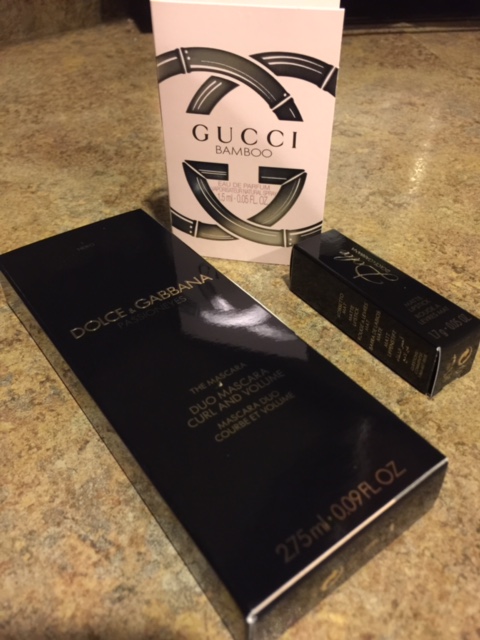 My absolute favorite of the bunch was the Dolce & Gabbana Passion Eyes Mascara. Honestly, just a few quick swipes and my eyelashes were transformed. This stuff has zero smudge/flaking and it was easy to take off at night with my normal eye make up remover. For sure my new go to!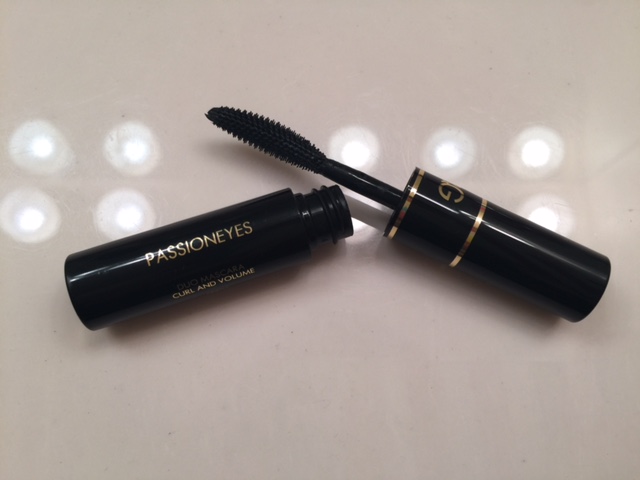 They also sent a Dolce & Gabbana Matte Lipstick in Dolce Flirt. This stuff glides right on and has some serious lasting power. I actually had a really hard time wiping it off my thumb after showing you the color test in the picture below. This isn't as drying as some of the matte lipsticks I have tried, which is great. Nothing worse than flaky lips, am I right?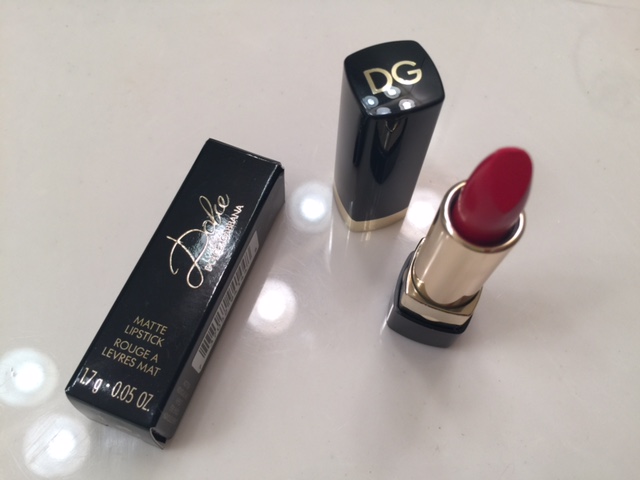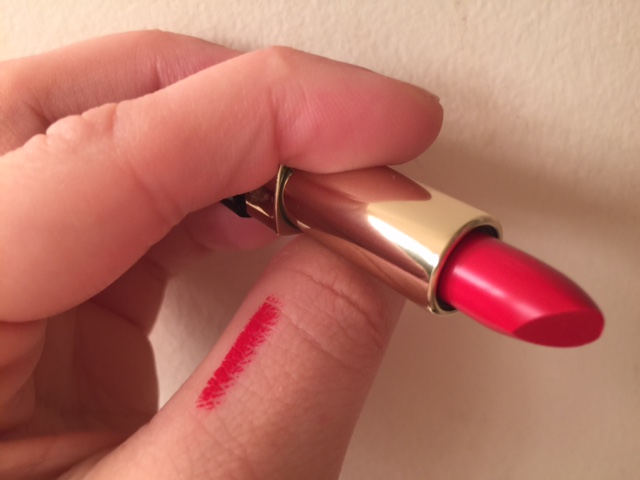 And last, but certainly not least, was the Gucci Bamboo. I am loving this scent you guys! It is a light, fun, flirty scent. There are notes of Italian Bergamot, Casablanca Lily, Ylang Ylang, and Comoros Sandalwood. It is a super clean scent, wrapped up in perhaps a light floraly after note? If that makes any sense. I think this would be perfection for the spring/summer months.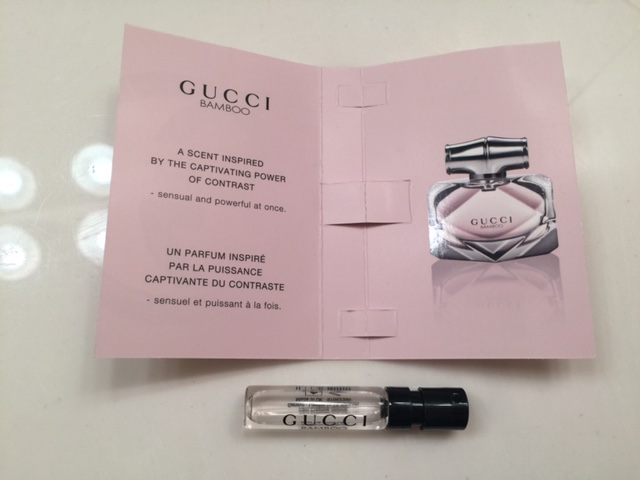 Every single product in that box was a winner for me.
Favorite Recipe: One thing I miss about Atlanta is all the amazing Thai restaurants that are there. We do have Surin here in Birmingham, which I was actually at on Wednesday night for girls night! One of my favorite recipes I made recently was Thai Peanut Zoodles. I want to change it up and do something over quinoa similar to the thai places I miss so much. Enter Thai Peanut Chicken Quinoa Bowls! Can't wait to try this out!
Favorite Workout: Get your jam on while working out! There are tons of "one song workouts" on Pinterest! Just pick a few to string together, or chose one and add it to your current routine for a change up!
Or check out this choreographed work out to Whip (nae nae).

Favorite Lust: I am loving the faux fur vests this year!!! But done classy, of course. I found some affordable options like this, and this, and this one at Target! This is the look I am going for…
Also, I saw this sweater at Target last weekend and I haven't stopped thinking about it!
Favorite Links:
–I loved the Ghostbusters!!! Read 15 facts that you didn't know!
–I started Big Little Lies on Audible this week. I was googling an image of the book to add to my book post for next month when i came across this fantastic news! Did you know they were going to make a series about the book???
Favorite Funnies:
And my favorite that Laura sent me a few weeks ago….
Linking up with Amanda. I hope that you all have a safe and happy Halloween!!!