Favorite Christmas Song – I Don't Wanna Spend One More Christmas Without You – NSYNC. This should need no explanation because NSYNC.
#inthedrawer Instagram Challenge Pictures- I have been having so much fun with these!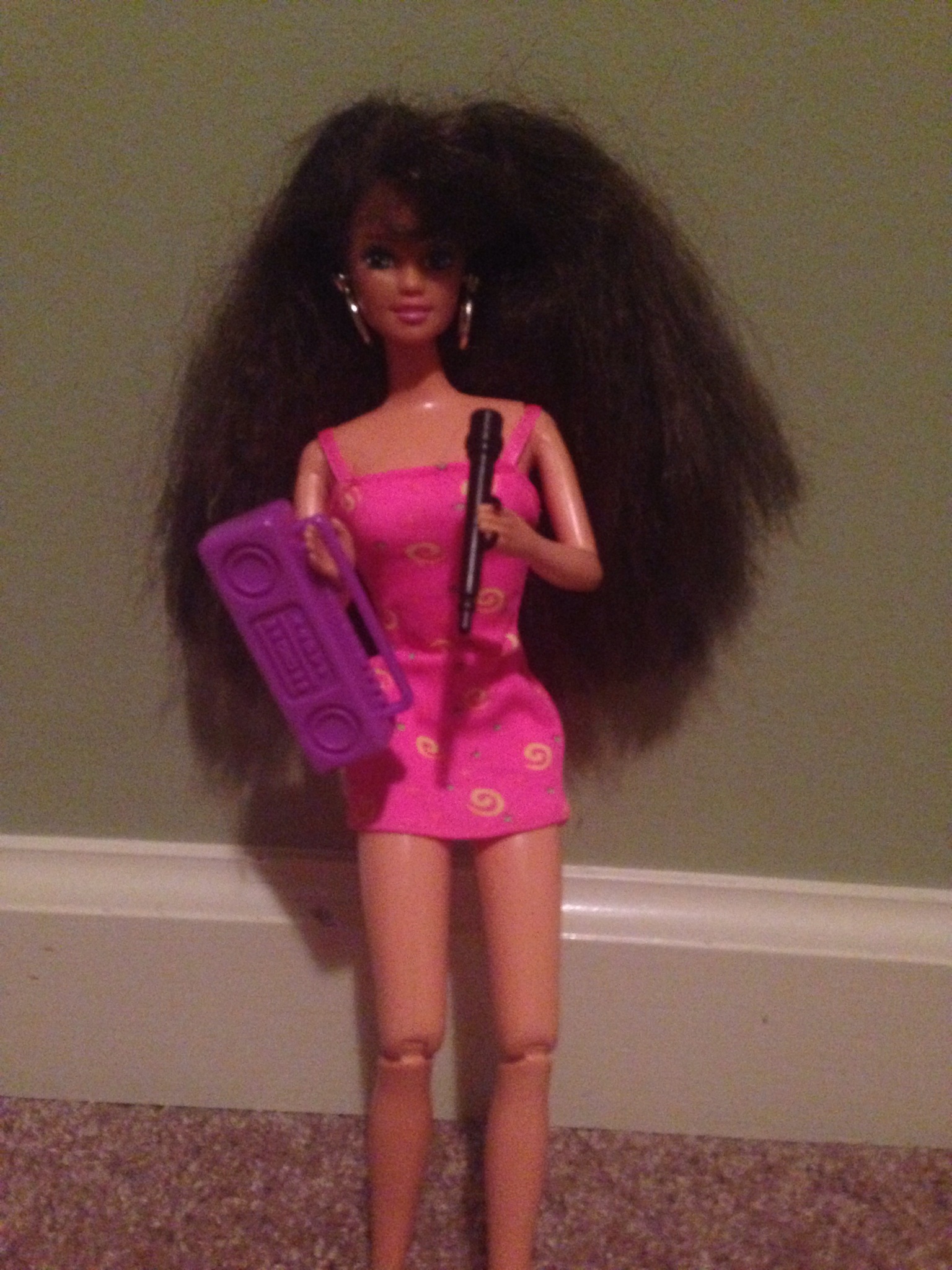 Christmas Karaoke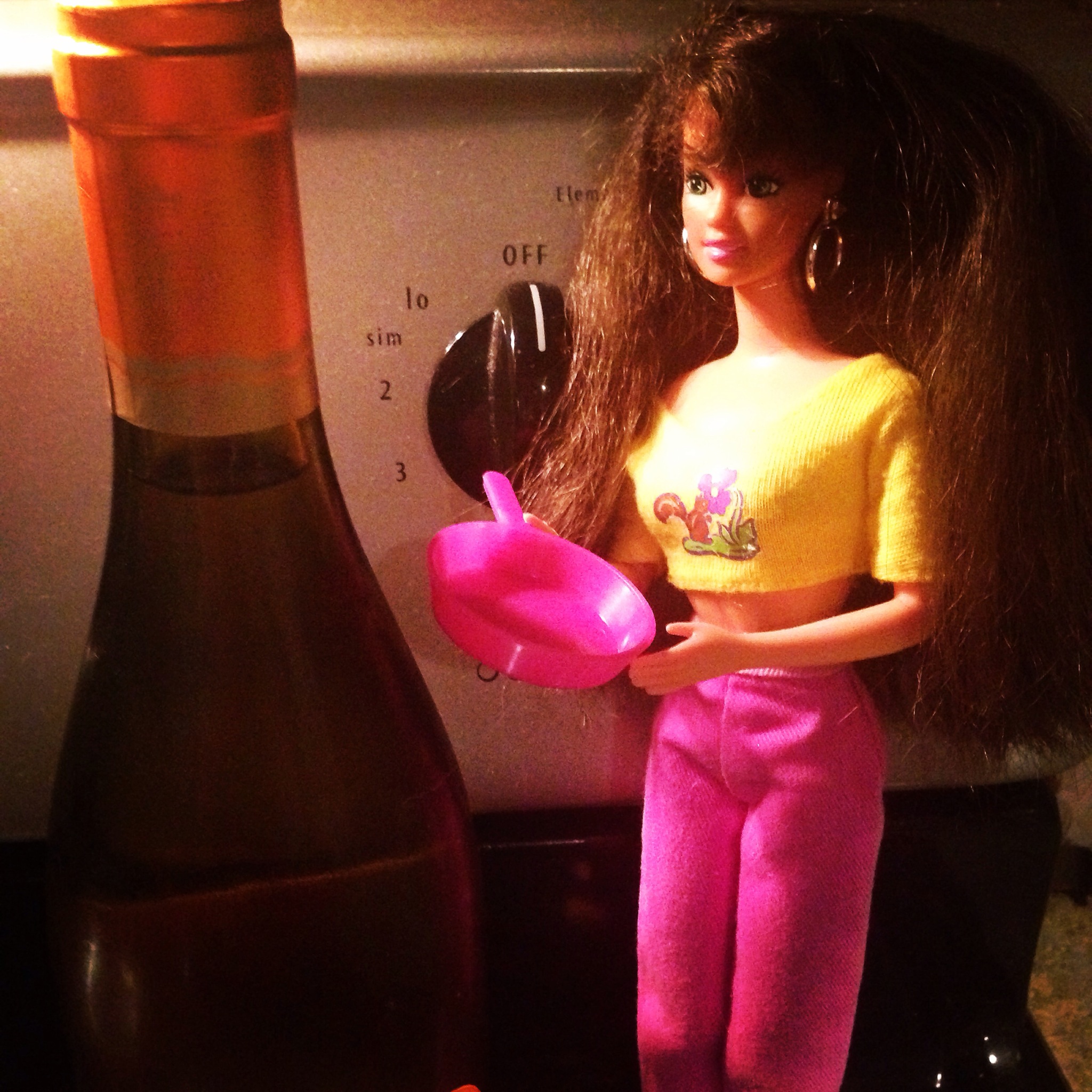 Cooking…with wine. Maybe she will even put some in the food.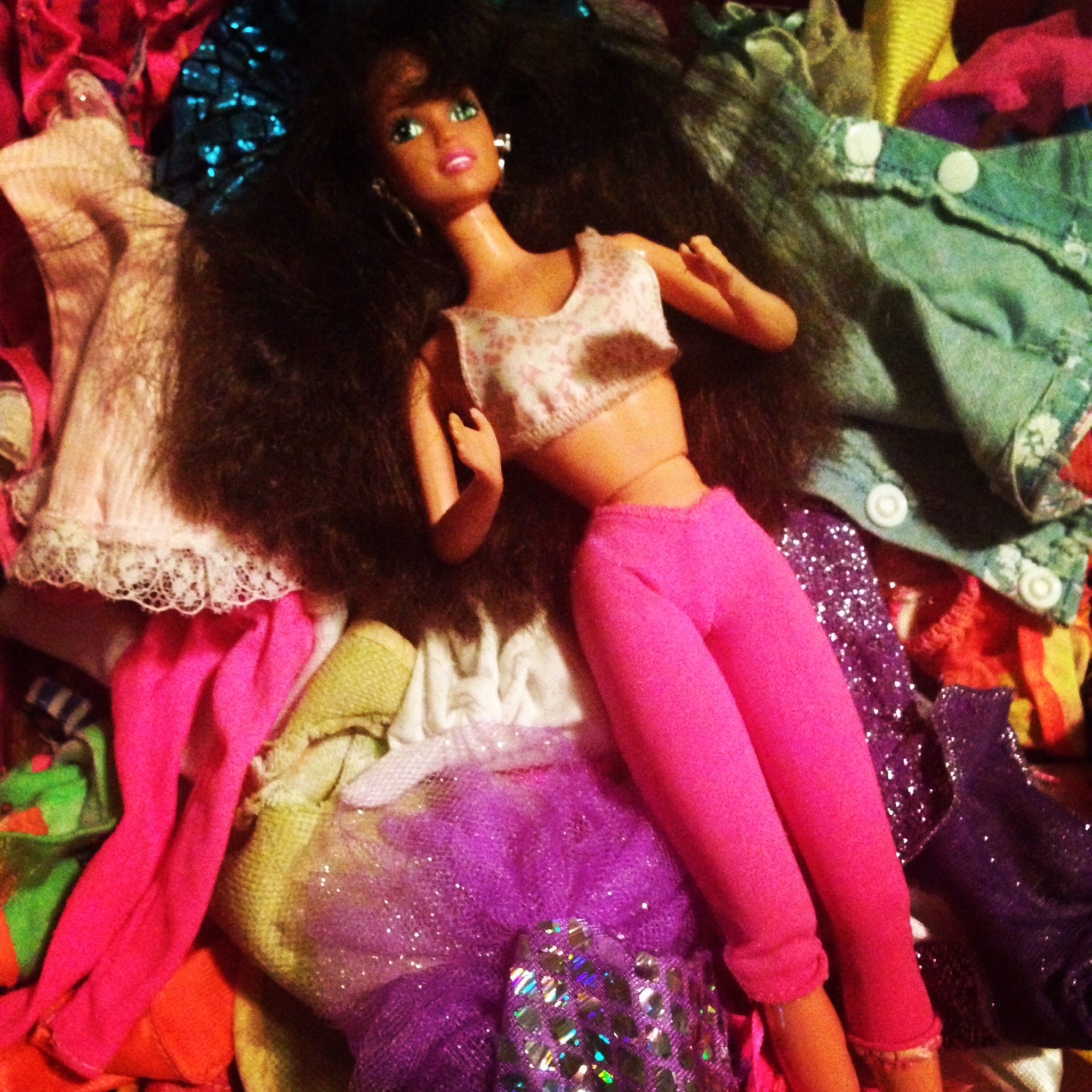 So many clothes and nothing to wear!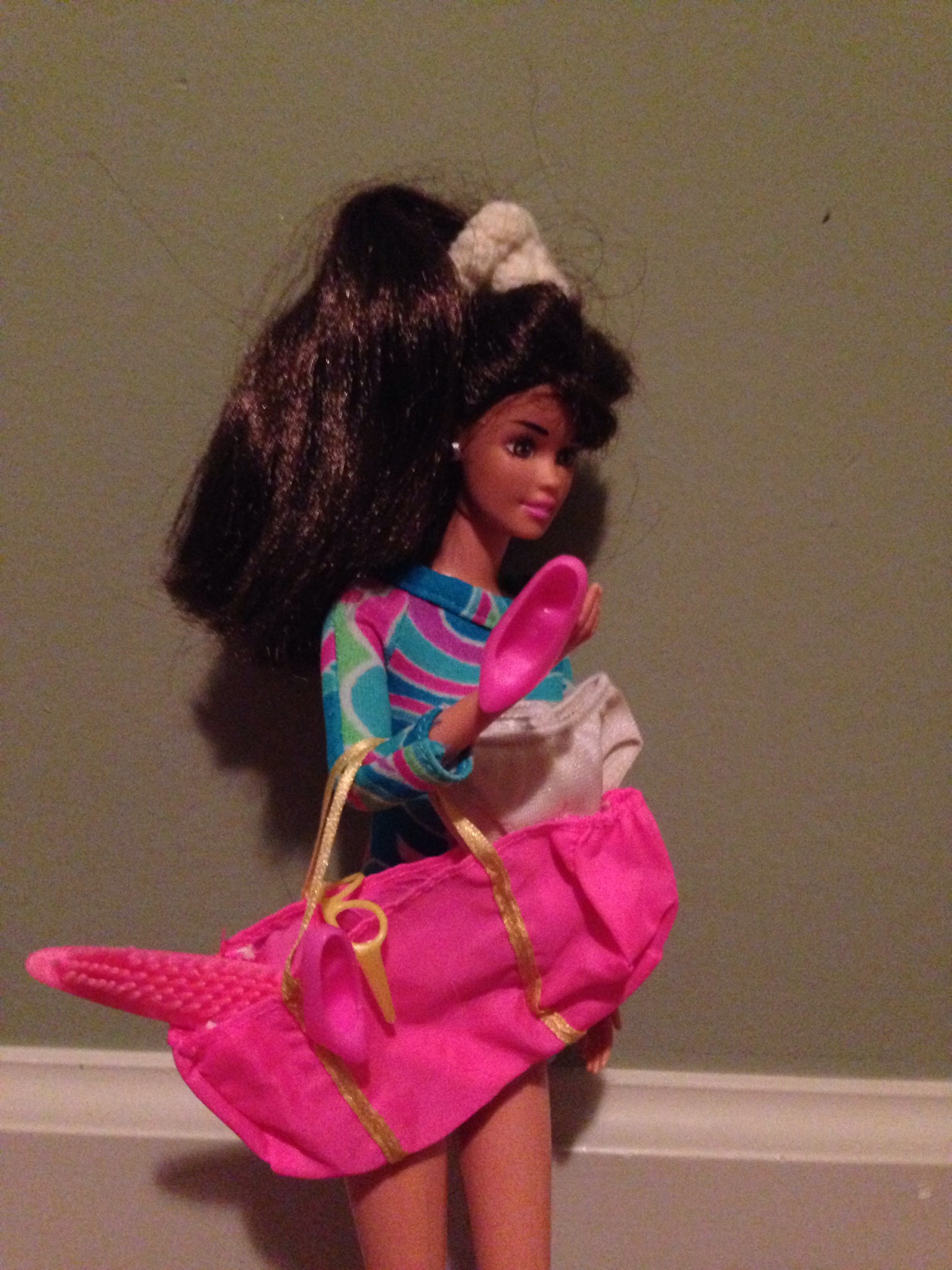 The walk of shame is bad enough, try doing it with a hangover.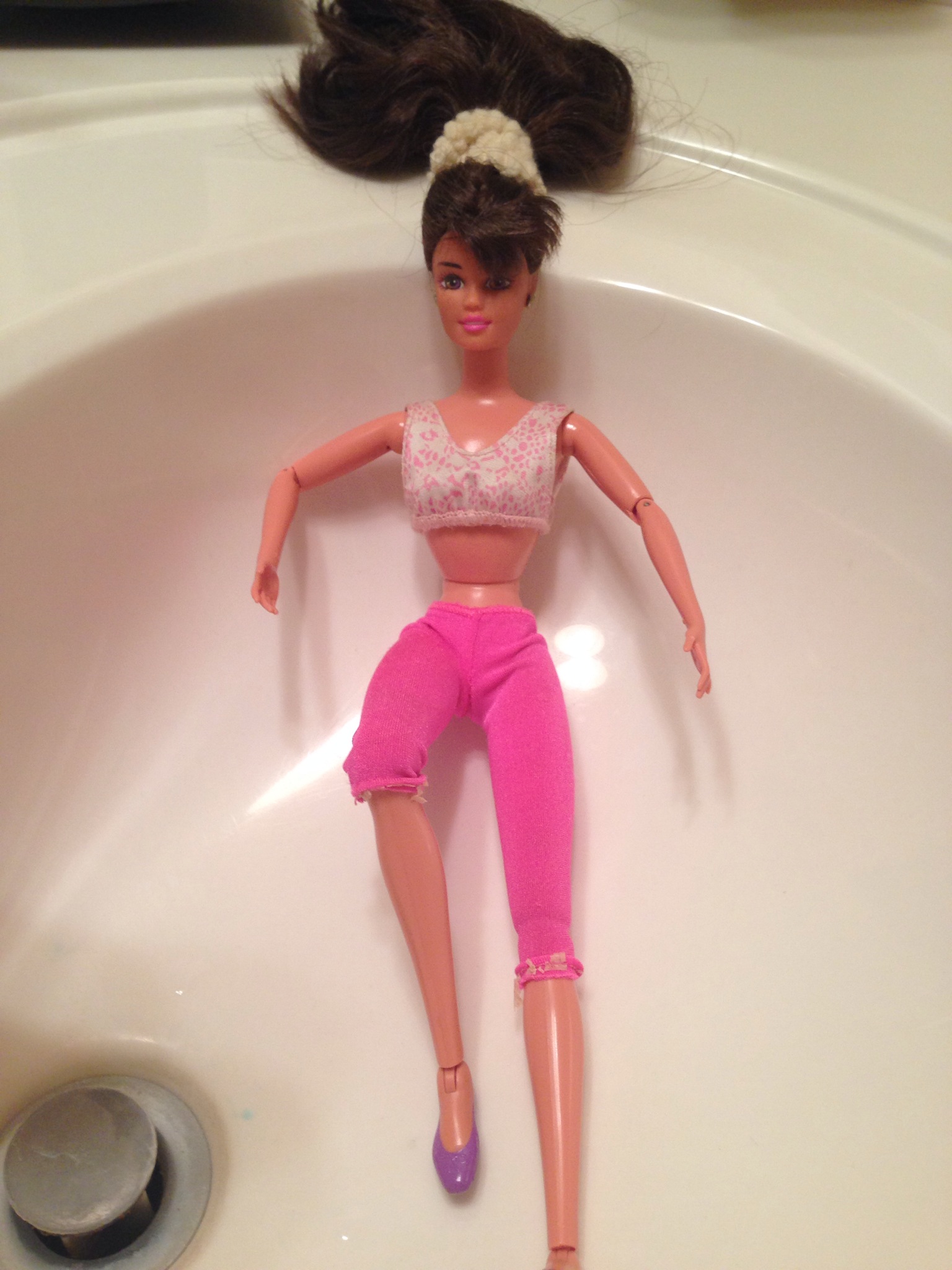 Taking a hot bath after a long day.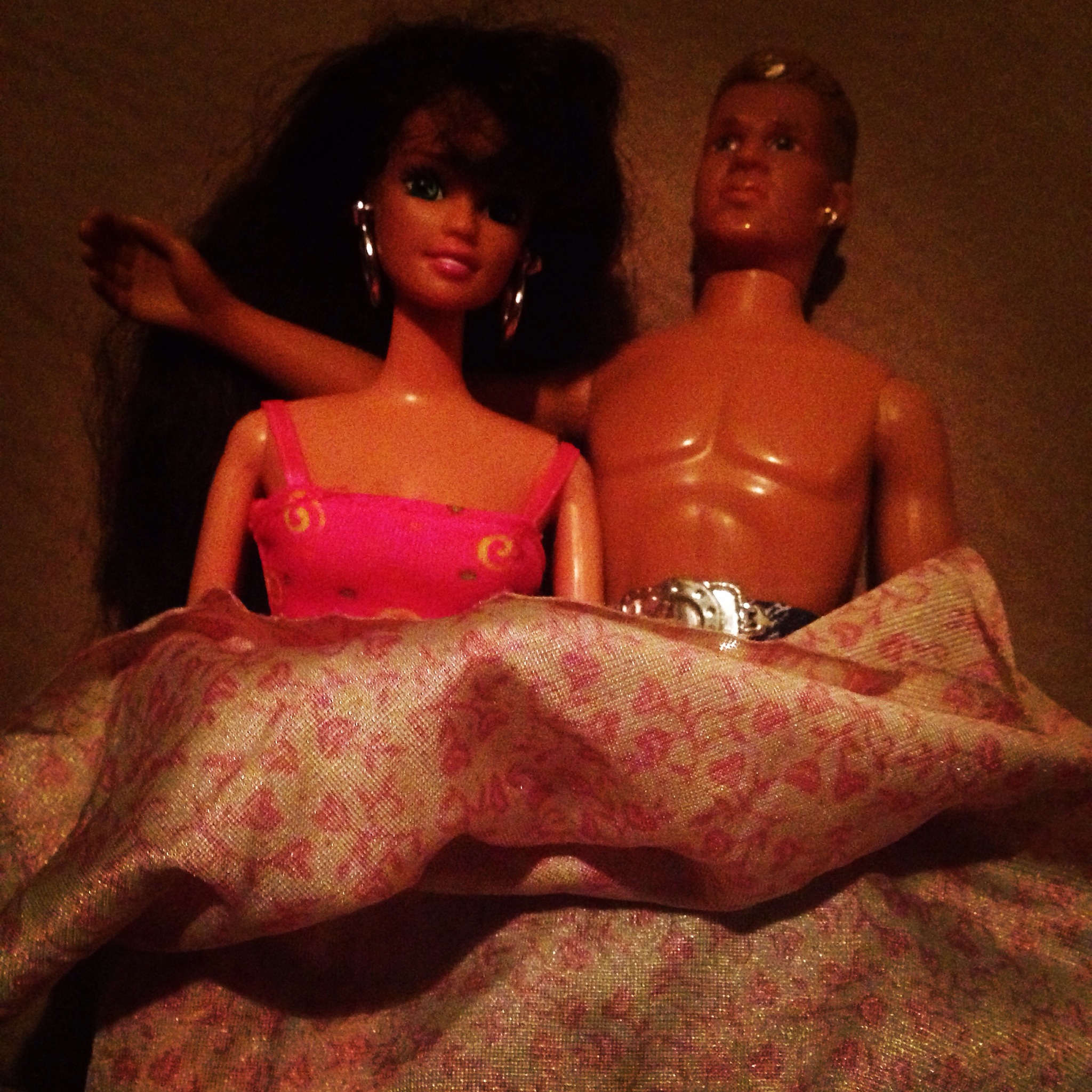 Couch snuggles
Favorite Meal – I went to Moe's yesterday with my lunch girls. I was proud of myself, I ordered a salad with no shell and no cheese. Did you read that, no cheese. Who am I?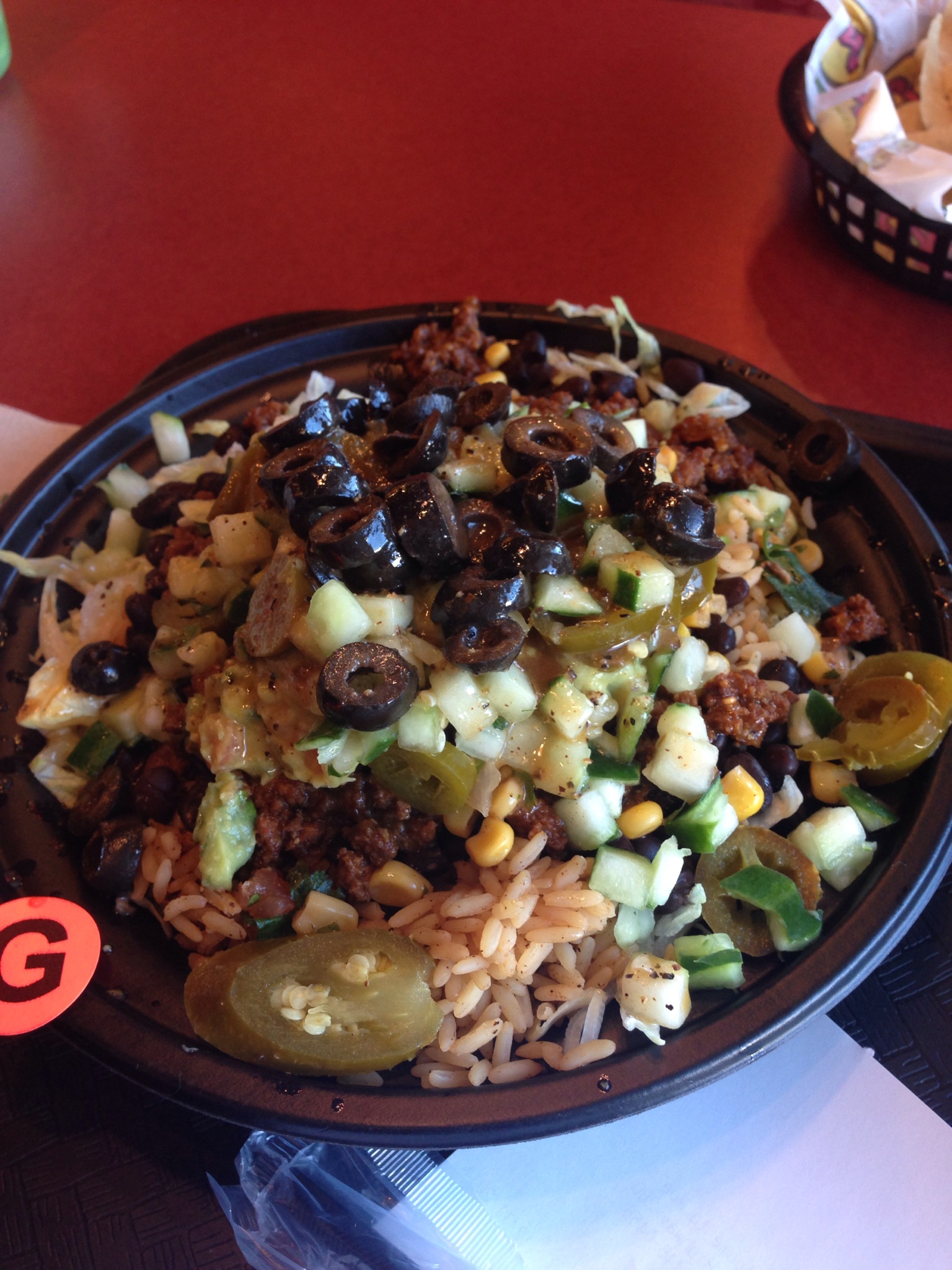 Favorite Package in the Mail- I won this beautiful necklace in a giveaway from Jennifer from Stellar Fashion and Fitness. If you are looking for some fitness motivation, Jennifer would be it! She keeps is real and gives lots of tips and shares her journey. Plus she is an Alabama blogger!  I cant wait to start pairing this with my winter clothes!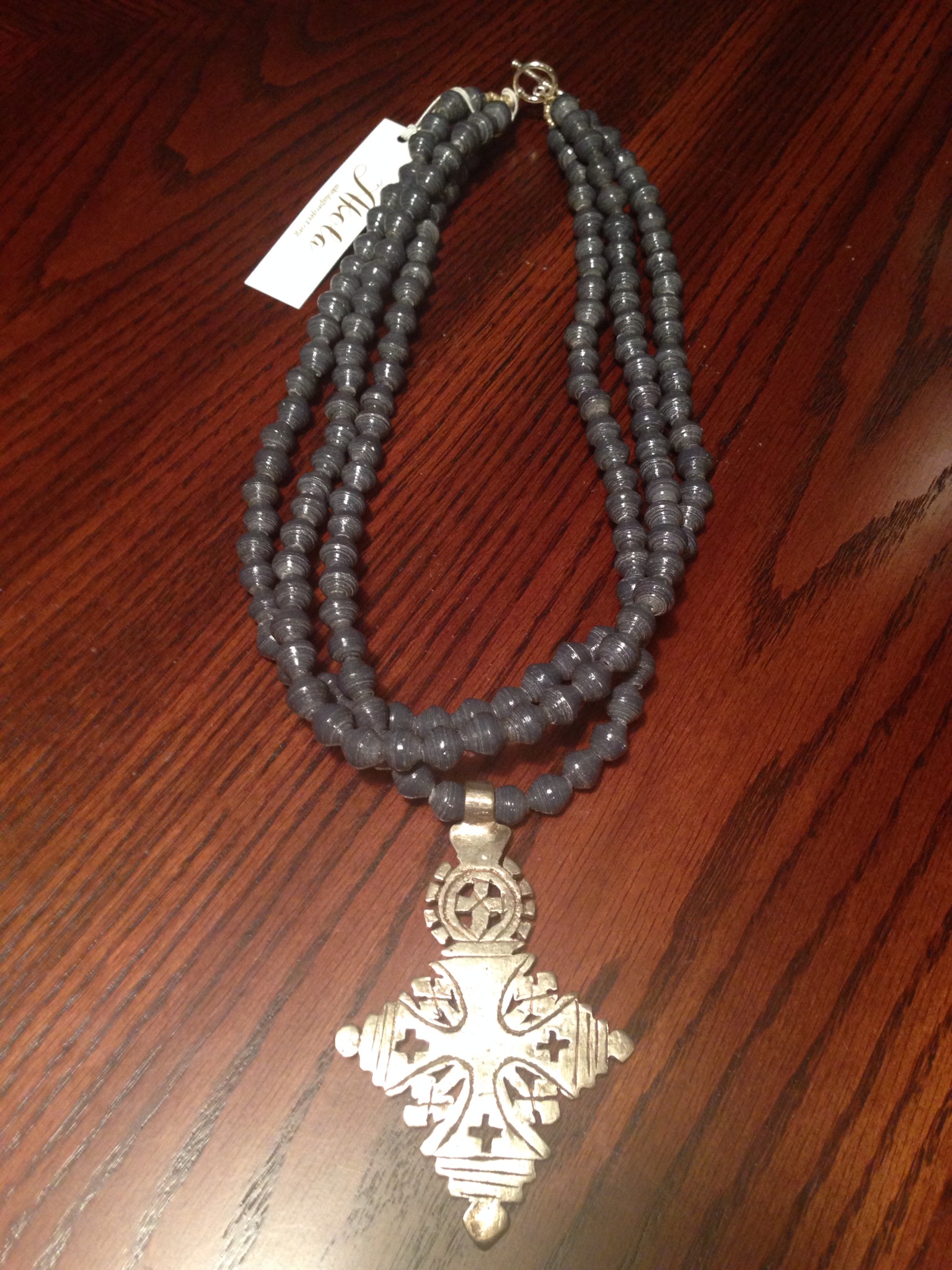 Favorite Pictures of Gracie and Mac: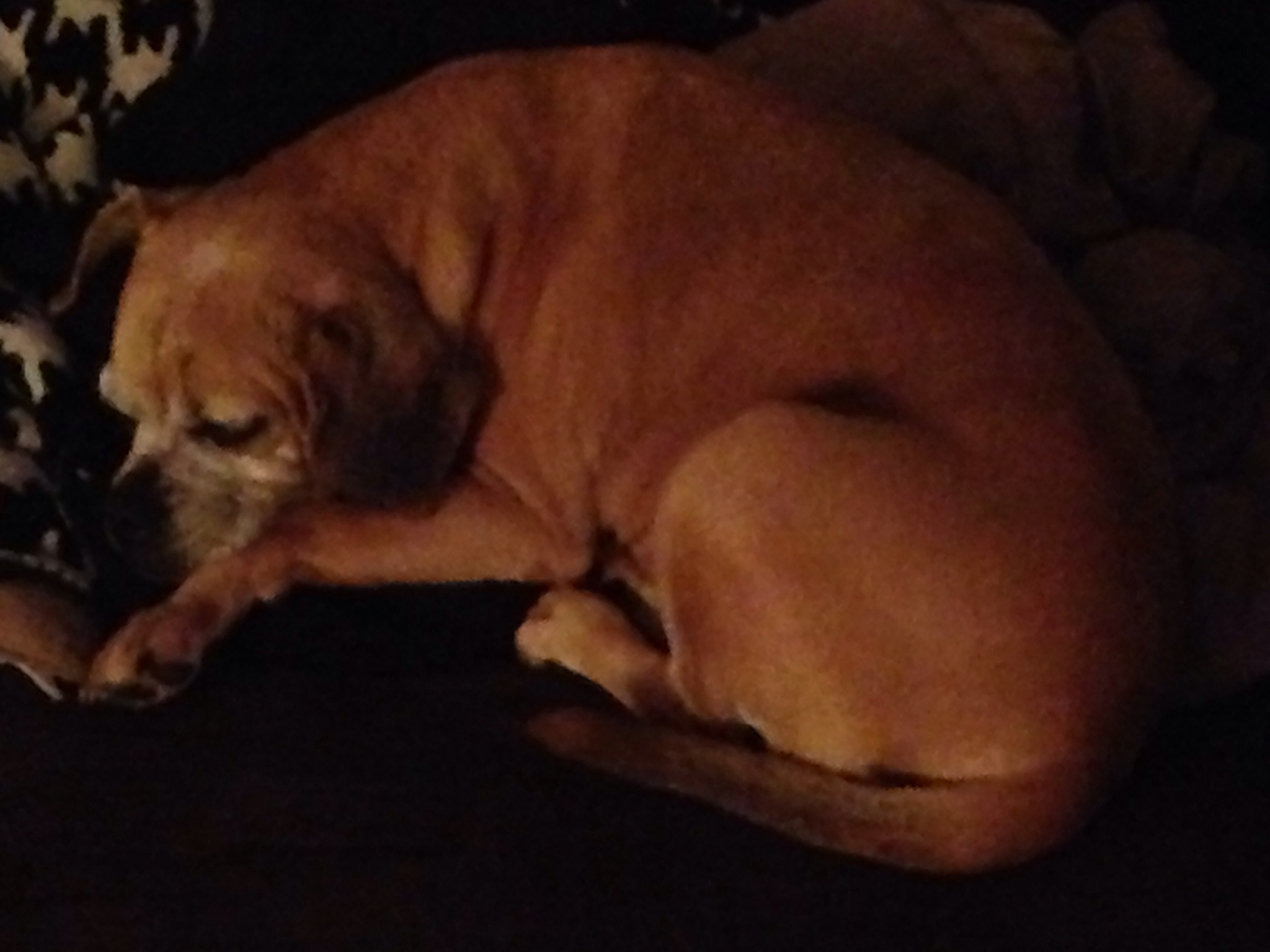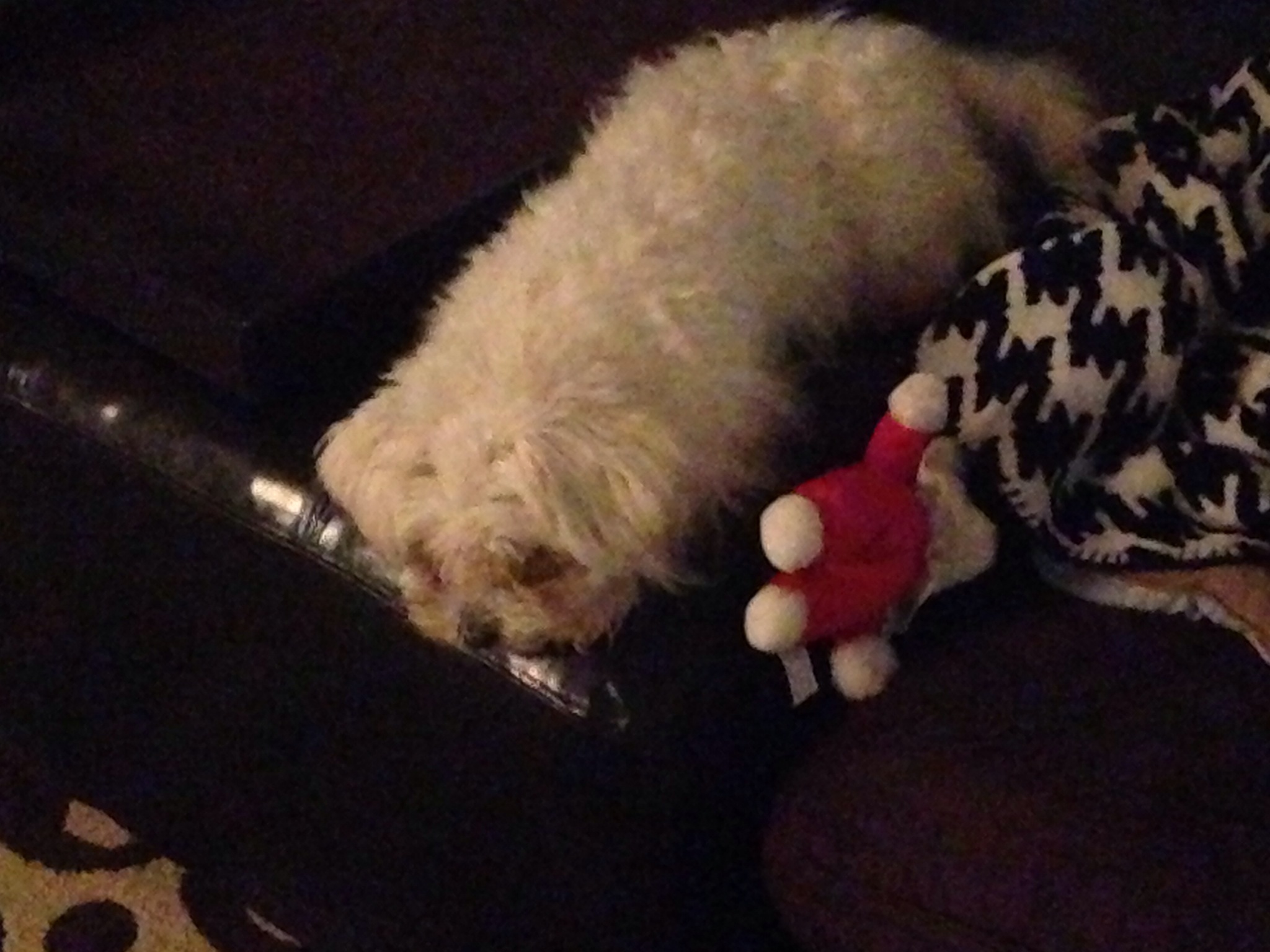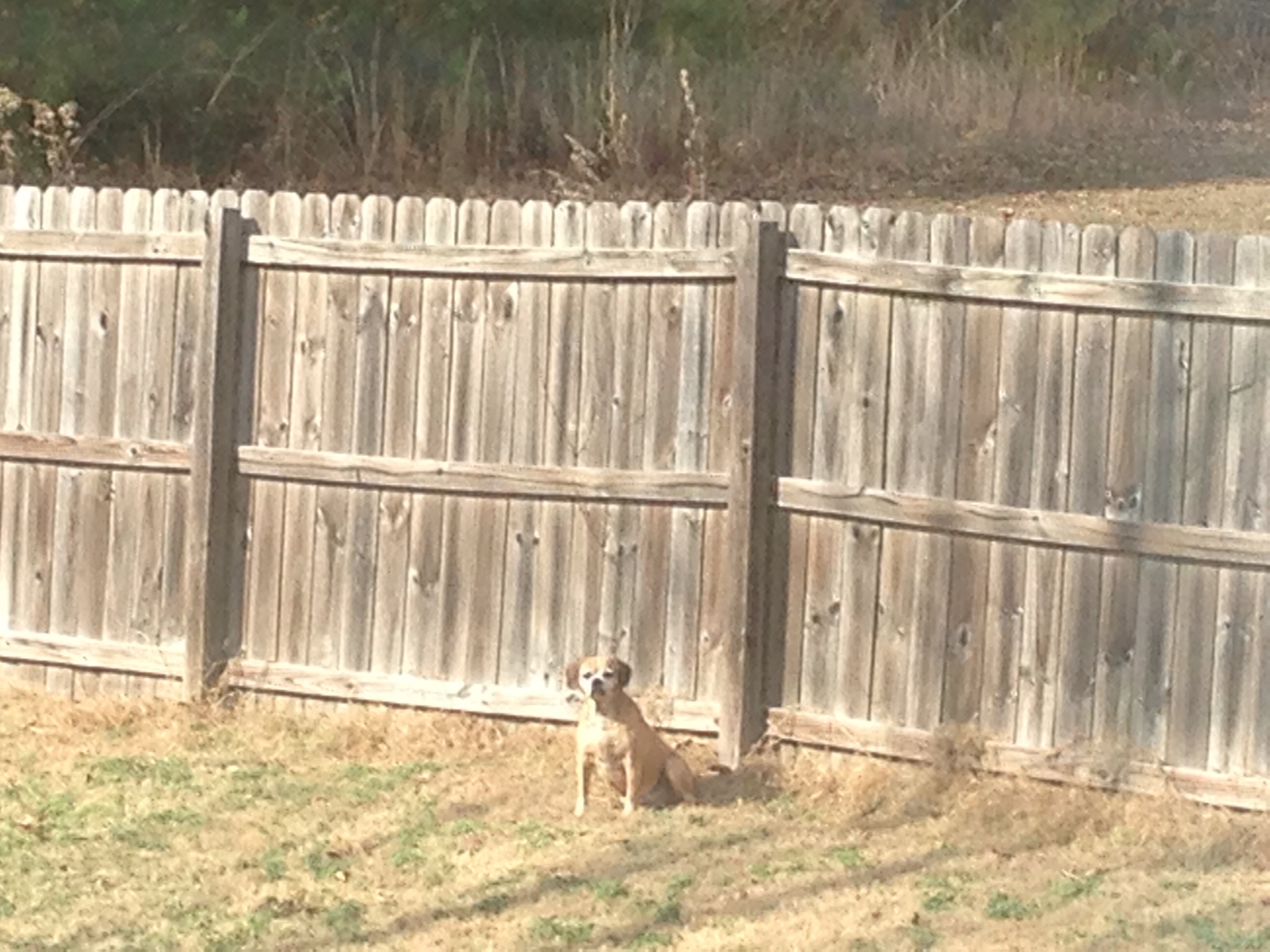 Favorite Funnies 
When you are listening to a story that someone already told you five times
When you have an inside joke with a friend and the others don't know
How I feel about Friday