Favorite Song: U by Gareth Emery. This song is awesome!!!! Give it a listen. Around 1:39 is when my favorite part of the song hits. Right after that amazingness the beat hits and it becomes the perfect running song.
Favorite Color: Is houndstooth a color? It should be!
Favorite Surprise: Winning Julia's Starbuck's gift card giveaway!!! Bring on the PSL!!!!!!!!!!
Favorite Skin Products:  My face has been the worst it has been in my entire life. Nothing seems to help me. After talking to Amanda, I started using the Bare Minerals Blemish Therapy last week and the Lush Ultrabland this week. I have to say….I am impressed. While I am no where near "clear" right now, nothing new has sprung up this week and some of the irritated red splotches on my cheeks have calmed the effff down. I am hoping with my continued combined use, I can start looking like myself again.
Favorite Recipe:I made the Thai Peanut Spaghetti Squash recipe that has been all over Pinterest lately. This was amazing!!! The recipe for the peanut sauce actually makes way more than you need and now I am dreaming up what I can do with all that left over. Mmmm. I may or may not have eaten a few spoonfuls of just the sauce before refrigerating it. No shame.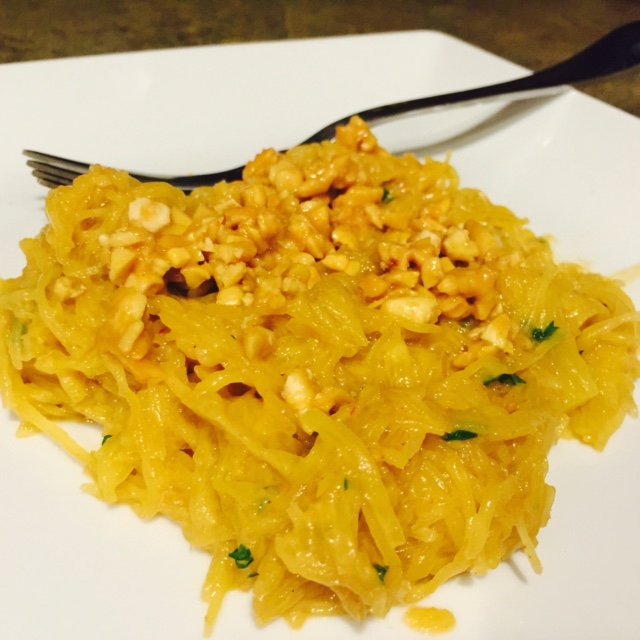 Favorite Workout: I had two amazing runs this week. I have realized that if I get out of my head and stop telling myself I have a limit, I get a lot further. Imagine that! This was from this morning, I hit a new for me PR and had to give myself a fist bump after sending my sweaty selfie to my ahole bro group. Shout out to my ladies who give me all the motivation and laughs!!!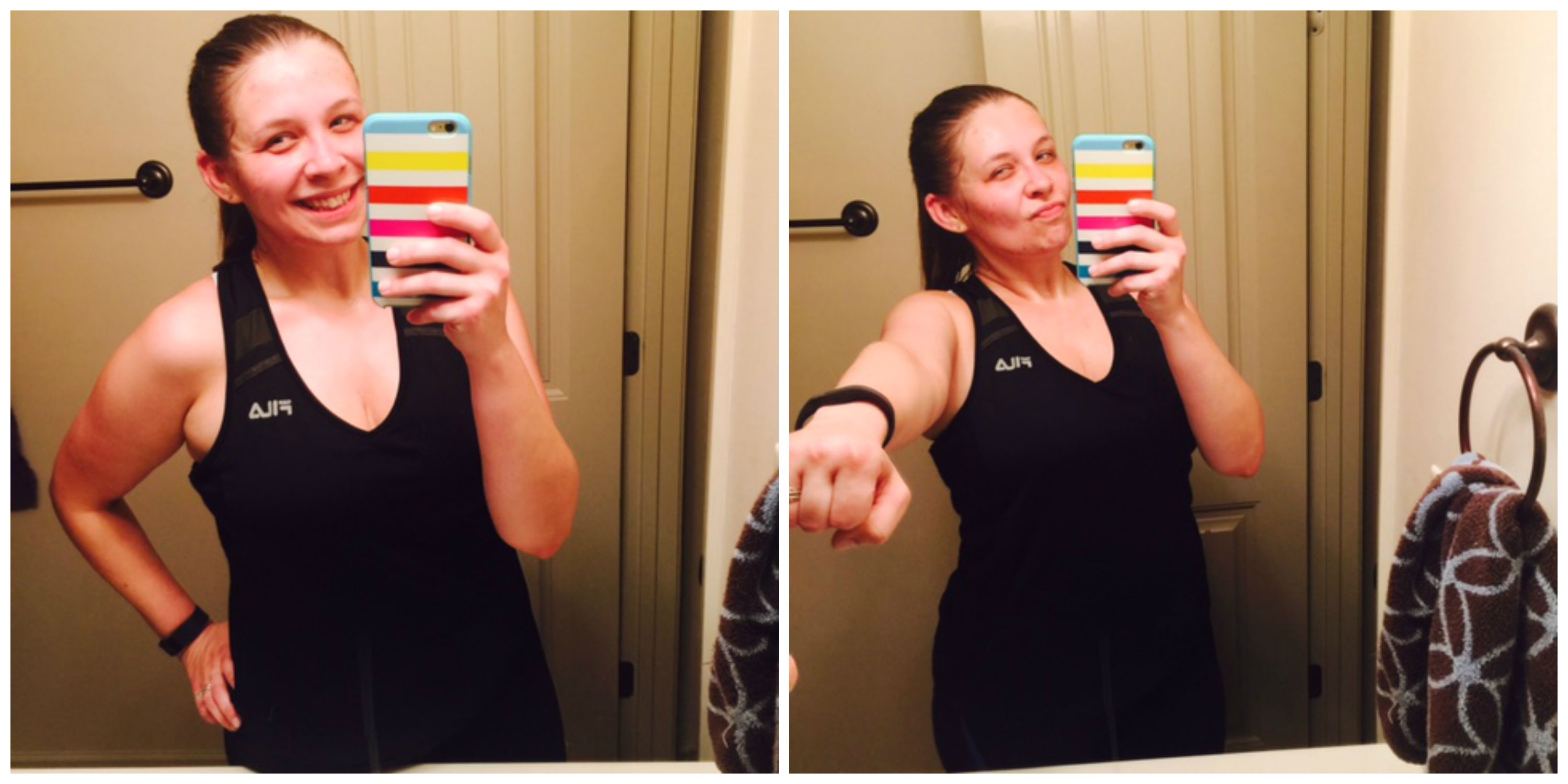 I found this on Pinterest and plan to start it next week on the days I do my arm workout.
Favorite Funnies:
No words could be truer..
Grab a pen guys….
I think we have all been here….
How I feel now that football is here!!!!
I hope that all of you have a fabulous long weekend!!!! Down here in the south, our obsession with football shall continue. Roll Tide Y'all!!! (You have no clue how unnatural it is for me to type y'all.)
Linking up with Amanda.