This week totally got away from me! I meant to post about Christmas, 2016 things and a few other things but none of that happened. What did happen? My mom and I took Zoe out for her first girl's day shopping with us. We went to Nordstrom Rack, Homegoods, a local boutique and out to lunch at Purple Onion. We had such a good time and Zoe was amazing. She didn't fuss or cry at all and she was awake pretty much the entire two hours we were at Nordstrom Rack. She just took in the scenery. My sister asked us to go to Target and out to lunch with her Wednesday. Again, Zoe does outings like a real trouper and was amazing once again. It is really nice being off and getting to spend all the time with Zoe, and getting to spend extra time with my sister and nephews. I am actually watching my nephews today so my sister can work.
Anyways, the first order of business is to talk about the link up!!! Since I was pregnant for most of 2016, my clean eating and strict work out regiment went out the window at times. Ok, towards the end most of the time!!! I want to get back on track and back to basics, as most people tend to do in January anyways….so Amy and I thought that we would host a Back on Track link up to hold ourselves accountable! For us, this means doing another round of Whole 30. The link up isn't just for Whole 30, it is for getting back on track in any aspect of your life. Whether you want to start eating clean, working out, getting your house back in order after the holiday chaos…you chose what you want to work on and link up with us for some accountability!
If your decide that you do want to do Whole 30, Amy wrote a great post about how to be successful. So many people have made comments to me last year about how they always wanted to try it but don't think they can. I am here to tell you, I completed a successful no cheat Whole 30 January of 2016 and if I can do it, anyone can do it!!! It is all about willpower and some prep work to keep yourself on track and be successful.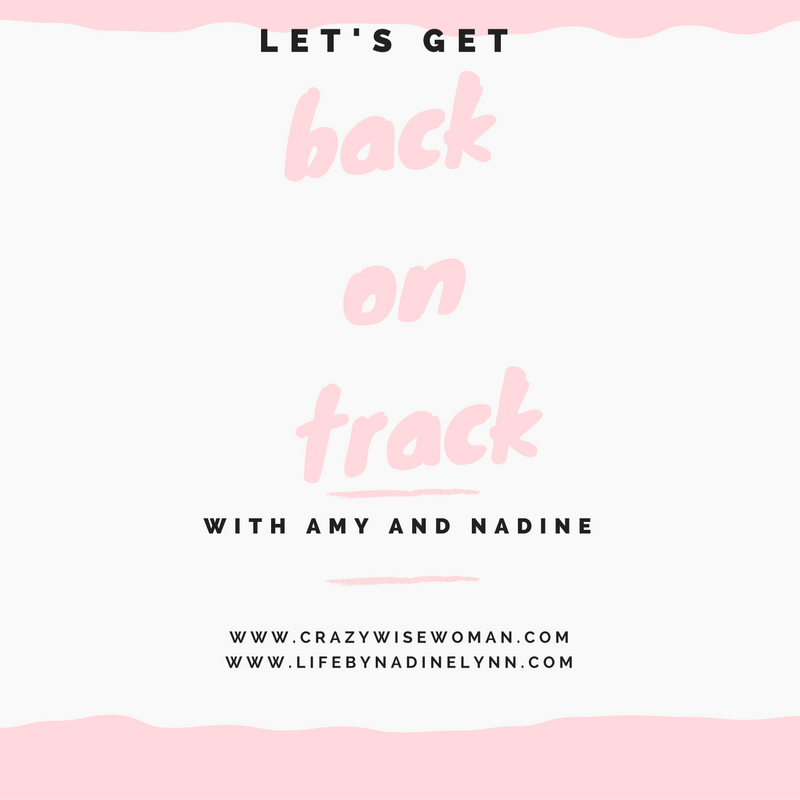 " alt="" />
I will be back on January 2 with my specific goals and plan during Back on Track, and we hope that you link up with us and tell us what you plan to work on. If you need a cheerleader or someone to vent to during the month, I am here for you! I am all about encouragement and if I need to email you, text you, stalk your instagram to see that you follow through…I can do that for you! We will be hosting a link up every Tuesday in the month of January for a check in, after the initial link up on Monday, January 2.
Now, on to a few other fun things!
Favorite Mail: Andrea is so sweet and sent us a special package with a few goodies for me and the most adorable outfit for Zoe!
Favorite Christmas Surprise: We were getting ready to leave to go shopping a few days before Christmas and Chris looked at me while I was putting Zoe into her car seat and said are you fully dressed and ready to go? I was all "Ummmm do I not look fully dressed??" And Chris said, "You are missing this!" I looked up and he was holding out a ring box with this gorgeous ring in it!!! It is Zoe's birthstone and he chose one with three stones to represent the three of us. Is he the sweetest or what?!?!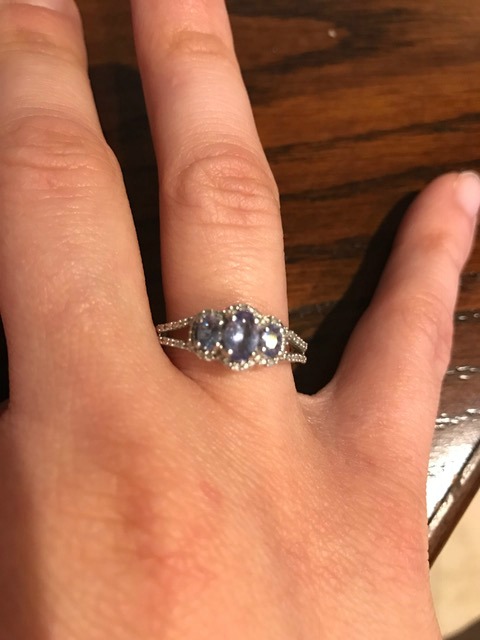 Favorite Haul: My mom spoiled me with gifts from Sephora this year for Christmas. Look at all this new makeup I get to play with!!! This Estee Edit liner is literally the best and easiest to apply liner I have ever used. Ever. Loving the colors in the new UD palette!!! I need some suggestions on your favorite lip stuff for healing super chapped lips. Mine have been peeling ever since they got super chapped during labor and I cant seem to get them back to normal.
Favorite Funnies: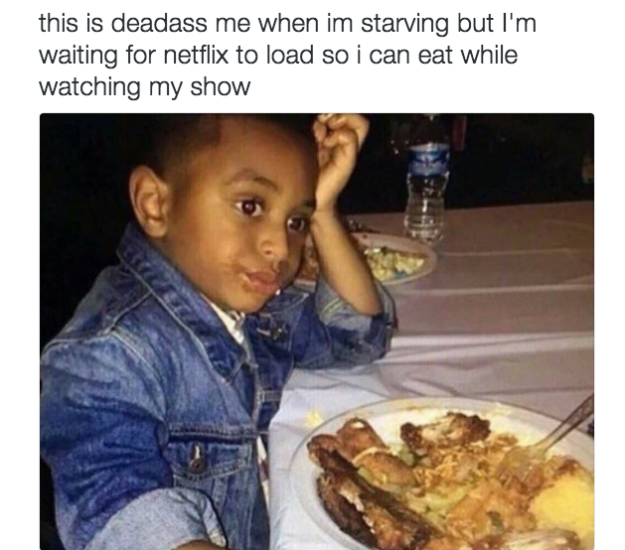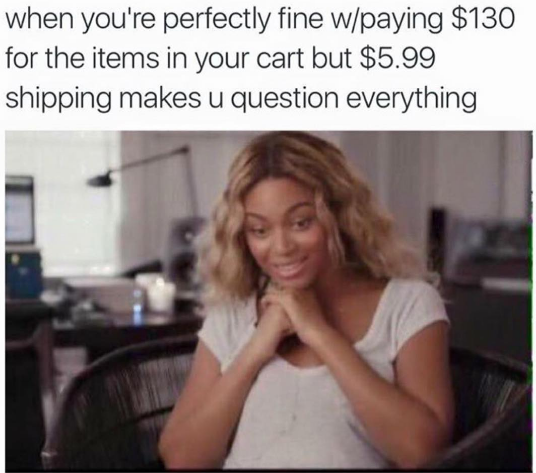 Linking up with Amanda. I hope you all have a fabulous weekend!