Favorite Song: Another song I found thanks to The Originals. Tell Me How to Feel by Maggie Eckford. Nice and slow for this gloomy Friday weather we are having here.

Favorite Recipe: This stuffed sweet potato looks so good!
Favorite Moments:
–Getting this picture of the newest addition to my sister's family- Oakley!!!I need to go smell some puppy breath ASAP!!!!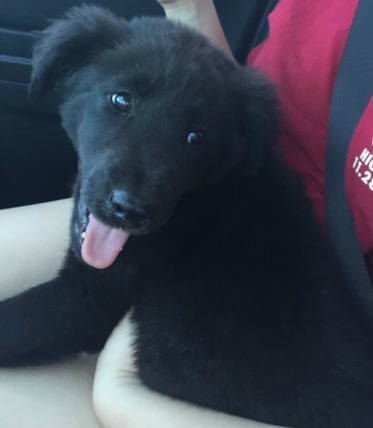 –Having lunch with Chris on Wednesday at Cocina Superior.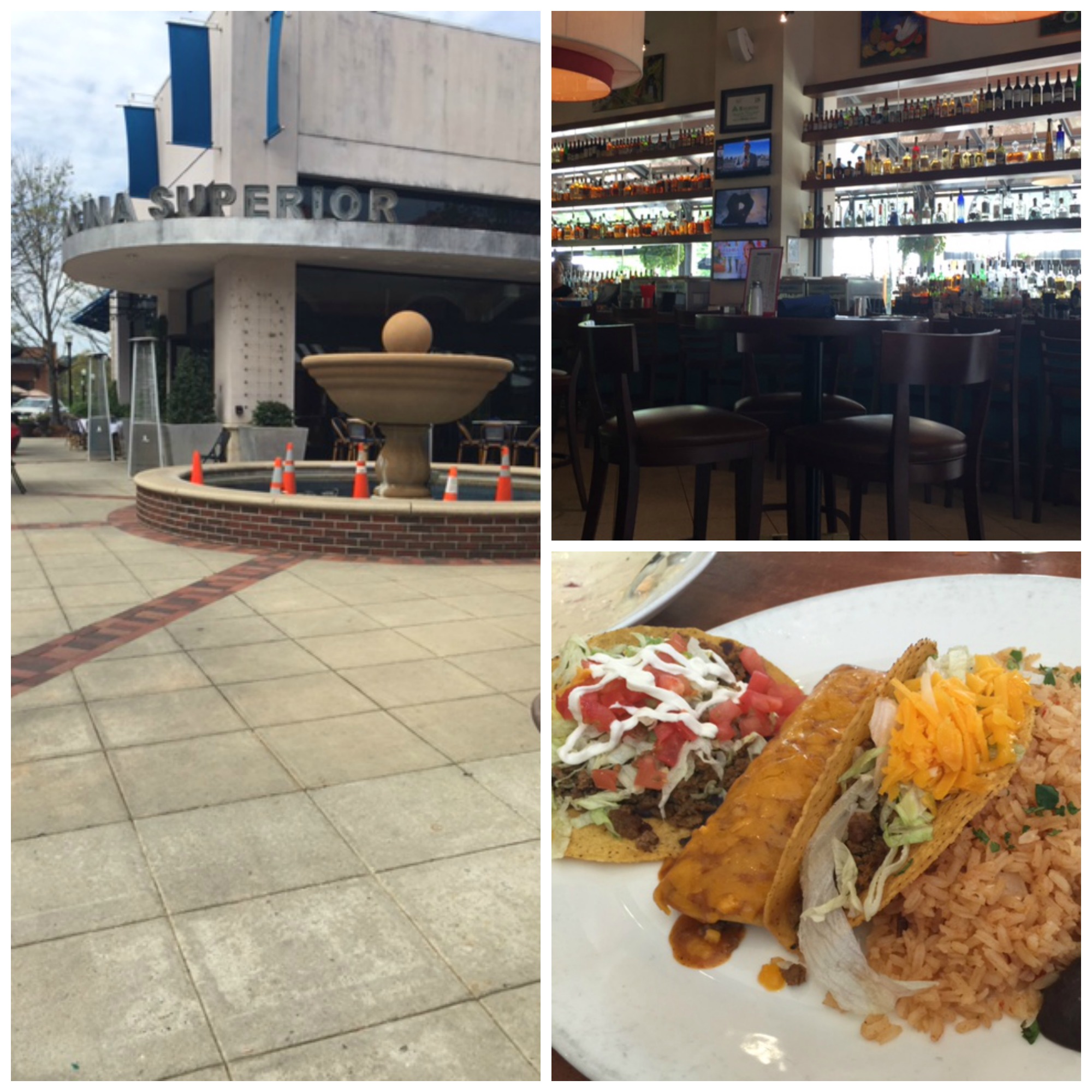 Favorite Lust:
How cute would this cuff bracelet from Michael Kors be stacked with my watch? It's even on sale!
I like this one too!
Favorite Links:
–Have you had the best ice cream in your state?
–Calling all Maxxinistas!!!! 10 Things You Probably Don't Know About TJ Maxx. I actually did know a few of these, but was no aware that they were pet friendly!!!! Watch out TJ Maxx, Mac might be coming for you. After all, he should be allowed to pick out  his next dog bed.
–Here are 7 awesome beauty products that you can buy at Target.
–I actually still have a few of the things on this list of 40 most valuable toys from your childhood.
Favorite Funnies:
When someone asks me to help them with something…
When someone asks me how I feel about the world today… Walking through the mall… When I finally pass a hard level of Two Dots… When I tell Chris that I want ice cream but we don't have any… Linking up with Amanda. I hope that you all have a wonderful weekend.