My mom and I have been doing Black Friday together since I was 10. I absolutely love our tradition and that is where I am today! I am not out for anything crazy this year, normally we just pick up some Christmas presents and do some clothes shopping for ourselves because there are some killer clothing deals out there! I hope you all had a wonderful Thanksgiving!!! I hope my walking around all the stores burns off some of the calories I consumed yesterday. I have no limits or control when it comes to delicious holiday foods!
Favorite Moments: Had lunch with Laura Monday at Babalu. Of course their enchiladas, tacos and table side guac are amazing…but they seriously might have one of the best burgers in town!!! Look at this thing!!! The fries are delicious too. mmmmmm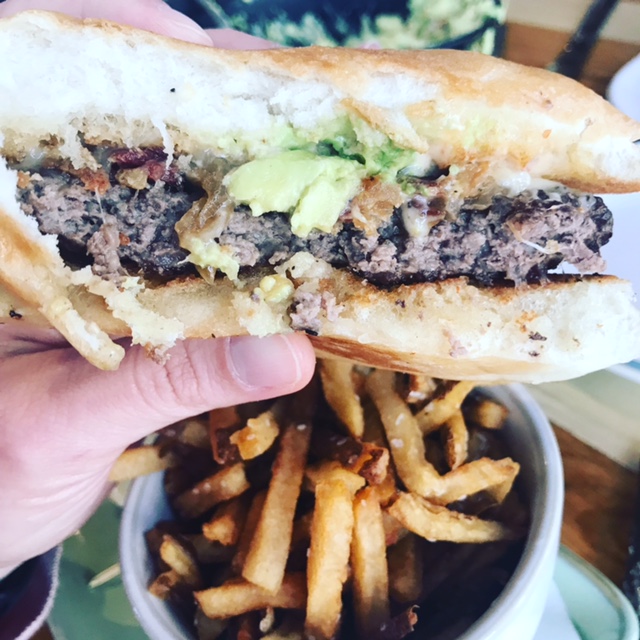 Tuesday I had to run an errand over by Brookwood so I stopped in Chick Fila to collect my free 3-count chicken strip (I am forever a nugget girl, but free wins) and I ordered a fruit cup instead of fries because balance and Thanksgiving or something.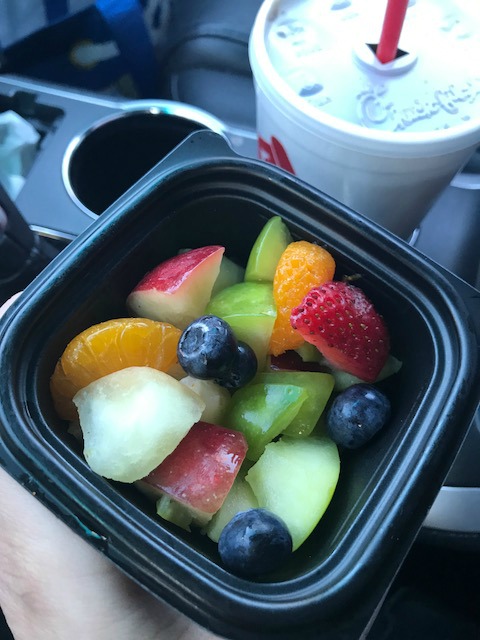 Selfies with this sweet girl are always my favorite.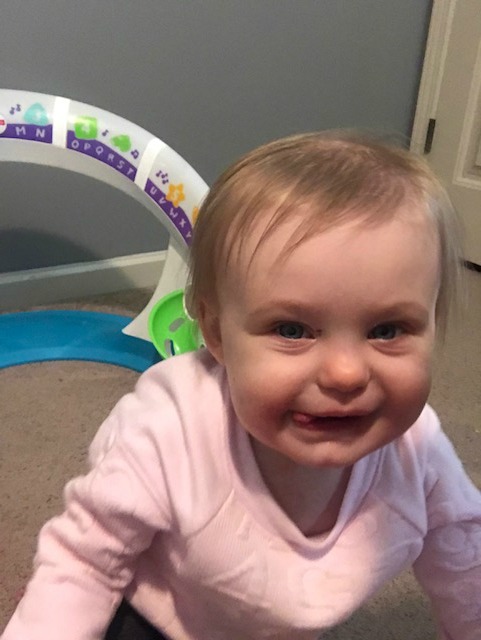 I was getting the shaft from Influenster for a lot time, but this past week I received two packages from them and one from Smile360! I will share all of my thoughts, of course!

Favorite Recipe: After all those delicious eats at Thanksgiving, it is time to go back to paleo/keto type foods again! Well, until we start baking Christmas things! These sweet and sour meatballs in the crockpot sound delicious! I think I might prepare them on a Sunday and we can have them during the week!
Favorite Black Friday Wish List Items: I went to Loft earlier this week to scope out what I wanted to try to get on sale today. These are my top picks! I already tried them on so I can just grab my sizes and go!
This shirt is so pretty in person and I love the bright red. Perfect for Christmas activities and still wearable all year.
This rib trim grey sweater with the split sides was so flattering on and felt sooooo cozy!!!! I cant wait to scoop it up. Will look so cute with so many things!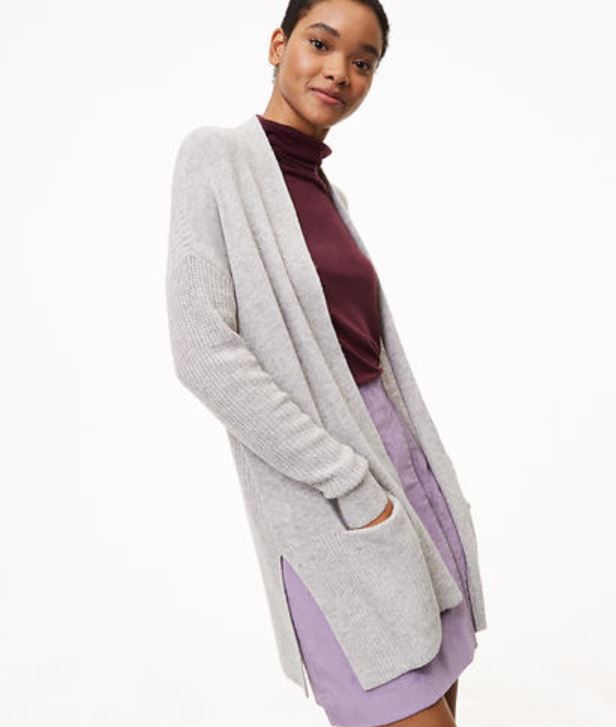 I really loved the color and fit of this tie sleeve top too! It would be so easy to dress it up or down.
Favorite Funnies:
What do you have your eye on for Black Friday? I hope you all have a wonderful weekend! Linking up with Amanda.