Oh hey Friday!!! I am excited to see you, I am not going to lie! You are here a little quicker than I thought you would be, and that is excellent!
Favorite Song- I have been listening to Lifehouse lately. It Is What It Is – No song title could be truer. No matter how much I hate that phrase sometimes…
Favorite Tool for 2015 – I haven't used a planner since college. I mean, I have bought a few since then but they never seem to make it past two or three weeks and then I get bored and quit. With life, this blog and MCB….I really need to keep my shit together! I didn't want to spend lots of $$ on a fancy planner because I am not sure if I will keep it up. Then one glorious afternoon a few weeks ago I was walking around Target and spotted this…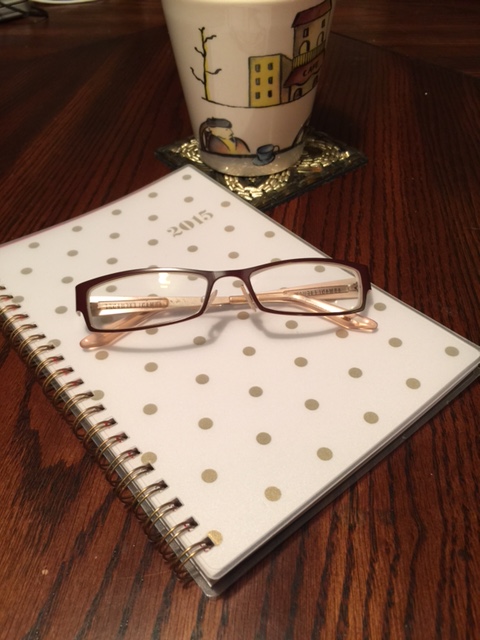 Why, hello there my pretty!!! For $7.99, this has to be the best deal ever!!! It has months shown followed by a weekly break down with plenty of room to write. Erin Condren who?
Favorite Weather App – Have you tried Authentic Weather App? I have several weather apps on my phone and I sort of forgot about this one because it wasn't in the folder with all the others. Every time I open it up it makes me smile.
This was this morning: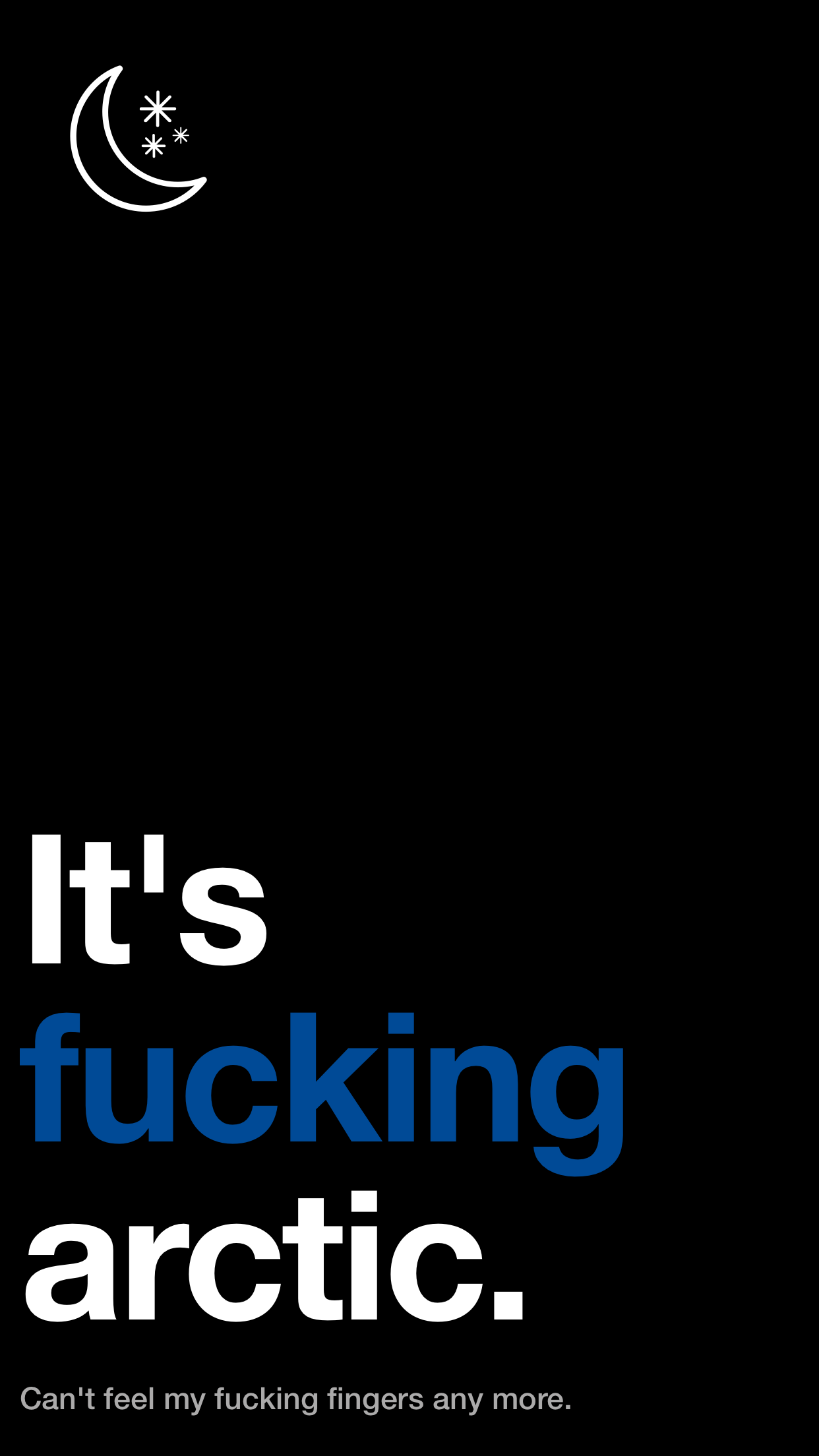 This was yesterday: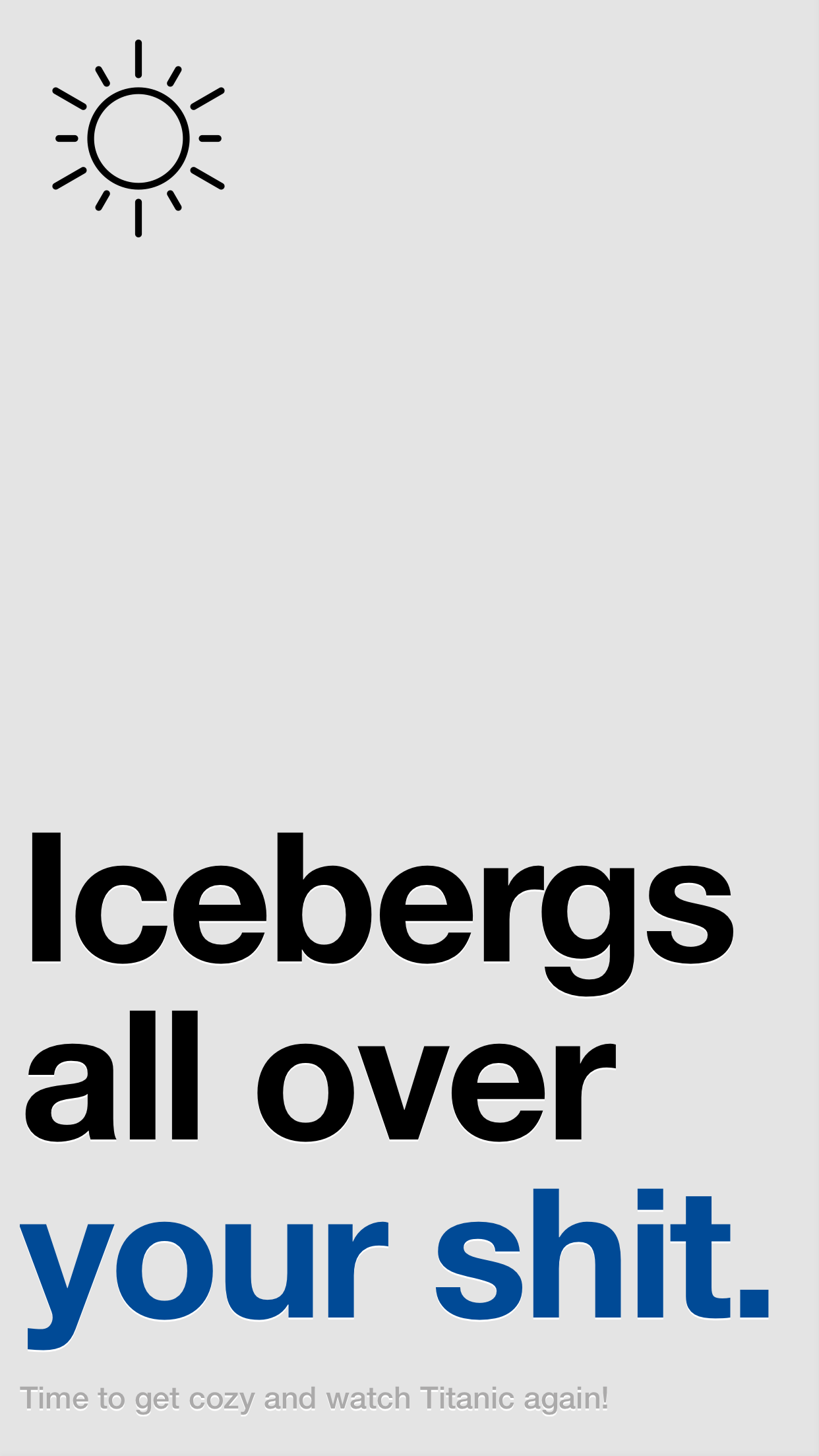 I mean, who doesn't like to get their weather with a little snark?
Favorite Funnies
Go link up with Amanda!!! She is off filming Hangover 4 this weekend in Miami with her bachelorette party!