Well hey there, last week of April!!! I feel like we went from winter to summer this past week with temps in the 80's this past weekend. I even managed to get myself a little sunburn while sitting outside at my nephews baseball game Saturday morning for an hour. Crazy how fast that happens, right?!
After Cooper's game Saturday morning, Chris and I stopped by Louie's Pickles & Italian Deli in Odenville to grab some steak sandwiches. Everyone raves that they have legit Philly Cheese Steak sandwiches with whiz cheese and so I had to check that out. While they do in fact have legit sandwiches, they were good but not the best I have had. I think it needed more cheese? Either way, I can appreciate how fresh the bread is! In fact, their Amoroso rolls, shaved ribeye & cheese whiz are shipped in from Philly 3 times a week. And don't get me started on their house made pickles, yum!!!! I might have to go back up there to buy a jar soon!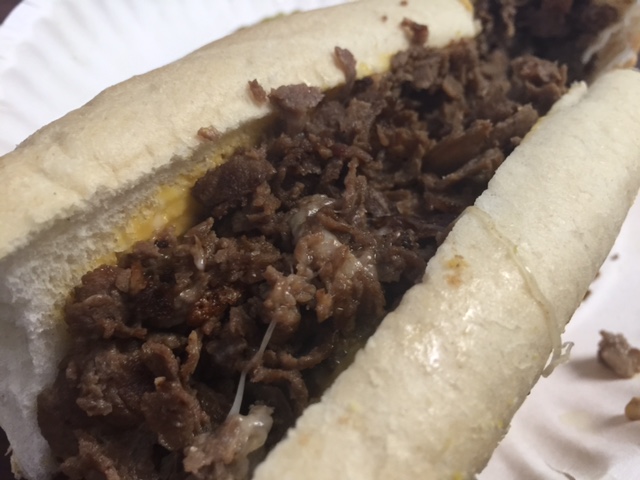 After lunch, we headed on over to the 280 area where other other six year old nephew was to have a birthday party at Chuck E Cheese. Unfortunately, when we were heading over there we got a text that he was under the weather and they were going to reschedule the party. Poor little dude!!! Since Chris and I were already out that way, we figured we should just make a day of it then. We headed out to do some shopping, check out Bargain Hunt in Hoover and start shopping for a new car for me.
I got to test drive the top three SUVs that I am looking at and I think I have it narrowed down to two now. I have loved my Rogue the last few years, but it is time for something new. I have got to brag for a minutes on the two cars salesman that we had. They were awesome!!! Chris made the comment about how he hates dealing with car people when we were walking in to Carmax we braced ourselves for frustration. But that was not that case there or the other dealership we went to.
We were going to go out to dinner after all that test driving, but it was a little after 7pm at that point and everywhere had a 45+ minutes wait. No restaurant is worth that wait, so we headed to Target to get our grocery shopping done for the week and came home and made gnocchi.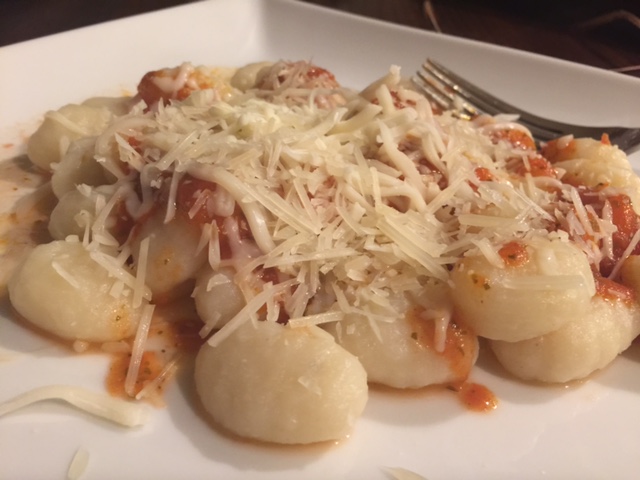 Sunday was a day of relaxation at our house. I finished one book and started another, played some Wooly Yoshi and we got caught up on all our favorite shows. Perfection.
I hope you all had a wonderful weekend!!! Let's see what the last week of April will bring.
Linking up with Biana.