Favorite Song: At the beach, we listened to mostly country music by the pool since it is more family friendly. Take Your Time by Sam Hunt played several times and reminds me of the beach now!

Favorite Snacks: My mom was in PA visiting family while I was at the beach. She was kind enough to bring my sister and I back some of our favorite foods that cannot be found down south! Luckily, Chris enjoys all of these things as well so I won't be consuming them all by myself. They aren't exactly clean or diet friendly…but YOLO. Snyder of Berlin BBQ chips, Dellalo's Pepperoni Cheese and Smiley Cookies from Eat 'n Park. It's the little things in life, you guys. Or in my Pittsburgh accent, yunz!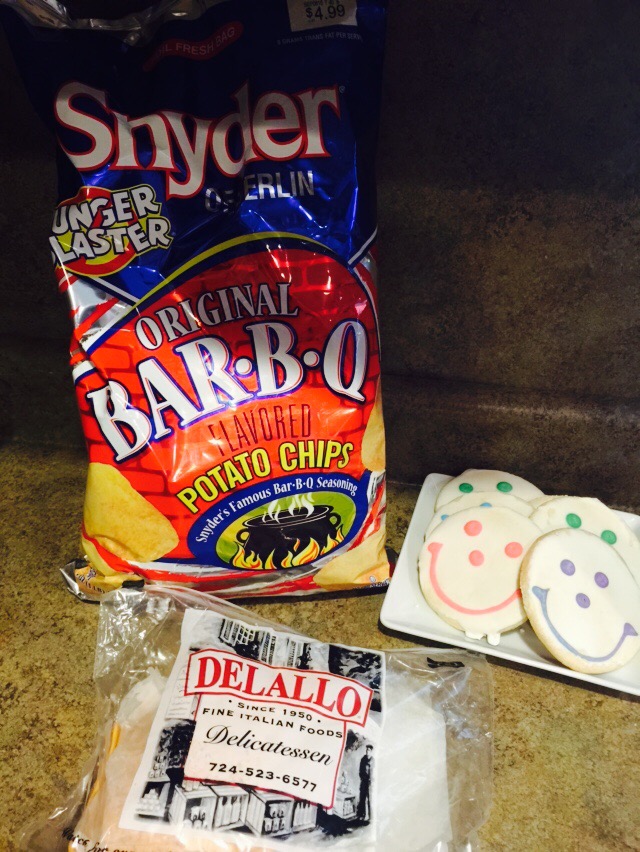 Favorite Delivery: My sister met up with me Monday morning to give me my aforementioned "northern food" and some fresh veggies from her garden! Look how big her squash and zucchini are! And those blueberries? Damn those berries are SO GOOD!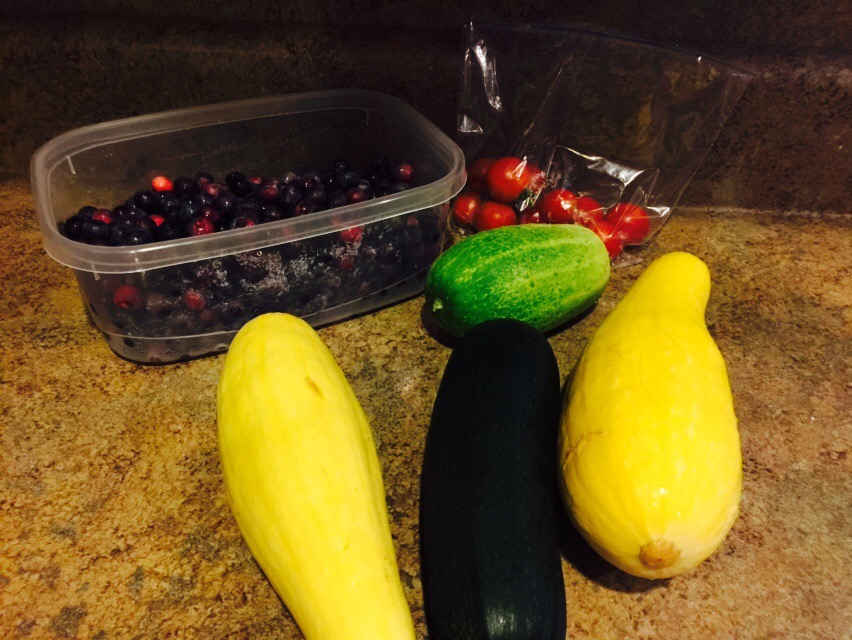 She also brought me a jar of pickled banana peppers and pickled jalapenos. I need her to teach me her ways!!! This has to be in my genes, right?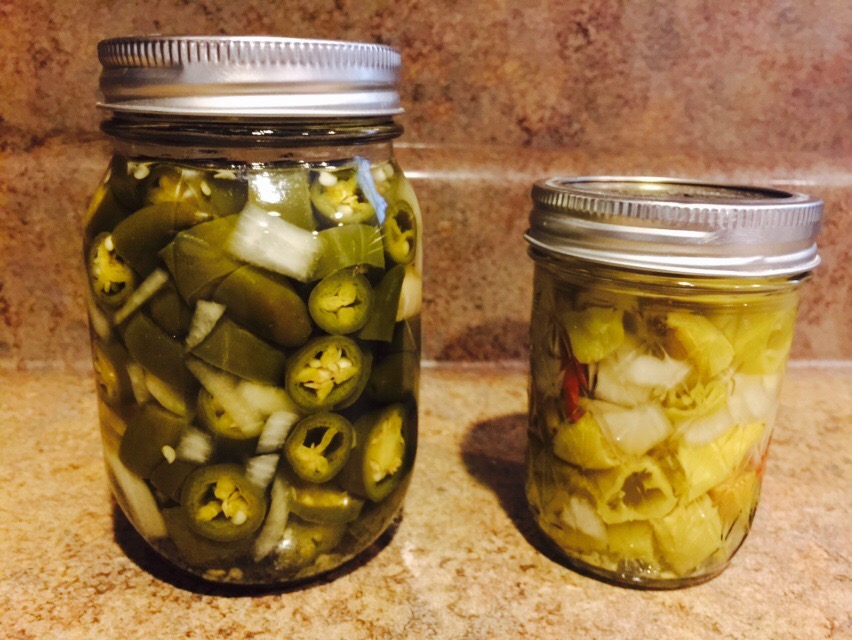 Favorite Workout: This would be a great work out to squeeze in with whatever you are currently doing to get those arms tank top ready!
Favorite Lunch: While I was grocery shopping on Monday, I decided to grab a small Greek salad and Brown Rice Veggie Tempura Sushi from Publix. Yum!!!!! Have you ever had Publix sushi before? I was skeptical for far too long, obviously.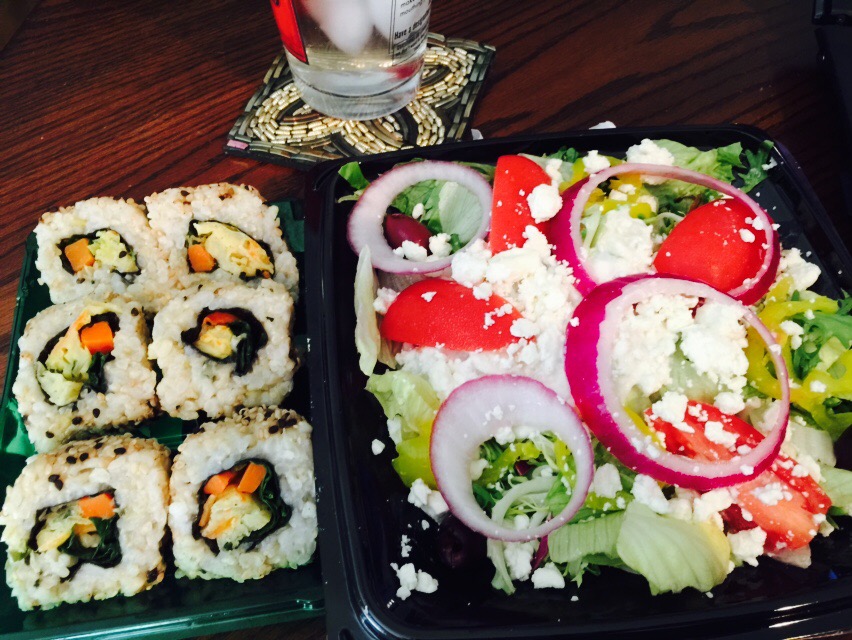 Favorite Shampoo: I wanted to try a natural shampoo and while I was walking around Target I stumbled upon gud! This is a Burt's Bees brand and it was on sale for under $6 this week! This smells amazing!!! Pear and acai berry goes well together. Pearanormal Activity – who doesn't love a play on words, am I right?? Not only does this smell amazing, my hair felt super clean after using it.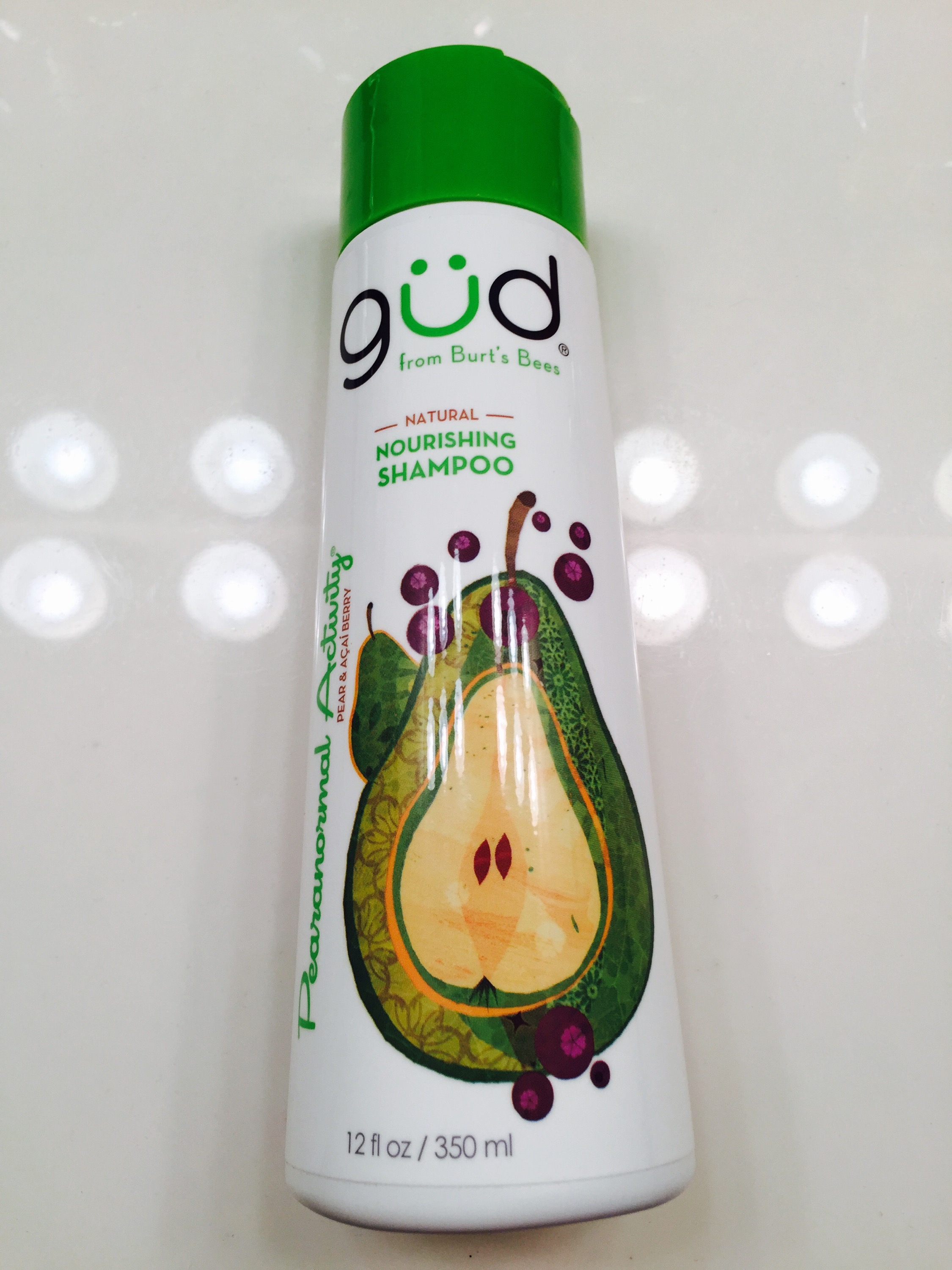 Favorite Beauty Find: Also on sale this week at Target were the Fast Fix items from Alba Botanica. They were on sale for $4.49 PLUS Cartwheel had a coupon as well, so these rang up $4.04 each! One is for puffy eyes and the other is for pimple spot treatment. The puffy eyes worked instantly for me. I really like it! The spot treatment was tinted which I liked. It isn't a perfect tint for me, but I don't care because it is under my make up so you can't tell. It seems to be drying out my trouble areas. It has only been a few days…but for $4….me likey.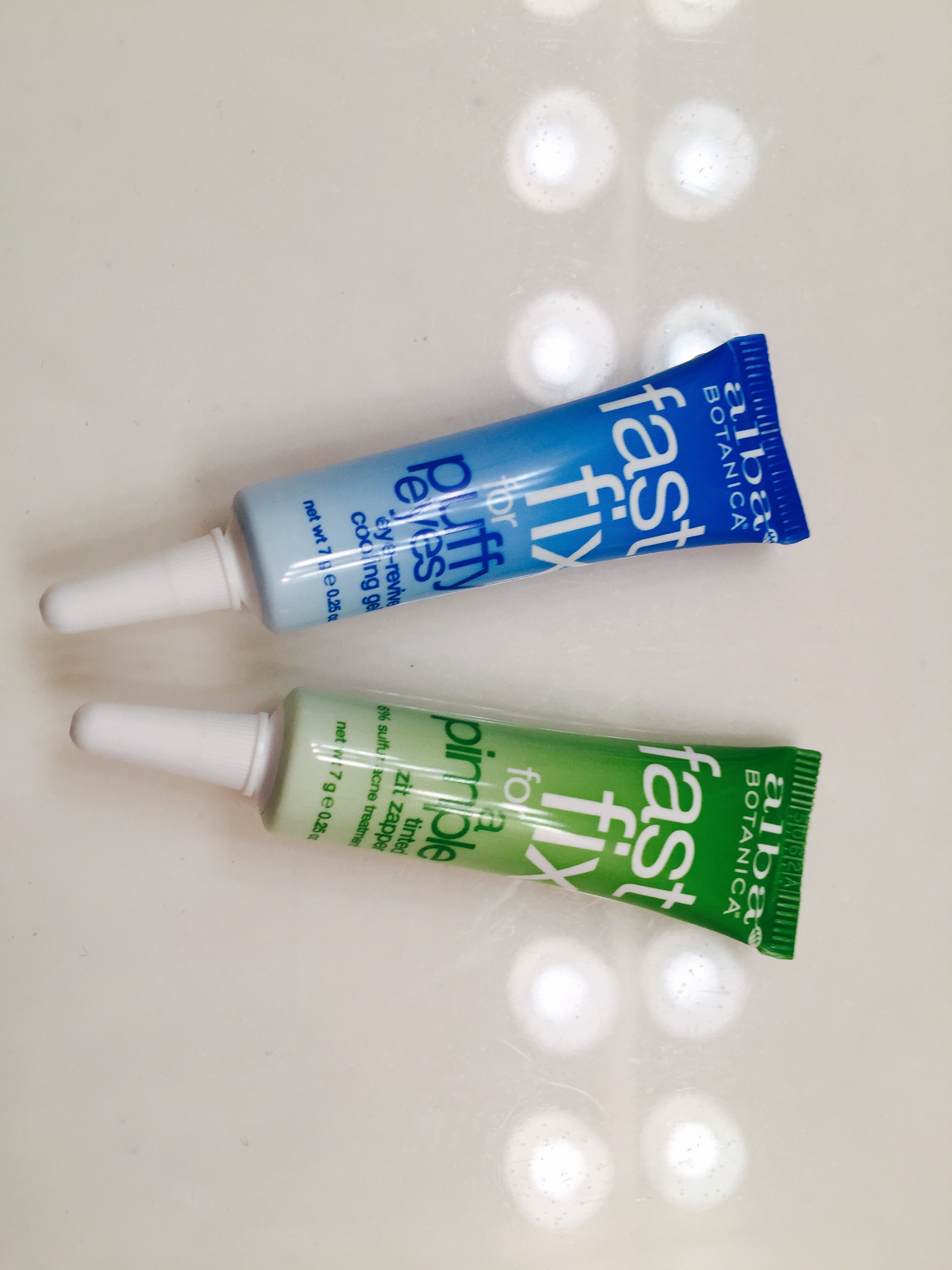 Favorite Funnies:
I think this dog might be smarter than us….
When you wake up and realize it is Monday…
How my Friday night really looks..
I can't stop laughing at this dog….
I hope everyone has a fabulous weekend! Linking up with Amanda.