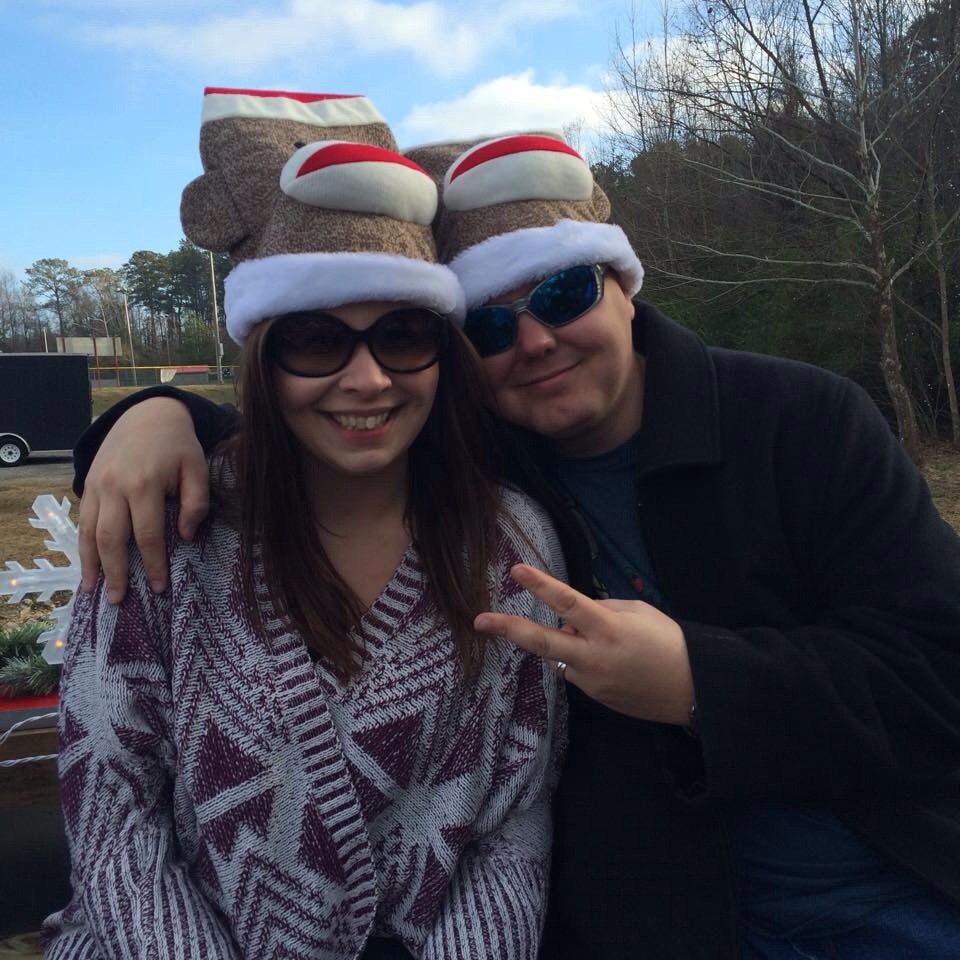 So is anyone else aware of the fact that there are only nine shopping days left until Christmas? Because I just realized that!! This past weekend was a busy one! I did get a few little presents bought, but still have lots to do!
Friday – Friday evening after work, Chris had this whole date night planned out for us, complete with reservations to Ruth's Chris for dinner since we never got to really celebrate our anniversary this year. I thought it was super sweet! I told him that we didn't have to go there though. We ended up at J Alexanders and I ordered the Thai Kai salad which is one of my favorite things on their menu!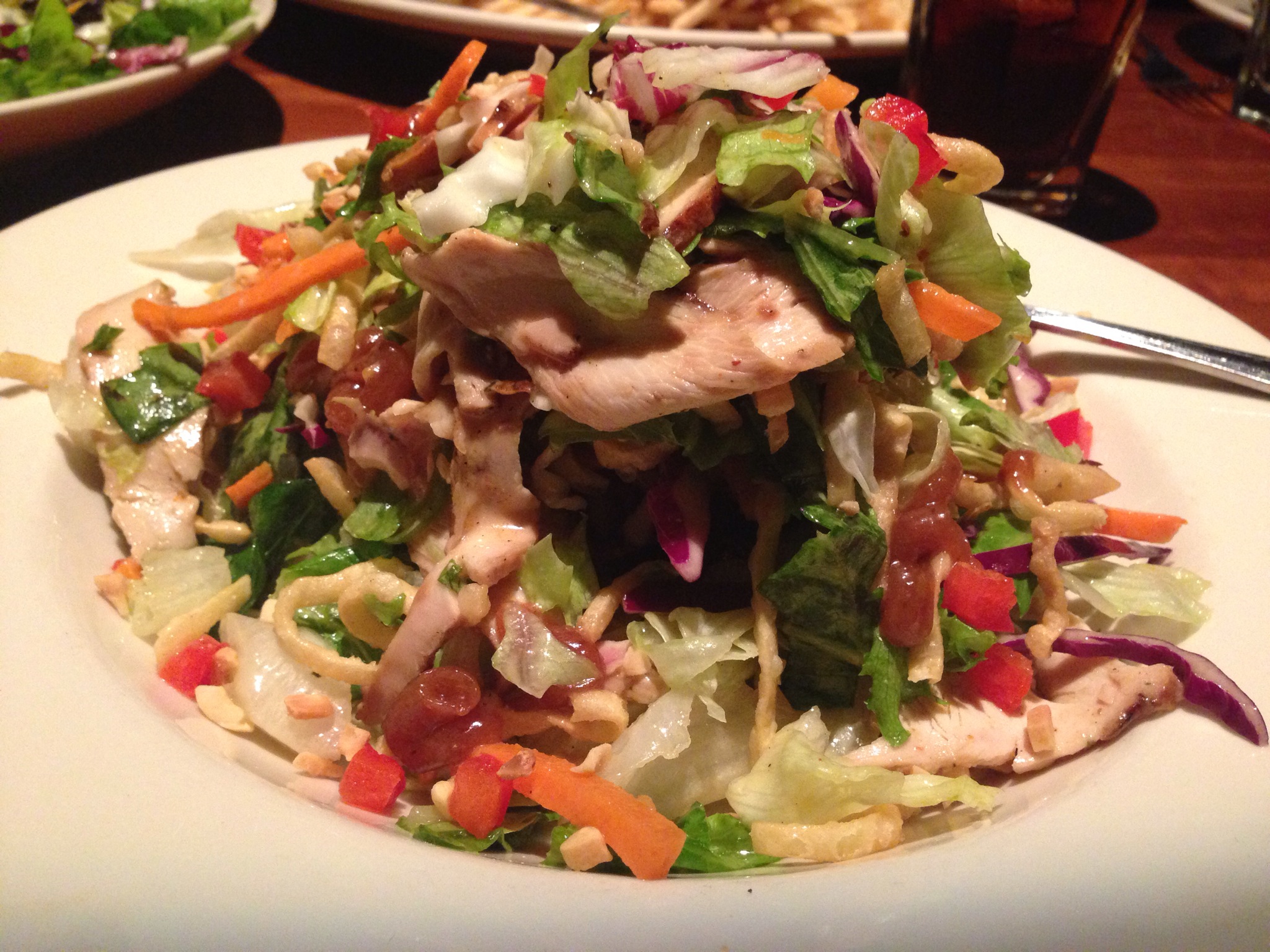 We went to Best Buy to take advantage of the buy two get one free game deal that they had going on. Chris basically doubled his collection of Xbox One and PS4 games! After dinner, the mall was still open as was Toys R Us so we did some more shopping. It was such a fun evening!
Saturday – Chris has been working on a Christmas mix for this company's float for weeks. The parade was this Saturday. We found out at the last minute that we had to be there two hours earlier than we thought, so we hustled and got down there. It was freezing on the float, but we had a lot of fun! Their float's theme was frozen, and they hired actresses that sing to play the parts and they did such a great job! Chris described it best, he said you could see Christmas in the eyes of all the kids that we passed that were so excited to see some of the favorite characters. There was also a snow machine blowing snow on us, which was Christmas magic for me too!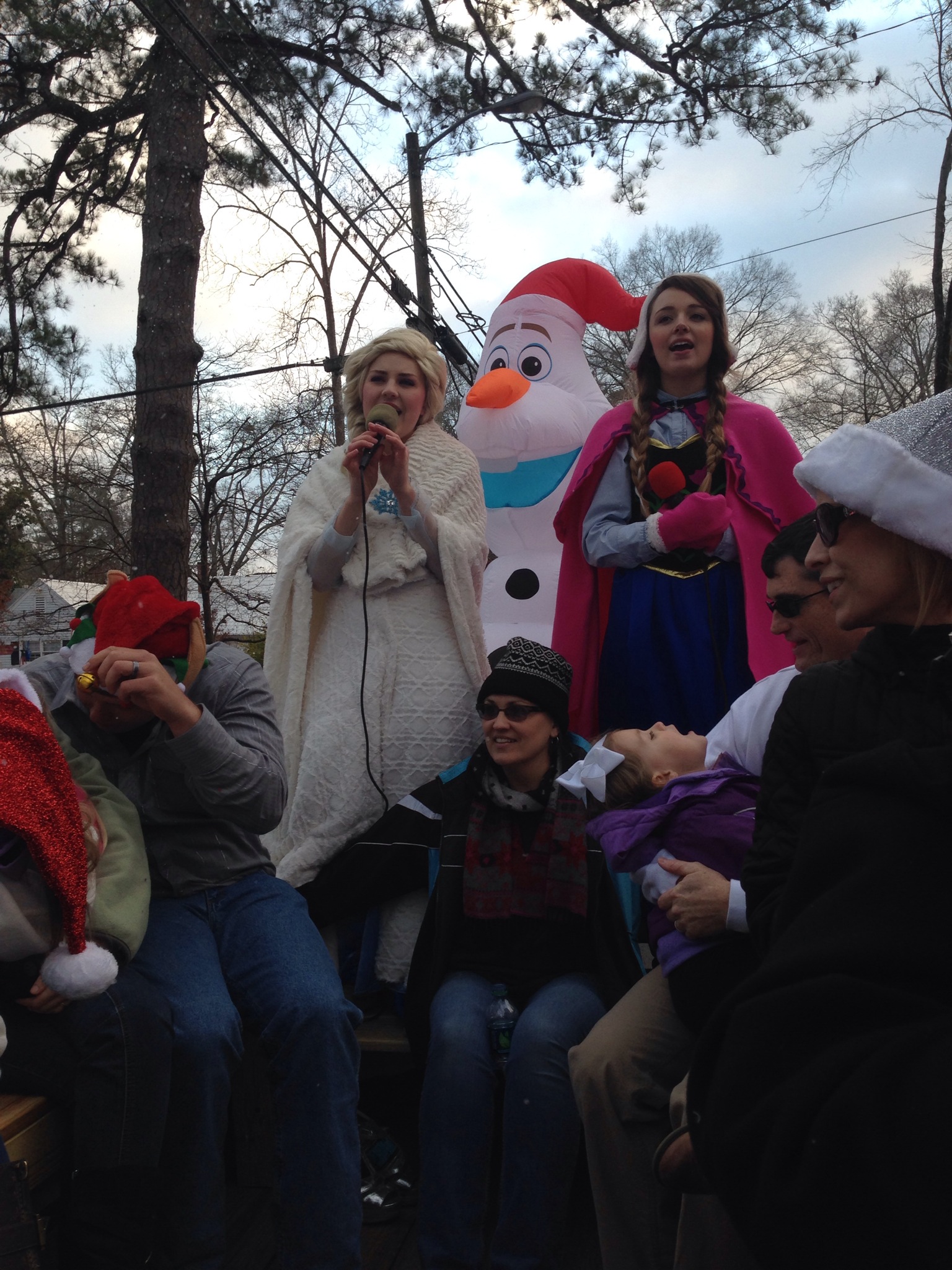 During the parade, my mom was texting me pictures of my new sisters, Molly and Maggie!!! My stepdad's father had taken in a pregnant stray and they adopted two of the puppies. How freaking adorable are these girls??? Molly is the brown one and Maggie is the black one.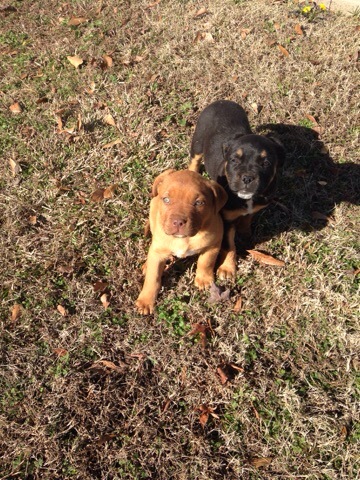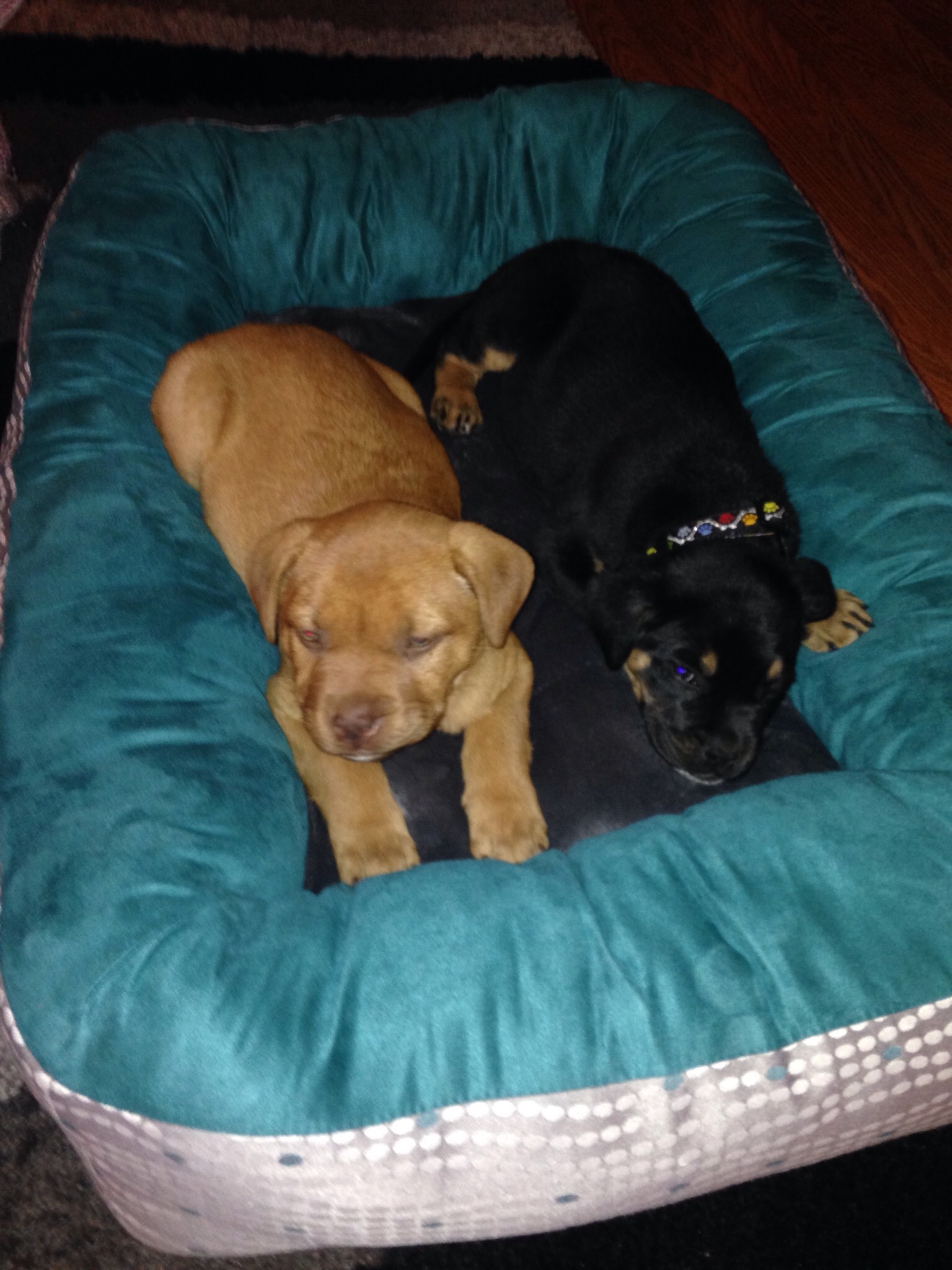 Saturday night after the parade we headed to Uptown to have dinner since we hadn't eaten all day. There was SO MUCH traffic, we ended up giving up and heading to World of Beer! They had Frosty and Rudolph playing, WOB and Christmas movies? Yes, please!!!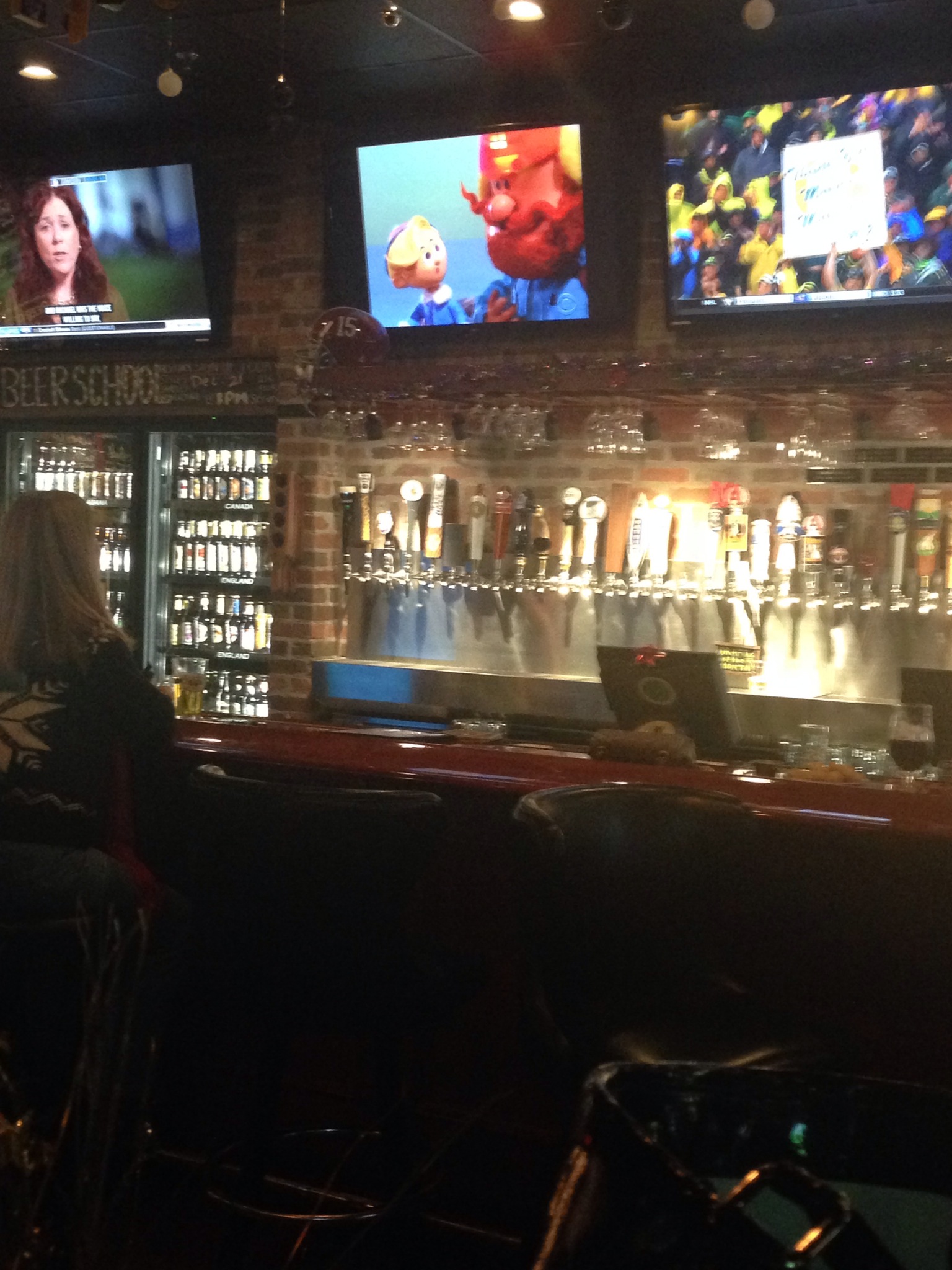 We ate a quick dinner, then headed to Bottle Tree to premier party for the Dean and Company Christmas Special that we were in.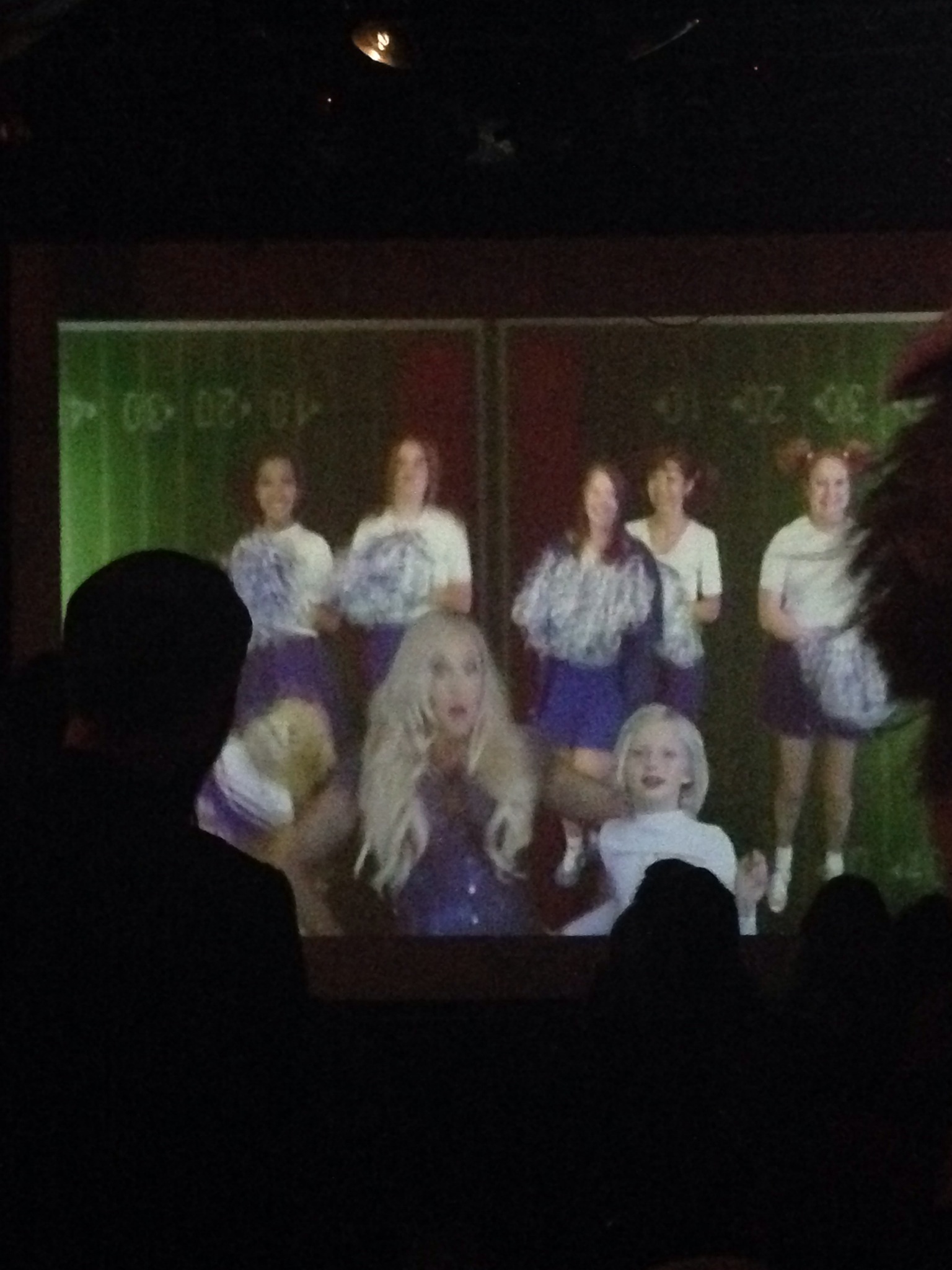 There I am in the middle 🙂 And here is a picture of two of the Dean's doing some hardcore karaoke after the show!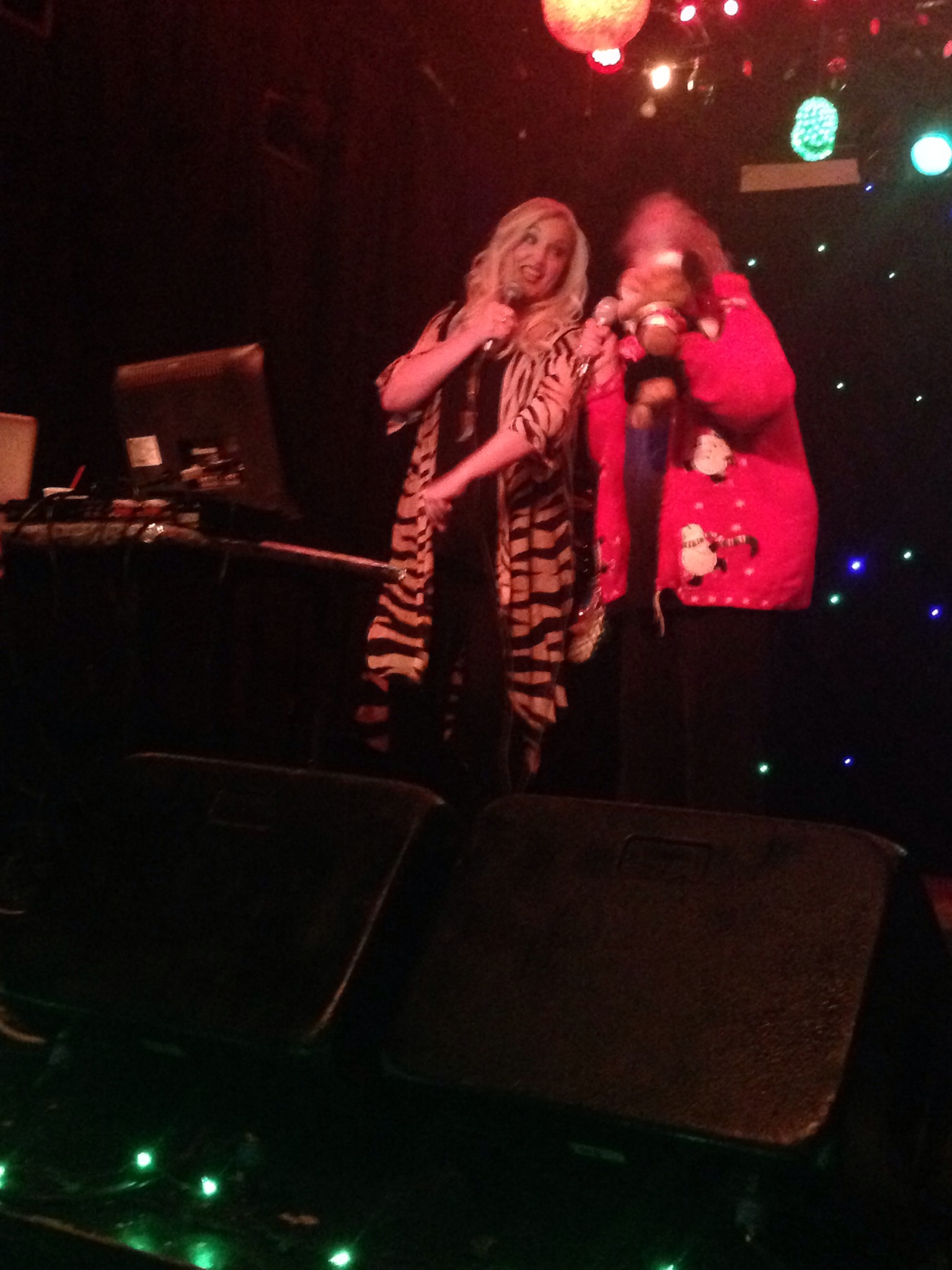 Sunday – We caught up on some of our shows in the morning, then I headed out to the store to get our groceries for the week while Chris had his friend and his dad come over to help him hang his new TV he got as an early Christmas present.
While I was walking around Target, I had a hankering for some goat cheese. I went to the cracker aisle to find something to pair it with and found cranberry oat crisps. You guys….this is the most amazing thing ever. Ever!!!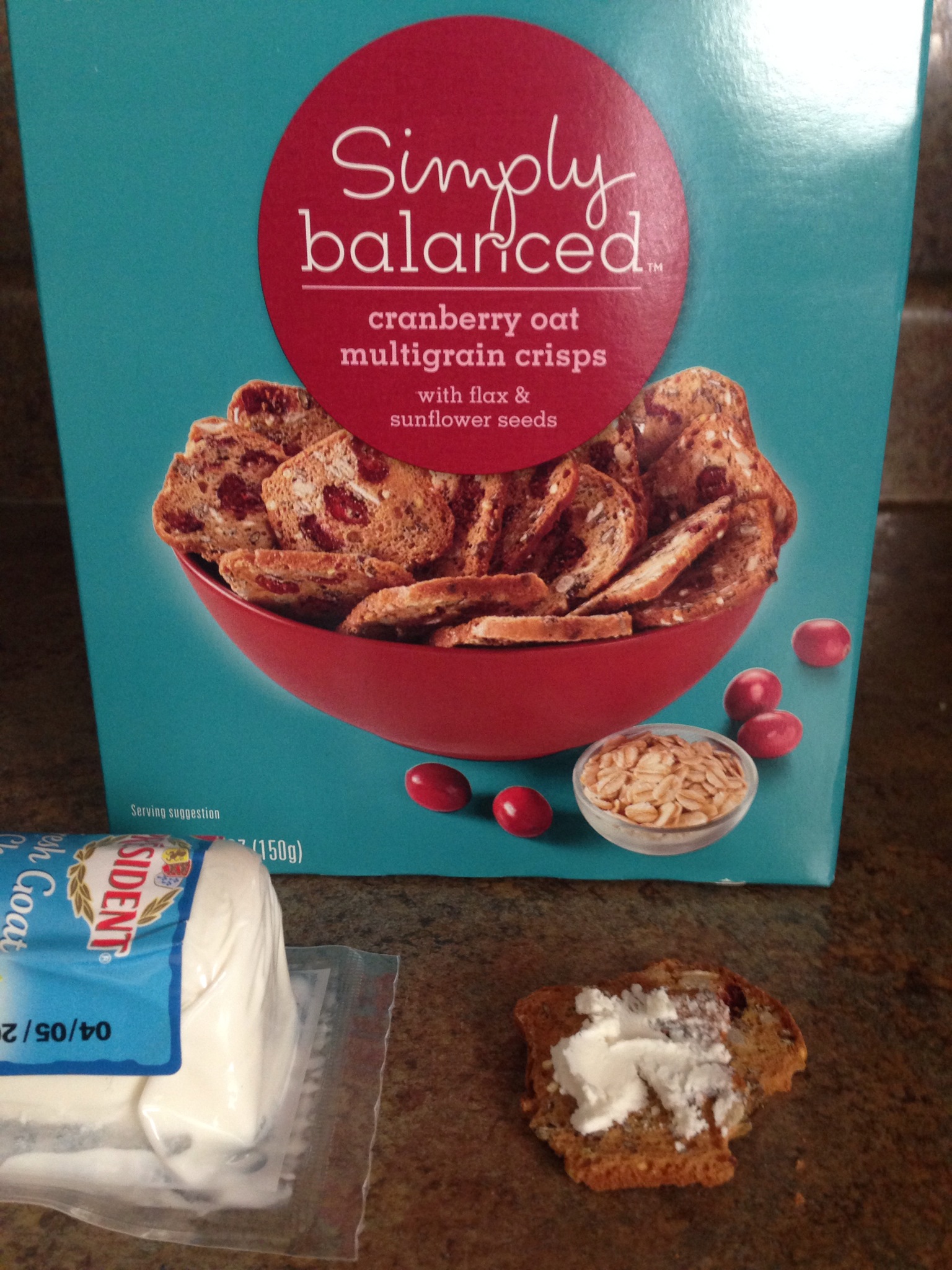 Sunday afternoon we went to El Cazador for an early dinner and walked around Bargain Hunt then called it a day.
I hope everyone had a great weekend! We have a busy week coming up with our food drive event on Thursday night!