I cant believe we are heading in to the last full week of January. Seems crazy!
This weekend was pretty low key. Chris had some errands he needed to run with his dad on Saturday, so Zoe and I had a little girls day out. After being cooped up in the house all last week, I wanted to get us both out somewhere. We went to Trader Joe's to do most of our grocery shopping this week. After that, we walked around The Summit a little since it was so beautiful outside. It was Zoe's lunch time, so we headed to Urban Cookhouse for lunch. I ordered the berry salad and Zoe got the grilled cheese with a side of fruit. Girlfriend loves her fruit and every last bite of it was gone before she even stared on her sandwich.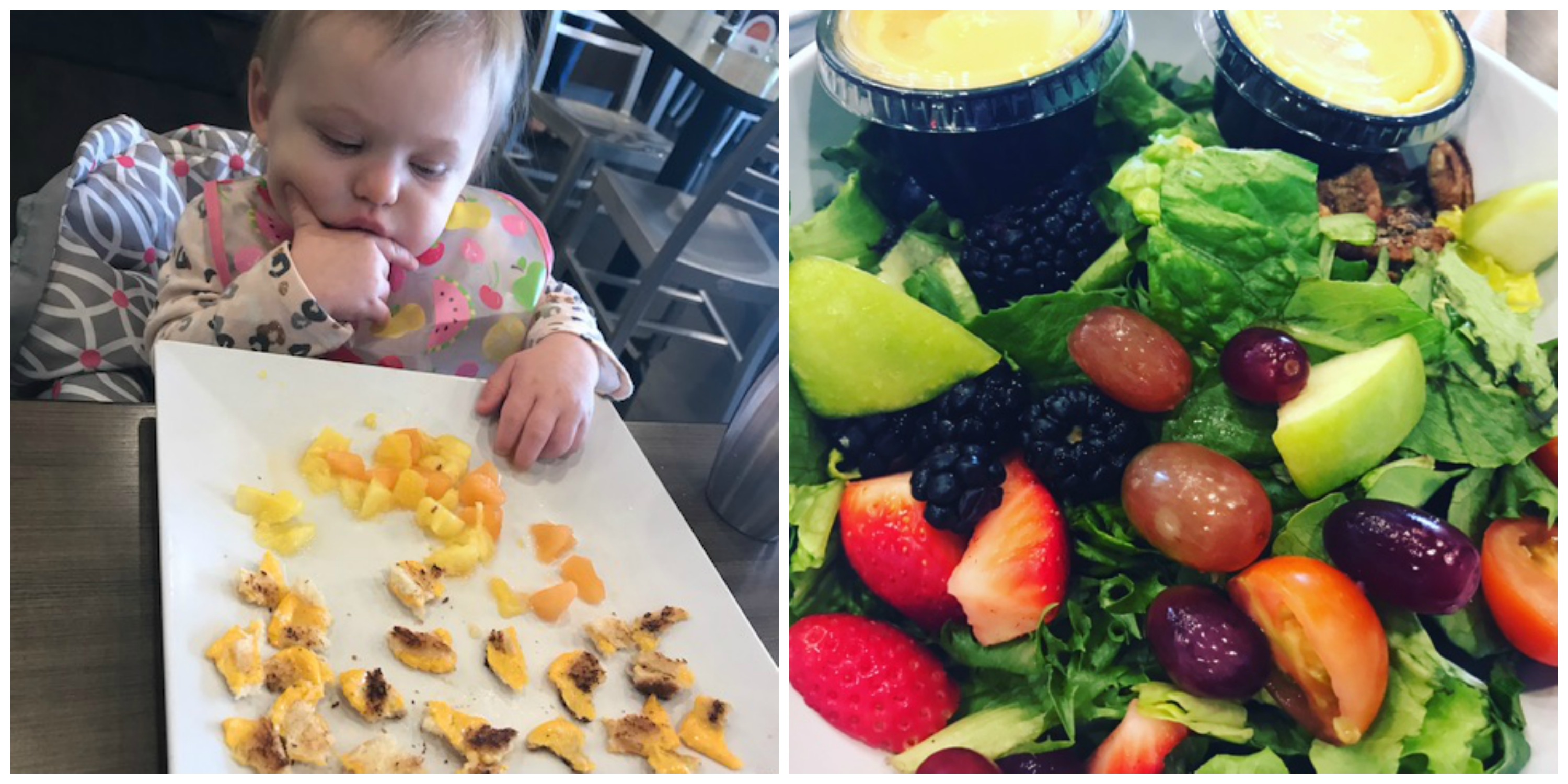 After Zoe went to bed that night, I finished reading my book and cleaned up around the house a little. Chris and I played a round of Mario Kart and I promptly passed out there after.
Sunday we headed out to Target and Best Buy, and spent the rest of the day lounging around the house.We caught up on a few of our shows and watched another episode of Blue Bloods. We decided we really like that one.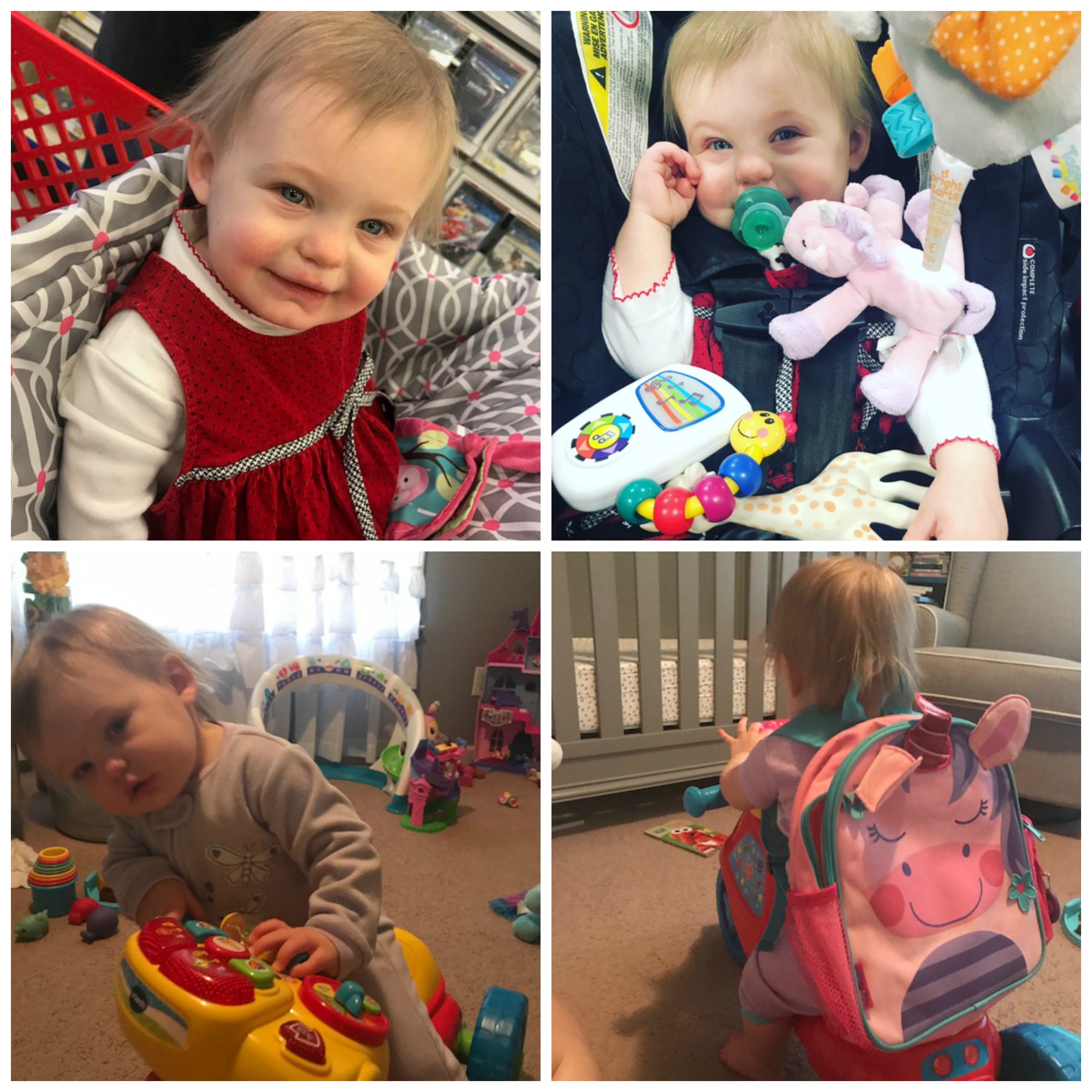 Zoe woke up with some cold symptoms and I am still trying to decide if I want to take her to the doctor today or not. I feel like it is a decision I have to make about every two weeks lately. Dirty daycare babies.
There are only nine more days left of my Whole 30!!!! I am feeling damn good and most of my cravings have subsided. I can tell that my pants fit better and I have more energy. I am trying to decide what I want to do once Whole 30 is over. I want to maintain my weight loss and continue on, but I also want to enjoy my life and have some coffee creamer. The balance struggle is real, am I right?! Are you doing any diet/fitness challenges for February? Let me know, I could use some inspiration.
Linking up with Biana. Hope you have a wonderful week.