Well hello there!!! Happy New Year!!! I took a bit of a blogging break the last two weeks and enjoyed the holidays and our vacation in Chattanooga, Knoxville and Gatlinburg.
Oh, and also the Alabama shut out over Michigan State! ROLL TIDE!!!
So I am going to do a quick recap of Christmas, Chattanooga and Knoxville today and come back tomorrow to see a lot of pictures in Gatlinburg. I will let the pictures do most of the talking!
Can we start with how sucky mother nature was to the south the week of Christmas?? Go home mother nature, you're drunk. Tornado warnings during Christmas dinner was not my jam. Neither was 80 degree weather. Either way, Santa was extra nice to me this year!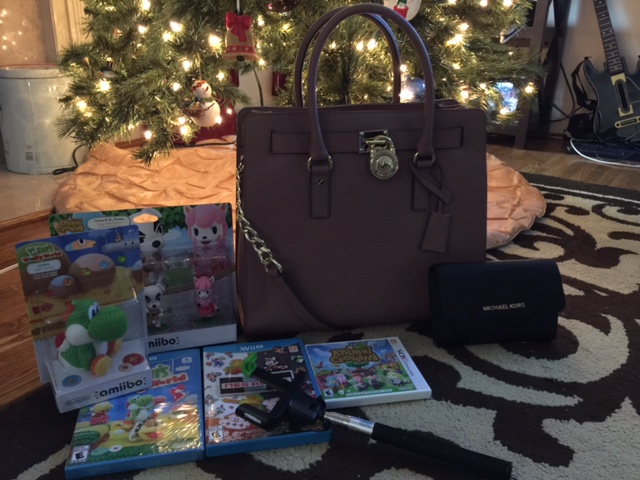 The day after Christmas, we headed up to spend the weekend in Chattanooga and Knoxville. We had to hit up Taco Mac in Chattanooga. Taco Mac was one of my favorite places to hang out when I lived in Atlanta and Chris loved it too. When we were heading over there, we realized there was a World of Beer across the street, so you better believe we popped in to say hello there too. Beer flights for all!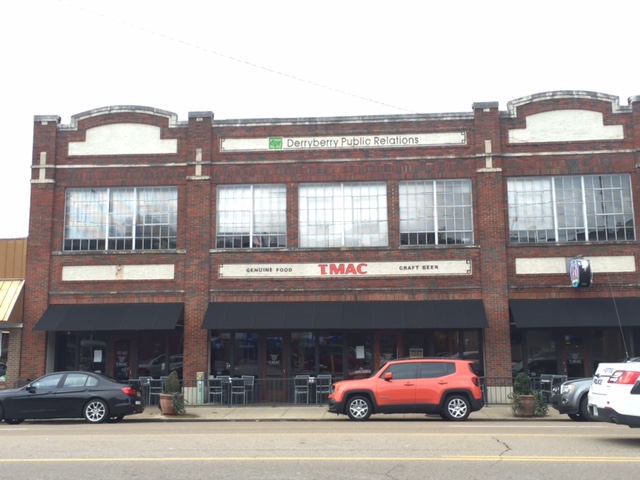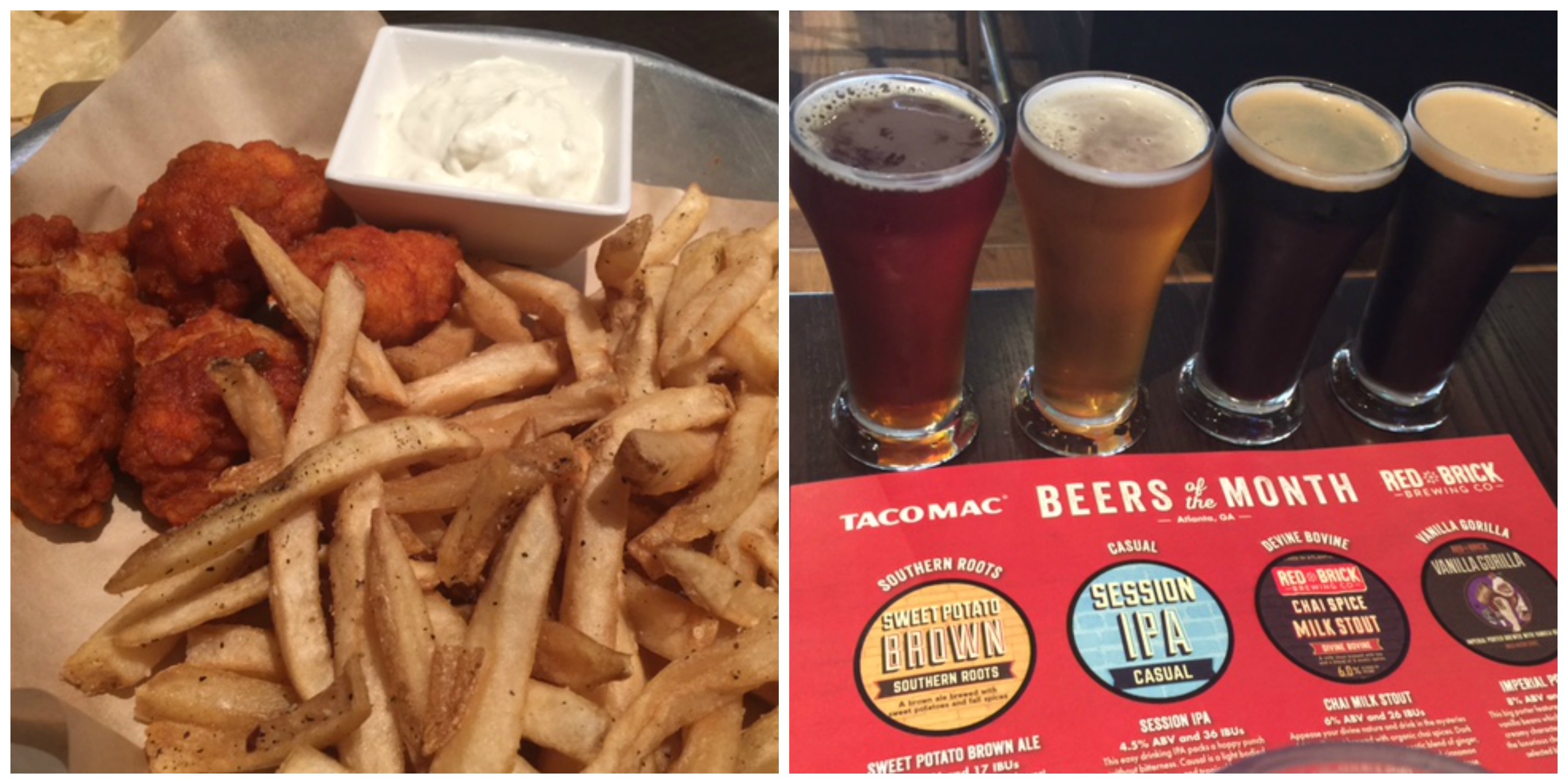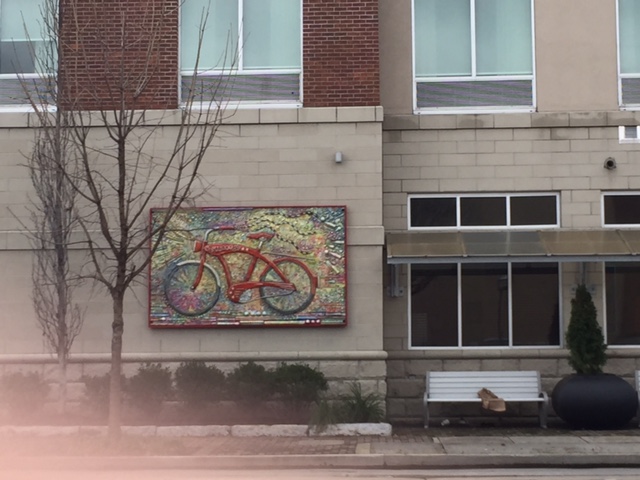 We then headed up to Knoxville and checked in to our hotel and walked around town. We were just two blocks over from the coolest area of town that had a ton of shops and restaurants. There was even an ice skating rink set up! It was weird because it was 75 degrees and they had to keep clearing the rink to scrape out the water!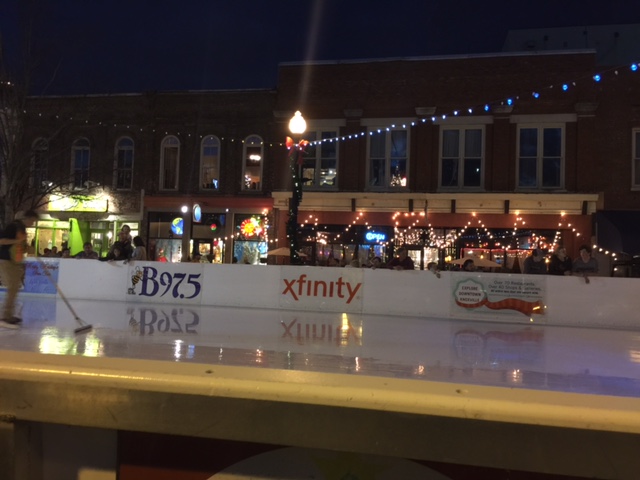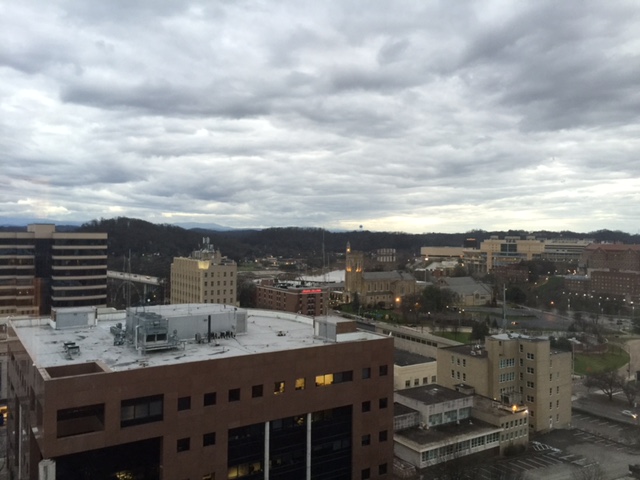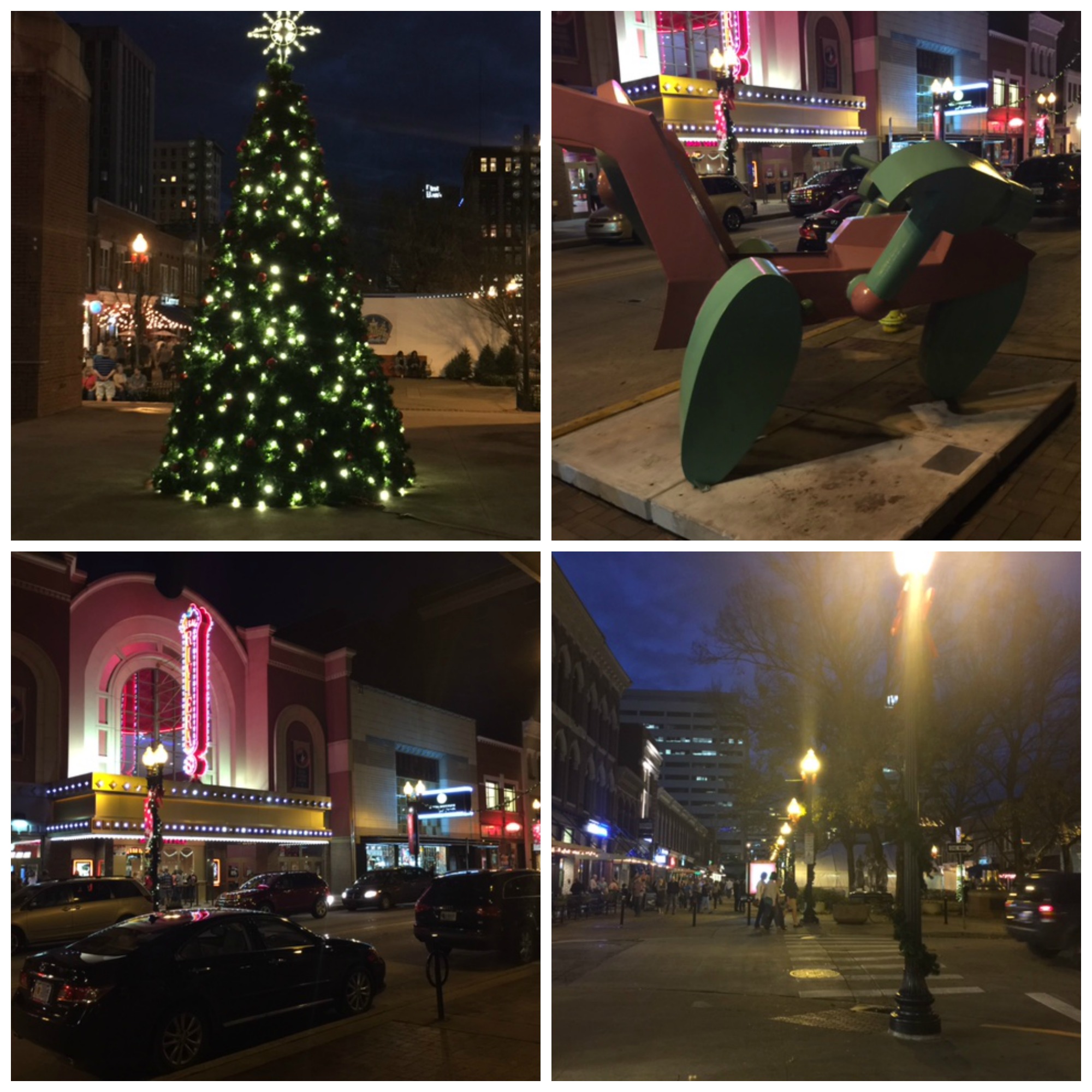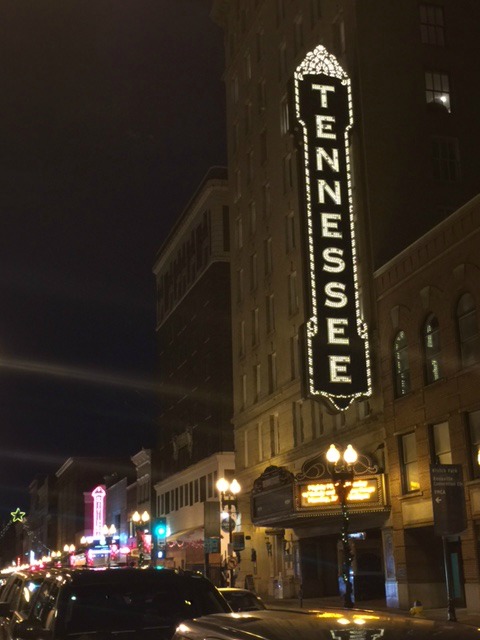 After walking around, we decided on Stock and Barrel for dinner. Burgers and Bourbon…what more can a girl ask for?!?!?!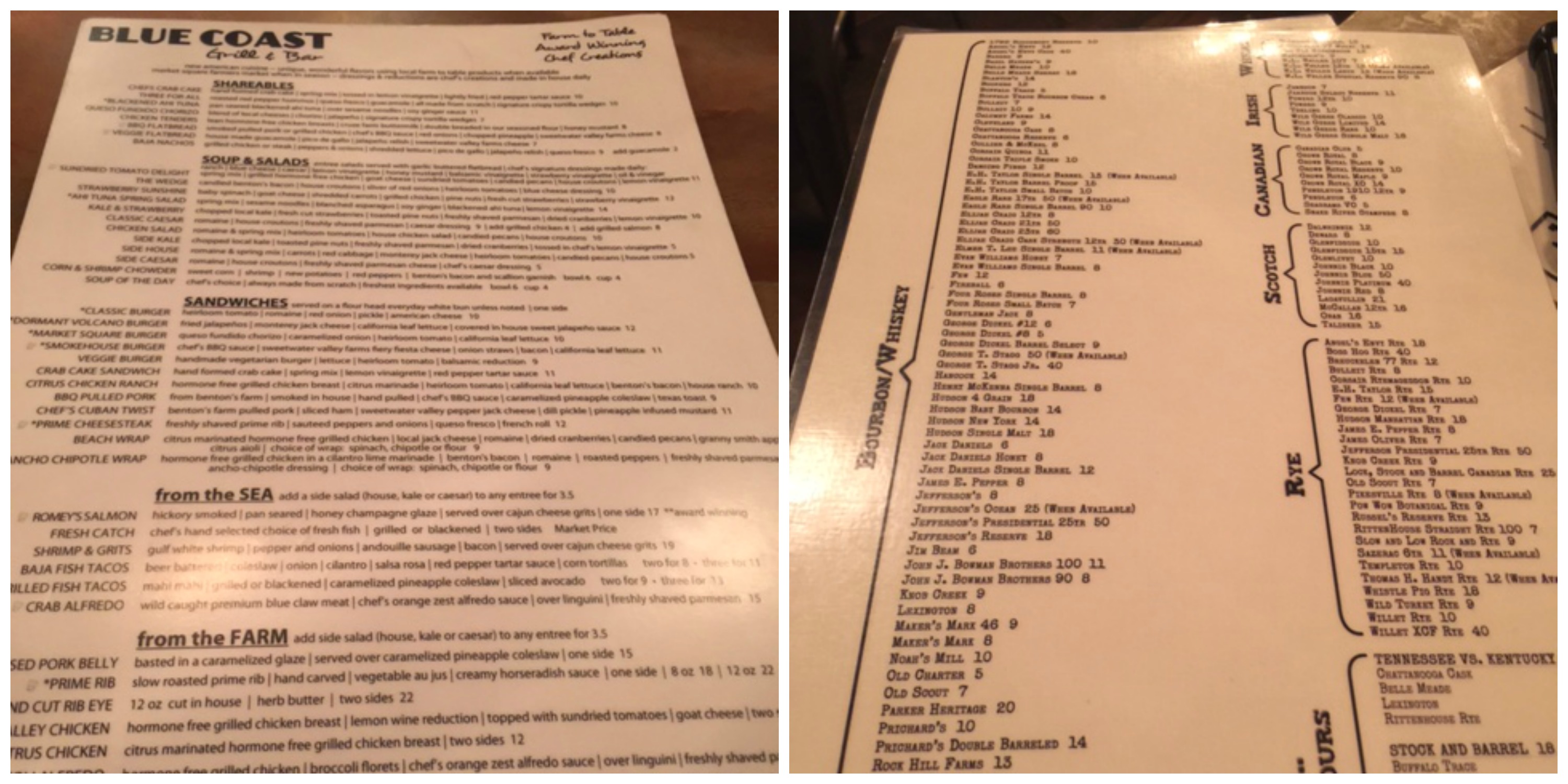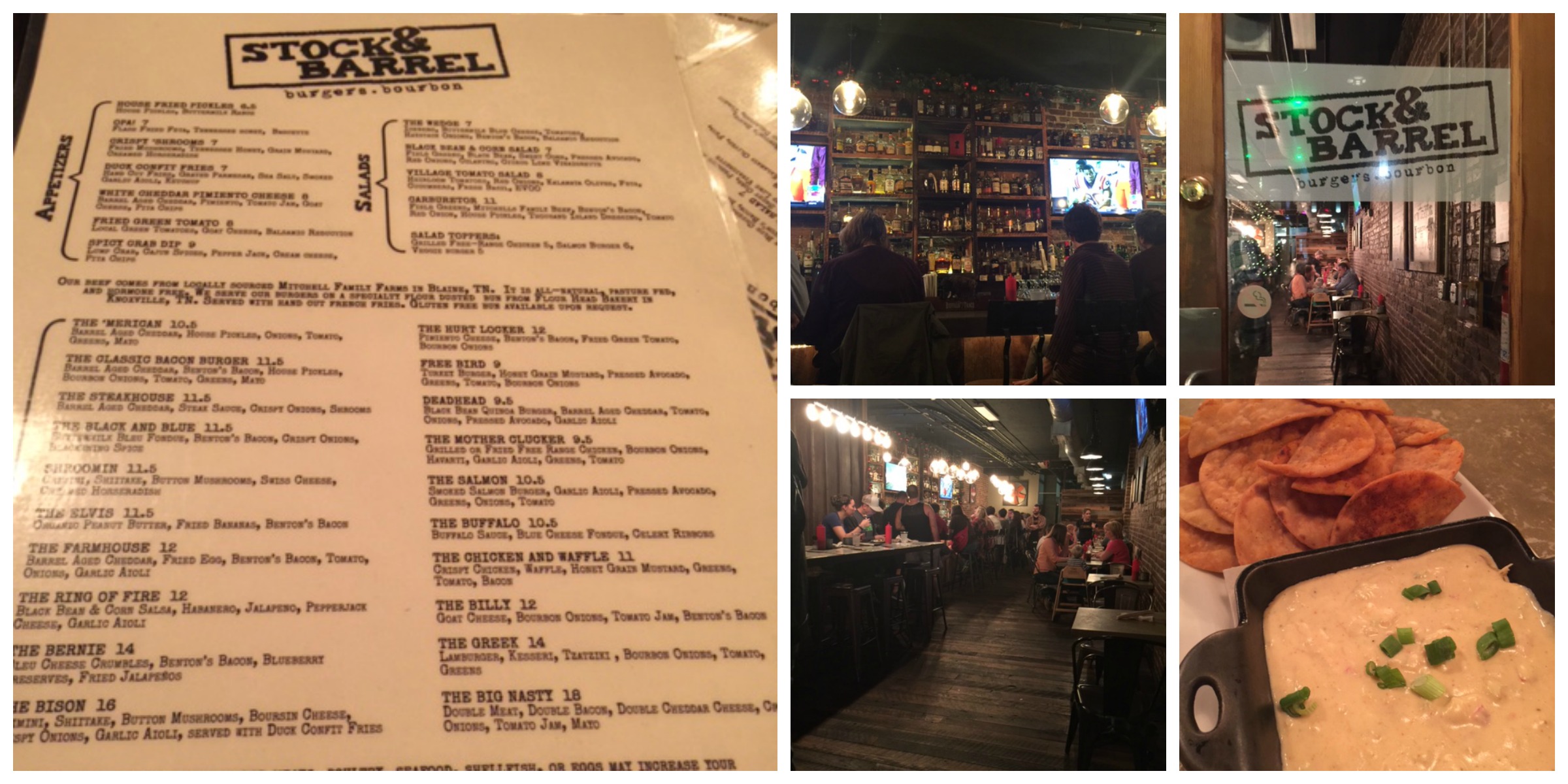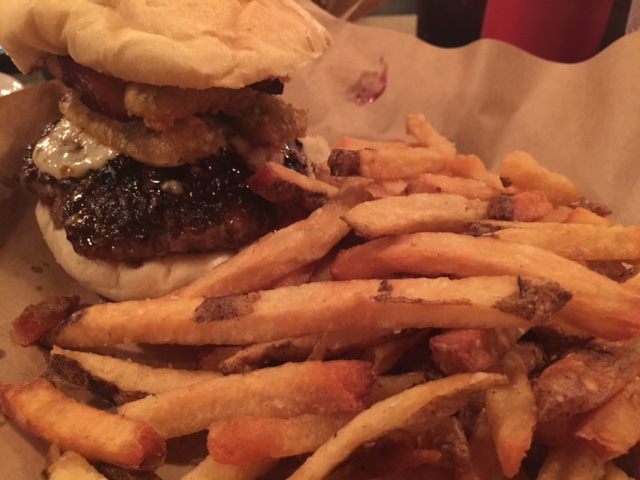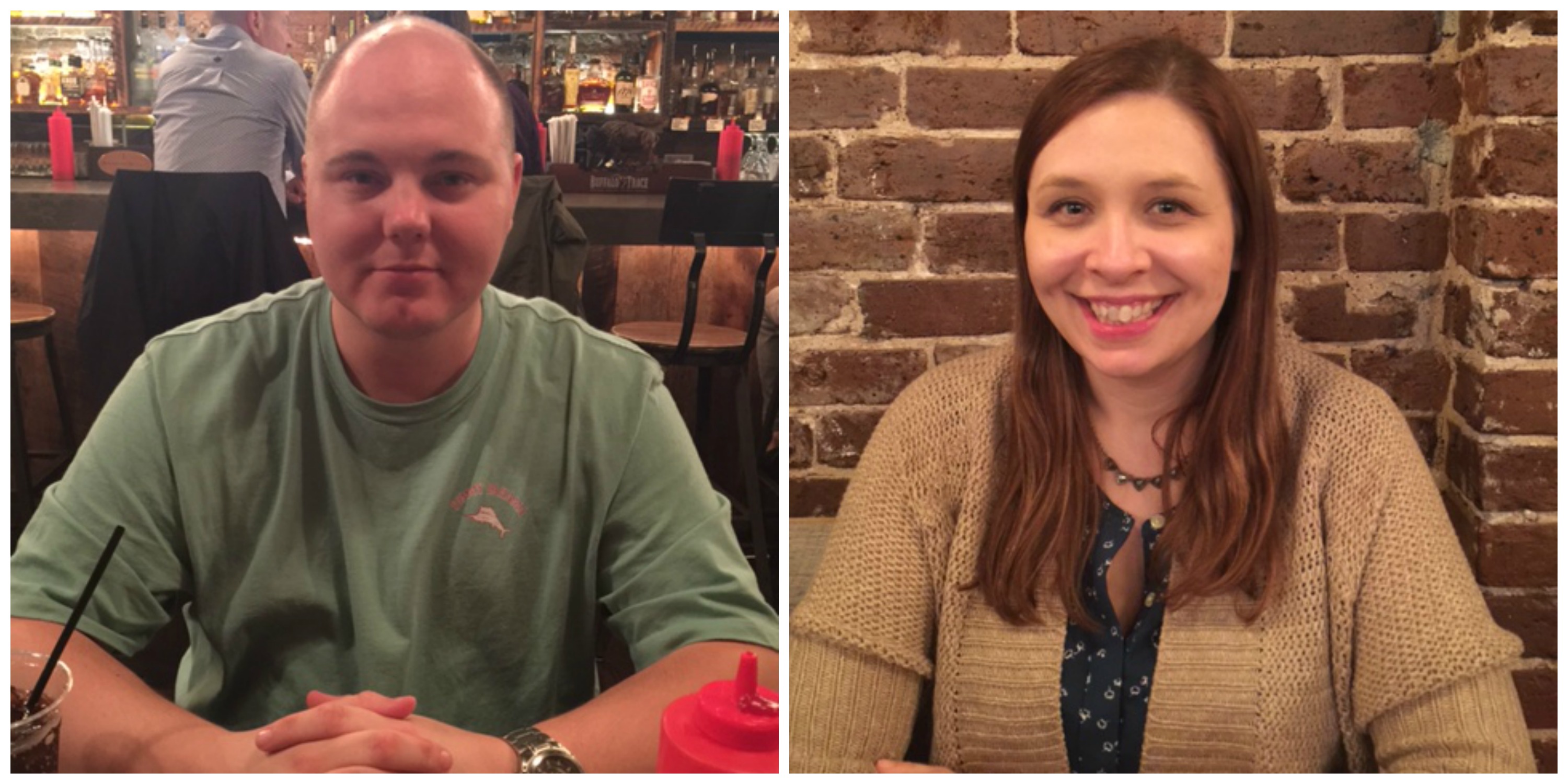 If you are ever in Knoxville, I HIGHLY recommend Stock and Barrel. Our burgers and crab dip were amazing and the bourbon menu is huge! Plus, the prices aren't ridiculous for what you get. We certainly needed that walk back to the hotel when we were done!
We had so much fun in Chattanooga and Knoxville and will certainly be visiting both cities again. Tomorrow I will be back with our Gatlinburg Shenanigans!
Linking up with Biana.