Time for Friday Favorites!!!
Favorite Song: Once again, I shazammed a song from The Originals. It seems like every week I find a new song between that show or Vampire Diaries! This song is on point for something more chill. You Should Know Where I'm Coming From by Banks.

Favorite Packages:I won two giveaways in the same week!!! I am not quite sure how I got so lucky, but I was ecstatic to receive these in the mail this last week!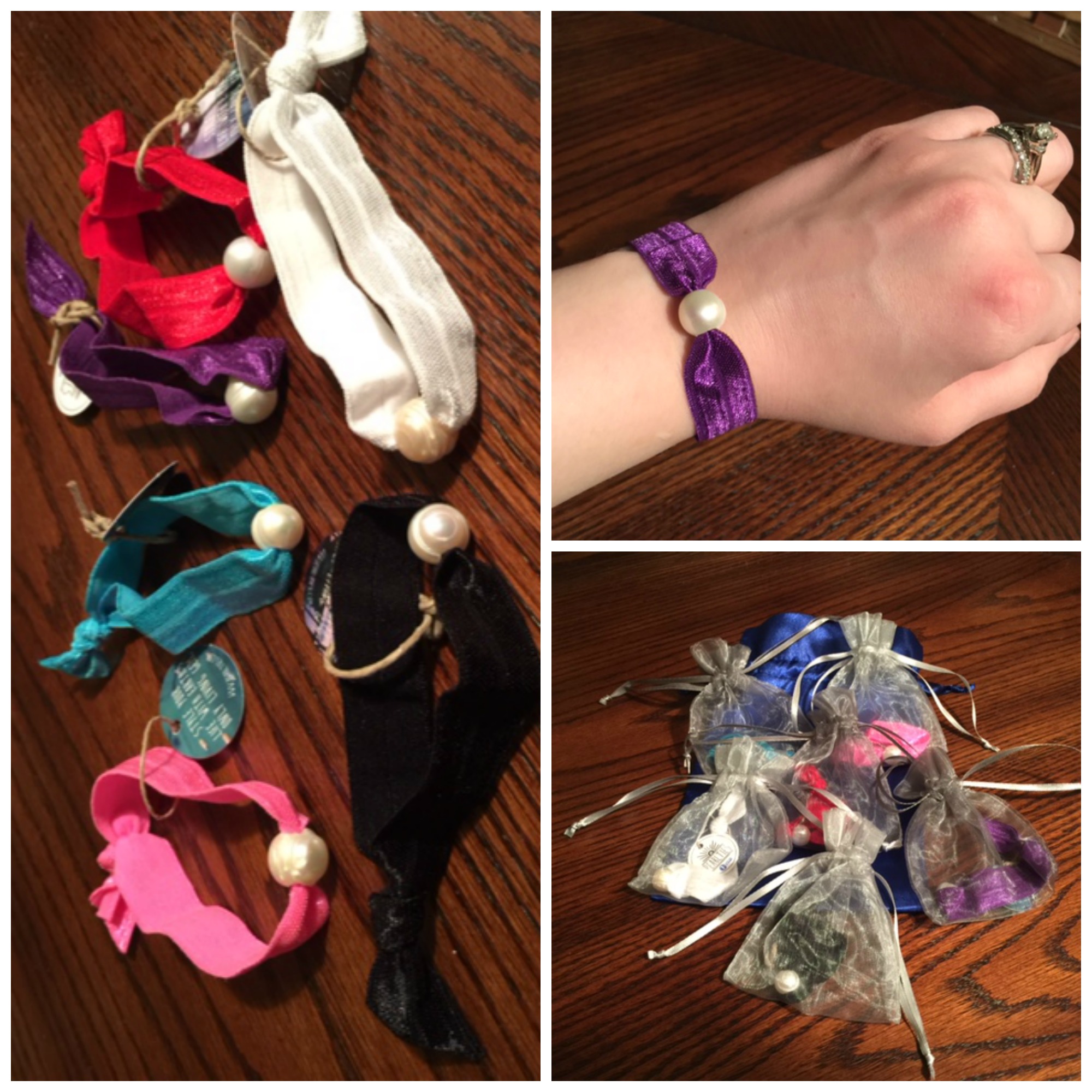 I won Pearlties from lovely The Sequin Notebook ladies! These are absolutely beautiful hair ties that I was so excited to receive. I love that they have a little pearl on each piece, and I couldn't believe how many colors they sent me! Not only are the ties cute, but the packaging is amazing. The company also donates a percentage of its sales to charity…which is pretty cool in my book.
I also won the Flex Watch from Kristin at Hopelessly Ever After! I picked the pink venice watch and it reminds me of a watermelon and I freaking love the pop of color! This company also serves a great message. I love seeing so many companies giving back!!!
Favorite Recipe: A fellow Magic City Blogger, Julie at Life in the Little Yellow House, shared a recipe this week for an Iced Earl Grey Latte and it looks amazing!!! I really want to swap out my coffee run on a Friday for this because it looks delicious! You can see the picture and recipe here.
Favorite Reading: I have been enjoying flipping through the beauty issue of Galmour this month! The little things!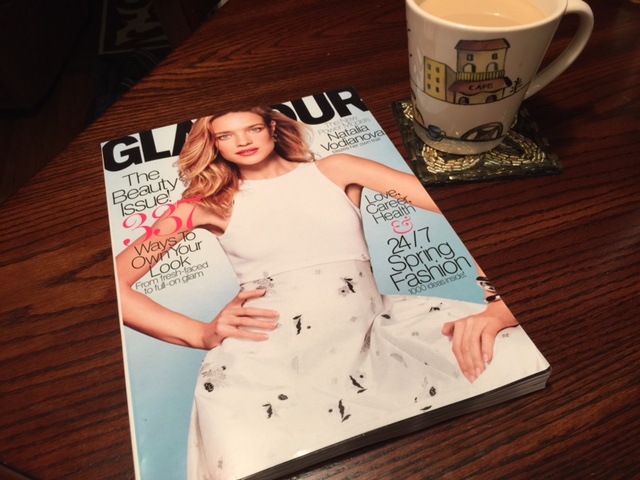 Favorite Funnies:
What I really want to say to most plans…
When someone asks who took the last cookie…
Trying to get off the couch after a TV binge…
How you really look strutting your stuff…
I hope everyone has a fabulous weekend!!!
Linking up with Amanda for Friday Favorites