Hey there, Friday! This week was a little off for me because I went to the office a different day than I usually do.
Favorite Moments: Zoe turned 5 months old yesterday! I just love looking back over the pictures of her and seeing how much she has changed and learned over the last month.
—Laura and I finally got a chance to meet up for lunch yesterday while I was at my office. Some much needed girl time for sure. We decided to try somewhere new, SoHo Social. We started off with beer (Kronenbourg 1664 Blanc) and waffle sweet potato fries with a Gorgonzola dip. From there I got a short rib burger and Laura had a pork belly BLT and we both ordered street corn. Needless to say we will be adding this place to our regular rotation! The atmosphere was great for having a conversation and our service was wonderful.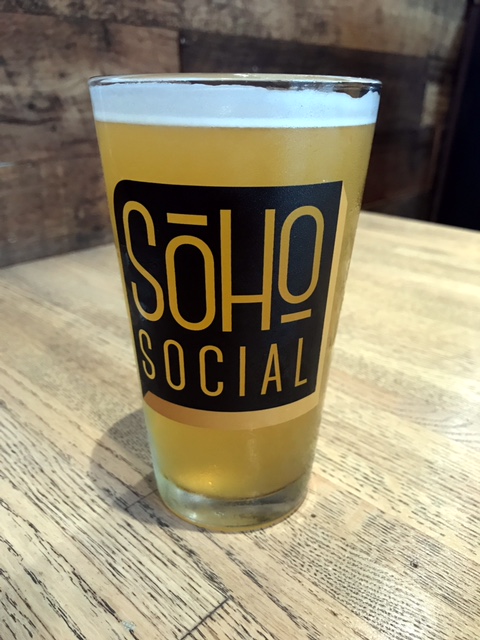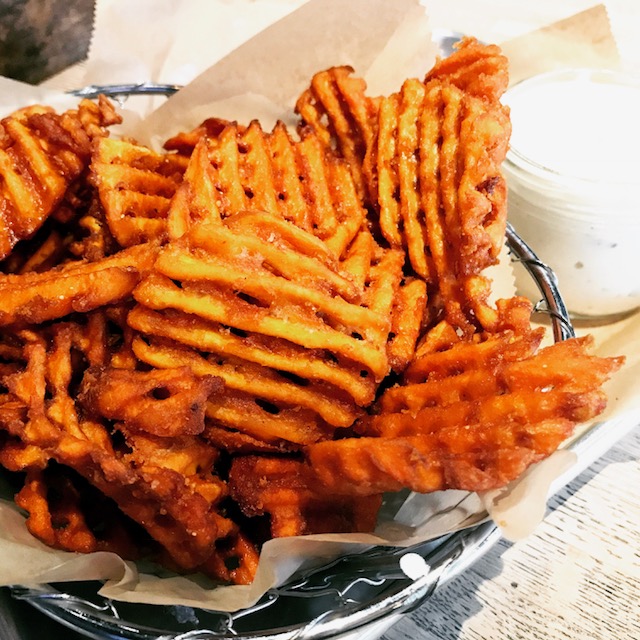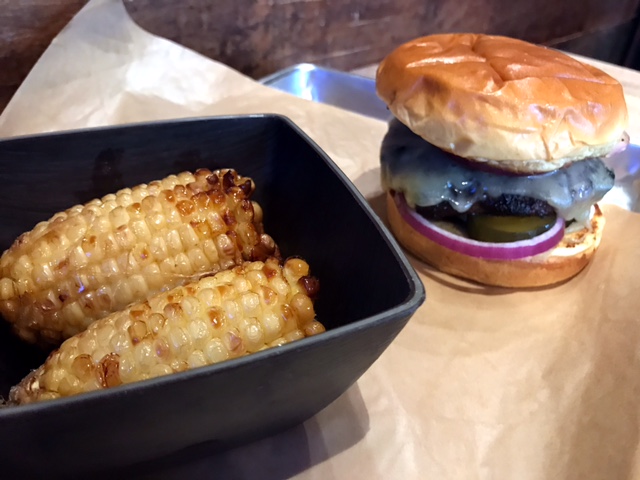 Favorite Recipe: This Whole 30 Sweet Potato and Greens recipe sounds delicious for breakfast! Anything without eggs is my jam.
Favorite Purchase: I am stalking the tracking on my IT Cosmetics Pretty in Summer Trio!!! I saw a tutorial using this trio and heard that QVC was doing a Beauty with Benefits sale now through May 18th and I just had to get it! Plus, if you have never ordered with QVC before (I hadn't) you receive $5 off your purchase! The trio comes with a dual sided no tug eye shadow brush and is supposed to be brightening and anti-aging. The three colors are my favorite three kinds to wear; a neutral, pink and plum! Ummm beautiful make up for a good cause? Sign me up!  If you are in the market for some new beauty products right now, check out the QVC sale to give back with your purchase. (Totally not sponsored by QVC I wish, I just like companies who give back.)
Favorite Lust:It sounds weird, but after taking inventory of clothing items…I don't have any basic "nice" t-shirts. I want a few neutral colors that I can style up or down and want them to be really good quality. I have heard amazing things about the Halogen jersey t's from Nordstrom. Have any of you tried them?
Favorite Thought:
Favorite Funnies:
Linking up with Amanda. Hope you all have a wonderful weekend!!!