Linking up with Kristen and Gretch for a monthly check in! Today Zoe turns 5 months old. My goodness!!! I need to find time to squeeze in a five month photo shoot at some point. Time is flying!!!
Reading: I am finishing up Royal Scandal from Netgalley.
Listening: I Don't Know How She Does It on audiobook thanks to the library.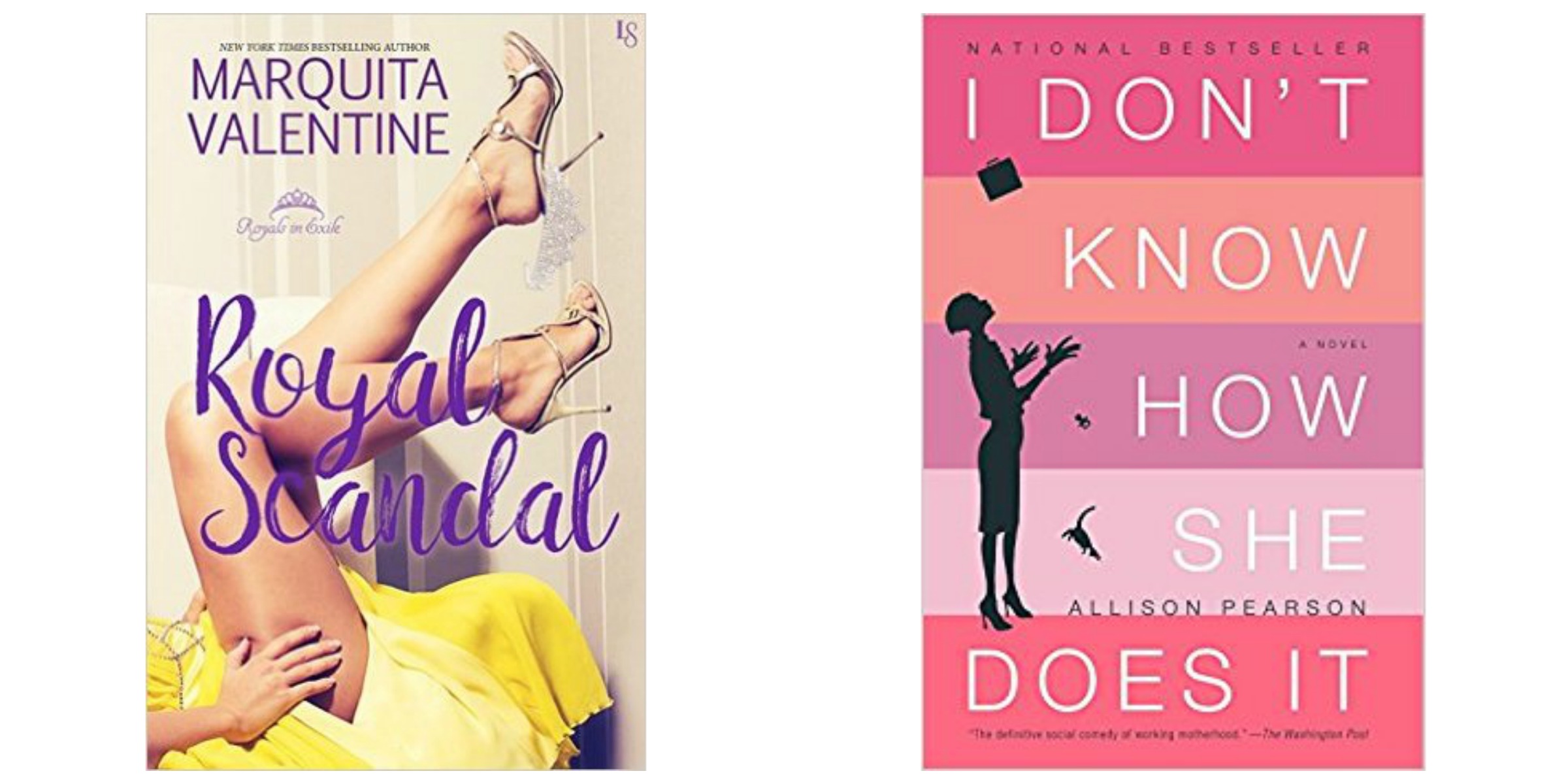 Watching: You guys, I am almost embarassed to say…but I still watch Pretty Little Liars. I mean, I am already in deep so I have to finish the damn thing. There have been so many twists and things have honestly gotten so ridiculous but I cant quit. There are seven episodes left and I better get some fucking answers. I just have a feeling they are going to end the show on a ridiculous twist or something. Like it was all made up and these girls are dreaming this all from the psych ward or something….and I am going to be pissed.
On a more positive note, Lucifer is back!!! So excited about that. I freaking love this show.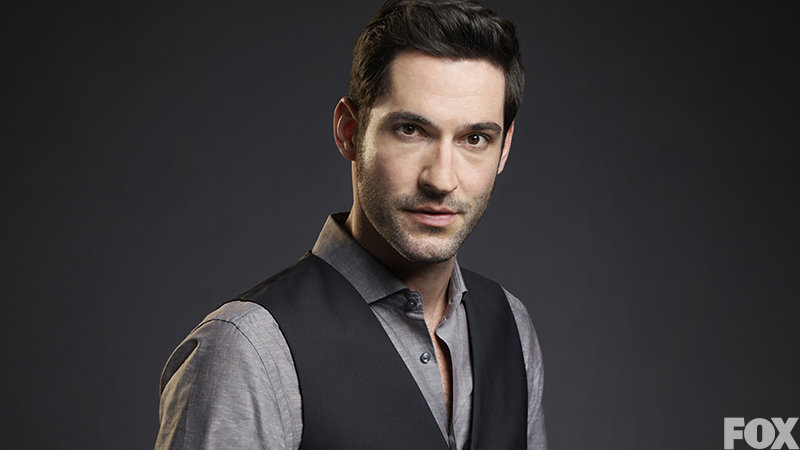 Eating: Paleo Banana Bread for breakfast most days. I have been making stir fry veggies and brown fried rice for lunch a lot lately. Dinners are mostly paleo/whole 30 approved. This week was baked pork chops, turkey burgers, kickin chicken, and bacon wrapped steaks. Yum!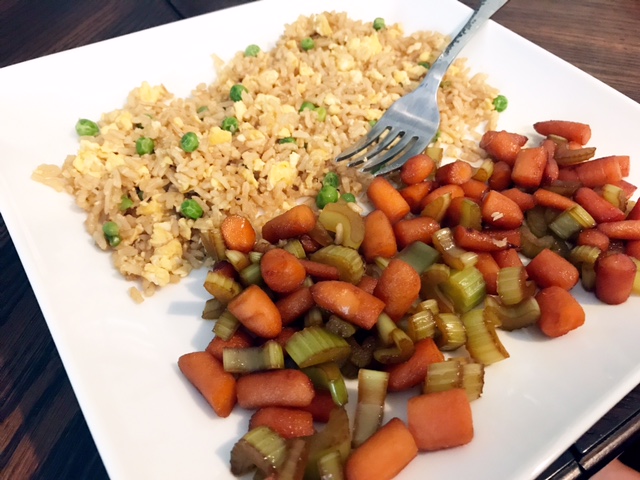 Loving: The weather lately! Though, today and tomorrow we are getting a cold snap with rain. Tomorrow the high is 54. For Alabama in May, that is just nuts!!! But the rest of this week has been gorgeous and Zoe and I enjoy going and sitting out front and blowing bubbles together. Gotta protect those precious eyes of hers! We got her some glasses with a band around them to keep them on her head for the beach and pool this summer so we decided to try them out this week. She already has a pretty decent sunnies collection going! All Cat and Jack brand from Target so far. These watermelon ones are my favorites that she has. I am wearing Kate Spade.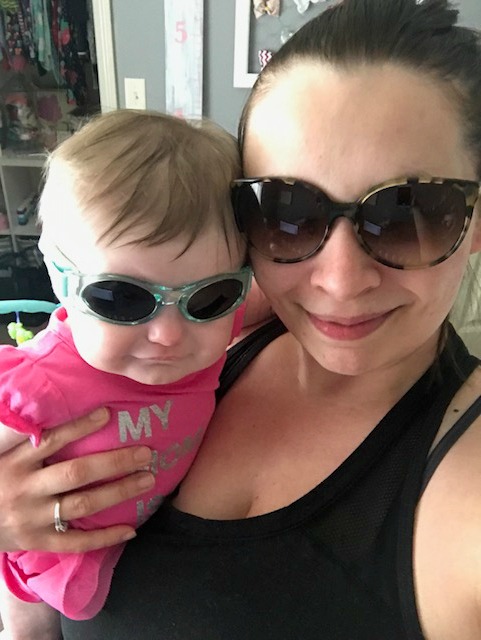 Working: After months of attempting to complete my office area, I am in the final stretch! We have a garage sale and a bulk trash pick up day coming up in a few weeks and after that, I should be golden. I want to get the walls painted in here too and have an extra can left from Zoe's room that I think I will just use in here since it is a neutral gray.
I have also been trying to straighten up/organize the unseen areas in the house. You know; under the kitchen and bathroom sinks, the laundry closet, the kitchen pantry and cabinets. I have a trip to HomeGoods in my near future to get some more organizational things so I can just knock it all out.
Pinning: Which means, I have been pinning all the organizational things!!!!!
What have you guys been up to?