Favorite Song: I am jamming to Mynga I'm Done. It's sort of like a good angry song. I don't know, it calmed me down at work this week.

Favorite Moments:
–On Tuesday, I met up with a friend for lunch at Shiki. It was so nice to just chit chat and not worry about the fact that it was Tuesday. Not to mention that their Masaman chicken is just the best!!! And coconut tofu soup. Always the soup.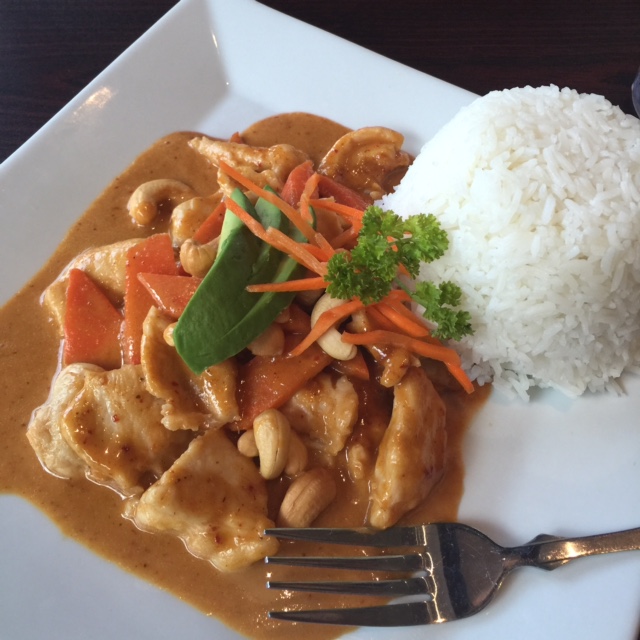 –Yesterday, Chris's company had a baby shower for him and he brought home so much stuff!!! I felt so overwhelmed and blessed going through it all last night. One of the things that they got was this book, Oh Baby! The Place You'll Go. It is the sweetest book. I read it out loud this morning when I was sitting in her room surrounded by all the things and she started kicking around in there. I know she can hear me, it was seriously the coolest thing!!! This was the picture he sent me yesterday after the shower…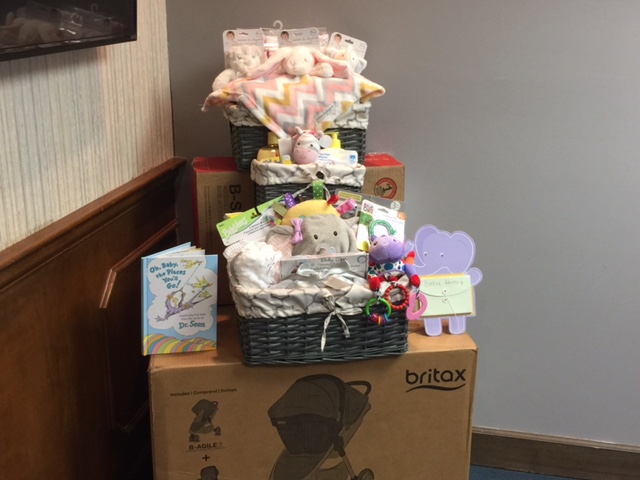 Favorite Recipe:Like seriously, how amazing does this look??? And caramel? Stop it!!!
Favorite Snack: I have had the Terra chips before and they were good. I think I have had the mixed bag of like beets and carrots and the Mediterranean ones. For some reason, I picked up a bag of the sea salt sweet potato ones three weeks ago and I cant stop with these! They are soooooo good.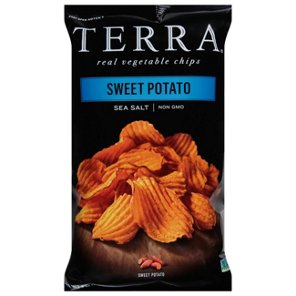 Favorite Lust:I really love these 574 Sneakers in the color Lush. Like how cute and cozy are these for fall/winter???
And I am thinking that this top would be great to hide under until I can get my body back in shape after baby. I really love the Lush brand from Nordstrom, they have some great and affordable pieces. It comes in some seriously gorgeous colors I am thinking the one below and Fig would be just right for me!
Favorite Links:
–Just be basic already. This is a list of basic fall things, and most of these things I must do each year!
–See what fall show you should watch based on your zodiac sign. Found this interesting….
–Have you seen the lists that BuzzFeed does of the 21 things to add to your Amazon wish list. This is the most recent one, but if you google it there are a ton of them and they have the coolest things!!! Great for gift ideas too.
Favorite Funnies:
While watching homeless animal commercials…
When you see a flock of bratty teenagers out and about talking crap and you think…
When someone drives like an asshat and then you wind up next to them at the same red light…
My life..
Linking up with Amanda. I hope you all have a great weekend!