And someone we are about to be mid-way through September already. What?!?! I suppose it is hard to believe seeing as how it was 100 degrees here on Saturday. It is all they could talk about on ESPN2 during the Alabama game.
Friday I stopped and grabbed my first Sea Salt Caramel Frappuccino of the season! And a pumpkin sugar cookie because Friday. Duh.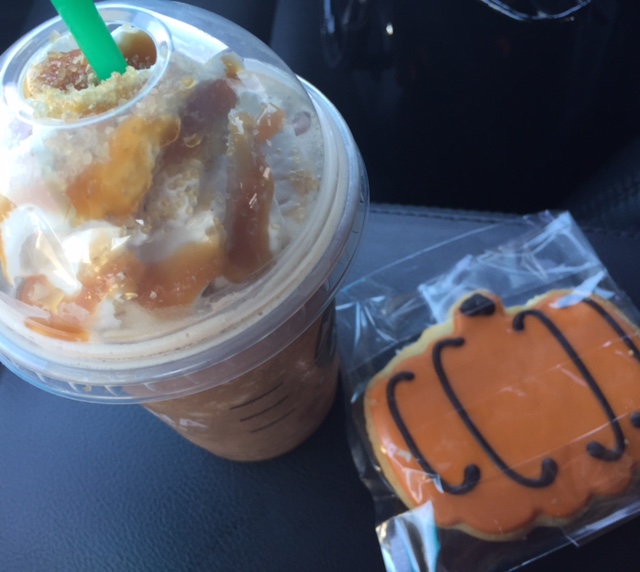 For lunch, I ran over to Brookwood and had a philly cheesesteak and cheese fries, then perused Target as one does. I found the cutest little snow leopard print shoes for baby girl on clearance!!! Leopard is totally a neutral, so these will look so cute on her!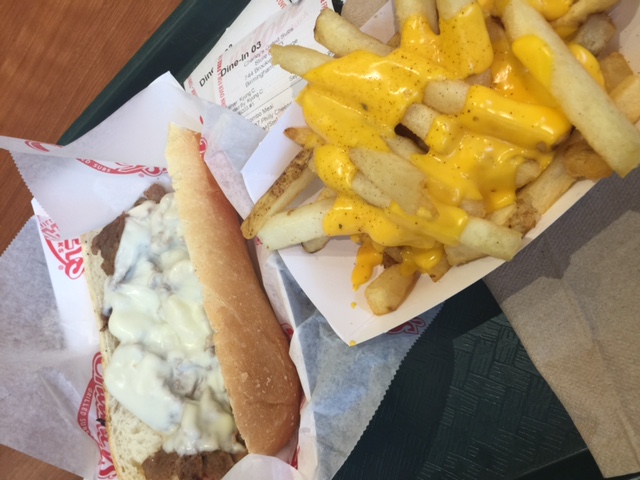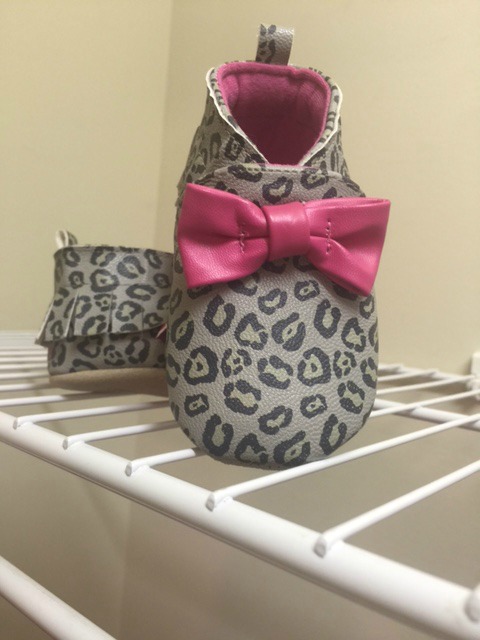 Saturday morning I was up early doing a deep clean in the house. You know the cleaning where you finally get that nasty white gooey stuff out to clean your flat top stove, wipe down cabinets, and clean extra good everywhere? Yeah that one. The rest of the day was spent watching football, of course!! My sister stopped by for a little bit and brought baby girl some books, a pair of Christmas pajamas and some safety items to start the long process of baby proofing this house.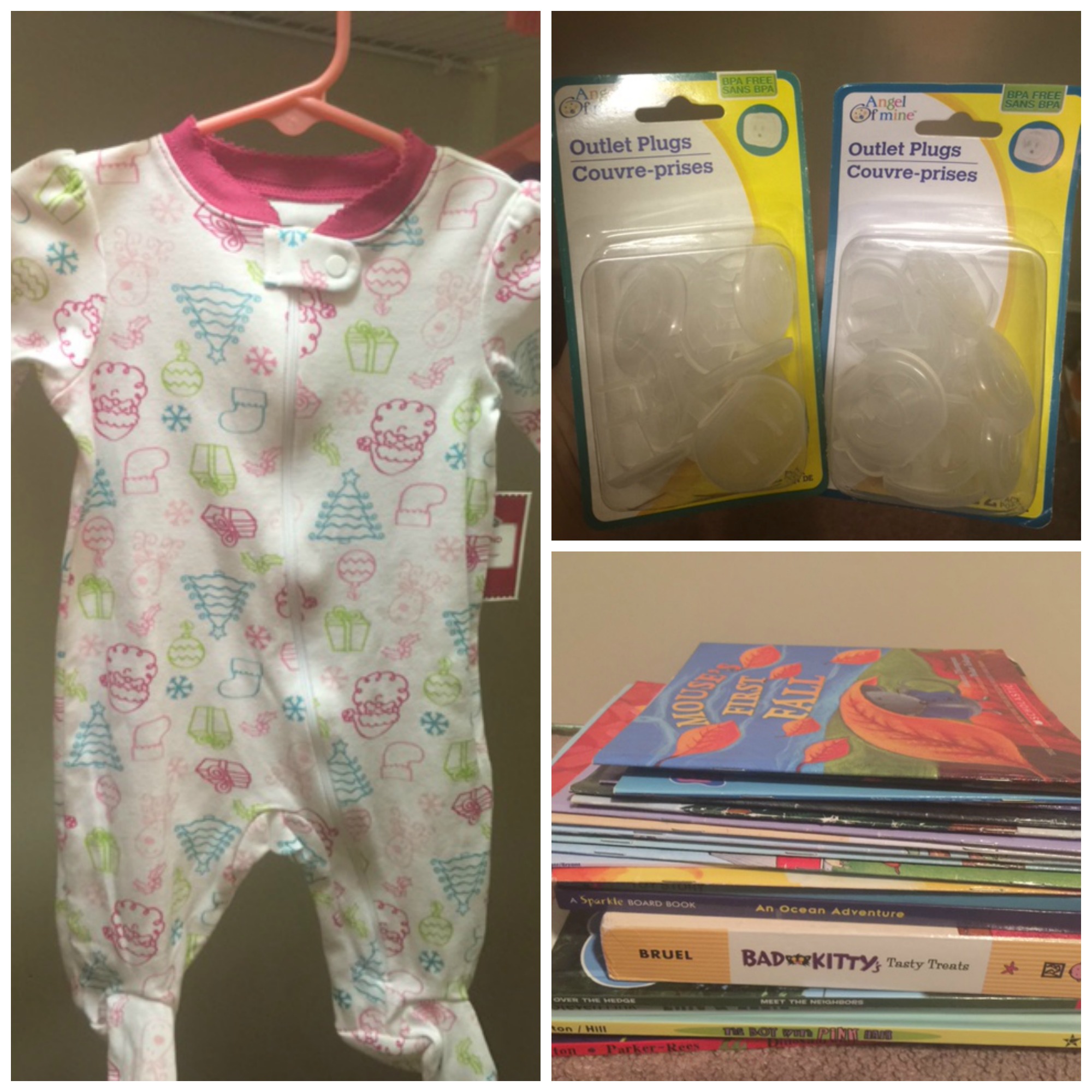 I showed her all the stuff that was gifted to us from Chris's company, the paint color we plan to get on the wall next week, and our crib which was delivered Friday!!! The color is perfection and I can't wait to see it set up in that room! Chris and I thought it was a little weird that someone drew a baby on the crib box…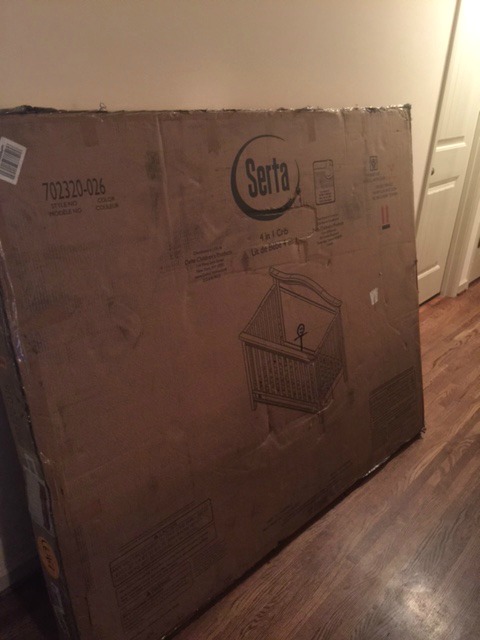 Sunday morning I put all the baby stuff in to the closet to get the room ready for painting, meal planned, grocery shopped and food prepped. Of course, I had to stop at Dunkin Donuts for a little sustenance. Is this not the saddest frosted donut you ever did see? Hardly anything on it!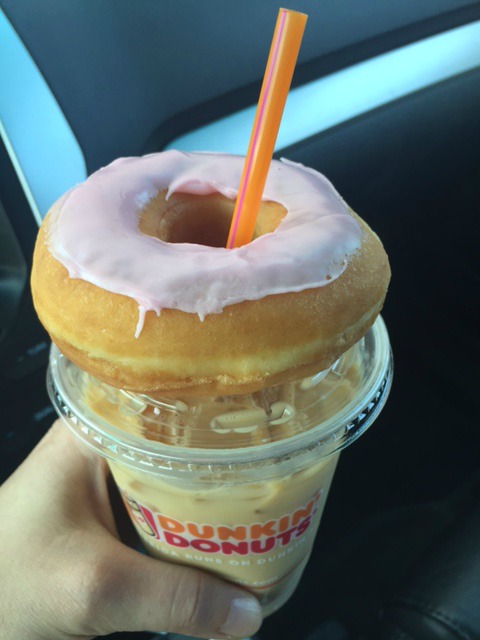 I made potato corn chowder for lunches this week and some flour-less chocolate fudge cookies that I will share the recipe for soon! They were so good! The rest of the day we finished watching the rest of PLL for this season and got half way through season 8 of One Tree Hill. There was also lots of this.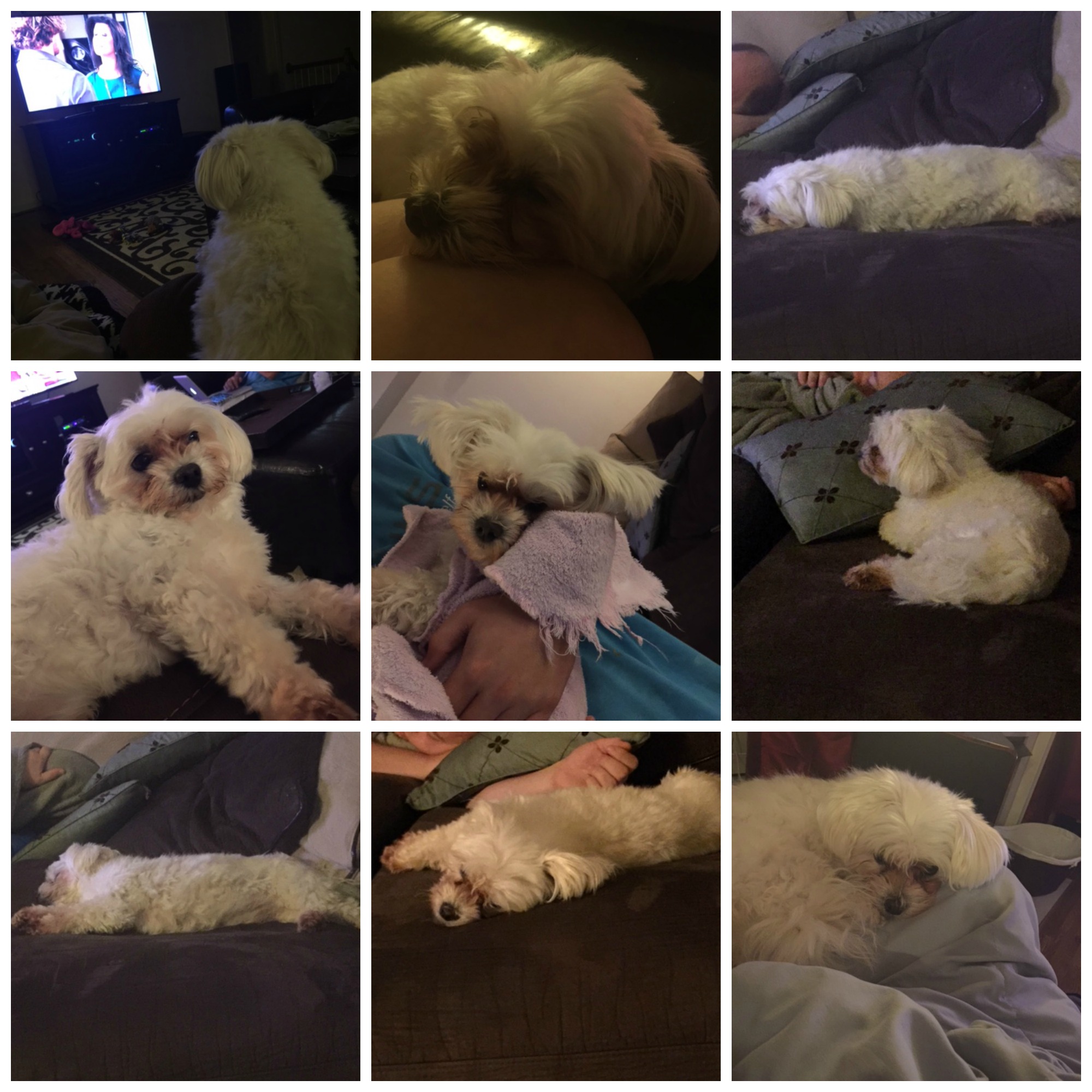 I hope you all had a fabulous weekend! Linking up with Biana.