It appears to be time for Friday Favorites already!!! My favorite thing is the fact that it is Friday. Ha! This weekend we have a tasting at a new restaurant in town. It is a different concept than anything else in the area and that makes me all kinds of excited. It is a Puerto Rican/Caribbean style restaurant that has tostones as a staple on their menu. You know I will be sharing photos!!! Other than that, I am not sure what else we have going on other than the usual cleaning and grocery shopping.
Anyone sign in to Bloglovin this morning and it look totally different? I changed mine back to list view I wasn't expecting that!
Favorite Song: Trap Queen – I keep hearing this everywhere lately and it is so random.

Favorite Mac Siting: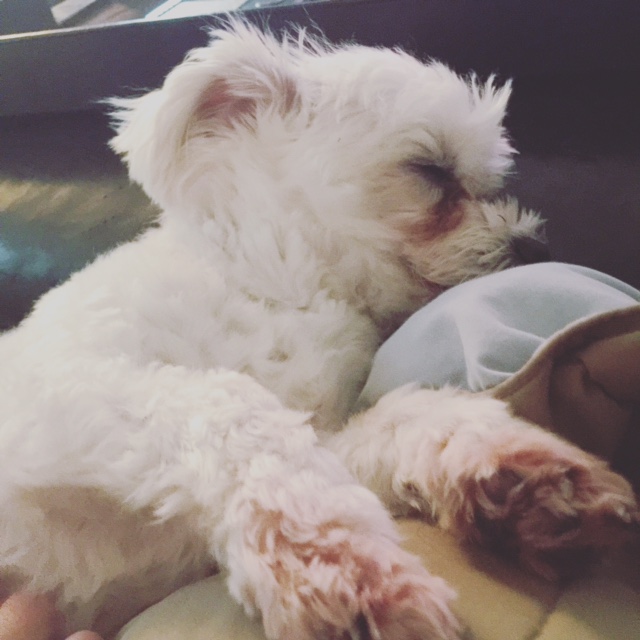 Favorite Recipe: This Brussels Sprouts, Cranberry and Quinoa Salad looks so great for this summer weather!
Favorite Purchase: I am preparing for life with child and ordered a mommy juice glass.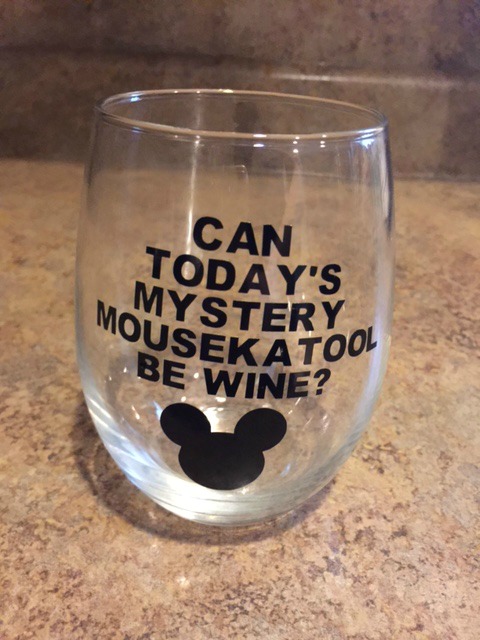 Favorite Lust: So I told myself early on that I wasn't going to need some fancy diaper bag but I changed my tune after seeing this pretty!!! I decided that regular diaper bags are anywhere from $40 to $100 depending on style. For about $60 more, you can have a beautiful designer leather bag that you can turn in to a weekend/overnight/travel/laptop bag after it's life as a diaper bag. Sounds like the smarter investment to me! Hmmm brown or black, I can't decide?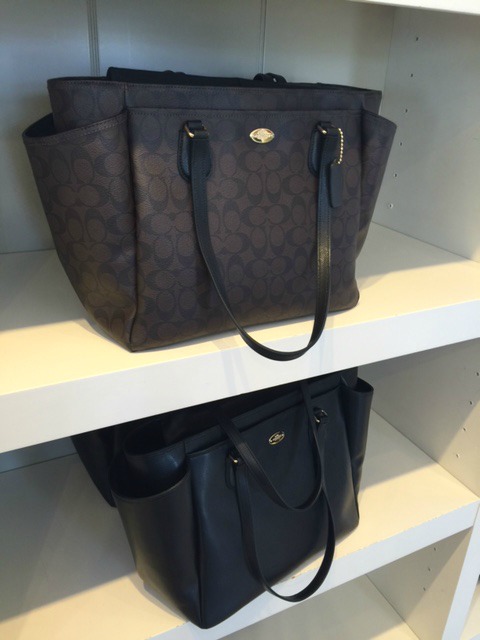 Favorite Links:
–What would your IQ be if it was solely based on your food choices? Take the quiz and let me know. I got a 118.
Your IQ is 118!Congratulations! According to your food opinions, your IQ is above average, so congrats! That means you're pretty smart, and you should be proud. At least, you're smart according to your food opinions. Well done!
–Compare a road trip in the 90's to today. So true!
Favorite Funnies:
When I show up to some fancy southern bridal tea or baby tea and there are only drinks and nuts…
When I finally allow myself a coffee every now and then….
How I feel right. now.
When Chris is being all good on his low carb diet and I order a burger and fries….
I hope you all have  fabulous weekend!!! Linking up with Amanda.