I didn't have a chance to review my December Allure Beauty Box last month, so I wanted to take time to do that today because there were a few great products in there that you may have never heard of! I missed the January box because I forgot to call and change my card on file after the whole credit card skim debacle of 2015 and I am so pissed because there were so many things in it I was wanting to try. I cant believe I am still being burned by those assholes who took my card.
I also wanted to make a note that I am hella behind on email this week, I have been having Dreamhost problems. So sorry if you haven't heard from me yet on your comments, I promise I haven't ignored them!
Let's get to the box, shall we?
What's the Deal: For $15 a month, Allure sends you 5 deluxe size beauty samples and a mini magazine about the samples.  I pay for this on my own, and all opinions are my own. This is not a sponsored post.You can see last month's box here.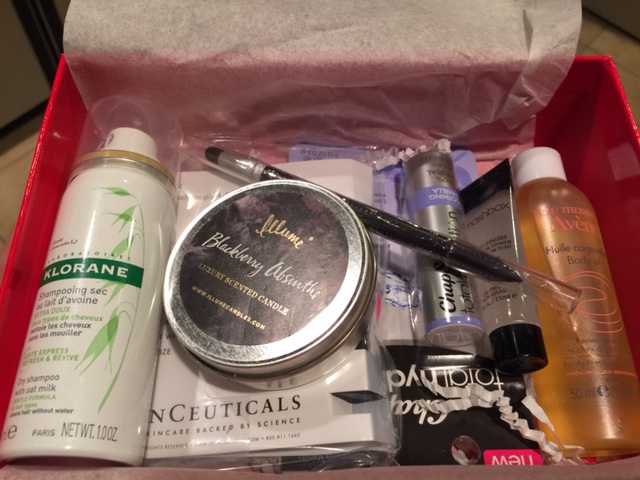 What it is: Dry shampoo, plain and simple
My thoughts: I really like this option. You spray it in your hair, wait two minutes and brush it through. The white overcast isn't as bad as some of the other dry shampoos I have tried. The scent is a floral-y type scent but it is much softer than anything else I have tried. I will be repurchasing this, as I have used the entire bottle over the last month and a half!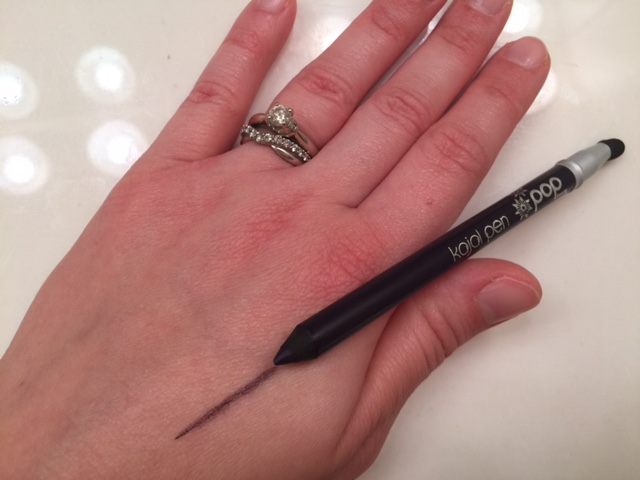 What it is: A dark gray/purple eyeliner
My thoughts: This has a very fine pencil with a rubbery smudger. The smudger is a bit thick for me, I feel like it would smudge half my lid if I used it! I did like the formula of the eye liner though and I don't feel that $10 is too much for a fun colored liner! It stayed in place and looked great.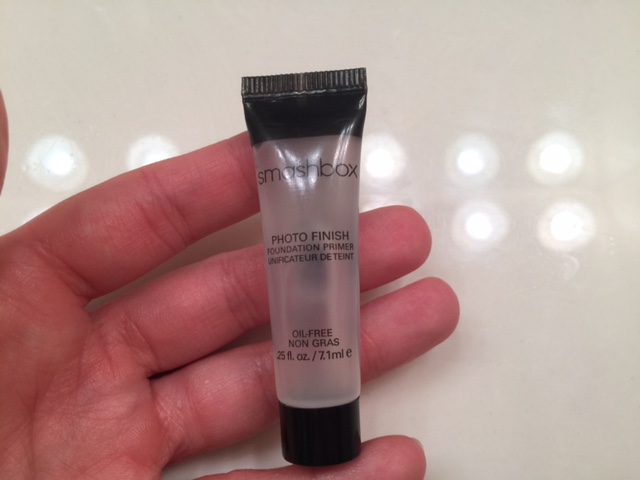 What it is: An oil free primer that is a great base for foundations without clogging your pores.
My thoughts: I have used this before and liked it. Smashbox makes a great primer and I like that this one is oil free. I have purchased this before and would purchase it again.
What it is: A serum that offers an exfoliate as well as tackles acne and aging. The active ingredients include Dioic Acid, Salicylic Acid, Capryloyl Salicylic Acid, Glycolic Acid and Citric Acid. This claims to help with blemishes, fine lines and wrinkles, excessive oiliness, enlarged pores and discolorations. Results in their studies were over 8 weeks. I have only used this product for five weeks.
My thoughts: I have to admit that my breakouts have started to settle down. There haven't been as many new ones and the older ones are starting to clear up. I am going to continue to use my sample and report back in the end if I think this is going to be something that actually works for me long term! It has a little burn to it when I put it on my skin, but it hasn't been over drying like every other spot treatment I have tried.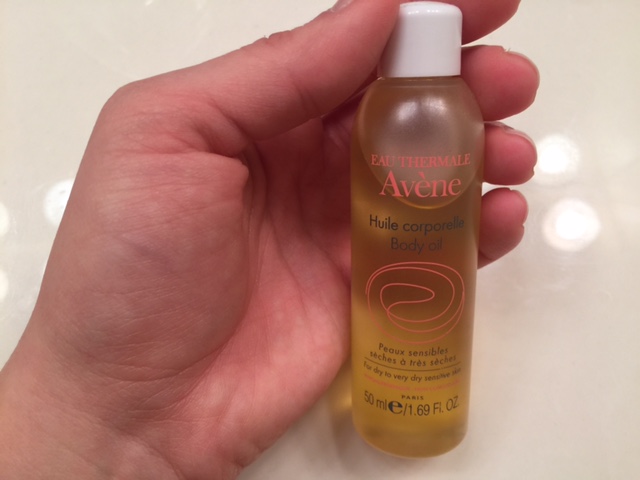 What it is: A body oil for sensitive, extra dry skin with mineral oil and avacado oil.
My thoughts: Upon first putting the oil on, I thought wow this is thick!!! After a little rubbing in to the skin, I immediately felt a softness. This has sort of an earthy scent. It isn't too strong and I don't mind it. But it doesn't smell like fruit or flowers or anything that you would expect from a normal lotion.  I really loved how soft my skin felt after using this. I would consider purchasing this again for use at night.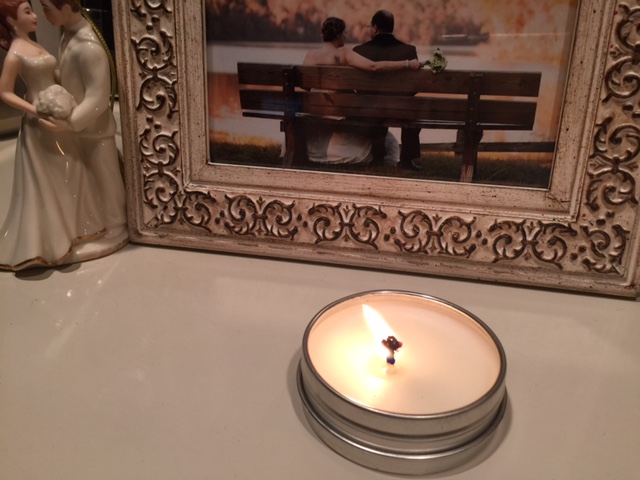 What it is: A paraffin and soy wax candle that is blackberry scented with orange, patchouli and sandalwood.
My thoughts: This little sample candle managed to smell up our open living room with vaulted ceilings, so I would call that a win. The scent is as described and I loved it. This is a great candle option if you don't mind spending the $$.
What it is: Chapstick with a nice vanilla flavor.
My thoughts: This is what you would expect from Chapstick. A great option that lasts for a little while and then needs reapplied. It is inexpensive and easy to find.
Have you tried any of these products? What has been your favorite new find?