I was so excited when I received my Influenster Jingle VoxBox in the mail right after Christmas!!! There were so many amazing products to try I couldn't wait to dig in!
Cetaphil Moisturizing Cream –  (full price $8.99-$15.99)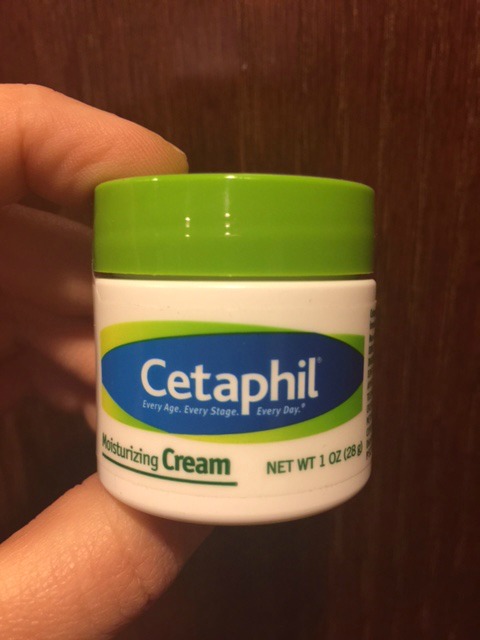 This Cetaphil cream has been perfect for this time of year. My hands are constantly cracking in the winter time and to be honest, it is quite painful! I have been carrying around this sample in my purse and using it throughout the day and I love it!!! It is think as you are rubbing it in, but then it is absorbed instantly and doesn't leave your skin feeling greasy. It doesn't have a scent, so you aren't offending co-workers either!
Biscoff Cookies (full price $2.99)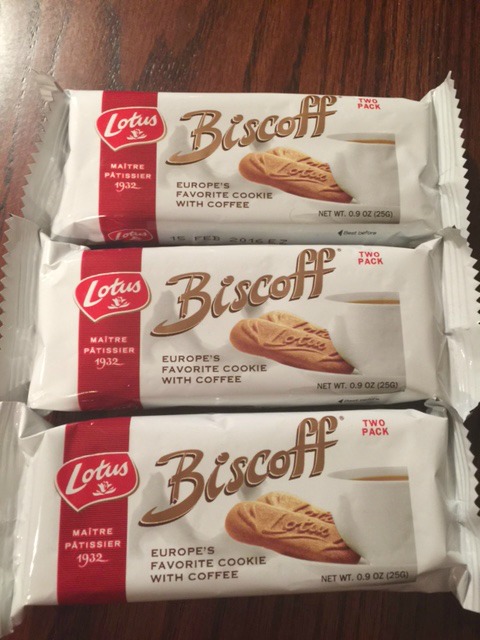 These little guys were torturing my in my pantry for days. I received this box after I started Whole 30 and I was so sad I couldn't have any of these. Chris benefited from my loss though and loved them! They are so perfect with your morning (or afternoon) coffee!
Ore-Ida Tater Tots (full price $3.99)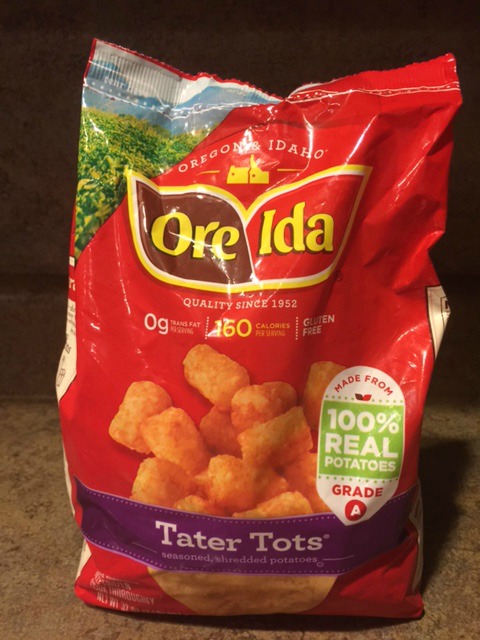 I am sure that you have had Ore-Ida Tater Tots before, right??? I love that they are made from real potatoes and are so versatile with recipes! Here is a great idea for your Super Bowl Party!!!
Cook up some Ore-Ida Tater Tots in the oven and then top with melted queso, bacon bites, sour cream, jalapenos and green onions. Nothing is better than Ore-Ida Totchos!!!
You can see more Ore-Ida Totchos Recipes on the Kraft Site here.
Hallmark itty bittys (starting at $6.95)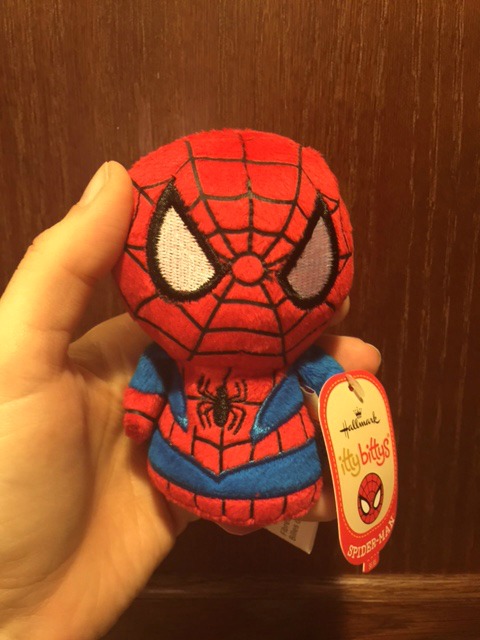 These little itty bittys are so cute!!! They would make the perfect stocking stuffer, Easter basket fillers or little surprise any day of the year! They would even but cute as part of wrapping on a present!
NYC City Proof 24HR Waterproof Eyeliner (full price $3.99)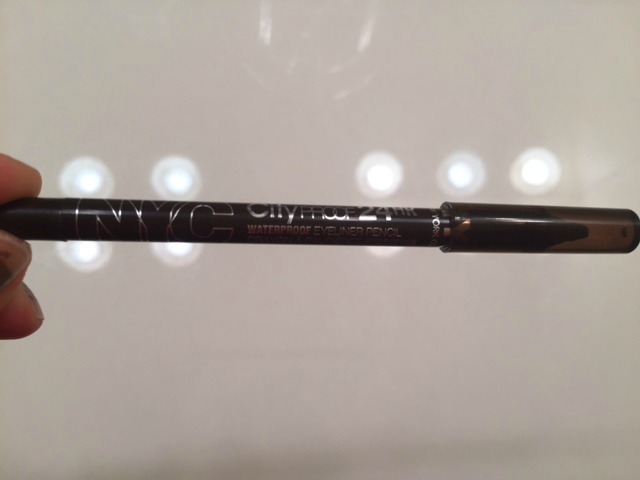 You guys, this came at the perfect time!!! I had run out of my usual brown eyeliner and I wanted to try something new. I hate the new one I bought and trashed it after just a few uses. I didn't have high hopes for this one, but boy was I wrong!! This stuff glides on so smoothly and stays put for hours with no smudging. I was able to remove it with my usual eye makeup remover. For $3.99, you better believe I just fun my new brown go to liner!
KISS True Volume Lashes($3.99)/KISS Strip Lash Adhesive with Aloe ($3.99)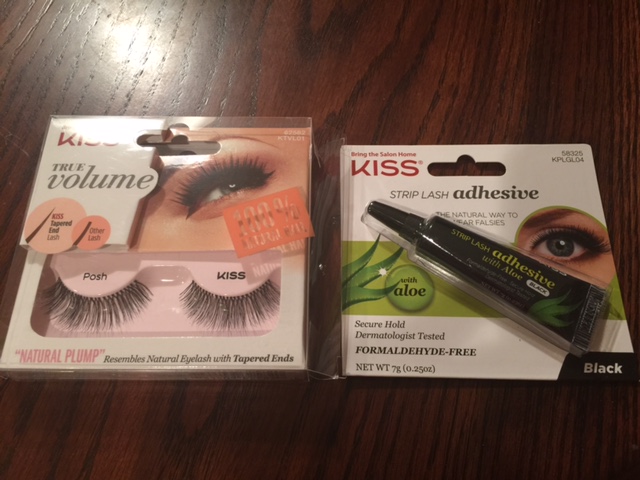 These KISS lashes are made with 100% natural hair. The Tapered End Technology really works with these, as they look like your actual eye lashes! The aloe vera in the adhesive helps keep irritation away while lasting hours. I handed these off to my niece and she loves them!
Pure Ice Nail Polish (full price $1.97 at Walmart)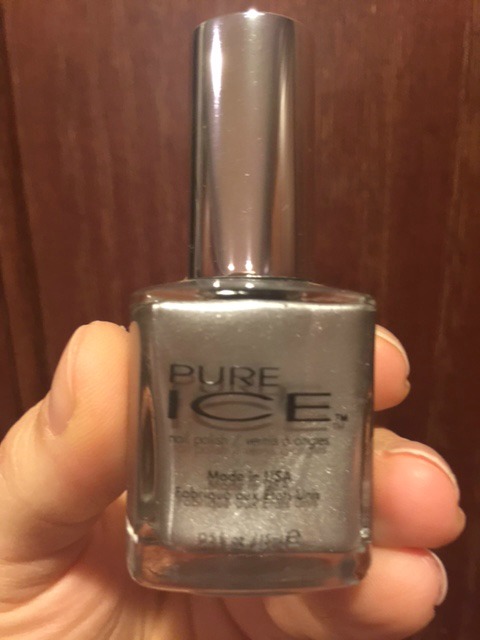 I have seen Pure Ice a million times at Walmart and have never bothered to pick up a bottle. I am not really sure why? I love the packaging that they have and their color selection is wonderful! I received Silver Star, which was a great dark silver metallic. The color was pigmented and offered a light shimmer that was really pretty with different lighting! Pure Ice is a USA made product and has no formaldehyde, toluene or DBP. The staying power was pretty on point with other drug store polishes, lasting about 3 days before it started to chip.
I received all these items free from Influenster but all opinions are my own, honest thoughts! 
Have you tried any of these products? What are you loving lately?