Hello there Friday! I woke up this morning to a gloomy, cold rain and I can't help but think the day would be better served netflixing on the couch than toughing it out at work. Sigh. Why didn't I win that billion dollars??? How about a little Friday Favorites to brighten the day!
Favorite Song: History by Lauren Alaina – I totally shazammed this one while watching the championship game. They kept playing little pieces of it and I was like damn that is a good song!

Favorite Recipe: How amazing do these sweet potato, whole 30 nachos look?? Totally making them this weekend!
Favorite Work Out:I shared a 30 Day Fat Burn workout last week too but you have to check this out as well! This is a Dynamic Strength one and it is so good!

Favorite Purchase: I scooped up these Valentines Day pretties in the dollar bins at Target! Hearts, sequins and glitter? Be still my heart.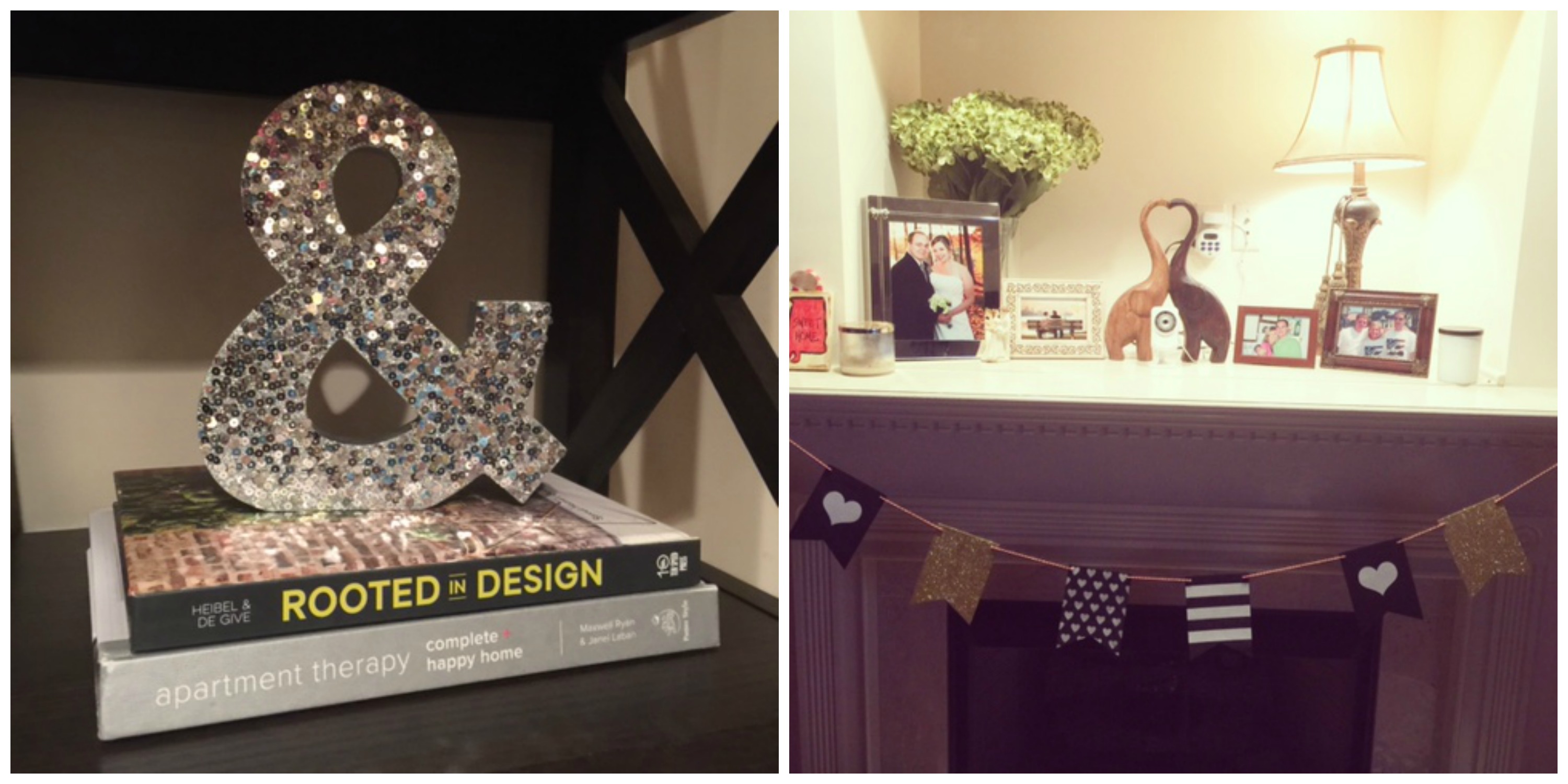 Favorite Lust: I saw this anchor at Target last week and I neeeeeed.
Favorite Links:
–Tax season is around the corner. *we all groan* Here are some deductions that you don't want to forget!
–Looking to spruce up that coffee table or bookshelf? Check out LC's Top 10 Coffee Table Books.
–I could have written Steph's post on Instgram myself. For 2016, let's start being a little more real again. Please? Do you not realize that your staged photo with the vase of flowers, the cup of coffee, gloss and the gold sea urchin is the same as literally everyone else?
Favorite Funnies:
This video the Buzzfeed posted after the game Monday night…
Sorry Clemson, but it had to be done. pic.twitter.com/z0SRILPWOn

— BuzzFeed Sports (@BuzzFeedSports) January 12, 2016
My face Thursday morning at work when I didn't become a billionaire…
Faking a  smile is hard work some days…
How I feel between all the annoying talkers in our building and the loud metal on metal banging from construction outside my office…
When I heard the Auburn fans in our office chit chatting Monday before the game…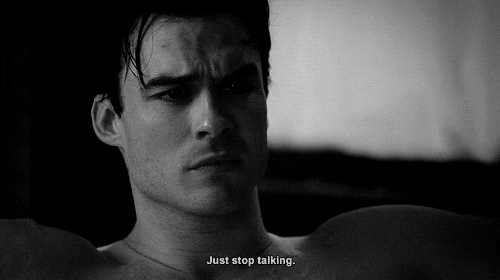 Basically Monday through Thursday…
After the several phone calls I had to make with the insurance company about my car…
Linking up with Amanda. I hope you all have a fabulous weekend!