I haven't done a currently post in awhile and that is a shame! I always love reading currently posts because it gives you lots of little snippets. So here we go!
Currently listening to: Enya – Only Time – Perhaps it is the rainy weather or the cooler weather, but this song brings calmness to me.

Currently reading: Fearless Fourteen – the 14th book in the Stephanie Plum series. I should be done with this book by the end of the week. Or tomorrow. 🙂
Currently coveting: I really want some booties. I have none! How is that even possible?! There is a pair that I am absolutely in love with at Nordstrom Rack. They are Michael Kors and they are fabulous! However, they are a bit pricey and I found two pairs at Target that would do the trick! Ok, there are three pairs that I want. (They are having a sale right now!!! Click the picture for the link.)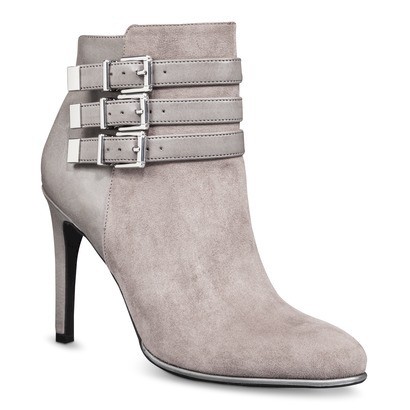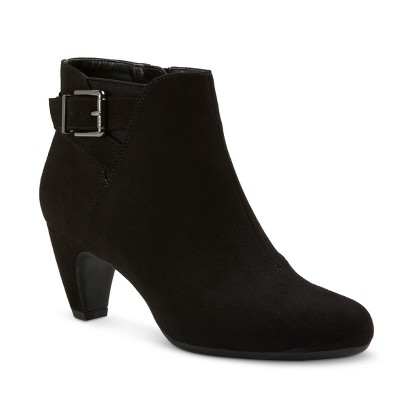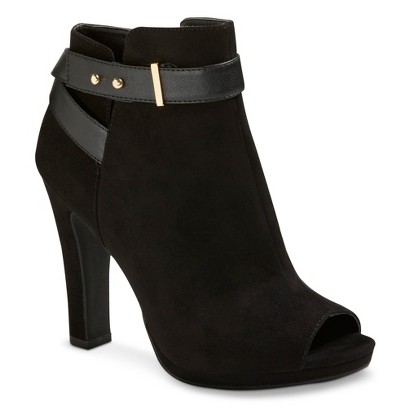 Currently excited for: Disney on Ice with my nephew's class! Just a few more weeks. I need to find my princess attire, obviously!
Also, cooler weather! We had some strong storms roll through here last night and after the rain clears out today, it is supposed to be cooler! Give me all the sweaters!
And the fact that my face is finally calming the efffff down. I will be sharing my new skin care routine in another week or two when I can verify that it is indeed working great. Which, it looks that way!
Currently drinking: Archer Farms House Blend k-cup with Pumpkin Pie Spice creamer. Delicious!!! And way less calories and money than the PSL.
Currently surprised by: The fact that I drank black coffee while in Orlando last week. Like, who am I? And I actually enjoyed it!
Currently thinking about: Which phone I want. Still. Yes, every decision I make, I treat like a life altering decision. Don't think I took the selection of booties to covet lightly up there. I have been to Target three times to look at them and try them on. Ridiculous, right?
Also, how is it mid October already?! Like, seriously??? Our two year anniversary is coming up. My trip to Houston for my friends wedding is just around the corner. Thanksgiving and Black Friday are just a little over a month away! That is just crazy talk! Maybe once this cooler weather comes, it will feel more like fall.
What are your current things?