I had another post planned for today but then I remembered that it was Kristen's link up day and how could I not link up with Kristen?! Duh!
Listening: I have been heavily relying on my rock playlist on Spotify. Some of my most favorite songs ever are on this list, songs like Far Behind from Candlebox. This is a roll your windows down on a chill day and turn it up on repeat kind of song.
Reading
:
The Girl from Summer Hill
– It is basically retelling of Pride and Prejudice. I don't hate it, but it isn't mind blowing either. I am about 40% through and hoping to finish it up this weekend so I can have the review for you during the book link up next week!
Watching: Life in Pieces and Good Wife. Life in Pieces cracks me up and I really like how it is four short stories in each episode. The Good Wife is wrapping up and it makes me sad to see it go. I have really enjoyed that show!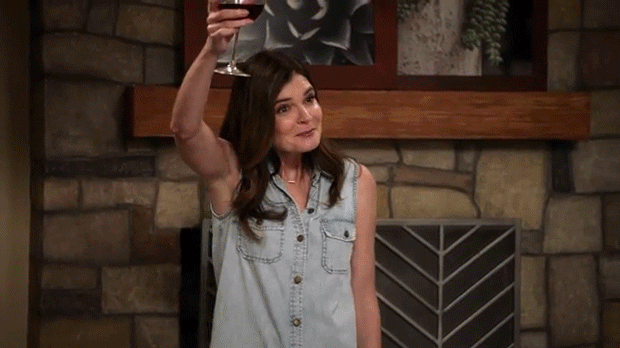 Eating: All the bad things. Oops. Yesterday I might have left after I ate my healthyish lunch to go to Walgreens down the street from my office and pick up a bag of these because it was an emergency. Whatever, my day got more tolerable because of them.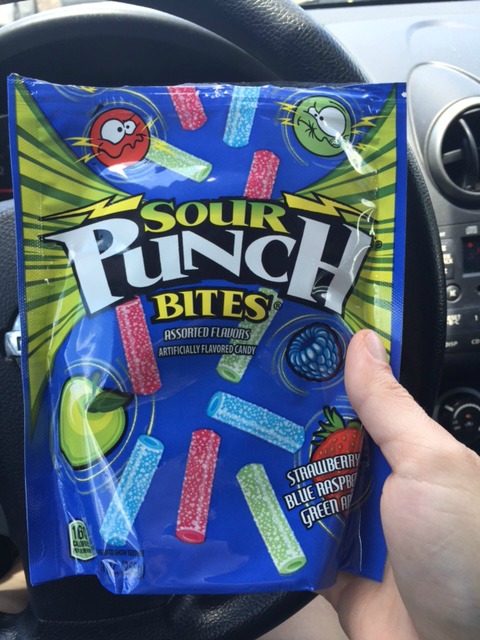 Wearing: All of the dresses and sandals!!! The weather has decided to stay in the 70's and 80's down here now so I have been wearing the crap out of all my favorite dresses from last year. Can't stop won't stop.
Quoting:
Pinning:
Dreaming: About our beach vacation. Two more months!!! I think I can I think I can I think I can.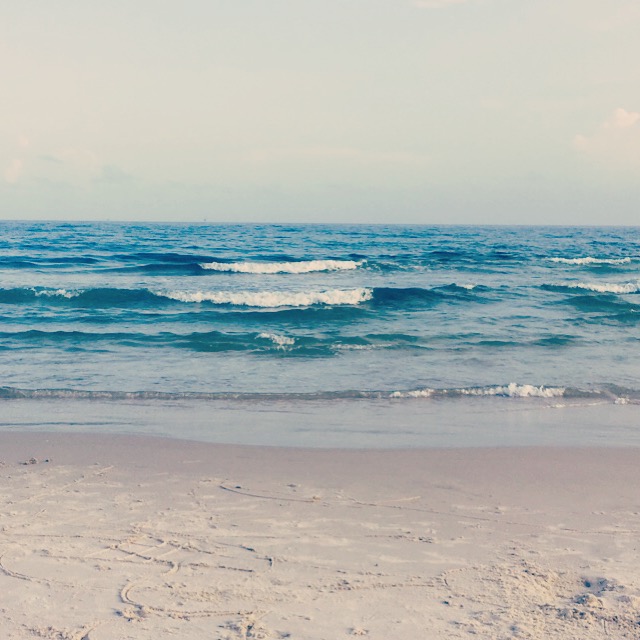 Picture from our trip in 2015 to Gulf Shores, Alabama
Excited
: I am having a girls night tonight with
Laura
,
Morgan
and
Erin
! It just so happens to fall on Cinco De Mayo so guac it is!!!