Reading: Surprise Me – I am only about 10% in to this right now, but so far so good. I am not sure anything will stand up to My Not So Perfect Life for me from Kinsella.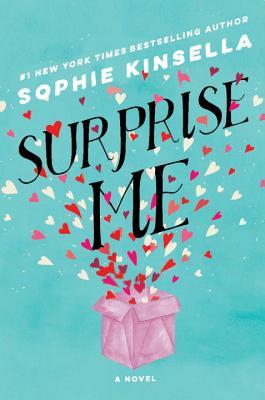 Listening: I am almost done with All the Summer Girls on audio book.
Watching: When we were at the beach, we had to actually watch commercials. Ugh, I know right?!?! Well, it wasn't all bad because I saw an advertisement for Take Two and I squealed in delight when I saw Rachel Bilson. You know our love for Hart of Dixie. We watched the first three episodes and it is really cute.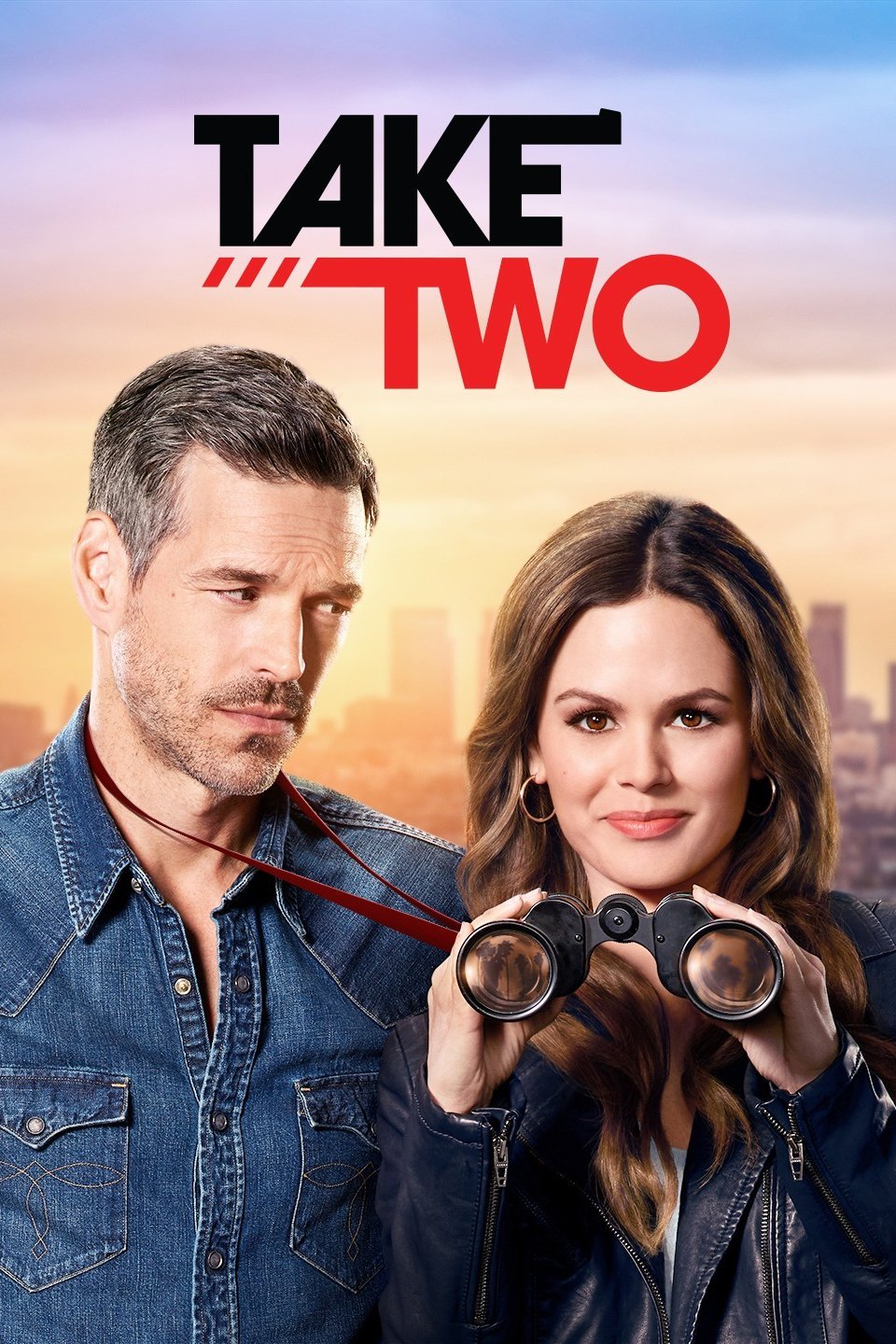 Eating: I am trying so hard to get back on the healthy train. Once I fall, I fall hard. Amy is doing a mini Whole 30 reset starting on the 15th and I plan to join her. Let me know if you are going to follow too. I would love as many accountability partners as possible. I started taking workout selfies again this morning, and hope to add them to my monthly review post next month. We shall see how many I did. This weeks menu looks like this….
Monday: Salad
Tuesday: Turkey Burgers with Lima Beans for me and Zucchini for Chris
Wednesday: Egg Roll in a Bowl
Thursday: Korean Beef and stir fry veggies
Friday: Braised Pork Chops and Roasted Sweet Potatoes
Buying: I am probably pouring over the NSALE right now, but I did stop in Loft yesterday and found two things I couldn't leave without. Right now, a lot of their pants are on sale for $35. I tried a pair on a whim and OMG!!!! They are so flatting and so comfortable! They are lightweight too, so you wont die in the heat of summer. I cant seem to find them on their site though. I also found this this adorable striped tank at Loft. This is an additional 40% off right now. I adored the flutter straps, it flows away from the body so comfortable for summer, and would be super cute under cardigans or jackets in the fall/winter. And um, have you met me? I tend to be drawn to black and white stripes. What can I say?
I also scooped up the Kiehls Avocado eye cream. Nothing I have used lately has worked, and my under eye area was in desperate need of some good hydration! I have had samples of this in the past, and remembered that I liked how hydrating it was. I bought the smaller container and will report back in a few weeks.
Laughing: