Linking up with Kristen and Gretch for another month of What's New With You.
Reading: A whole lot of magazines! I have a huge pile that I am way behind on so I am trying to catch up with those because I am just not feeling the urge to pick up the book I started two weeks ago and am only 10% through.
Watching: When we aren't catching up on our normal shoes, I have been going through the seasons of Property Brothers on Netflix. I think I am towards the end of the last available one. While on maternity leave, I plan to maybe watch Gilmore Girls from the beginning and also try Friday Night Lights. We shall see.
Listening: I was listening to an audiobook from the library but it expired before I could finish it. The horror, I know!!! Other than that, all the Christmas music!
Pinning: All of the Christmas treats! I am in a baking mood.
Mourning: This year has been a rough year for a lot of pet owners I know. Of course you all know I had to say goodbye to Gracie this past summer. On Monday, one of my friends from high school said that her dog has Lymphoma and she has some difficult decisions ahead of her. Monday night, a former blogger's cat passed away. Then last night my dad texted me, they had to say goodbye to Reo. They found out Saturday that he had aggressive cancer of the lymnoids and pancreas and there was nothing that they could do for him. Please send prayers or good vibes of comfort to all of these people. When you have dogs and cats, they become part of your family and it is very hard to see them sick or say goodbye.
Waiting: For this baby to make her appearance!!!!!!!!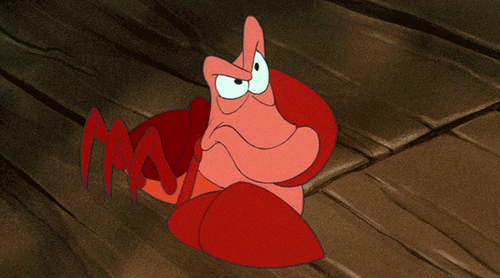 Bumping: Tomorrow is my official due date. Of course, we all know babies are rarely born on their due dates….the date that we wait 40 weeks to arrive. I am swollen. I am in pain. She is sitting super low making me run to the restroom every 20 minutes. Basically I am so over being pregnant right now and ready to meet her!!!
She has been super active this week, I think she is realizing there is no more room at the inn and has been poking around and jabbing. I keep saying, "You know if you are so uncomfortable in there, you can come out out!!!!" She ignores me. At my appointment on Tuesday, I was 1 cm dilated and 80% effaced. The doctor said she could come tomorrow….or just in case…she had me schedule an appointment for next Tuesday to discuss further options.
This week I have worked from home most days. I just can't sit in an office chair for nine hours anymore. It kills my back and I have been having some contractions and braxton hicks and I just really don't want to go into labor at the office! I receive texts from at least 2 or 3 people every day asking if she is here yet. NO!!! NO SHE ISN'T!!!!!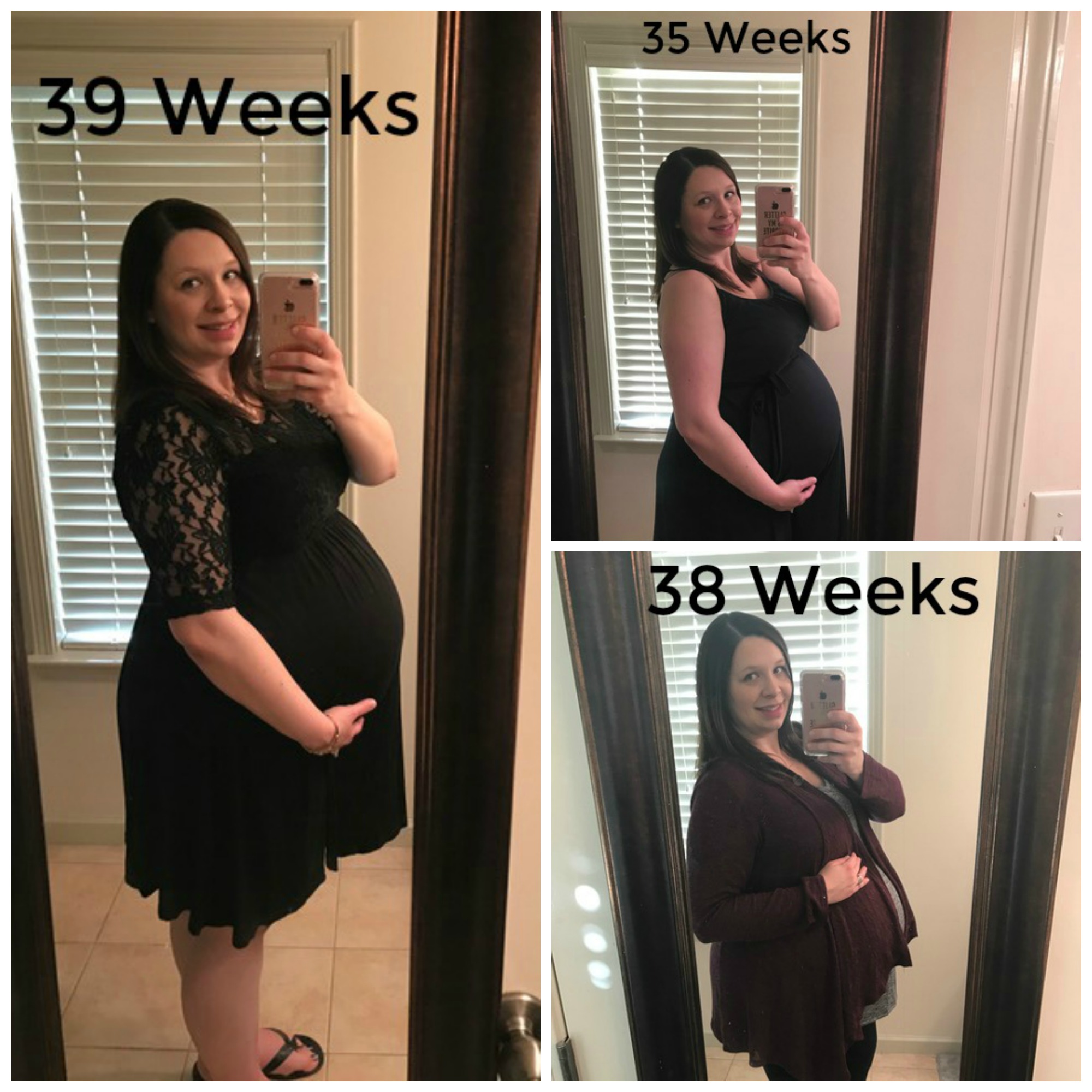 What have you been up to lately?