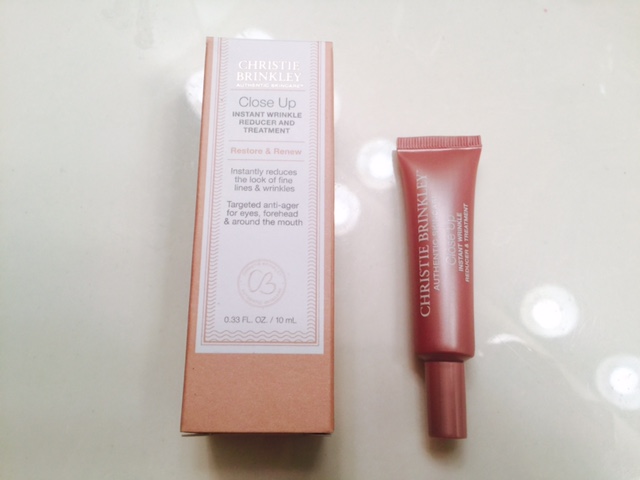 *I received this product from iFabbo in exchange for my honest review**
You guys, let's be honest. Wrinkles suck! Have you heard of Christie Brinkley Close Up Instant Wrinkle Reducer Treatment ? I have been using this product for about a month now and I have to say that I am liking it!!! At 32, I am definitely starting to see fine lines around my eyes, near my brow and forehead and around my mouth. The eyes are most noticeable.  I have been using this treatment in all of those areas and I do notice a difference. Plus, it isn't drying out my skin. My skin can be really finicky and usually anti-aging products leave me flaky but this one hasn't.
The application is simple and you actually use this as your last step of your skin care before your make up application. I have noticed that my make up goes on smoother in the treated areas.  It isn't irritating and I do feel like I look fresher (read younger) when I use it. The puffiness under my eyes is instantly diminished.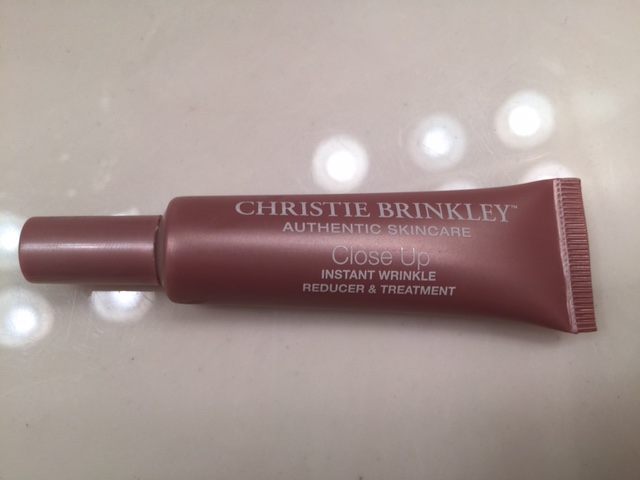 This is a great temporary fix solution for those of you looking for one. You can even reapply it throughout the day as a touch up if you need to be photo ready! It goes on clear, so there is no interruption to your make up. I have added it to my daily routine.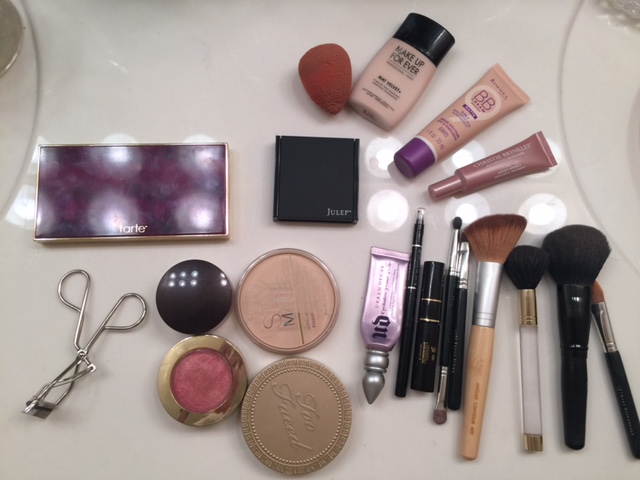 Have you heard of or tried the Christie Brinkley Skin Care line? I am interested in checking out some of her other products!
You can check out more information on Christie Brinkley's Skincare Line here: http://bit.ly/1zl4w1f