Every year I love looking at all the wish list and gift idea lists that everyone posts. Though, I spend most of my time just adding the items to my own wish list!
*The pictures take you to the links*
1. Sweater with crotchet trim – I have been on the search for one for quite awhile now. I found one at the Loft Outlet but they didn't have my size. I love this delicate pink one!
2.Kate Spade Glitter Watch – Because….glitter!
3. Make Up – I have never owned the Nars Oragasm blush. I have had the same one from Lancome for several years now and it is finally running out. I also really liked the Tarte CC Under Eye Corrector that I tried when I bought my foundation. I have high hopes.
4.Perfume – I am about out of all my perfumes all at the same time. How does that even happen? There are a few I have had my eye on lately…not sure which one I like best. Dolce & Gabana The One or Light Blue, Marc Jacob Daisy, Tory Burch, Lancome La Vie Est Belle, Michael Kors…they all smell so wonderful!
5. Cedar Street Maise purse by Kate Spade (in Rosy Dawn if we are getting specific) I like that this purse allows you to carry it on your wrist or on your shoulder. I have a lot of neutral color purses – Your blacks, browns, metallic, I think I want a color next!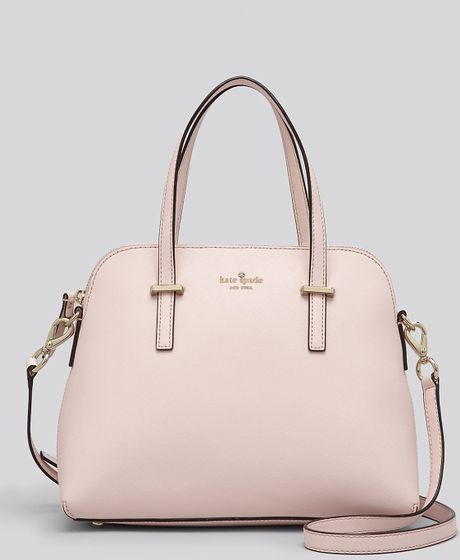 6. Taylor Swift 1989 CD – I don't remember the last time I actually asked for a CD for Christmas. Maybe college? Or even bought one for that matter. But the songs I have heard so far are super catchy and she pulled it from Spotify so what is a girl to do?
7. Just Dance for Xbox One – I really love the Just Dance games because they are like a fun work out. We don't have any games like this for the new systems that we have in the living room and this one just came out!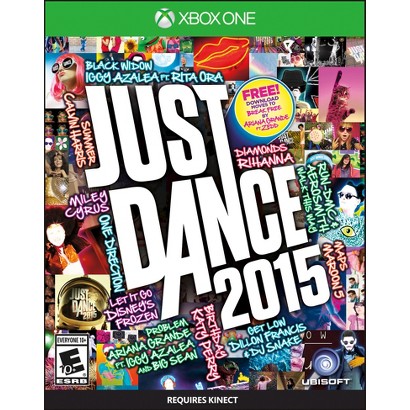 8. Crate and Barrel Glass Snowflake Mugs – I really like glass mugs. I think coffee tastes better out of them or something? I don't know. But glass mugs WITH snowflakes? Um, yes please!!!!
9. Coach Scout Hobo in nude – I love how slouchy this purse looks! This nude color would go with anything. It can be worn over the shoulder or as a cross body bag. Would you believe I have zero cross body bags?
10. Blanket Scarf – I have seen several that I like, then Amanda posted her new one and I saw that it was only $10? Who needs a fancy one when the $10 one looks just as great?!
What are some things on your wish list this year?