Let's take a look at my Friday Favorites!
Favorite Song – Break Free by Ariana Grande- I really love to run to this song. I know this song is about breaking free from another person, but when I am running…the lyrics are sort of in my head about breaking free and letting go of my old self. I spend a lot of time on that treadmill, I put thought into this haha.
Favorite Podcast – I am done with the first season of Serial, all caught up on Call Your Girlfriend and was looking for a new binge. Enter Totally Married! There are a TON of episodes because they people have been at this awhile, and they have another podcast called Totally Laime that they do as well. This couple is hilarious! I am 3 episodes in and can't wait to binge on more in the car! I missed it yesterday morning when I worked from home!
Favorite Polish – I mentioned the other day that I painted my toes while in a rush to get out the door. The color is Nicole by OPI Purple Yourself Together and I LOVE IT! I don't really want to take a picture of my toes, so I Googled it and here you go…
Favorite Breakfast – Some people asked me how I was upping my protein and what powder I use. About Time Whey Protein Isolate is one of my favorite protein powders. It is made with Stevia so you are not getting all that artificial sweetener crap in it. You can't really find it at GNC…after many hours spent in there examining their bottles…most of theirs is filled with artificial crap. Sigh. I order mine on Amazon and it is always in the $30-$40 price range and free shipping. This is my third bottle and it makes excellent smoothies!  At 100 calories, 25 grams of protein, zero sugar and less than 1 carb…you will be hard pressed to find a better one! It is non-GMO.
Favorite Recipe (to try): I love nachos. I really do!!! I am trying to cut down on my carbs and processed foods and I stumbled across Zucchini Nachos! You can find the recipe here. I have got to try these soon! Don't they look delicious!?
Favorite Funnies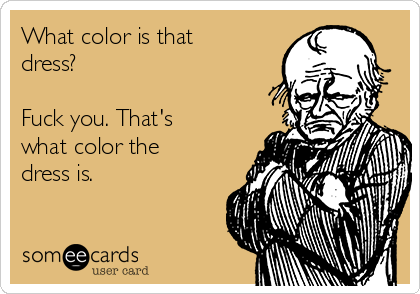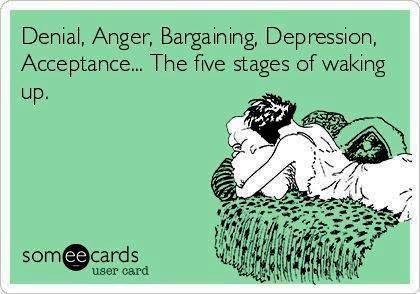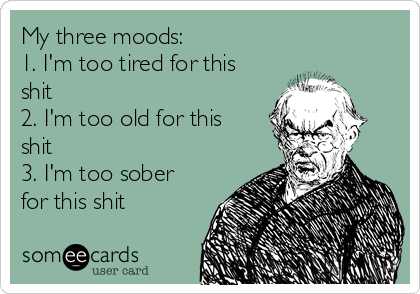 I hope everyone has a fabulous weekend!