You may or may not have noticed my absence the last week or so. I am not here to apologize, because I don't feel one needs to apologize for living life…you know? I basically took a break from everything. I did not open my laptop one time at the beach. I stayed off Facebook, Twitter, and just randomly checked in on Instagram to share a few moments of our trip. I didn't think one time about work or how miserable I am. I didn't think about the things we still need to get done around the house. I didn't think about the mental list I have of accomplishments and dreams that are just sitting out there without any action. All I did was sit around our condo, take long walks with Zoe, take in the views of the ocean, and lounge around in the pool. (In one hour increments the best you can with a toddler who is go go go.) I ate some spicy Doritos and golden Oreos. We stopped at Steak n Shake in Prattville on the way down, as we usually do. We took Zoe for ice cream and out to eat one night at Sassy Bass where I indulged in crab claws and crab cakes.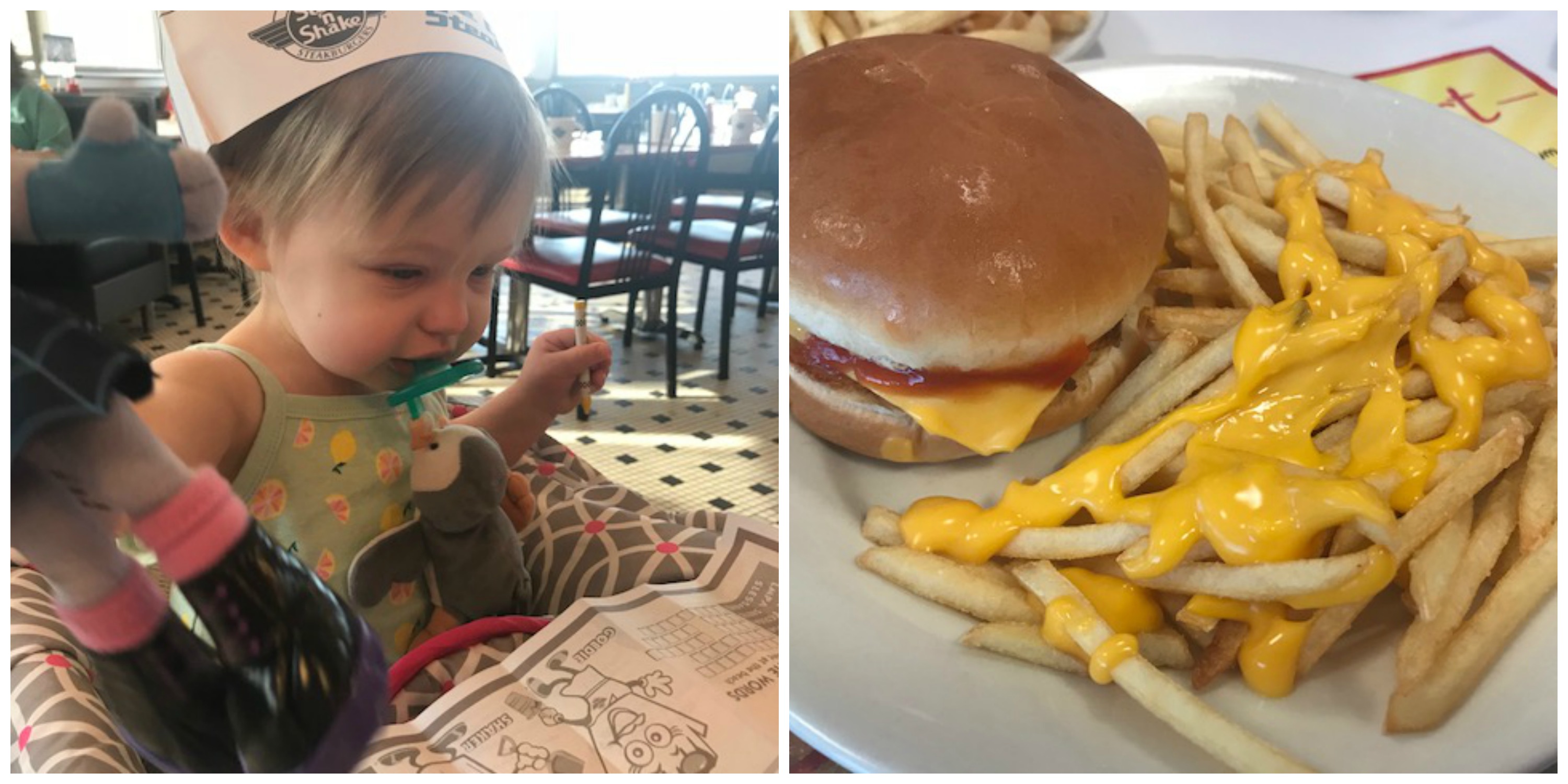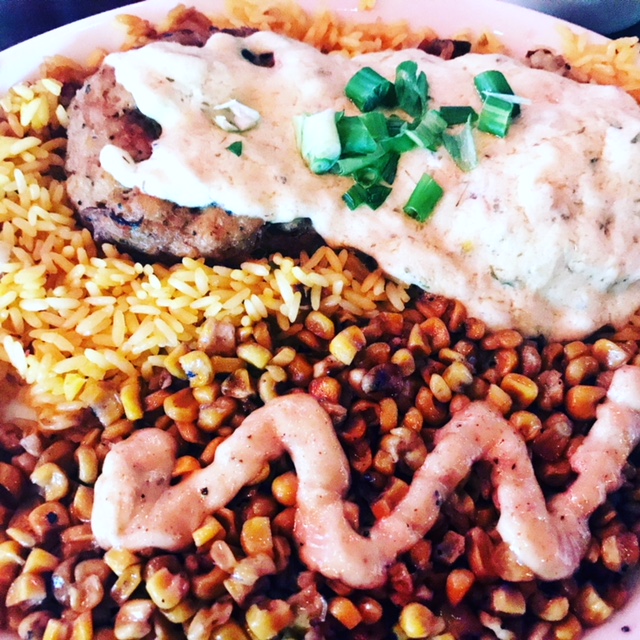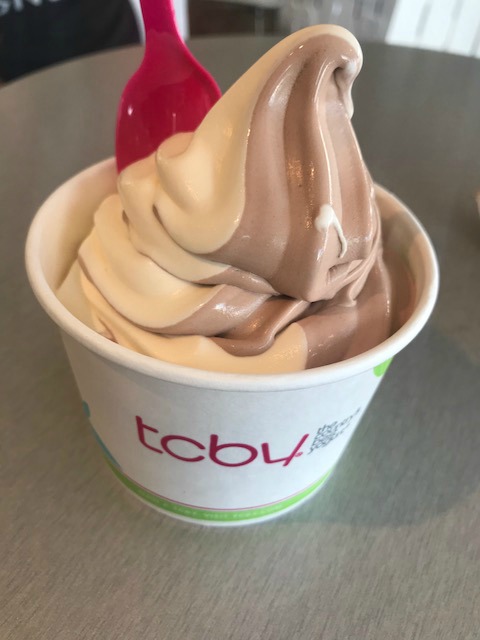 On Friday morning, Chris and I took a walk and decided that we had enough vacation. We consulted with Zoe, who nodded in agreement that she wanted to go home, and packed up our car and headed back to Birmingham and our much more comfortable bed. Just like that, vacation was over and reality slapped us in the face. I had about 10 loads of laundry, Chris had a jungle in the backyard to tame, and poor Mac had a long overdue grooming that he needed recovery from.
This weekend, we laid low. Chris had a little side work to tend to. Zoe and I took a trip to the outlets near our house since I didn't get to hit up the ones at the beach. (Where I discovered we now have a Michael Kors outlet store!!!!!!!) A rain storm came through while we were there, so we took cover in the food court where I decided it was high time that Zoe tried Auntie Anne's! She was obsessed and kept saying "mo pwease". We knocked out our grocery shopping for the week. I indulged in some Publix sushi Saturday night, Chris grilled hot dogs for lunch, and last night (thanks to Amy!) we enjoyed some paleo chick fila nuggets with garlic and parsley smashed potatoes.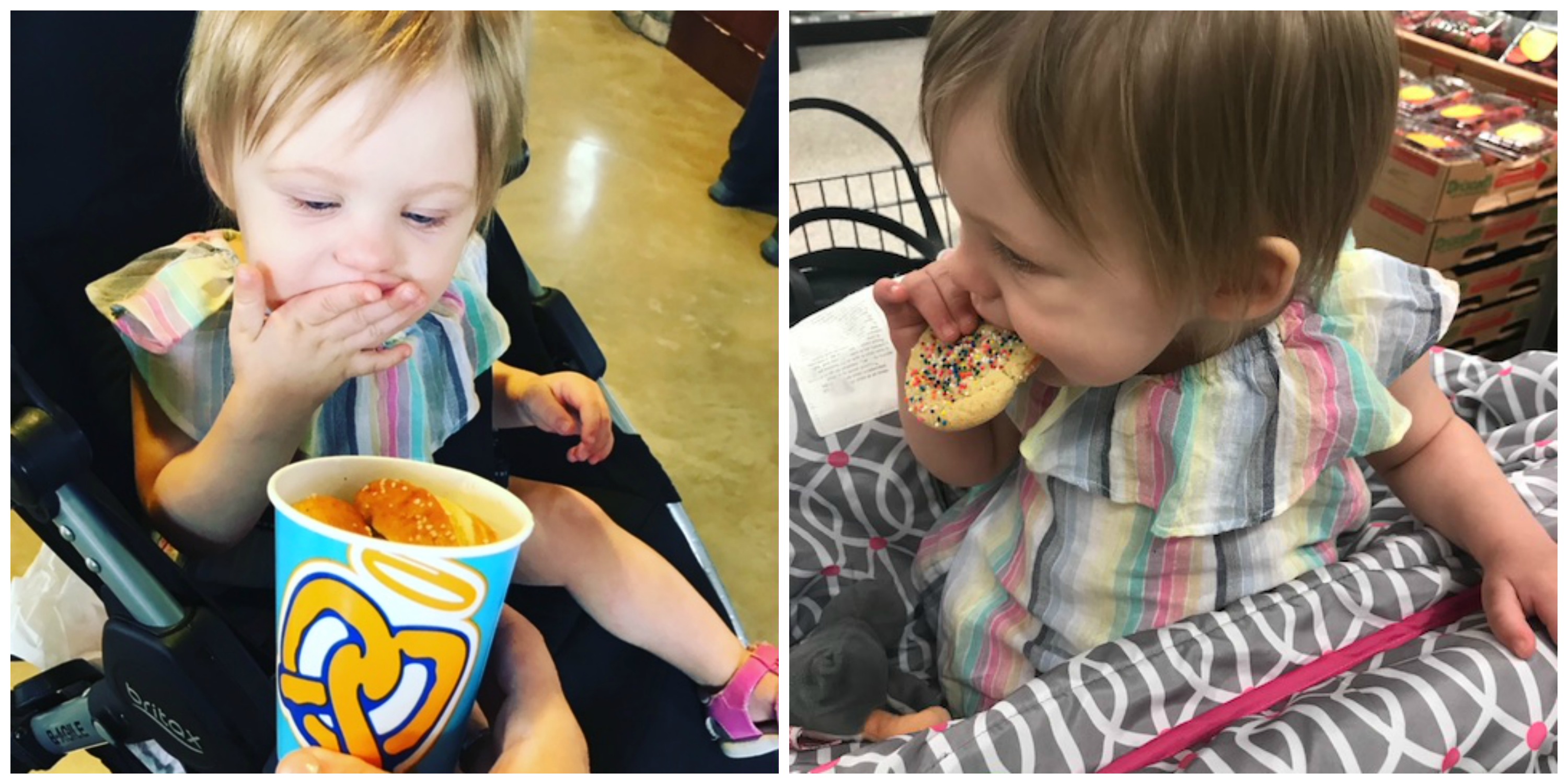 I hope you all had a wonderful 4th week! Linking up with Biana.