Another weekend come and gone! This weekend we got a lot of adulting things done. It started off Friday night with the delivery of our king size bed! Hallelujah! There is a HUGE difference between a queen and a king and there is no going back now. Not ever. We were a little nervous that it was going to make our room feel smaller, but honestly, it opened it up even more! Before we had a bulky headboard/footboard on our queen and we actually gained a lot of space in our room! We still need to get a headboard, but I want something simple and fabric that will hardly take any space at all.
Saturday we walked around Bargain Hunt. We found a filing cabinet for all of our papers that are sitting around everywhere so we "wont lose them." Now they have a home! Yay! I also found a flamingo print romper for Zoe to add to her Easter basket. Then we were off to TJ Maxx for a mattress cover, new towels and a new floor mat for our bathroom. Do we know how to have fun or what? We found all of it. Success! Zoe was so excited…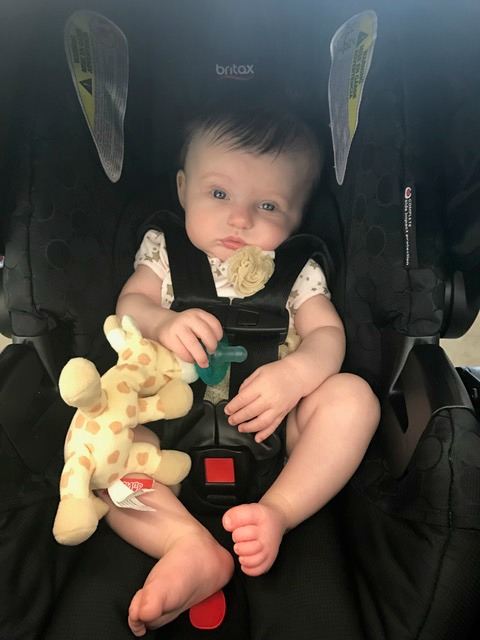 We ordered BBQ and took it home to meet up with Chris's parents.
Sunday, Zoe and I got out and did our grocery shopping early to avoid the rain that was supposed to come around noon. Spoiler alert, it never rained a drop yesterday! We also went to Sephora so I could pick up the Murad Acne Time Released Cleanser I wanted to try. My favorite LBB. (Little Black Bag)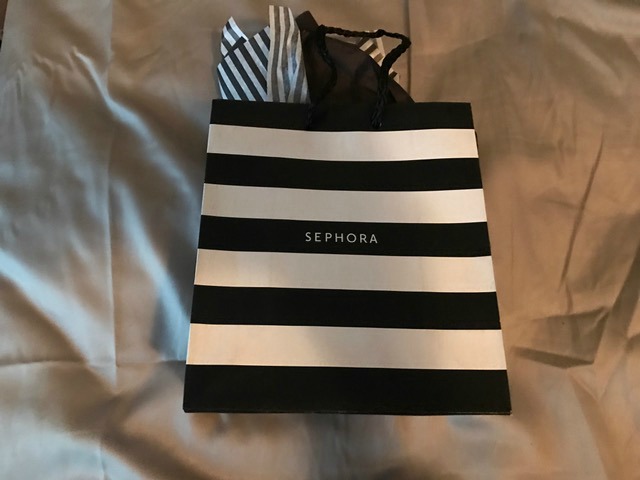 Dave Chappelle is back! Have you watched his new stuff that is up on Netflix? Some of it was epic, some was just meh. Overall, we enjoyed watching both. I missed this man!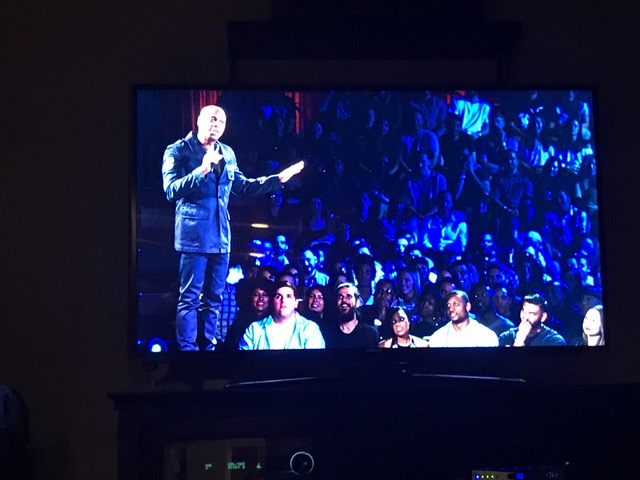 The rest of the weekend looked a lot like this…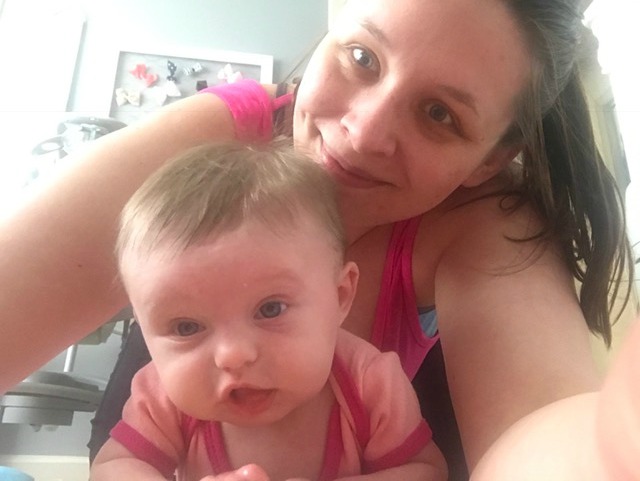 When your own eyes are looking back at you…insert all the heart eyed emojis…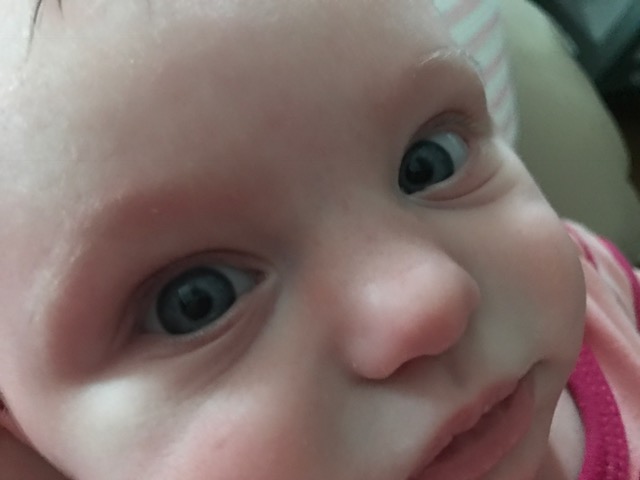 Saturday night, I think Zoe's tummy was hurting. She was napping in her crib and she started crying. I went in there and she was reaching her arms up at me so I picked her up and she immediately fell back asleep on my shoulder. For nearly three hours!!! Oh, how I cherished the Zoe snuggles…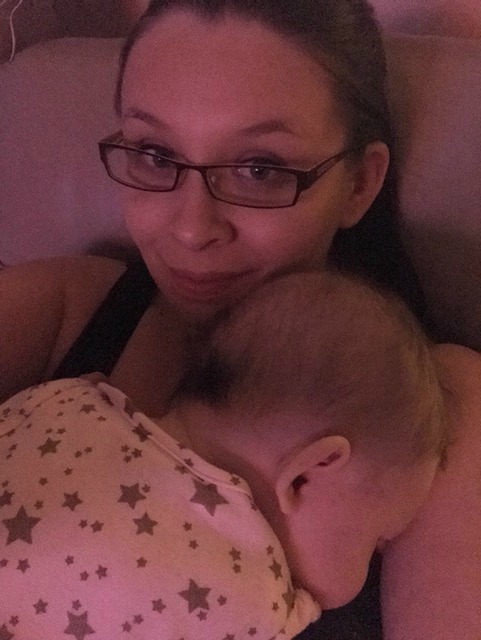 I hope you all had a wonderful weekend! Linking up with Biana.