First off, should out to Chris today!!!! It's his birthday 🙂 Happy Birthday!!!!!! We will throw it back old school with a picture from the first few months we started dating. I wouldn't want to do life with anyone else.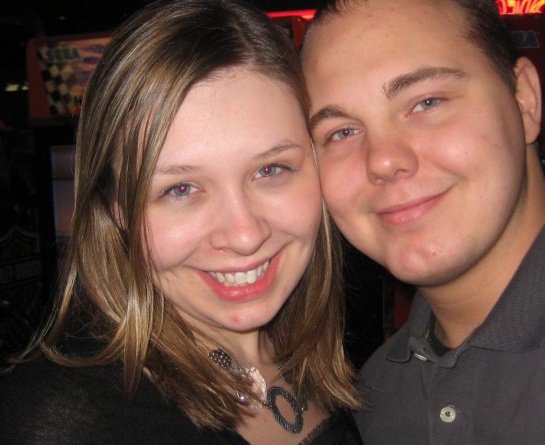 Friday started off with lunch at Chicken Salad Chick with Laura.
Saturday morning I was up and had the house cleaned before Zoe woke up. My sister came over in the afternoon to watch Zoe so Chris and I could have our very first date. just the two of us, since Zoe was born. Almost 18 months ago. Crazy how long has past!!!! We started out at Bird's for a few drinks and an appetizer. I finally got to try Frose. I have been wanting one since they were popping up all over the place last summer. Now that I know Bird's has them….and delicious ones!!!!!…I have a feeling they will be happening more often! This place is walking distance from my office, so that doesn't hut 😉 After Birds, we headed over to Paramount for a little while and sat on their patio. Chris's co-worker came and joined us for a little bit. It was fun getting to know someone I hear so much about. After that, we headed to Crazy Horse for dinner. We had a fun evening and I am so thankful for my sister who took such good care of Zoe. They had so much fun, I doubt she even missed us.
And when we got home, Tracy had the dishwasher ran, the living room and Zoe's roomed cleaned up…..and this adorable art work sitting on the counter that she made with Zoe while we were gone. I seriously have the best, most thoughtful sister ever.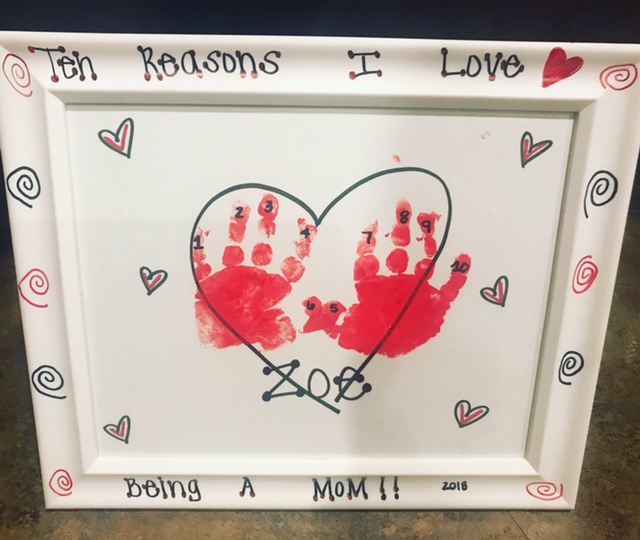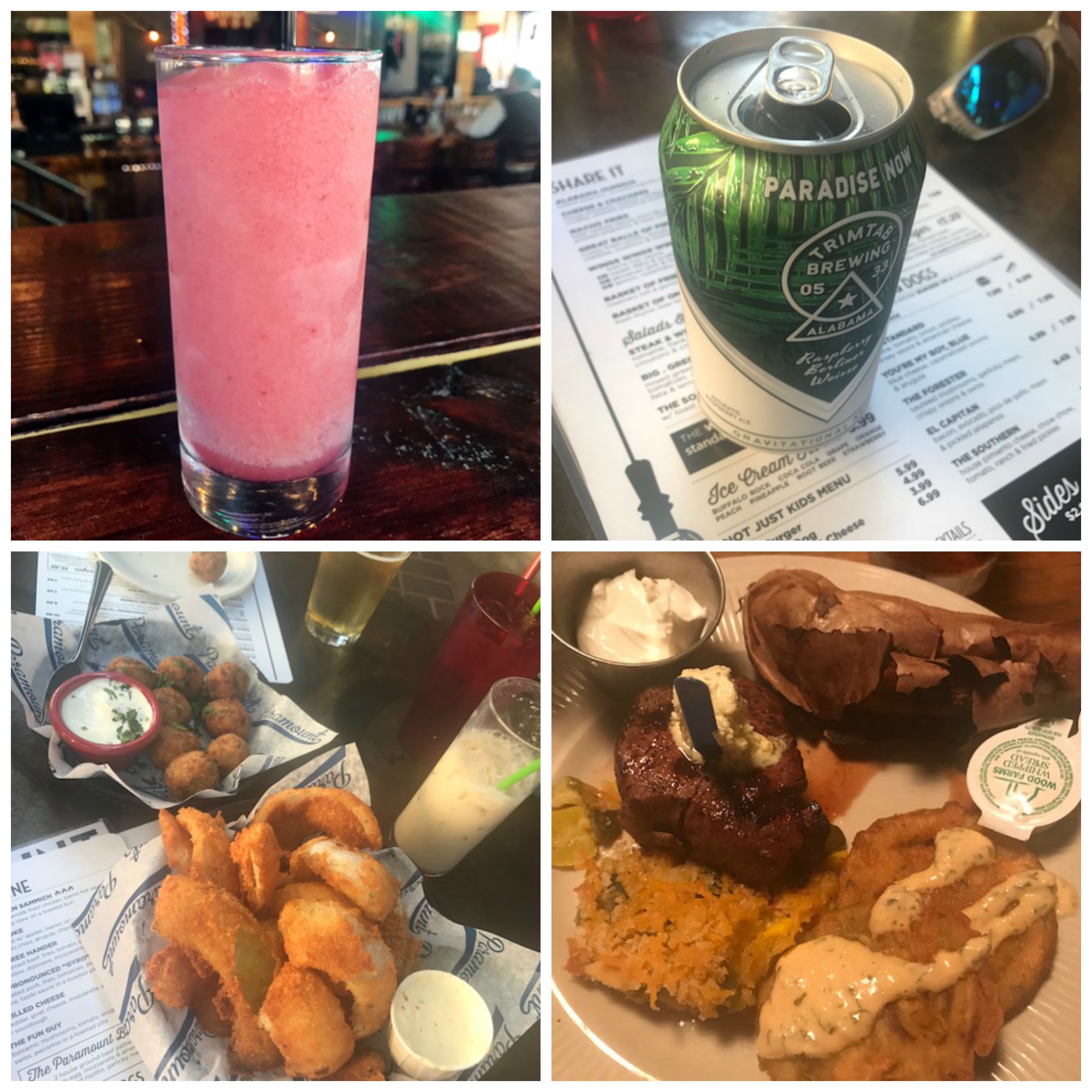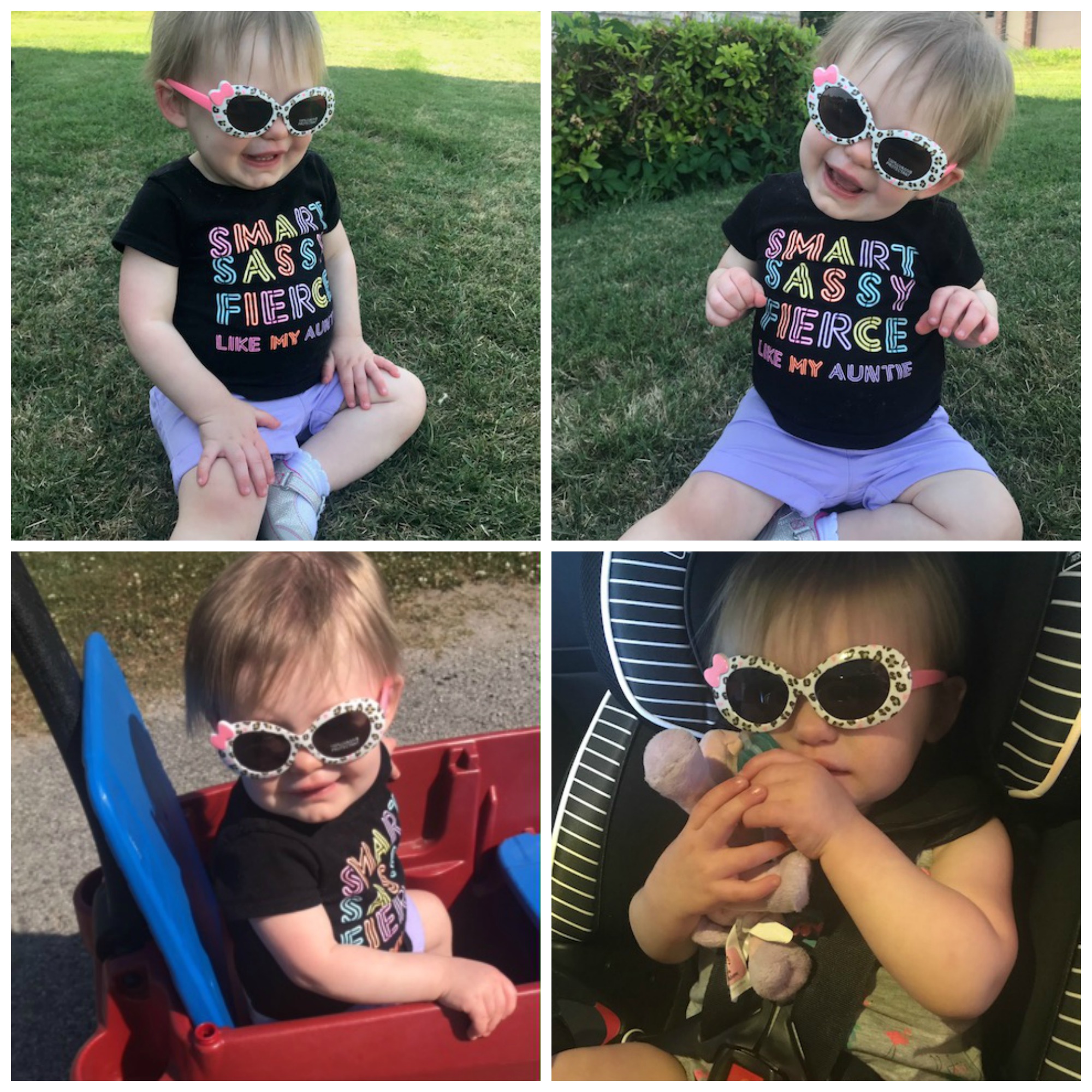 Three of those pictures Tracy took when we were gone. Zoe was totally content.
Sunday morning we had to run out the store as soon as they opened so that we could get back and get Zoe down for an early nap. That didn't turn out so well, she wouldn't take a nap when we got back. We headed over to Chris's sister's house for a Mother's Day lunch with a lot of his family. Zoe did pretty well over all, considering no naps were  head. She passed out in the car promptly when we left. We decided to take a ride up to Pell City and check out the new Bargain Hunt and let Zoe nap for awhile longer. I knew if we got her home, she wouldn't want to go back down. We scored two shirts for Zoe, a water bottle for Chris and a Nepresso machine!!!!! Such an awesome bargain!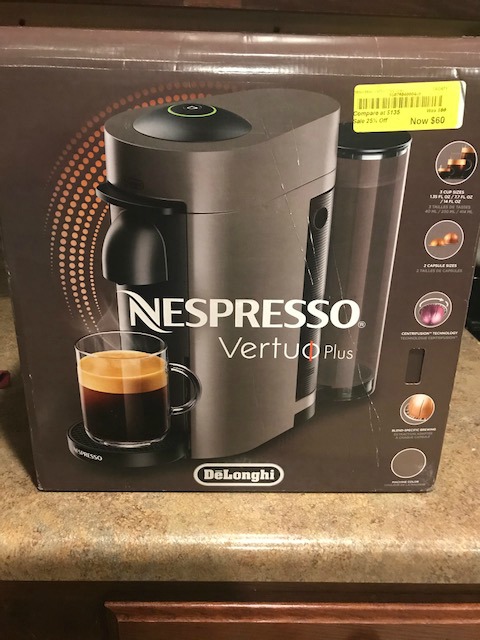 We stopped at Sonic for some drinks afterwards. It got hot and steamy in a hurry this year. It was in the mid 90's yesterday and I was dying! So much for spring. When we got home, it was already time to get Zoe dinner and start the bed time routine. Chris and I had Zucchini Enchiladas for dinner. They weren't that hard to make and were super tasty!!! I might share the recipe this week if I can get my life together and get the post out.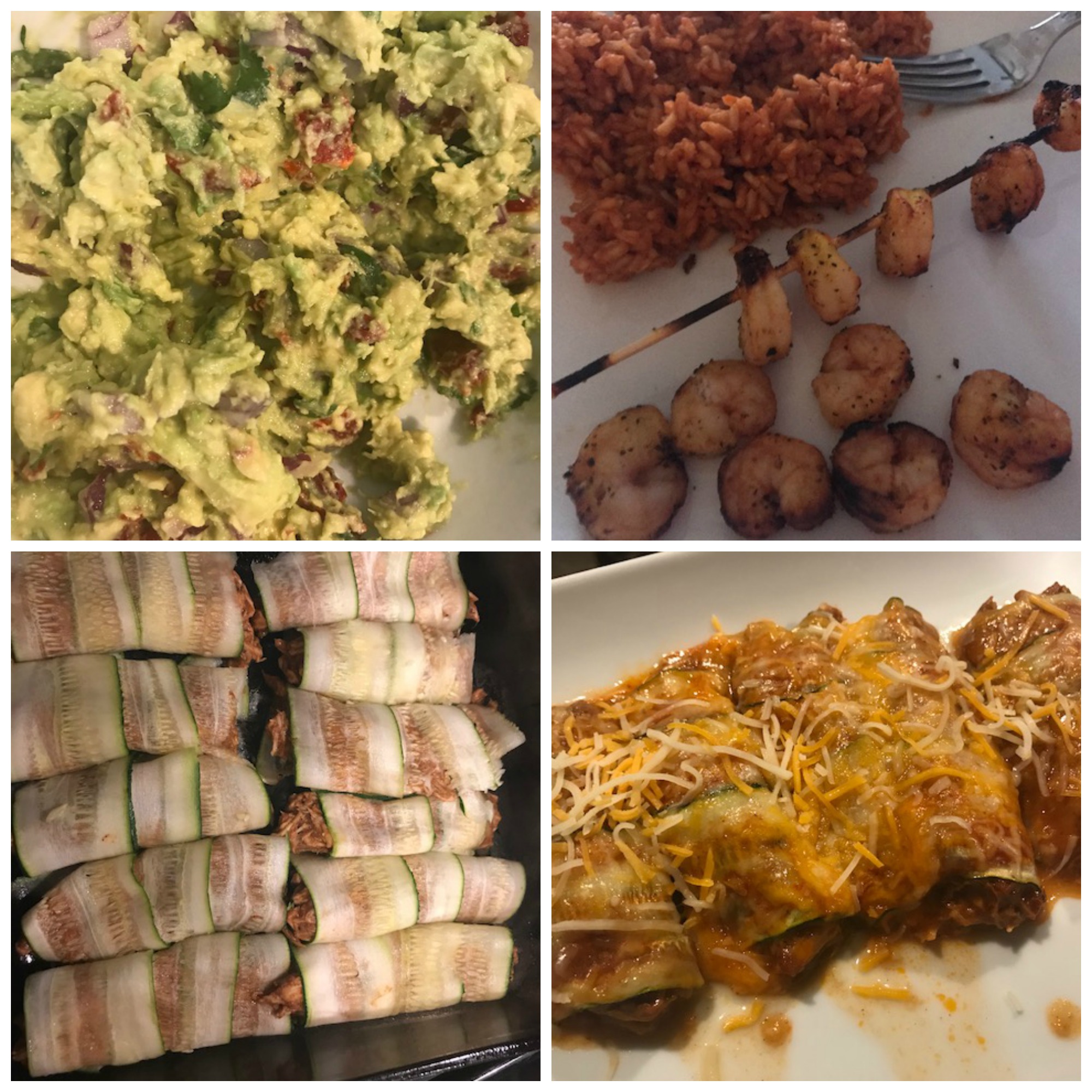 We watched Grey's last night, and of course I cried like half the episode. I hate when main characters are on their way out.  That and This is Us….it never fails. I always cry!
Back to the grind this morning. I always hate when birthdays fall during the work week, but especially Monday. Poor Chris! I am going to grab some cookie cake slices today though, and make it at least a little special! I hope you all had a great weekend! Happy Mother's Day to everyone out there. For those who are mothers, mothers to be, mothers trying to conceive, mothers who have had a loss. You are all the real MVP's of the world! Linking up with Biana.