This weekend I….
Got creeped out after downloading iOS 10 to my phone. When it finally finished installing and came back on, it told me that my car was parked close to my office. Ummm how do you know that is my office??? #creeperstatus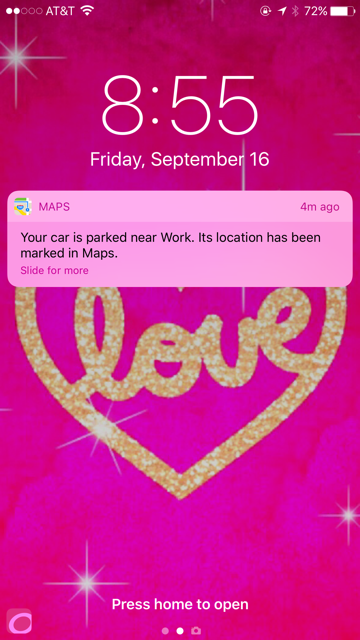 Celebrated National Guacamole Day the only way I knew how, guac at Babalu! I also finally tried their burger which also had guac on it. This burger was delicious!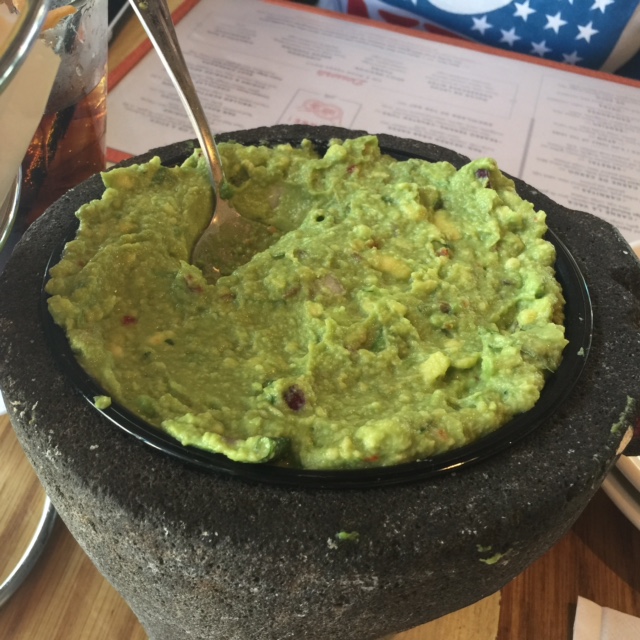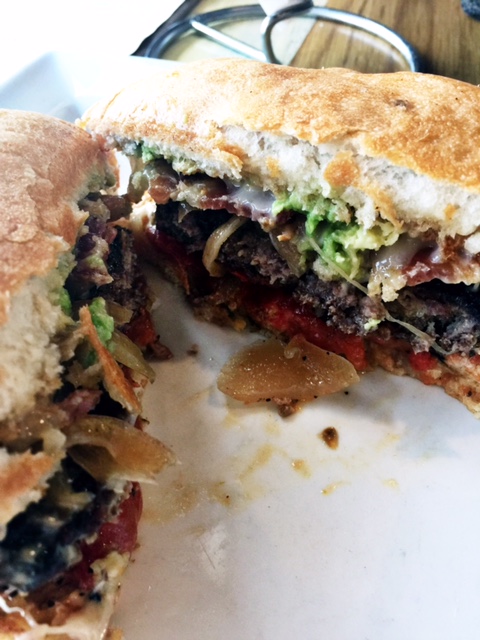 Made a ton of football party food, but only got a picture of the salami cream cheese roll up that I did. What isn't pictured? Bourbon Maple Kielbasa, seven layer dip with tortilla chips, french onion dip with potato chips, and cake batter dip with Nilla Wafers. Do you see a dip theme? I have a dip problem, ok.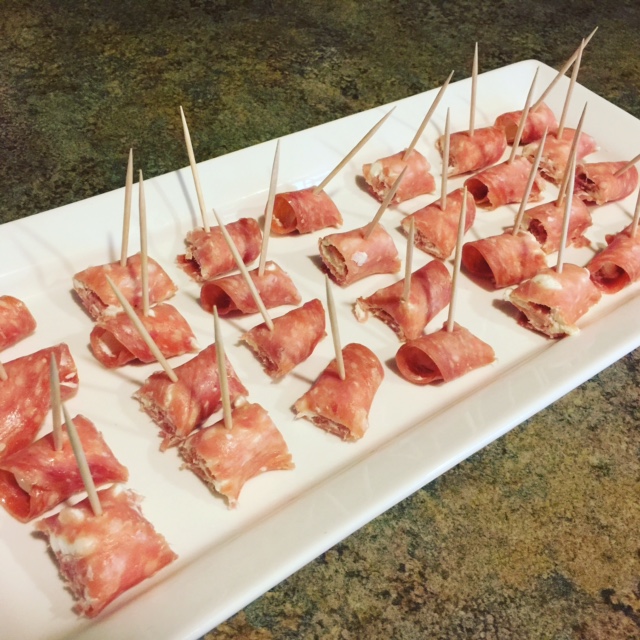 Laura was the bestest friend that there ever was on Saturday and came over to help me paint the nursery. Her husband and baby boo hung out with the boys and watched football while we slaved away on the two coats of gray paint that now cover the nursery walls. Note to pregnant women, paint the nursery earlier on in your pregnancy than I did. Trying to bend over or sit on the floor and then get back up proves to be a difficult task when your stomach is the size of a truck. Thanks to Laura for doing all the climbing and tedious brush work! The roller was work out enough for me.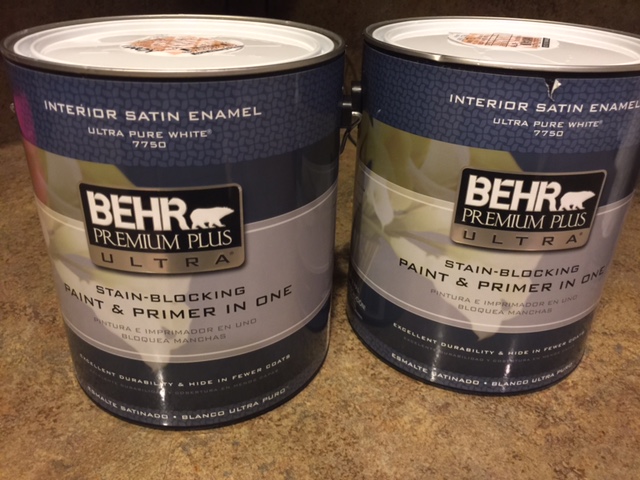 I watched Alabama pull off a win over Ole Miss. Finally! And the Steelers also won this weekend, so yay!!!! (Sorry, Erin.)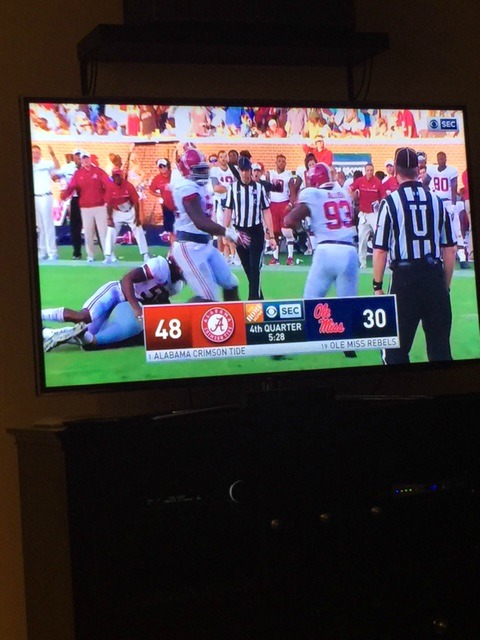 And after all that hard work painting and rooting on Alabama, Chris tells me Saturday night that he doesn't like the paint color because it looks blue not gray. MEN!!! I sure am glad that Laura and I patted ourselves on the back when we were done. The color is gray by the way…
Sunday was meal planning, grocery shopping in the pouring down rain and food prepping for the week. We also had baked pork chops for dinner.The rest of the weekend looked a lot like this….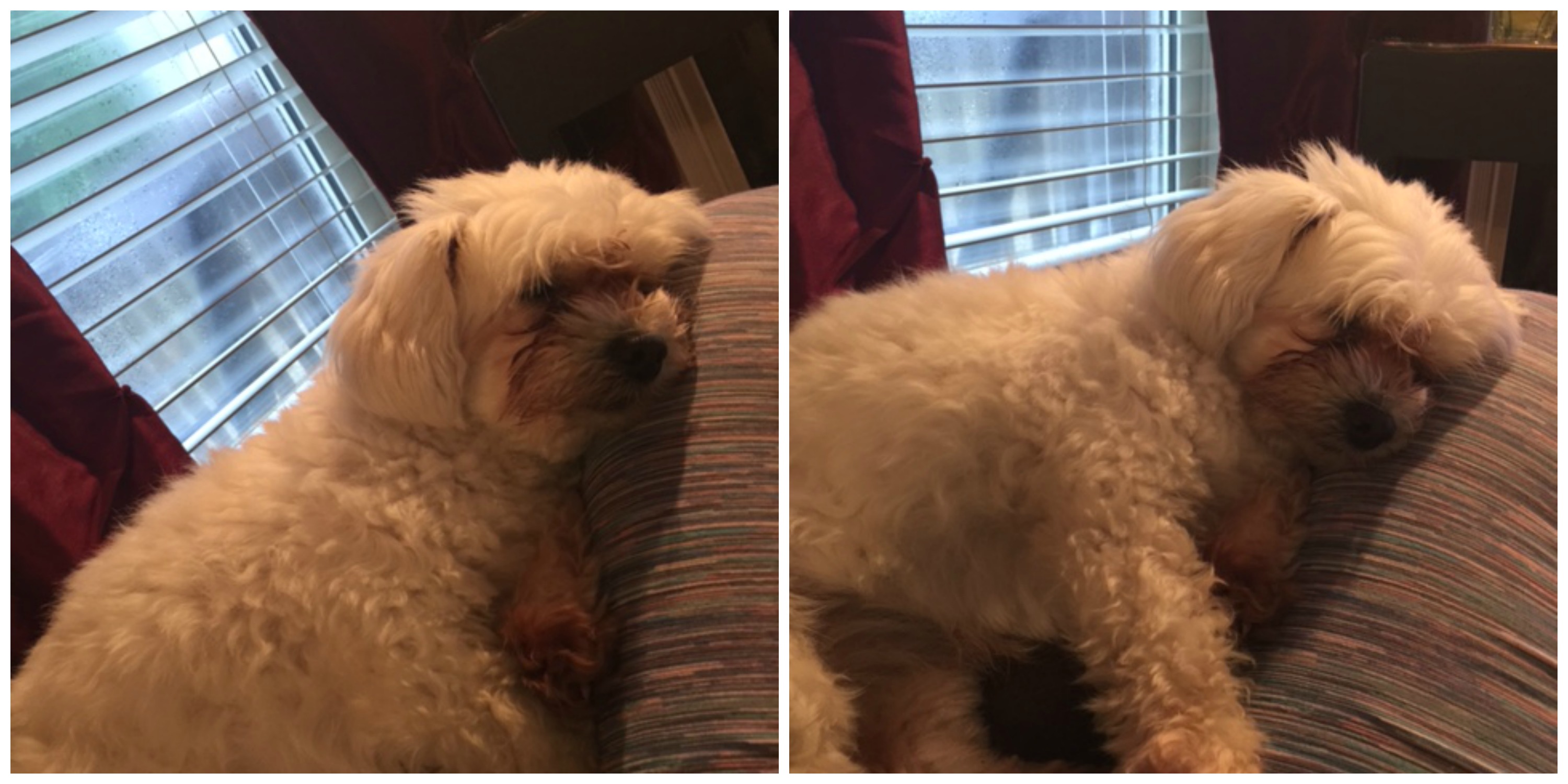 I am super excited that Big Bang Theory comes back on tonight!!! Something to look forward to on a Monday, right? I hope you all had a wonderful weekend. We are down to two weeks left in September, so let's make the most of them!
Linking up with Biana.