Good Morning!!! I am still trying to regulate my heart rate after that Bama struggle win on Saturday night. My goodness what a crazy weekend in football, huh??? I hated seeing my Dawgs fall, especially to Auburn. Gross. And what a performance from Miami!!! There were a lot of weaknesses exposed this week from the top rated teams. It will be interesting to see how the rest of the season plays out.
This weekend just zipped right on by and I am over here scratching my head and wondering where it went??? Mine started out Friday with Chris at lunch for our anniversary day date! It was so great to spend a little time, just the two of us. He went with me to a doctor appointment I had, then we grabbed lunch at CowFish and I even stopped by Sephora to pick up my beloved moisturizer during the VIB sale.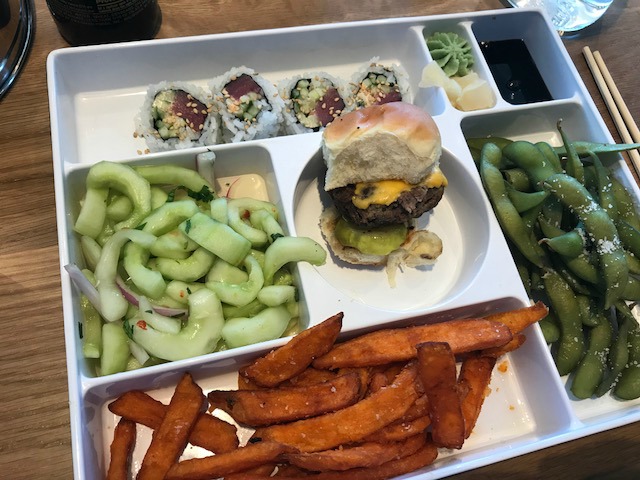 Saturday morning we were up and heading south bright and early to meet up with our photographer at Orr Park in Montevallo for family pictures. It was a beautiful morning, and we had so much fun walking around the park and capturing some special moments. Our photographer is amazing to work with, and if you are local and looking for someone….I will most definitely share her information with you! She already has our pictures back to us and I cant wait to put them all over our house!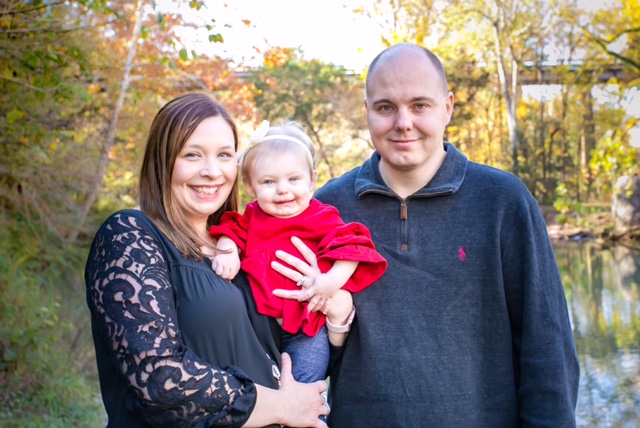 We were starving after all the photo excitement, and stopped off for some lunch before heading over to Chris's parents  house to watch some football.
Sunday morning, Chris decided to head to the grocery store with us. He picked up the special edition Xbox One X that he pre-orded while we were out. Zoe was patiently waiting in her stroller big girl style as daddy selected some games.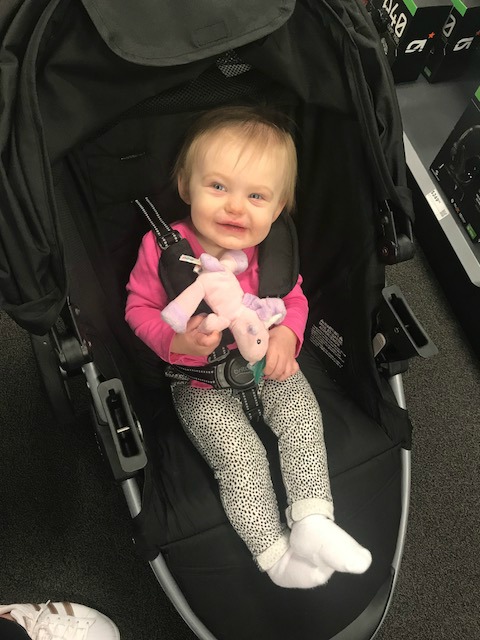 And the rest of the weekend pretty much looked like this….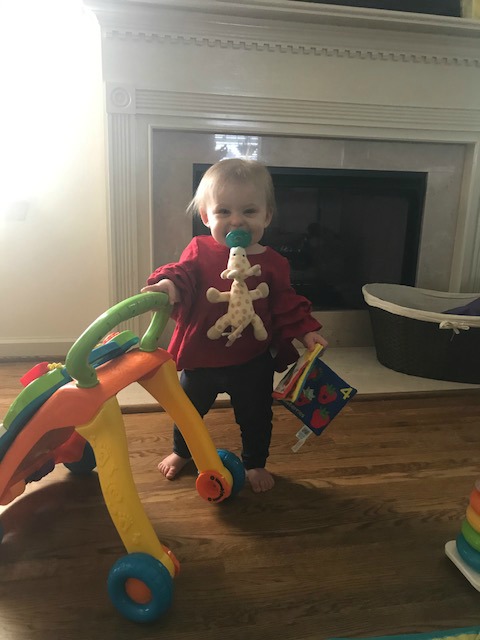 and this…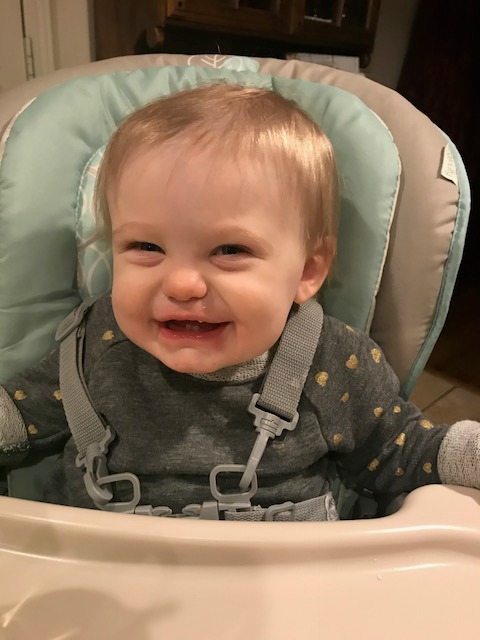 and this….with our nose in books. Zoe takes her reading time serious.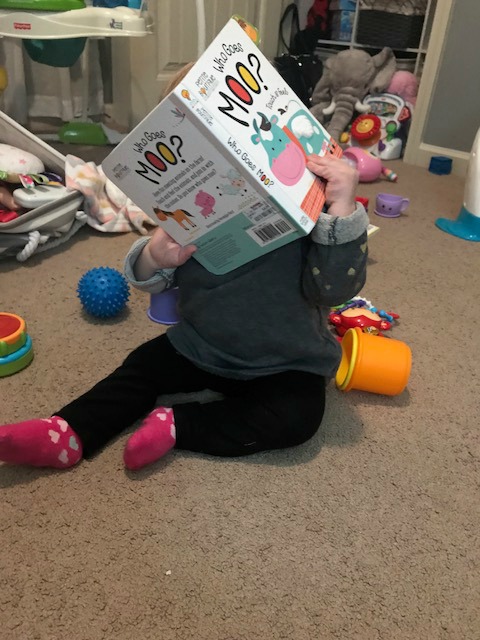 I hope you all had a wonderful weekend!!! Linking up with Biana this morning.