Oh, hey there holiday Monday that doesn't really count since most of us have to work today. Rude. I am just shaking myself off over here after all the rain that Nate dropped on us all weekend. Gross. Is it just me, or does it seem like we had a crap ton more hurricanes/tropical storms hit us this year? Either way, I am just thankful that it we didn't have any damage this weekend. Some of our trees were looking a little iffy yesterday!
I stopped by Trader Joes on my lunch break Friday to pick up some essentials that we ran out of, and wanted to try a few of their fall goodies. They are about 45 minutes away from our house, so we don't get to shop there near as much as we would like to. Not pictured was all the blocks of cheese, chicken chili lime burgers and a few more bottles of wine. What are your must haves from there? I always grab the burgers, gorgonzola gnocchi, corn puffs and cheeses when I go.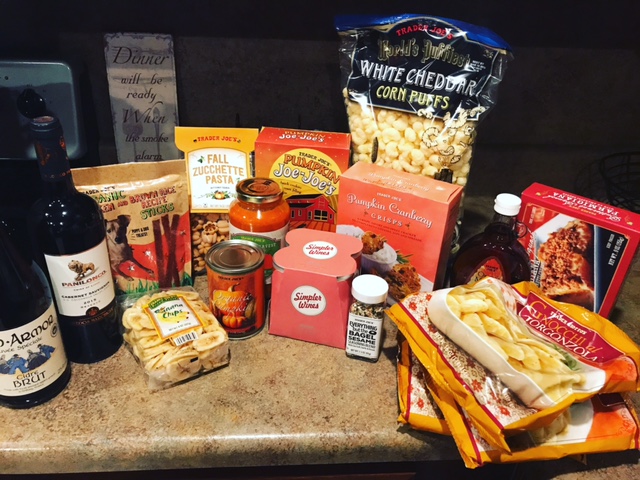 Friday night, I got some cleaning done around the house and did a little light reading. We used up the leftover meat from our taco bowls earlier in the week to make some nachos. Delicious!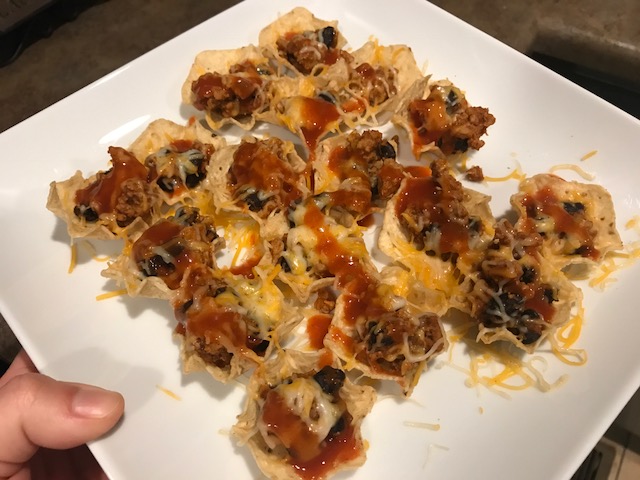 I was out the door bright and early on Saturday to get my hair cut and colored. I decided to try out the whole balayage look, and have a little trim. My hair was longer in the front with my last cut, and I wanted to reverse that. I love the way my color turned out!!!! I have been all over dark for the last two years, and I am glad to see some blonde return.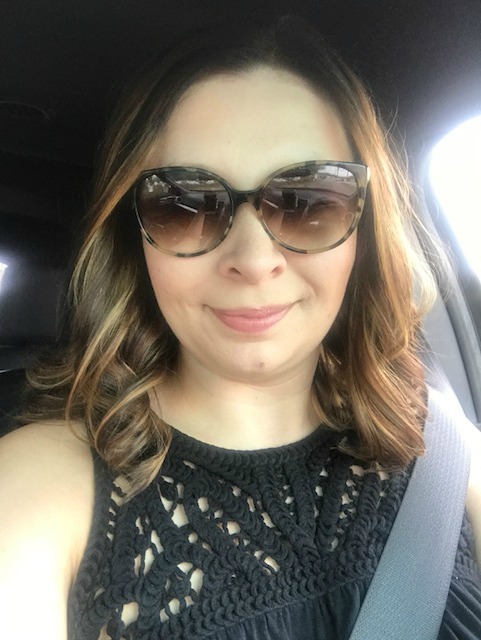 Zoe and I hit up the grocery store that afternoon, and the rest of the day was spent hanging around the house and watching all the football games. We didn't kill Texas A & M the way I wanted to, but a win is a win.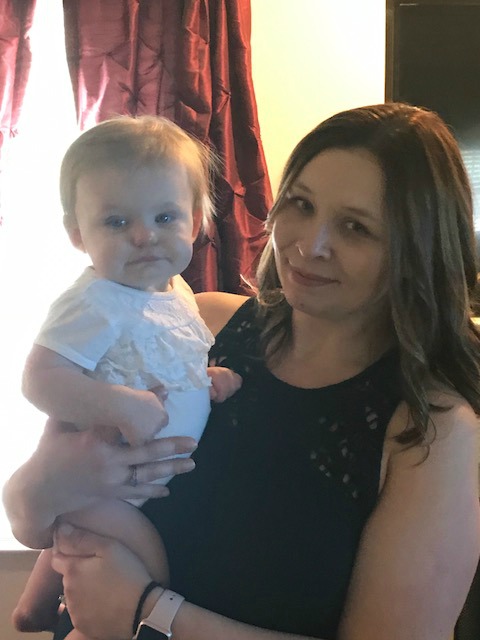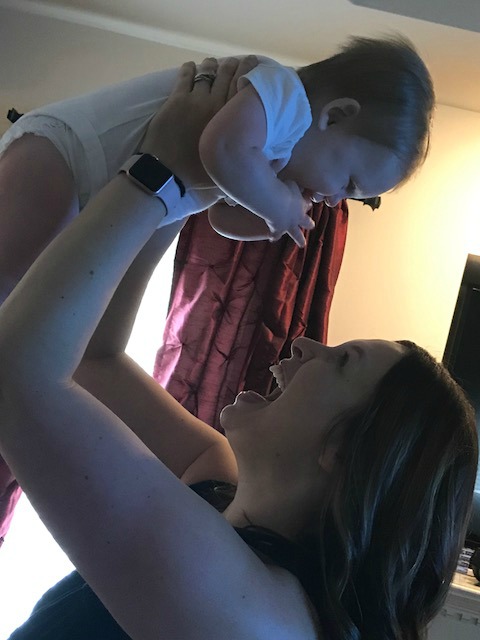 I was supposed to meet up with my mom, godmother and sister on Sunday for an early lunch. The wind and rain started picking up something fierce when it was time to head out, and we were right in the wall and eye of the main storm…so I stayed home and decided I would try to see my godmother later in the afternoon once things calmed down. I ended up meeting up with them at the outlets for awhile, so glad to see her while she was in town!
That evening, we caught up on Scandal and The Good Place and tried out the fall pasta and sauce from Trader Joes. It was delicious!!!!!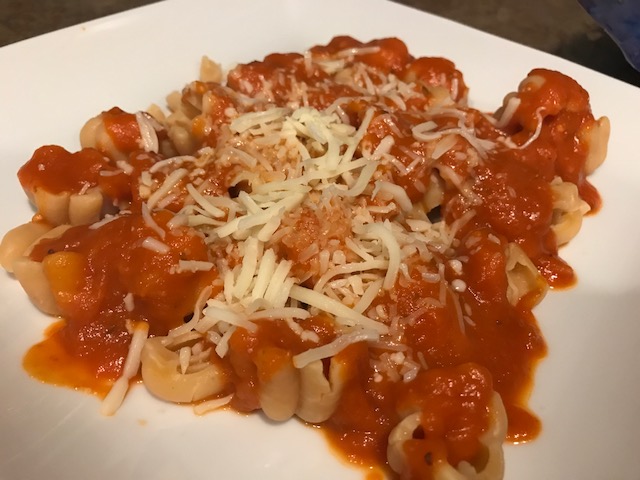 I hope you all had a wonderful weekend! Linking up with Biana.