Friday – Laura and I decided to meet up for lunch Friday! We weren't sure if we would have enough time but we figured Friday was as good a day as any to see if we can make lunch meet ups work! We went to Babalu's and it was delicious! We tried the queso and added pork belly…any you guys….amazing! It was so great to get to see her for lunch!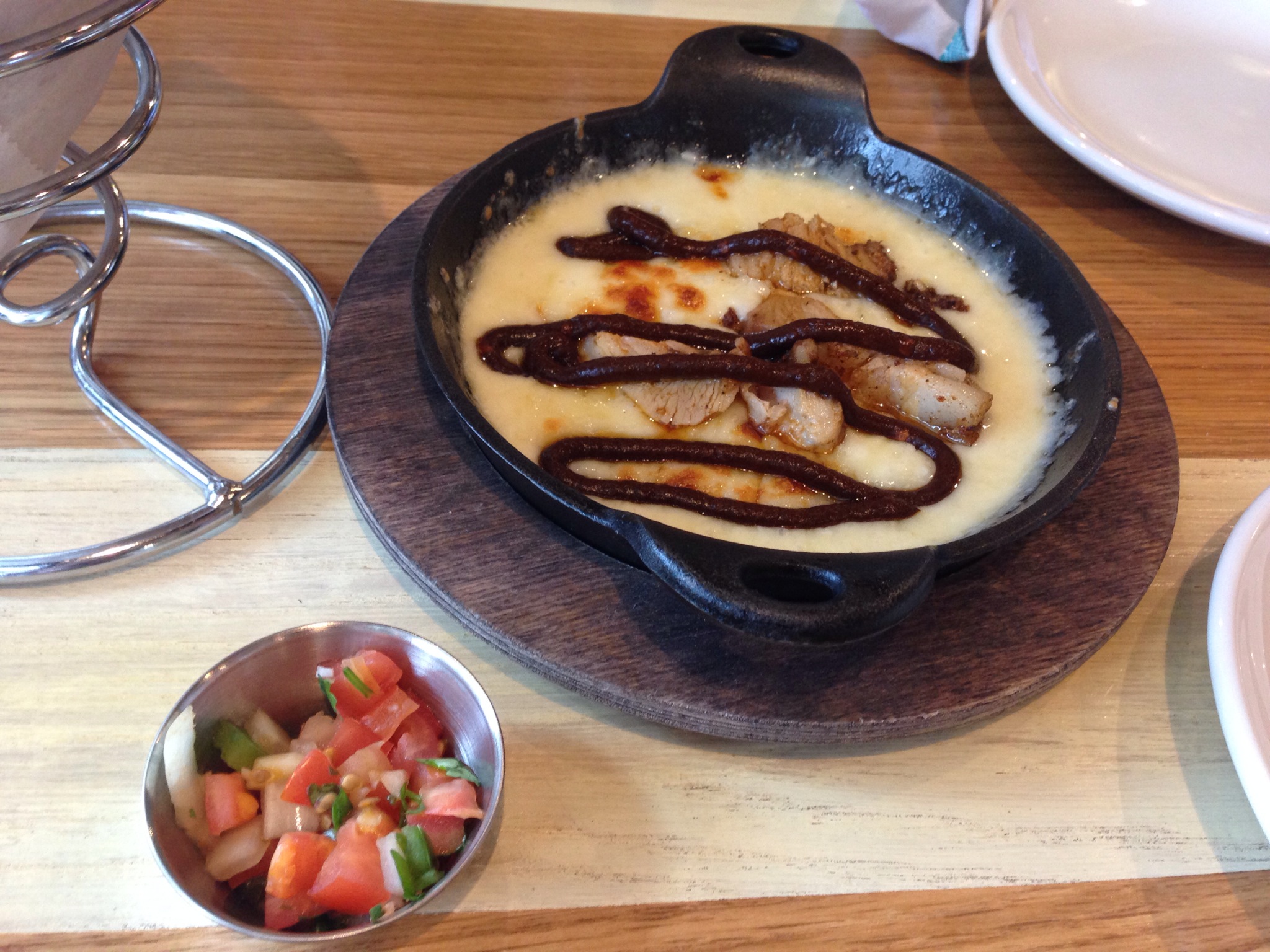 Friday evening Chris and I stayed in, we chatted for awhile and had homemade flat bread pizza for dinner. It was fun.
Saturday – We were up bright and early Saturday morning to start filming for the Dean and Company Christmas Special. If you live in the Birmingham area, you have to check it out if you haven't heard of it already! This is the 35th anniversary year! We always have so much fun with them. I gotta take it back to my old days and dresses as a cheerleader for one skit….and we were part of a party train skit also. Can't wait to see it all come together!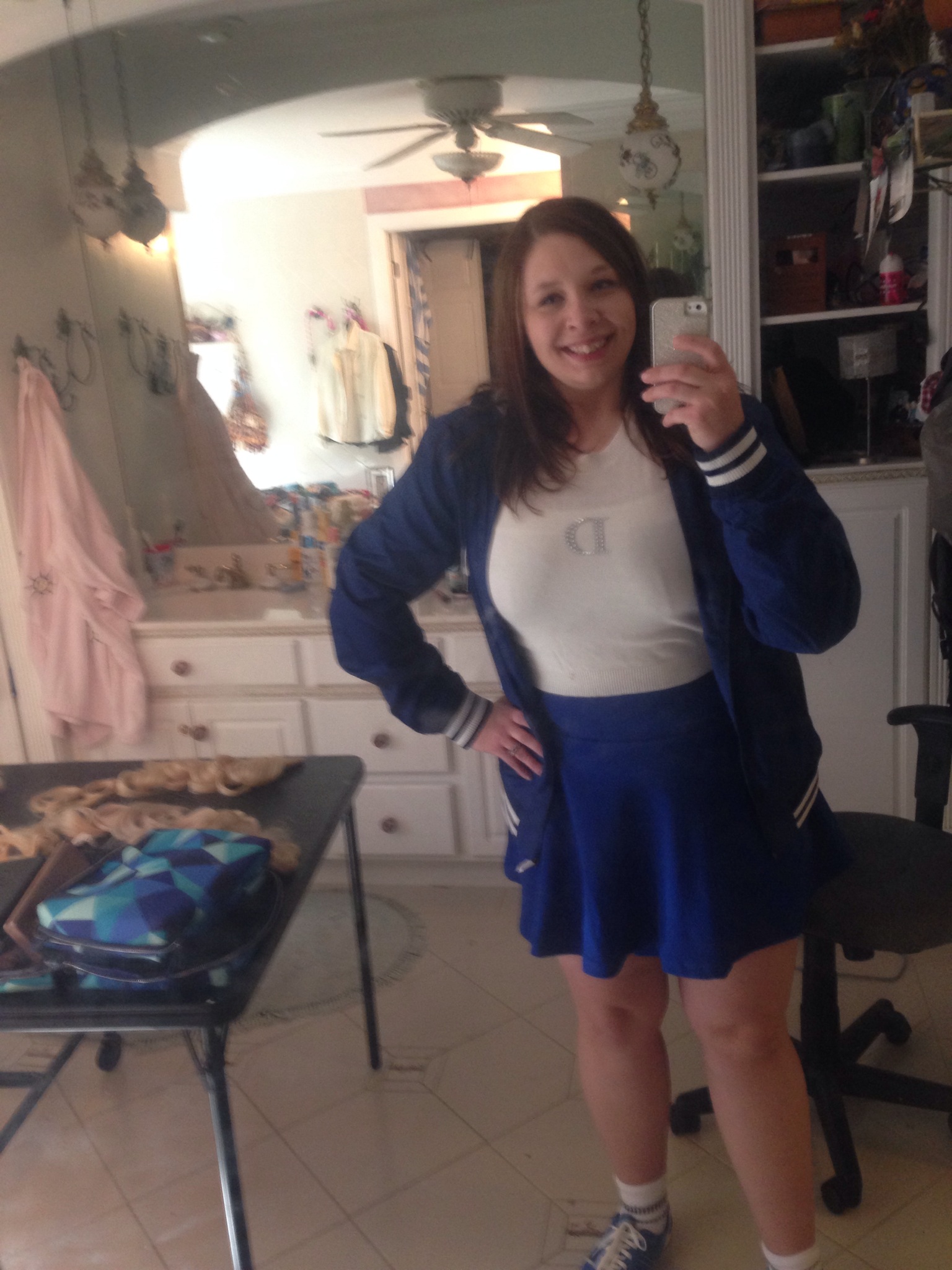 Me in the changing area before going on. Don't mind the rows of extensions and stuff behind me haha!
Gotta love the green screens! Choochooo here comes the party train!
After we were done filming, we headed over to World of Beer to meet up with our friends and catch some football games! I had to order the beer cheese tater nachos. Because yum! I also had the Cranberry Ginger Cider and the Raspberry framboise.
Such a great day of football!!! Alabama pulled out a W over Mississippi State, then my Dawgs beat Auburn!
Sunday – We caught up on some of our shows, then I meal planned and went to the store.
Sunday afternoon I made some snack plates for us, this is turkey sausage, bruschetta jack cheese and creamy havertti cheese with Pepperidge Farms Sweet Hot mustard. Yum!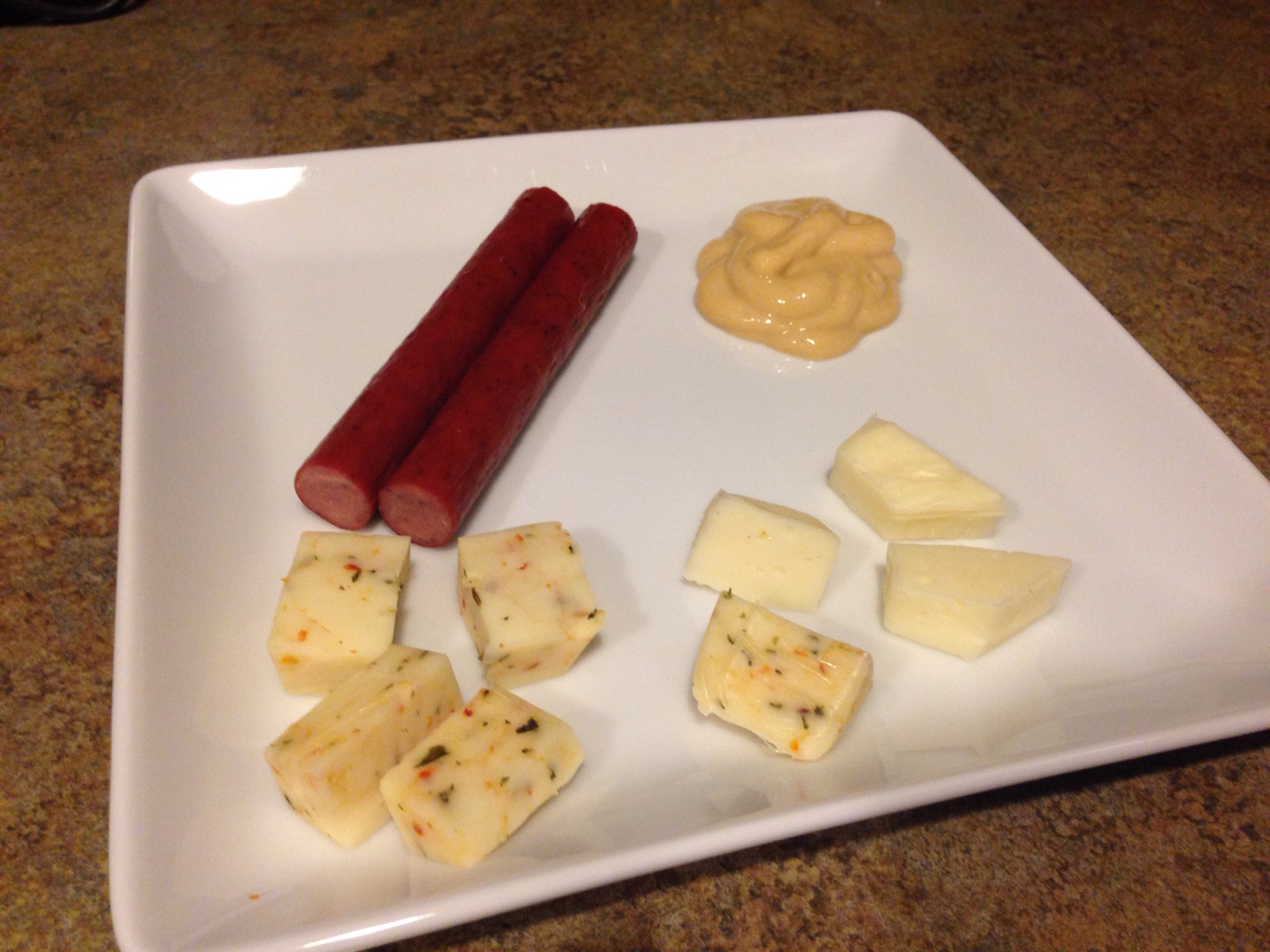 I also prepped veggie soup for lunches this week.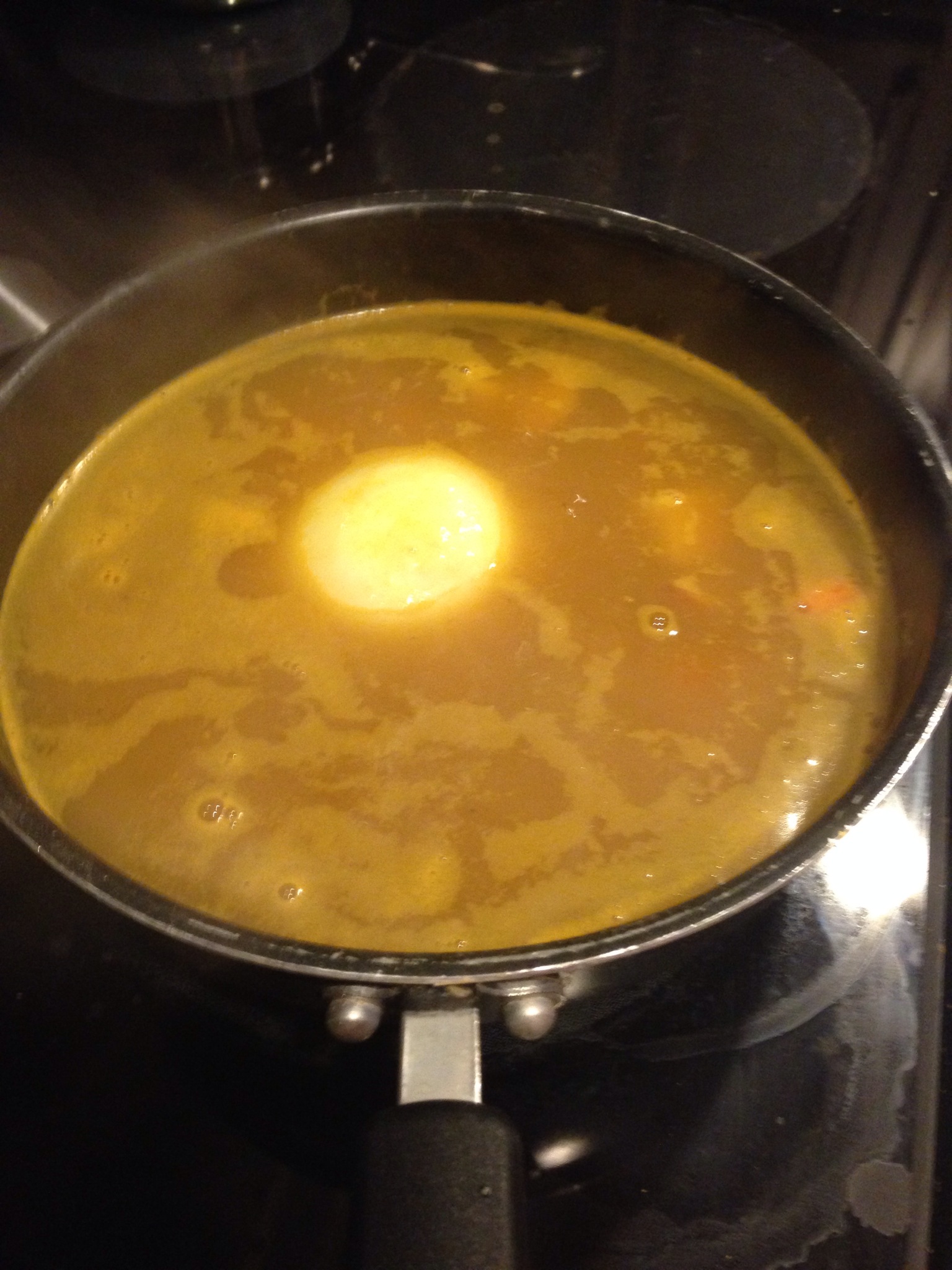 And we had chicken enchiladas for dinner! Mmmmm!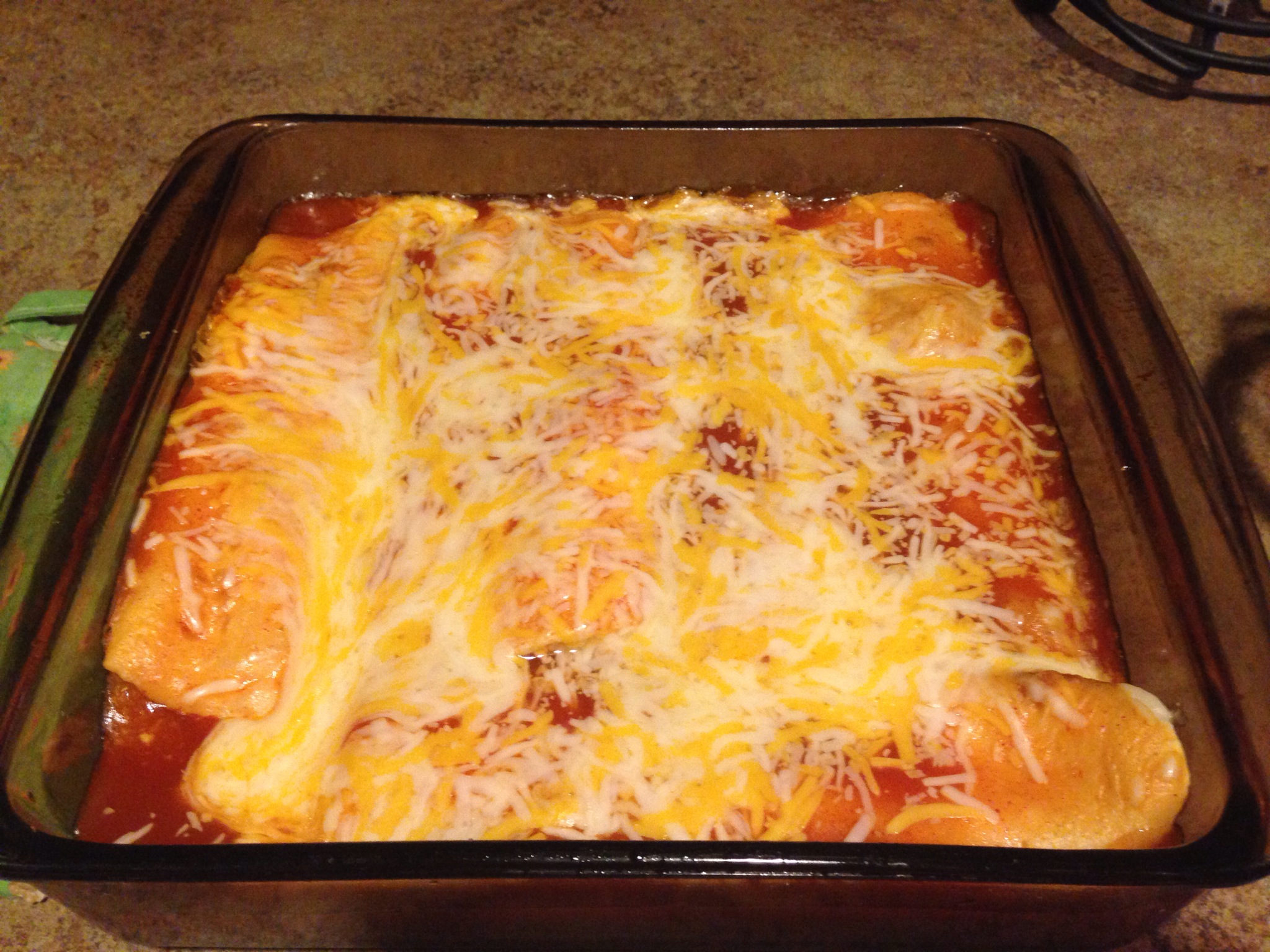 I hope all of you had a wonderful weekend! It is a short week for me this week, as me and a few girl friends will be heading to Houston at the end of the week for a wedding! Lots to lots to do!