Time to link up with Kristen and Gretch and share what we have been up to!
Reading: To All the Boys I've Loved Before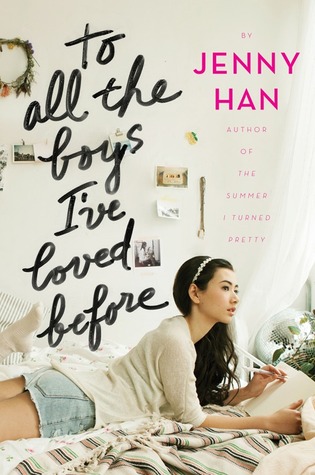 Listening: Seriously…I'm Kidding on audiobook
Watching: Lucifer started back this week!!! We are also keeping up with everything that came back last week. Scandal will be on tonight, and Blindspot starts back later this month. So I am excited for those too. And when we aren't catching up on all the fall shows, football is on.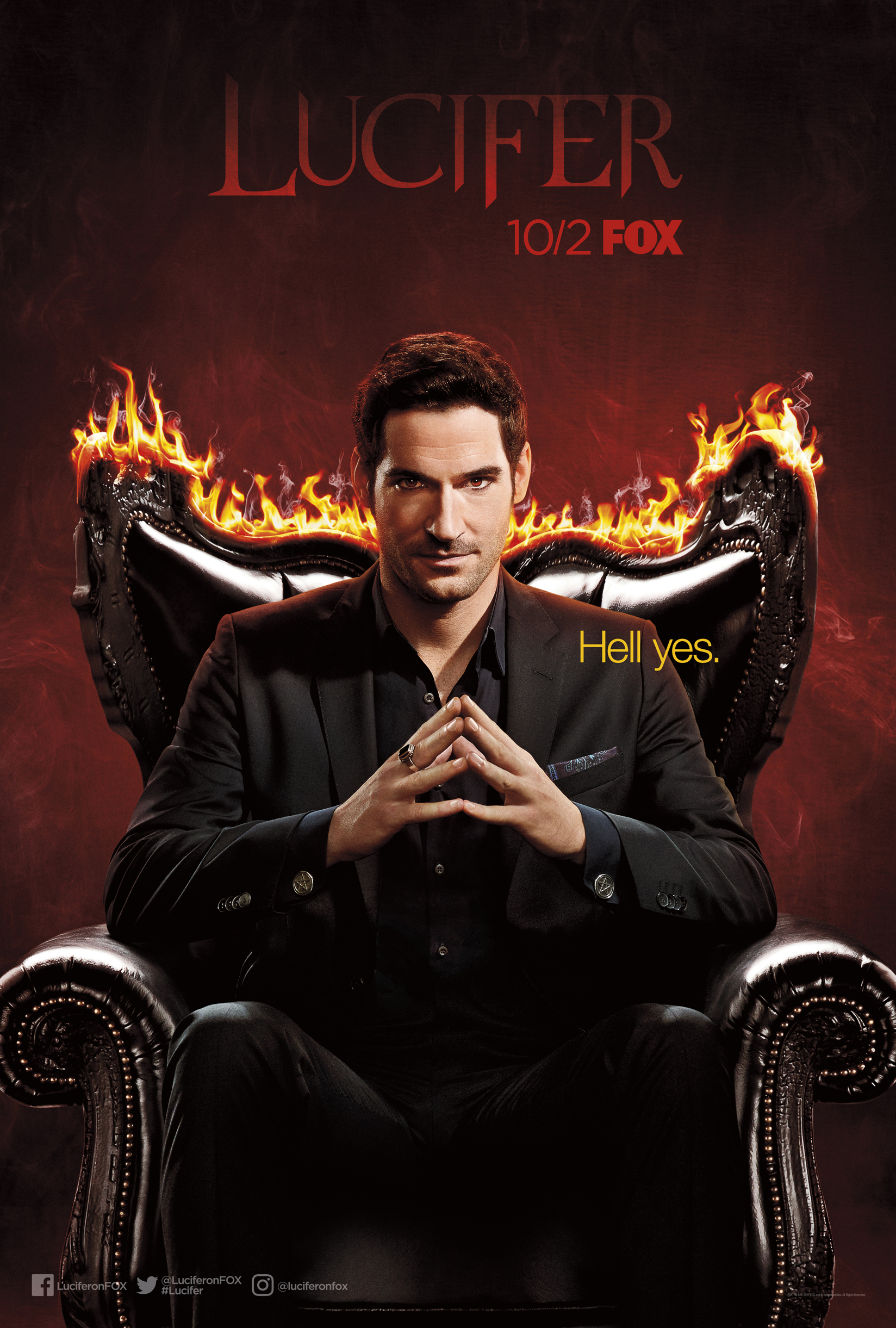 Working: Our kitchen has gotten out of control. Zoe's bottles and food have taken over half our counter space, I don't have any good cabinet space for her plates and flatware that we are starting to pick up. And our pantry and refrigerator have no rhyme or reason to how they are laid out currently. I am not sure how my OCD self has let this happen….but it is time to purge and organize everything! It gives me anxiety just looking in the room!
Planning: Zoe turned 10 months old yesterday. Shut up!!! I know!!! I can't believe it either. I obviously need to really start planning her birthday party! I think I have the day and time picked, and I know the theme. I have napkins, straws and one cute decor item purchased. I need to get the rest!
I also need to start picking up Christmas presents. Usually I have a few bought by this time, and I only have some clearance clothes and two movies to start Zoe's collection. I haven't even started on anyone else.
Lusting:Since I want to finally make a homemade pie this year, I want to get a special pie pan. I am thinking something in a really pretty color like this one. Do you have a favorite brand for baking?
Quoting:
Excited: My Godmother is coming to town this weekend for my mom's birthday, and she will get to meet Zoe for the first time!!! She flew down here from Pittsburgh last year at this time for the baby shower and I can't wait for Zoe to get to see her. My sister and I are going to meet up with her and my mom over lunch.
What have you been up to? Do you have any fall treats that you have to bake each year?