It has been a warm, but stormy weekend here in the south with more rain expected today. I suppose April Showers wanted one last hurrah.
Friday I met up with a friend for lunch at Ashley Mac's. It was delicious as always. I figured it was Friday and said fuck it and ordered us some strawberry mini cupcakes too. True story – I only eat cupcakes for the frosting. These minis were perfect, a ton of frosting and a little bite of cake!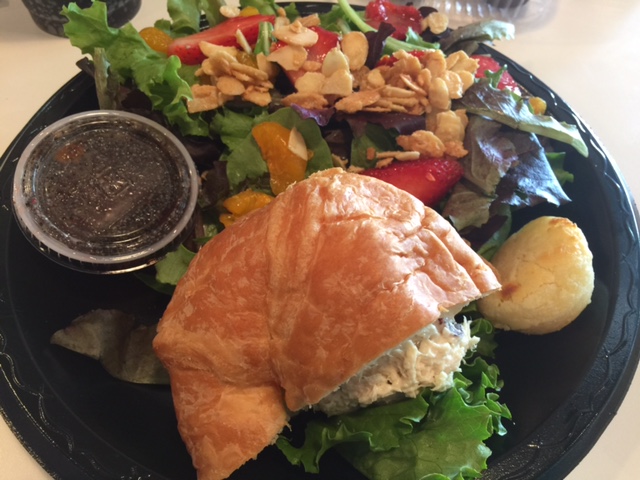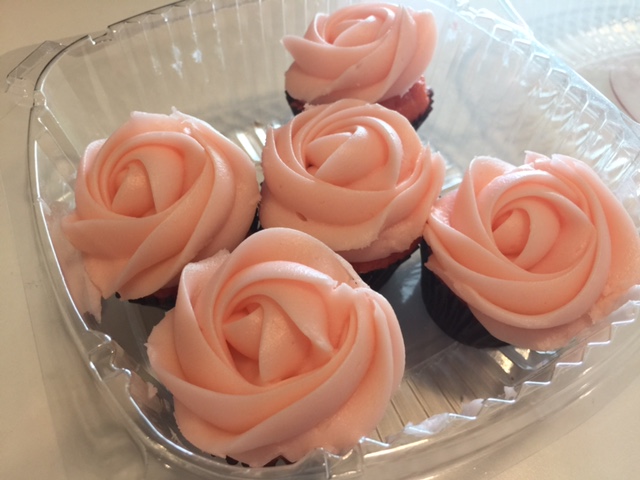 Friday evening I came home to a brand new grill on our back deck and Chris and his friend grilling steaks. Good thing they started early, as the skies opened up shortly after they brought the food inside. The wind was insane at 60 mph. You could literally see sheets of pollen being pulled from the trees and our deck chairs even blew around a little.
Saturday morning I got the house cleaned while Chris took his car for new tires and brakes. We met back up and headed down to Chuck E Cheese for our nephew's birthday party. Chris and I got hooked on a new game where we each hit the jackpot! We gave all of our tickets to our nephew of course!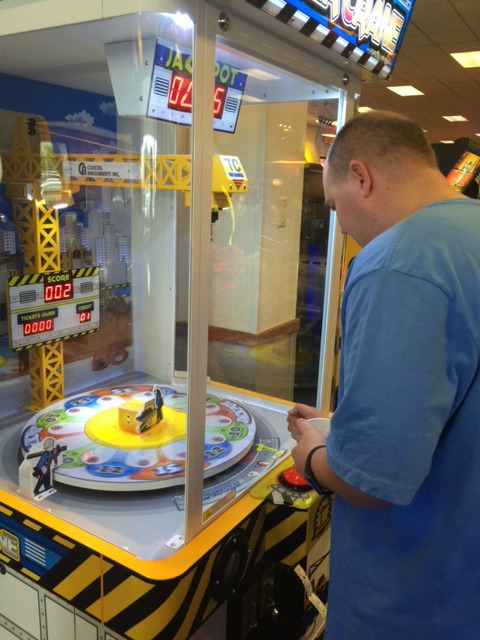 We headed back to the house for Chris to grill us some hamburgers before the sky opened up again. These burgers were amazing!!!!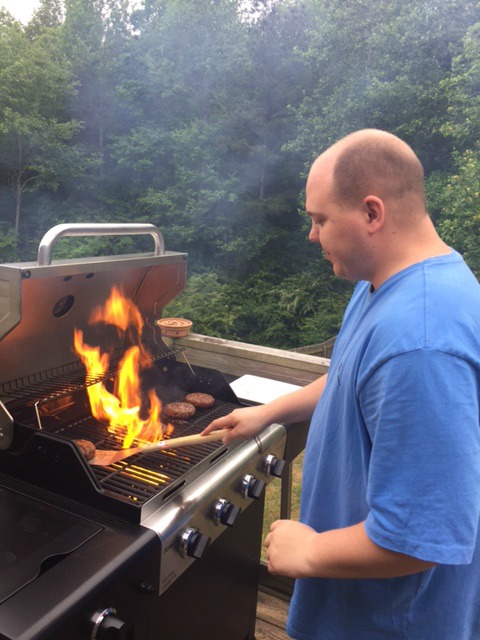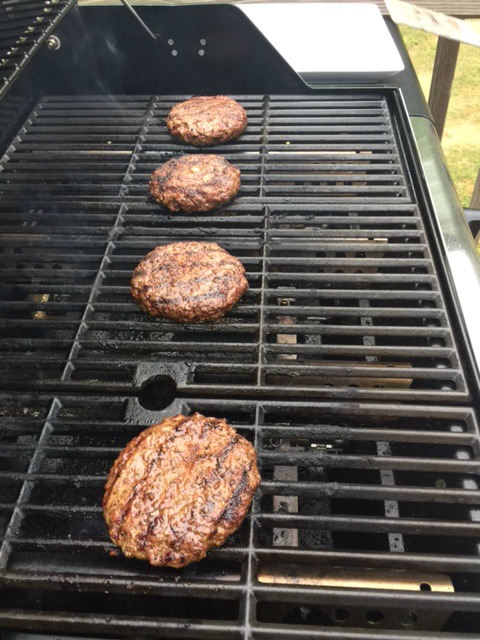 I have a feeling that grill was a great investment, especially with summer coming!! Someone is already a grill master. Clearly he needs a hat and apron.
Sunday was all about meal planning, grocery shopping, meal prepping and watching all of our shows. We even started a new to us show, Life in Pieces. Anyone watch it? Fawn Moscato is in it!!! It's pretty funny.
Other things that happened this weekend…
I started a new book, The Girl From Summer Hill
And I got a notification that I have saved almost $400 with my Target Cartwheel app. Holla!!!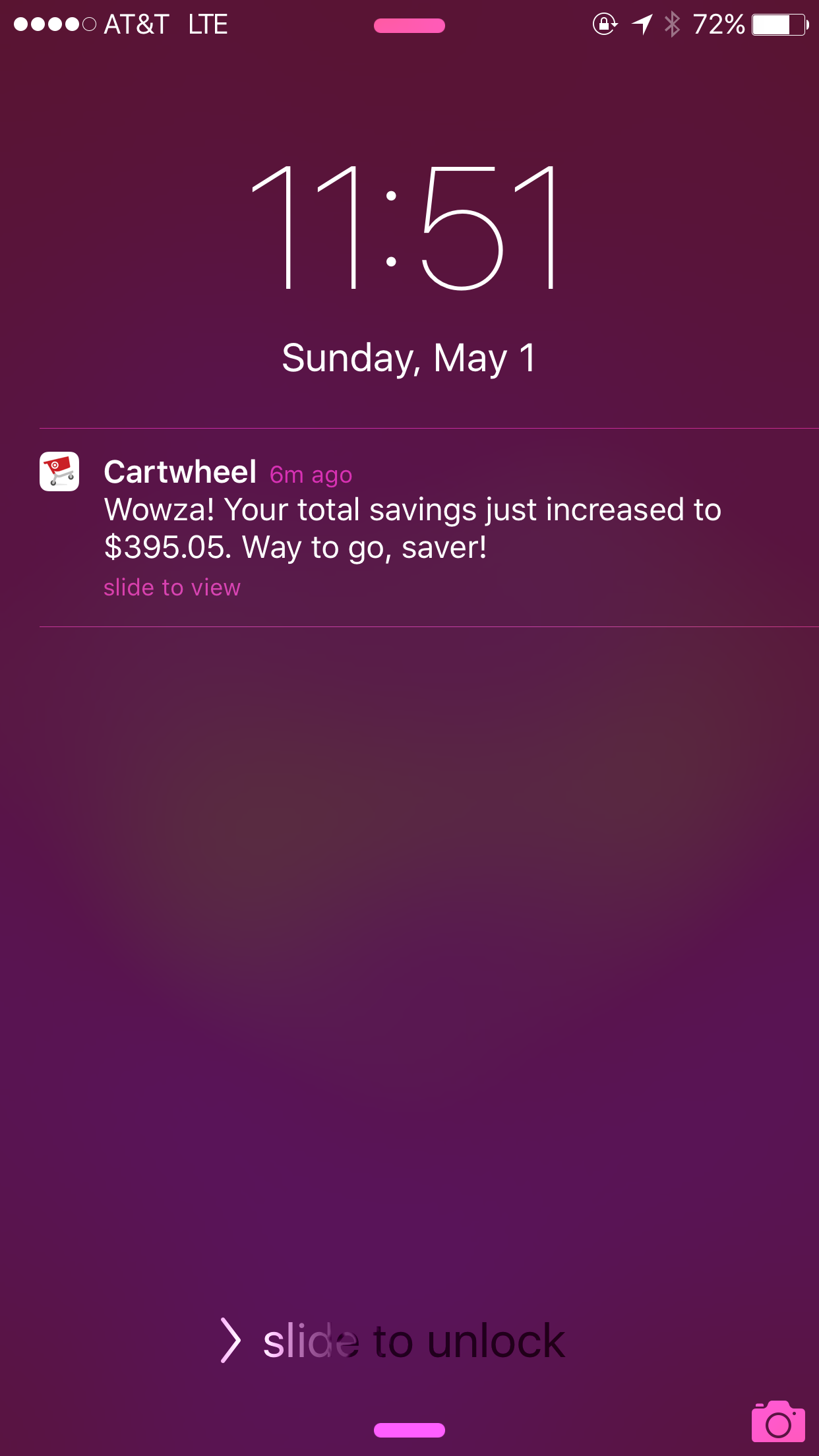 I hope you all have a fabulous weekend!!!
Linking up with Biana.