I kicked off Friday with a Dunkin and Target run during lunch. When you have a million bottles to wash, it is never a good idea to run out of dishwasher detergent. Zoe just loves riding in the cart big girl style!!!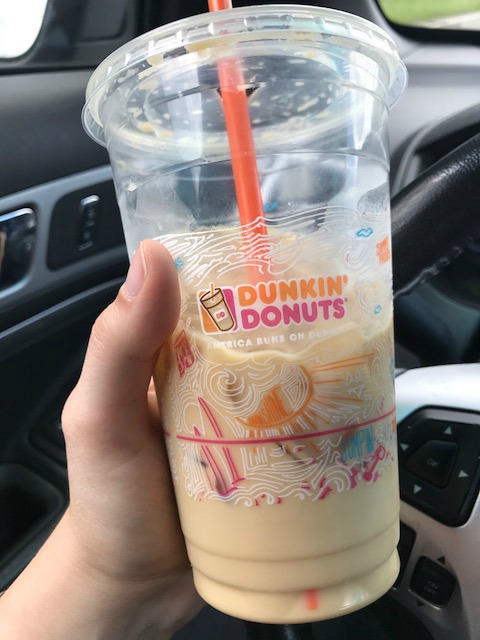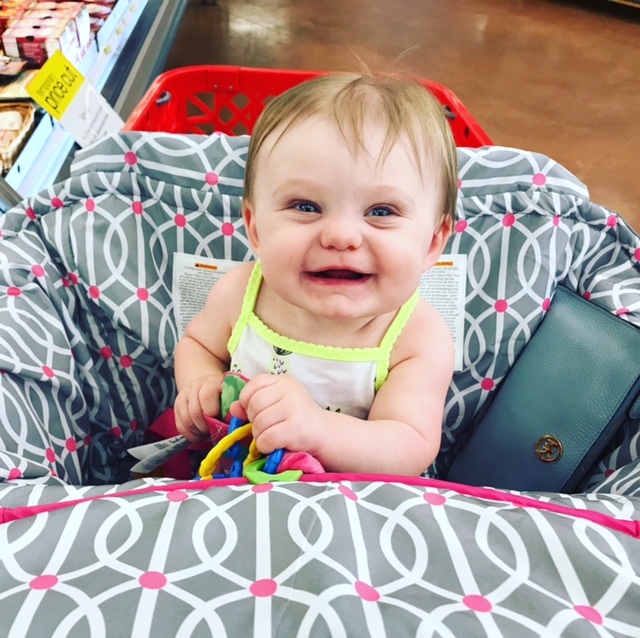 After work on Friday, I headed to Publix to stock up on essentials for the weekend…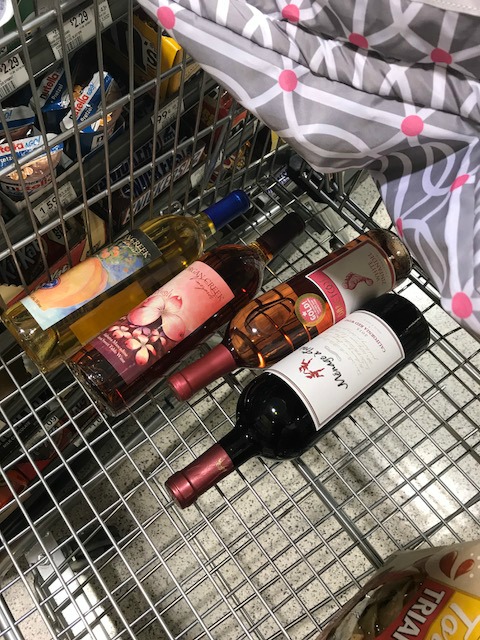 I also scanned TJ Maxx and came across a dupe of a very expensive pair of slides I have had my eye on all summer. Instead of $100, I grabbed these for $19.99! Slides are seriously having a moment this year and that makes me so happy because they look good on my feet, better than my beloved flip flops. This is another "cheaper" option if you aren't lucky enough to score the TJ Maxx ones.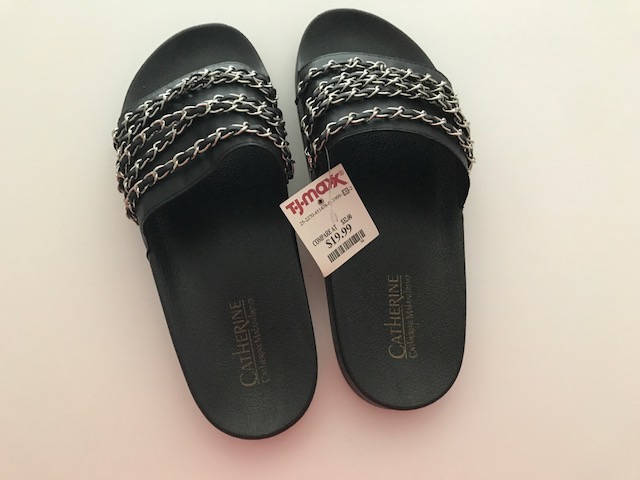 Saturday was an exciting day, Zoe had her first date with S!! We met up with Laura and her boys at Chuy's for an early lunch to celebrate the birthday boy. It was obviously love at first site. These two were so sweet together. After lunch, we picked up some new work pants for Chris and perused Bargain Hunt but were underwhelmed with the selection.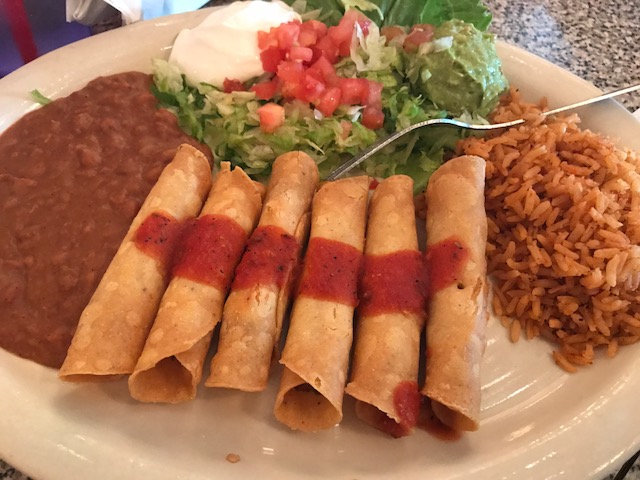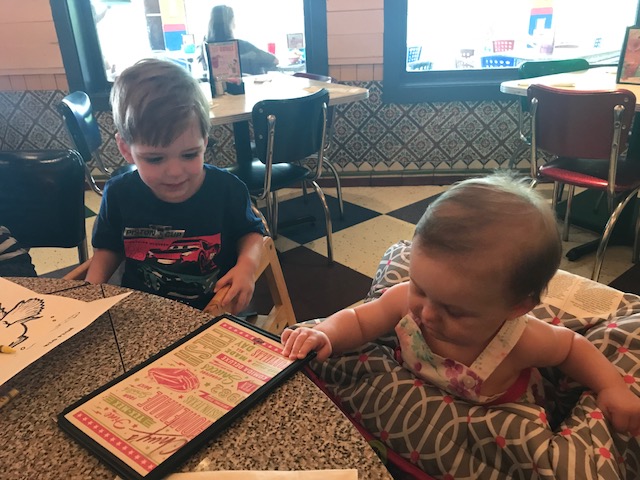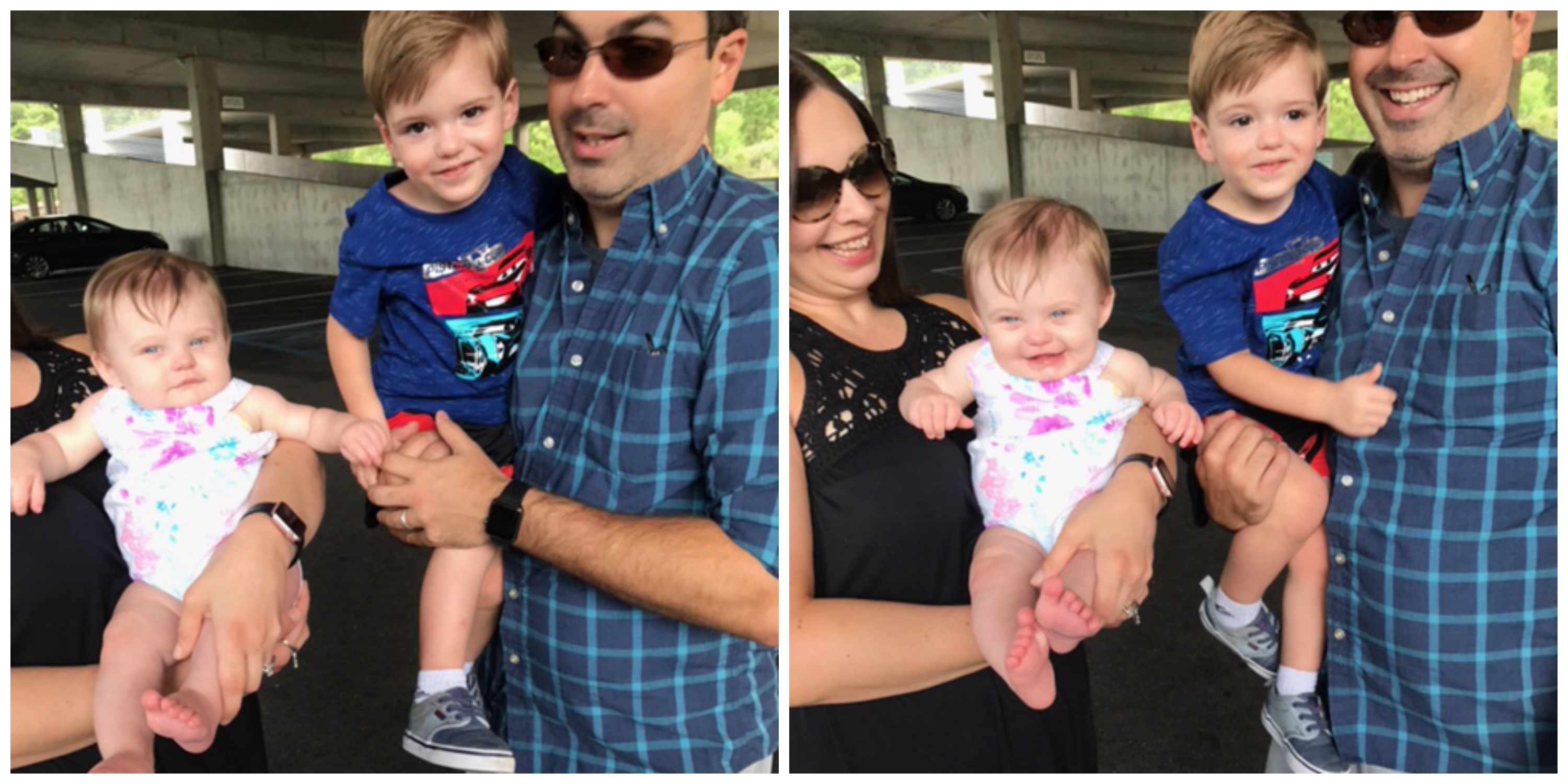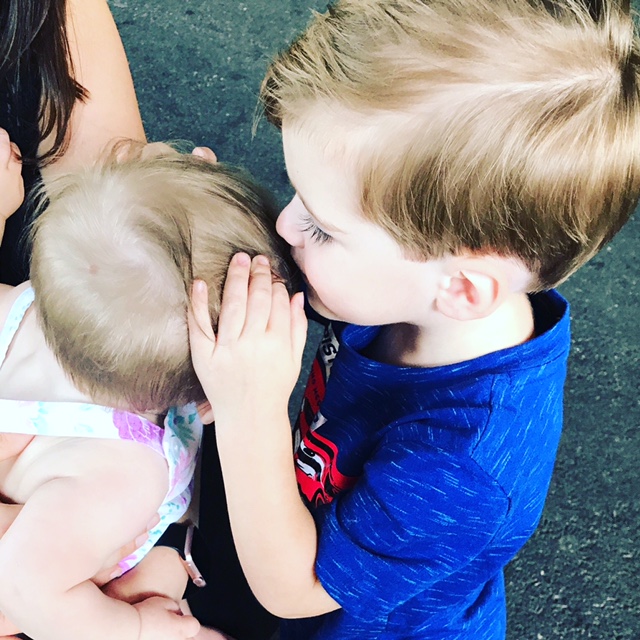 Chris worked his magic to get Nintendo and Super Nintendo to work on our new TV.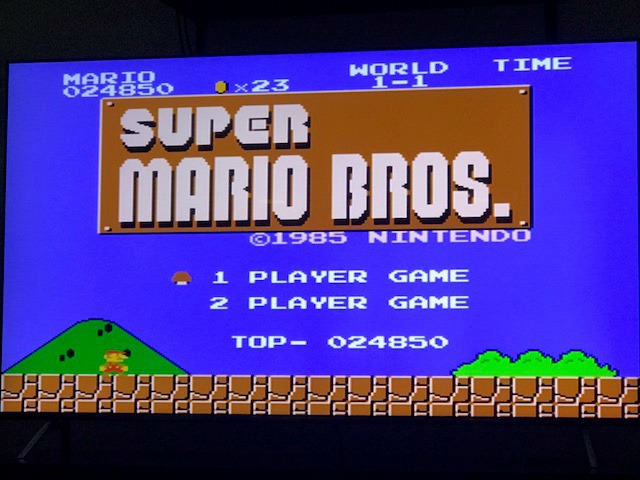 Sunday morning I was out early cutting the grass. Woof. Then it was meal planning, grocery shopping and we started watching Ballers thanks to Biana.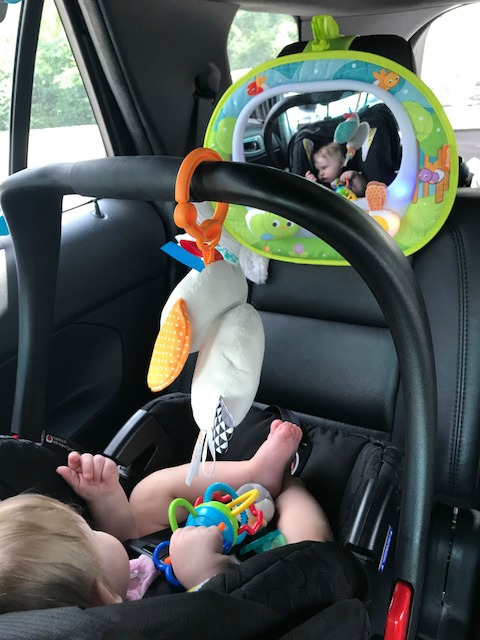 Zoe not talking to me because she was over Sunday errands.
I grabbed some BBQ at Moe's for us and made some flatbread. Mmmm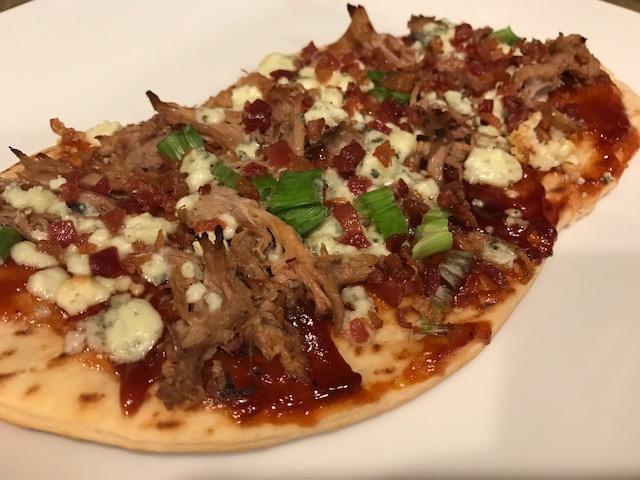 Zoe might not have figured out how to crawl, but she did learn how to scoot backwards this weekend! It's just a matter of time before we are having to get baby gates!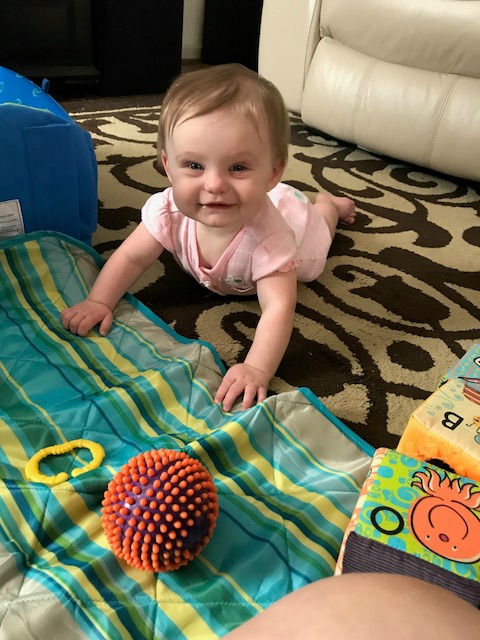 Linking up with Biana. I hope you all have a great week!