Summer weather is in full swing down south. It was quite toasty this weekend while I was trying to cut the grass! Or you know, just breathe. How was your weekend? Ours started off with Zoe's 6 month appointment on Friday. Everything is looking good, but unfortunately for Zoe….it was time for some more blood work and shots. Poor kid. She just wanted cuddles and lots of love the rest of the day. I didn't hate it.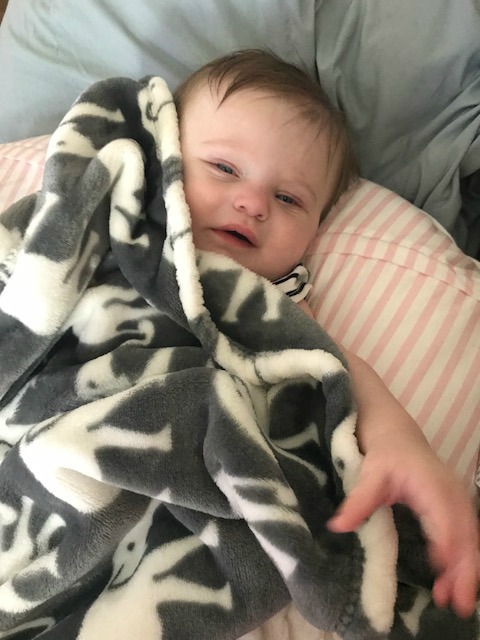 Chris had to work Friday night into Saturday morning, so after Zoe went to bed I finished reading Everything, Everything and Hello, Sunshine. I will have those along with all my other books for the month in the link up tomorrow!
Saturday after Zoe's morning nap, we headed out to meet up with my mom, one of my nieces and sister for lunch. We all had chopped salads at Jim n Nicks and chatted for awhile. Then my mom, Zoe and I headed out to do some shopping! We went to the outlets and spent entirely too much time in Osh Kosh/Carters. Zoe is growing so fast and I had a good supply of clothes up until now but it is time to stock up on the next size. The Loft also had their dresses for $29.99 so  I grabbed two. I am literally having to replace all my dresses from the last few years. They were all worn, stretched, misshaped, etc so it is nice to have some new ones in rotation.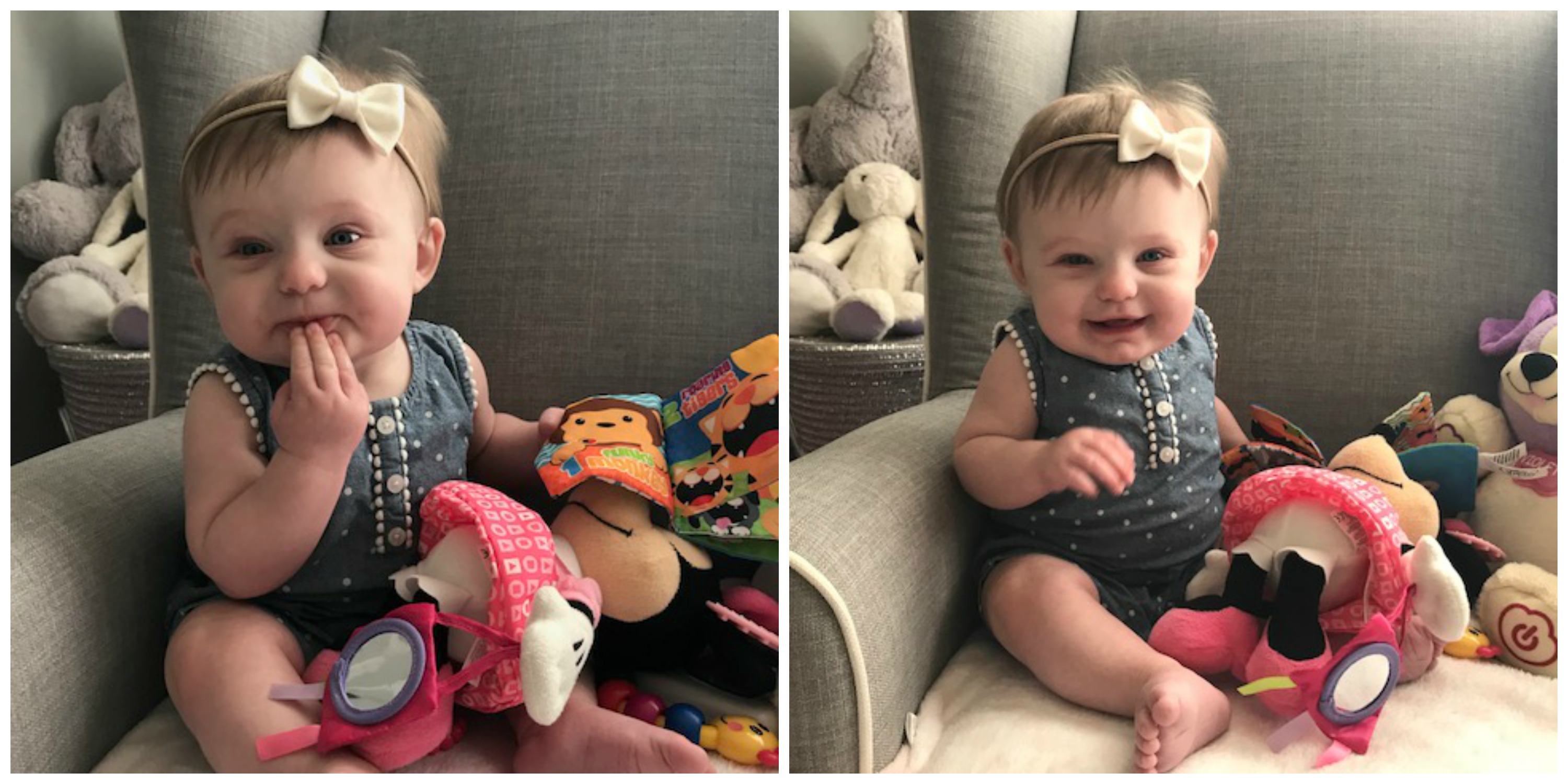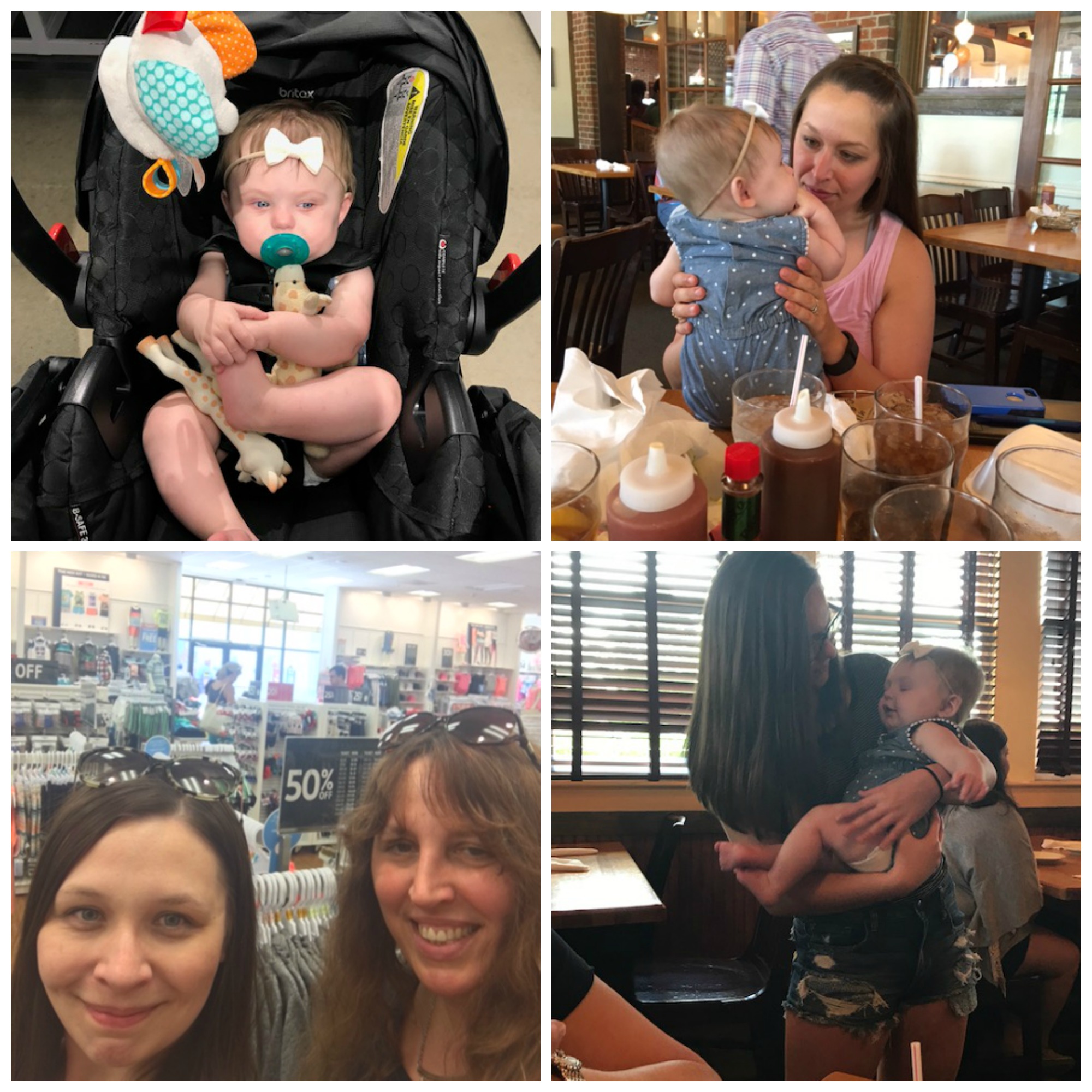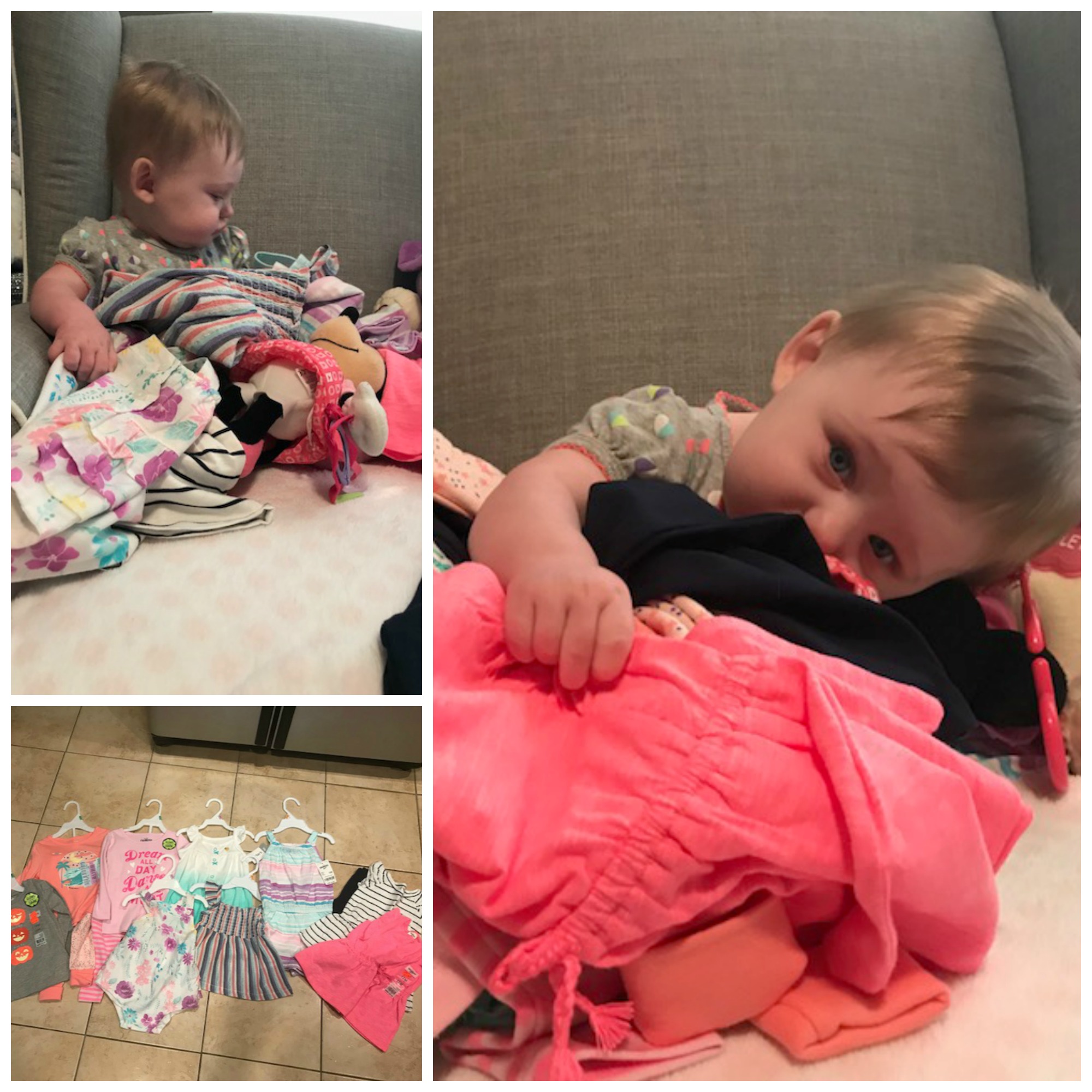 Sunday was filled with grass cutting, grocery shopping, meal prepping, watching the new X BoxOneX Preview with Chris, and reruns of Eastbound and Down.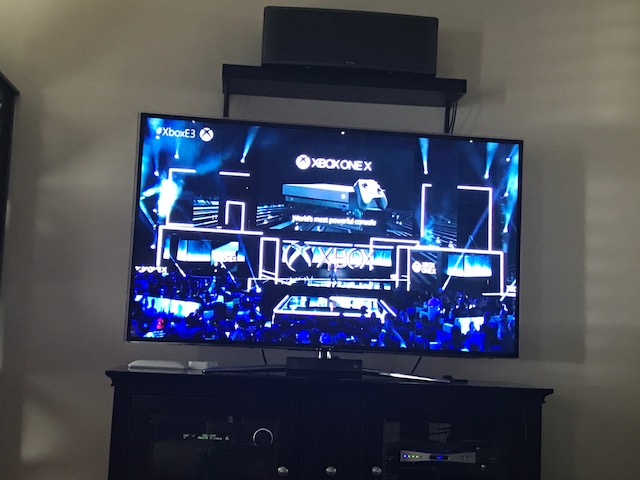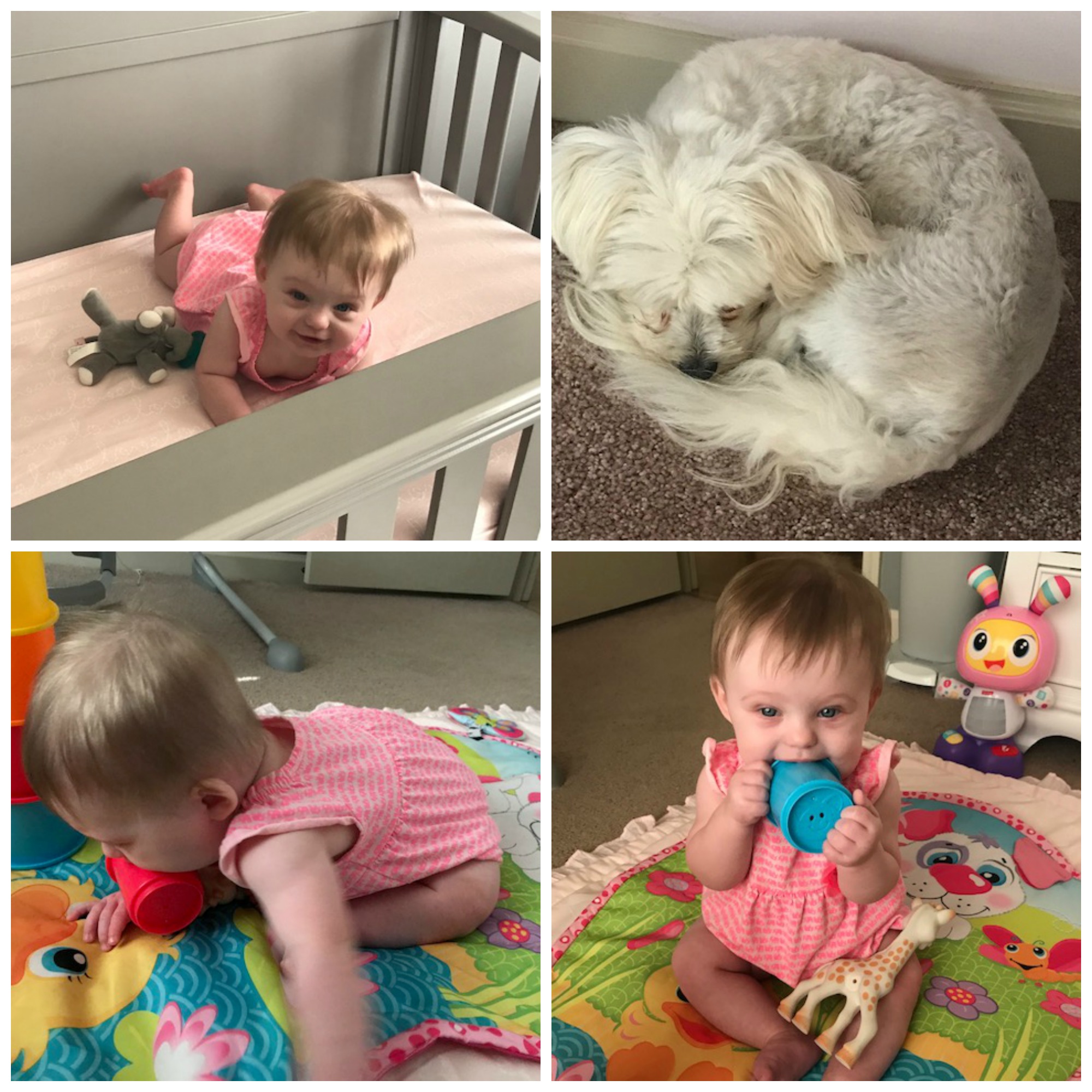 I hope that you all had a wonderful weekend!!! Linking up with Biana.