Hello there, middle of August!!! Say what??? This month is just flying by. Though, the work day can be a little shorter…am I right?? I am not really sure where all of my weekend went but it sure did go.
Friday for lunch I ran over to Brookwood Mall because I had a hankering for some cheese fries only the food court would fix.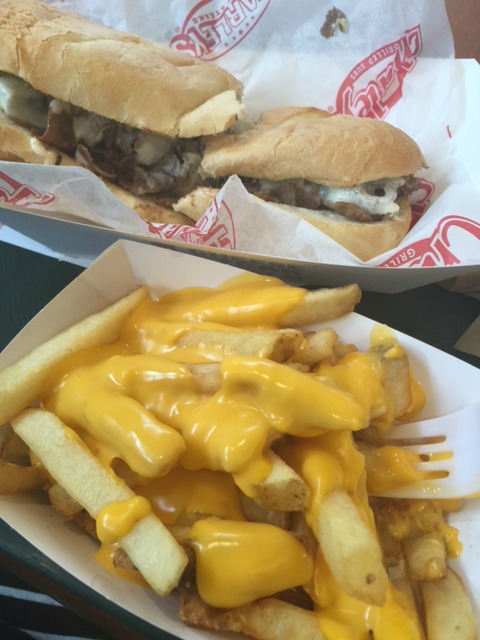 The house was cleaned Saturday morning then we headed out for lunch at Hickory Tavern with some friends. I must be on a cheese steak thing this weekend because I had another one!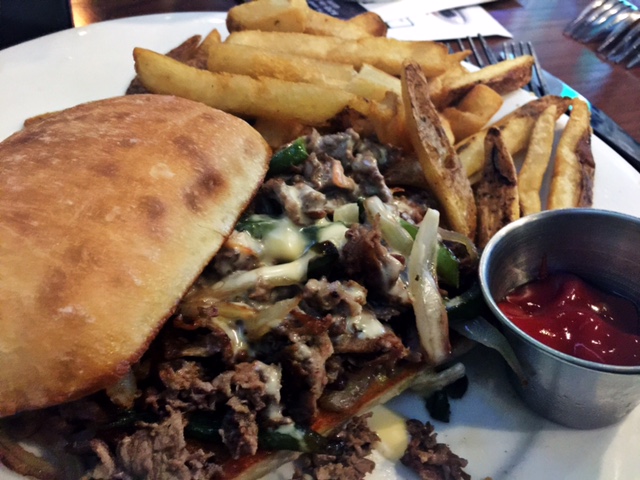 We hit up Babies R Us afterwards to look at cribs and dressers and picked up a sparkly laundry basket and some Christmas pajamas! How cute are these??? Why is baby furniture so expensive? Yikes!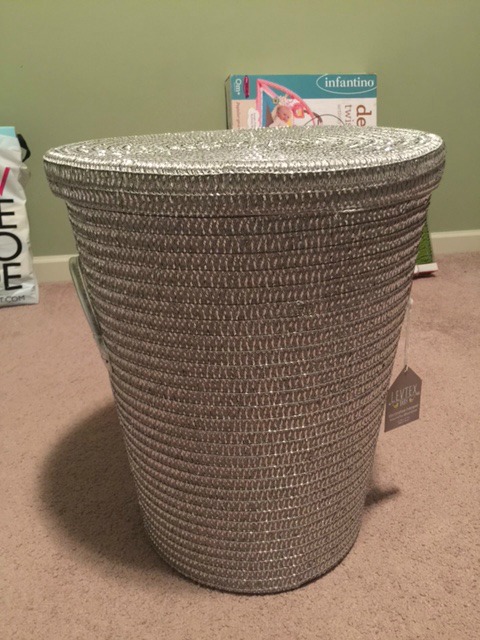 One of Chris's friends came over Saturday night, so I read and binged on One Tree Hill.
Sunday was a day for grocery shopping, meal prepping and TV binging of course! I had to stop at Dunkin Donuts on my way to the store because I was dragging bad. A little caffeine and sugar wont hurt anything every now and then 🙂 I hit up TJ Maxx while I was out that way too to scope out what they had. I have a few ideas for a side table for the nursery and they always have the best furniture for stuff like that!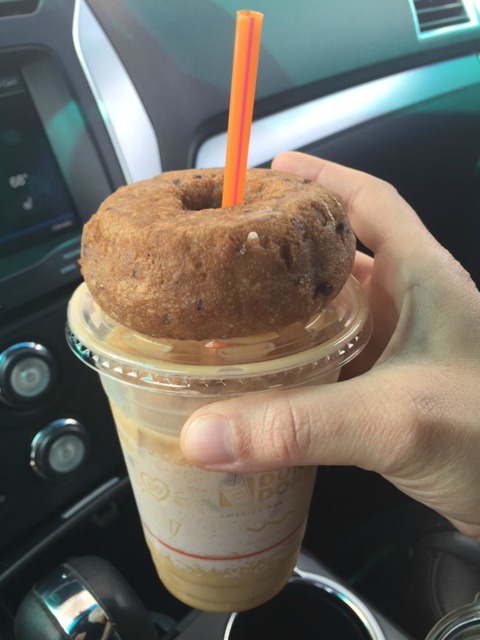 I also attempted to clean my white purse with the Simple wipes. Everyone says its a miracle wipe for denim stains. Hmmm miracle? Not so much. But it does look better.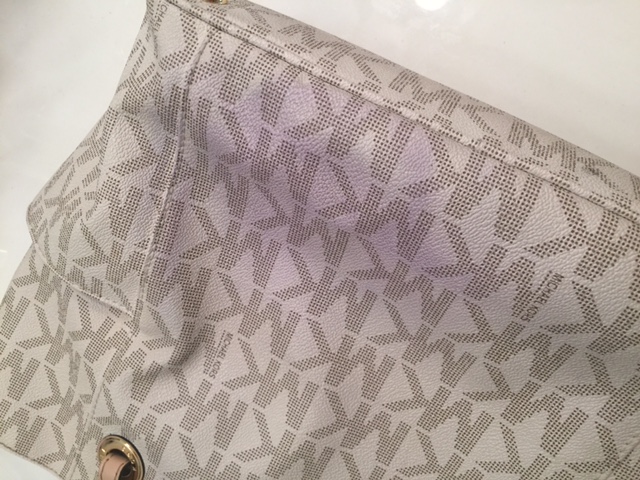 before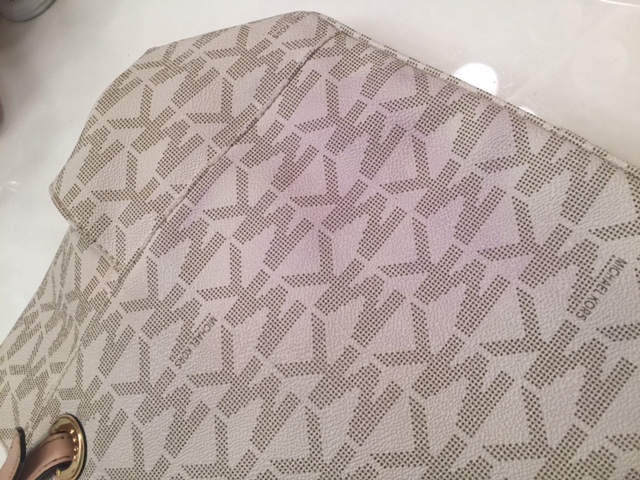 after
Whatever, right? Of course, there was lots of this too…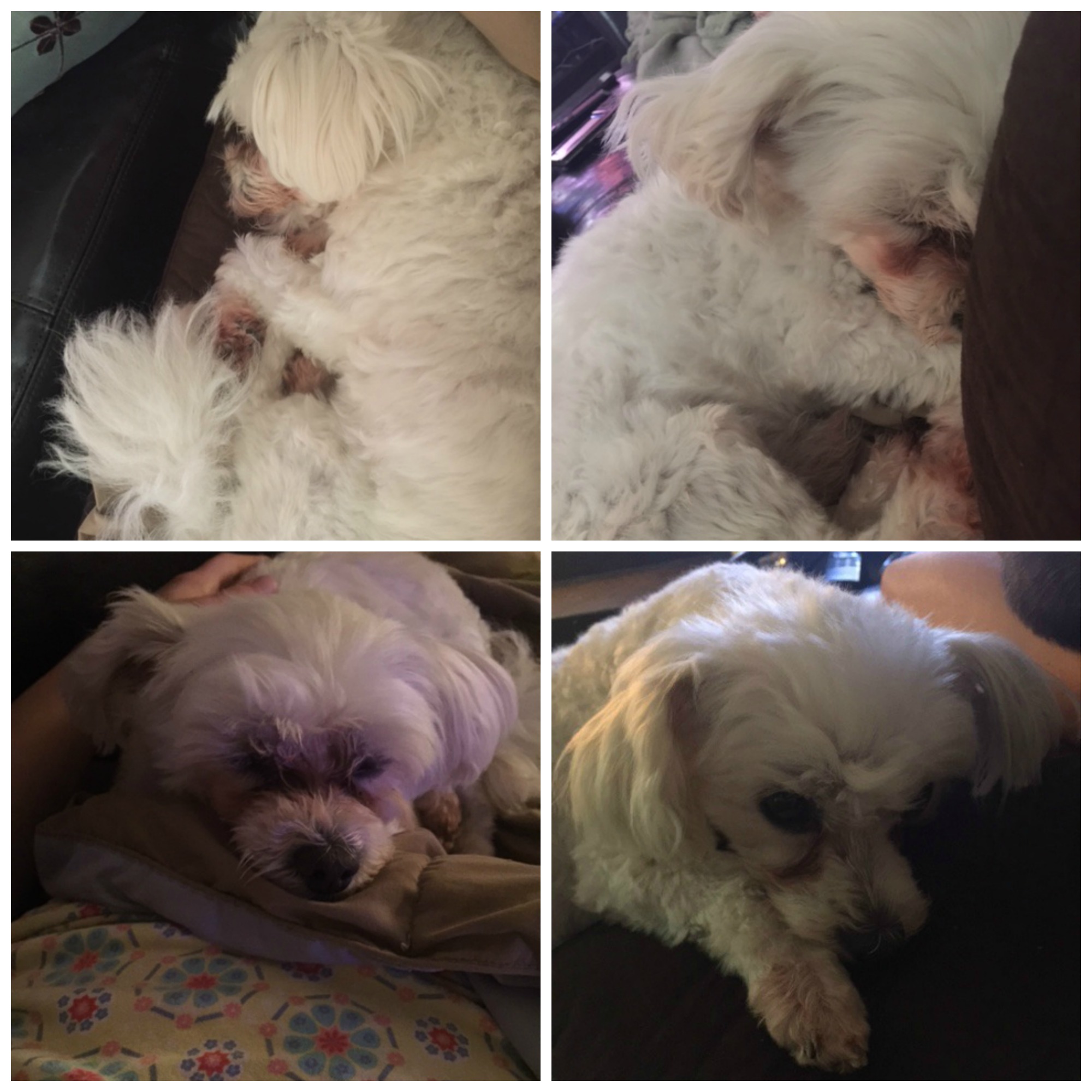 In the bottom left picture, Mac had his head resting on the baby!! So sweet. I hope that those two become best friends!
And I suppose this post was where my weekend went. Shopping, eating, TV binging and Mac snuggles. I hope you all had a fabulous weekend!!! This week is my birthday week, so I am going to try to make it a good one even though I have to work. The free Starbucks and sandwich from Which Which will help. Have a great week!
Linking up with Biana.