Yay, Friday!!! Does anyone else feel like this week just wouldn't quit? I for one am so ready for this weekend!!! I don't even really have anything planned, I just am excited to not be at work I guess!
Favorite Song: DNCE -Cake by the Ocean. It's the weirdest name for a song but it just gets stuck in my head when I hear it and I am bobbing my head before I know it and trying to dance in my car. I cant help it.
Favorite Moment: Yesterday, Laura and I finally got to try the new hot dog place in town!!! Hot Diggity Dog is totally legit and I can't wait to go back and try some more! This time I got The Birmingham. Next time I have my eye on the one with pimento cheese. mmmmm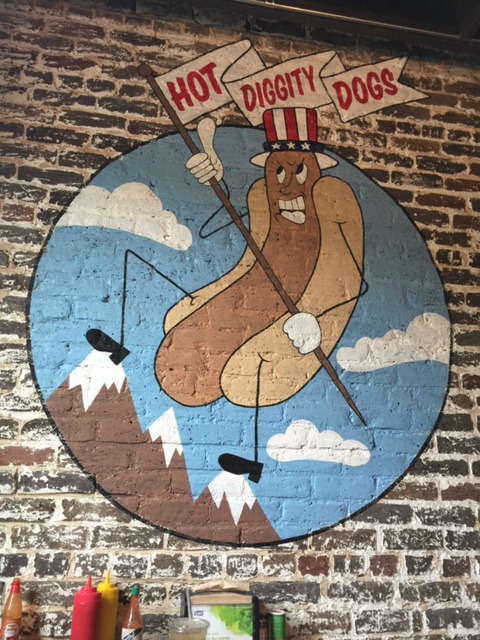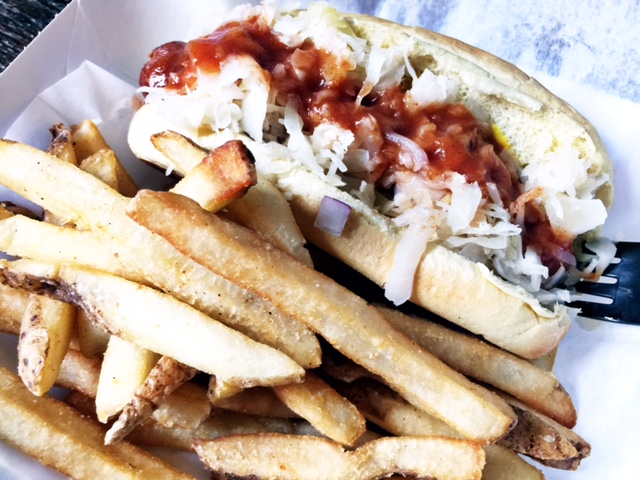 Favorite Recipe: How delicious does this paleo nutella fudge look? Three ingredients sounds easy enough to me!
Favorite Bargain Purchases: I ordered the Ozark Trail tumbler from Walmart a few weeks ago. It only took about a week to come in and I haven't put it down since. It literally goes everywhere with me. Why spend $40 on a Yeti when this is $10 and does the same thing.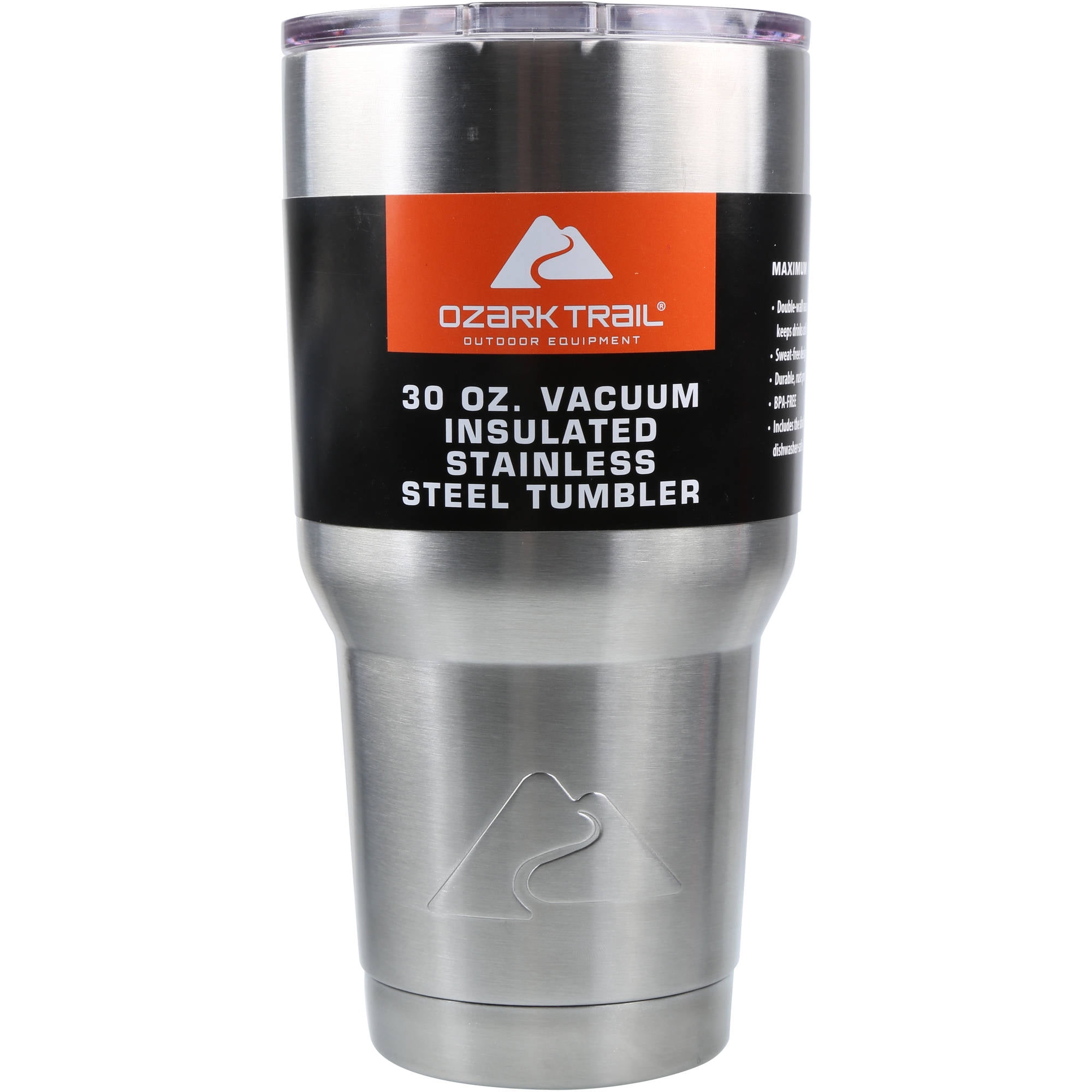 Speaking of things I got at Walmart, I had to stop on my way home last week for dishwasher detergent and anytime I make the effort to go in there, I stop by the accessories. Check out this amazing $5 tassel necklace I scooped up!!! The color is perfect on Saturdays for Alabama football! (It's not the best picture quality here but its gorgeous, trust me!)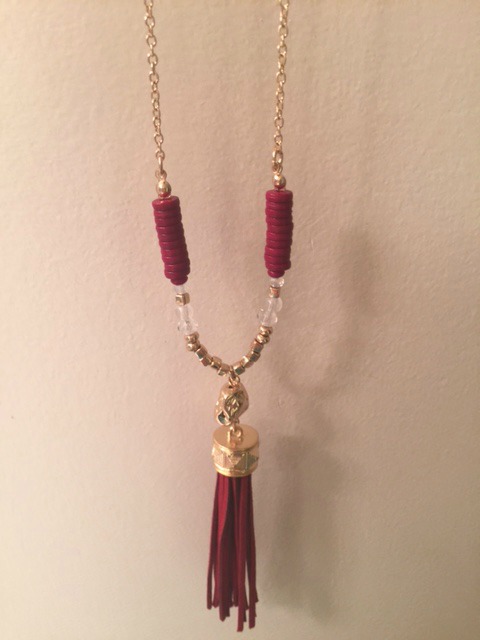 Favorite Quote:
Favorite Links:
–Curious about baby registry items? I shared the top items I registered for and a little reasoning as to why because I researched the shit out of everything. Are you surprised? Of course not.
–An Australian weighs in on odd American foods you can pick up at your local grocery. I have to say, most of these I wont eat either. Part of me wonders if Kristen is shaking her head.
—Beautyblender is going to do a collaboration with Too Faced and Benefits? That sounds exciting! Truth be told, I am loving my Real Techniques $6 version of the Beautyblender though for those that are curious.
Favorite Funnies:
When someone asks if I am still running….
When you are trying to make lunch plans and someone is all I am trying to be healthy…
Linking up with Amanda. I hope you all have a fabulous weekend!