I was so excited when I opened my mailbox and saw a Voxbox waiting for me. I was even more excited when I opened the box and saw four….FOUR…full size Estee products! I love Estee!!!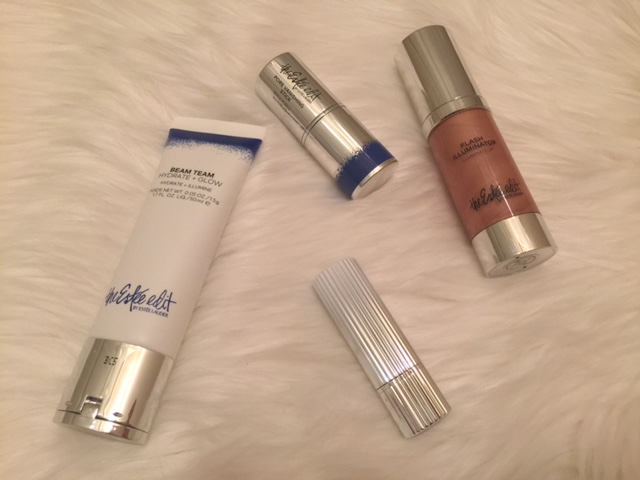 First Impressions: I loved the packaging!!! So clean and professional looking. I loved the white and blue.
The Products
Beam Team Hydrate + Glow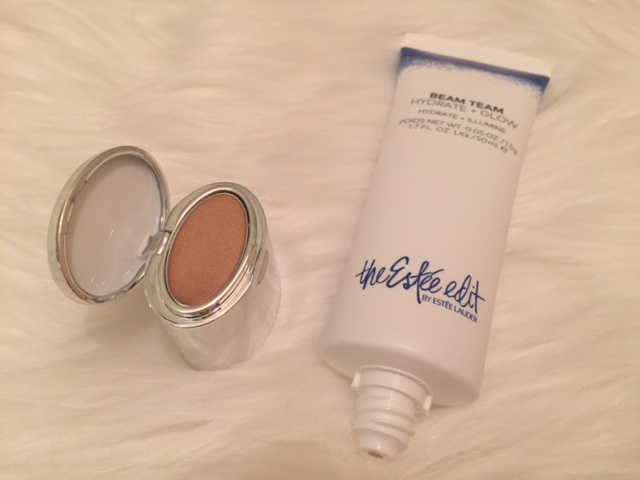 What it is:This is a double-double decker with an illuminating hydrating lotion in the tube and a touch-on shimmer concentrate in the flip cap.
Thoughts: I liked the feel of this lotion. It went on smoothly without feeling greasy and gave my skin an all over glow. It looked nice under my makeup and didn't irritate my skin. The flip cap shimmer is really pretty and I used it as a highlighter of sorts and really liked it. I wish it was a little easier to apply. I ended up using a brush to apply because trying to rub the cap on my face wasn't happening. Two in ones are perfect for traveling or touching up on the go!
The Barest Lip Color in 06 Nude Scene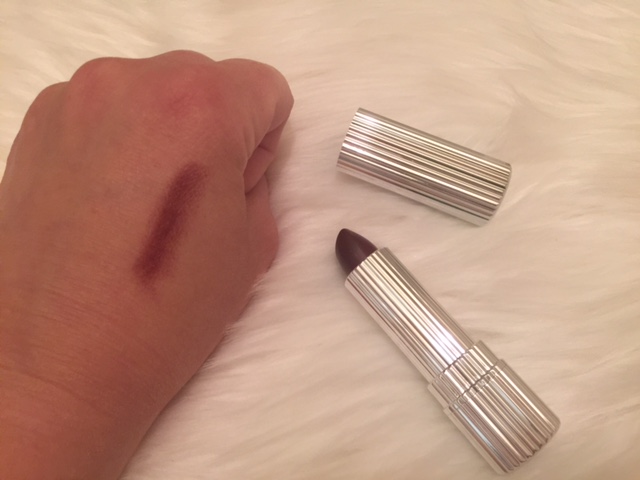 What it is:A lipstick/balm hybrid with muru muru butter and real flower petal waxes.
Thoughts: I loved the color of this!!! It is a dark nude and will be perfect for the fall and winter for me. I love that you can swipe on a quick layer for a sheer coverage or you can really layer it to get it whatever color you want. The formula was smooth and creamy without being sticky or drying. An all around win in a lipstick for me!
Pore Vanishing Stick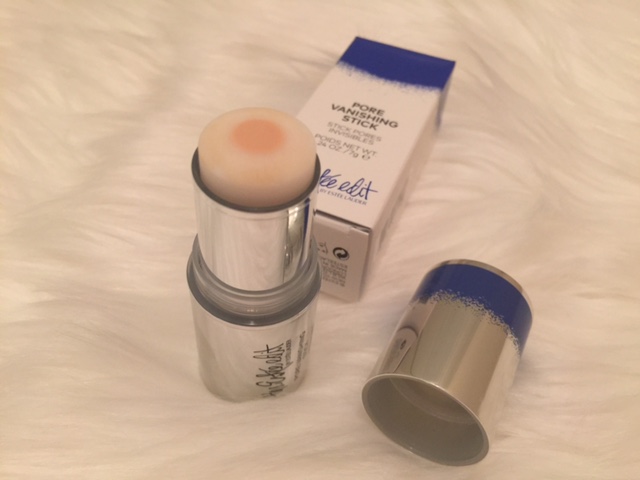 What it is: Glide-on stick to blue the look of pores and minimize shine and oil.
Thoughts: I used this around my nose and cheeks and went on nice and smooth. While I don't feel like it got rid of all my pores, it certainly made my skin look better. Also, my makeup applied very nicely over it. You can wear this under or over makeup.
Flash Illuminator in 04 Day Light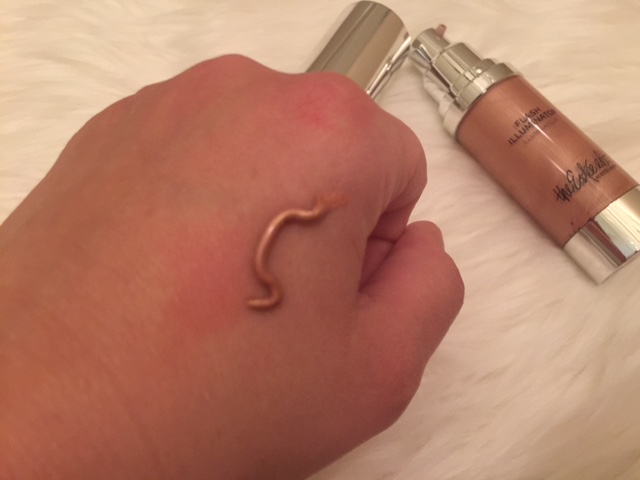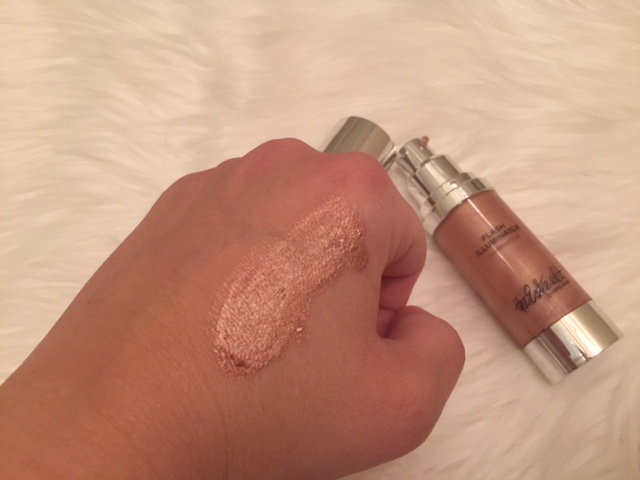 What it is:A high-impact highlight cream that instantly illuminates skin while proving skin care ingredients like hyaluronic acid.
Thoughts: Unfortunately, this color is way way way too dark for me!!! This comes in five different shades and I wished they would have sent me the lightest one so I could have tested it out appropriately. What I can tell you just from sampling it on my hand is that the color is gorgeous and it gives you a nice glow without looking too done. This would be perfect as a highlight, blush or for strobing.
Overall I loved this line from Estee and I will certainly be checking out more of the products! Have you heard of these or tried them?
I received these Estee Edit products compliments of Influenster in exchange for an honest review. All opinions are of my own.