Favorite Song: Last weekend Chris and I were enjoying our lunch at The Tavern and Run by Collective Soul came on. I knew who it was right away but he shazammed it anyways because he said the song reminded him of Miss You by Blink 182. Probably for the best because I couldn't remember the name of the song. So I am going to go ahead and drop that right here…

Favorite Moments:
–Going "social media official" with our pregnancy announcement on Monday. All you blogger friends got to find out before some people that I know in real life! Do you feel special now or what?
–Snuggling with Mac. He is still super clingy and needy and I don't hate it one bit. I love his little snuggles.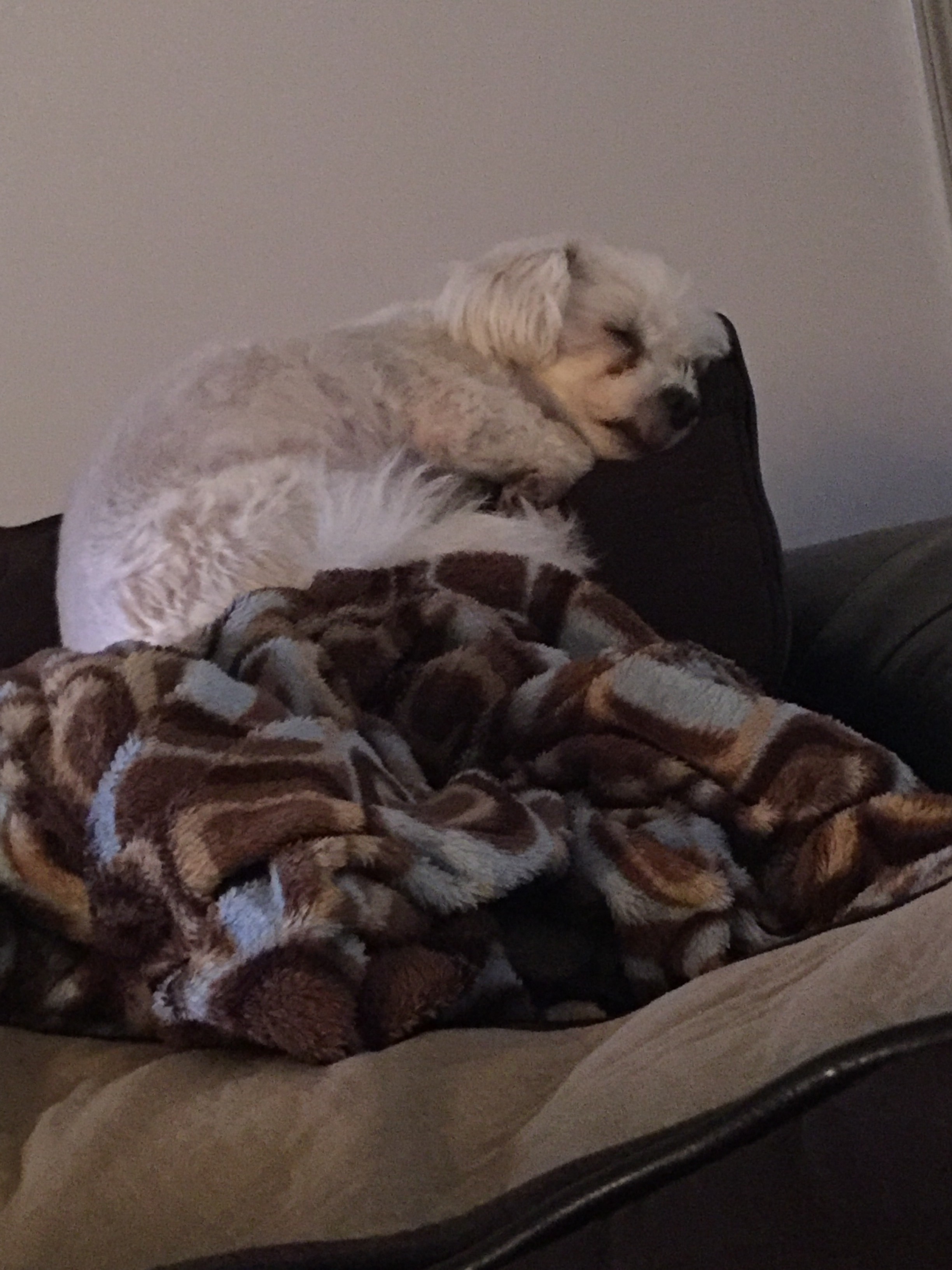 –Opening my mailbox on Tuesday to find this sweet, sweet card from Andrea!!! Blogging is so wonderful for bringing fabulous ladies like her in to my life!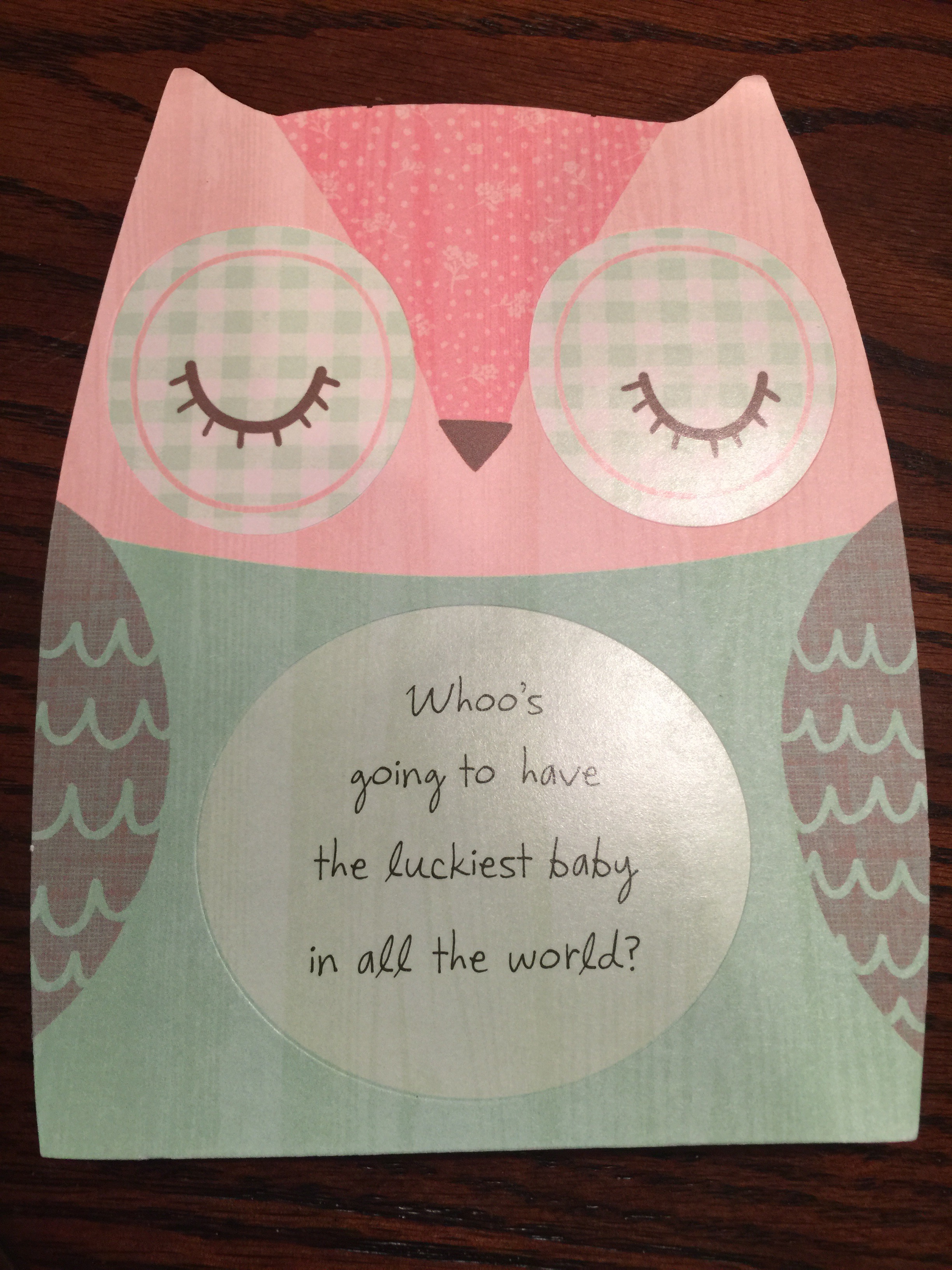 –Getting a bagel Thursday morning because why not?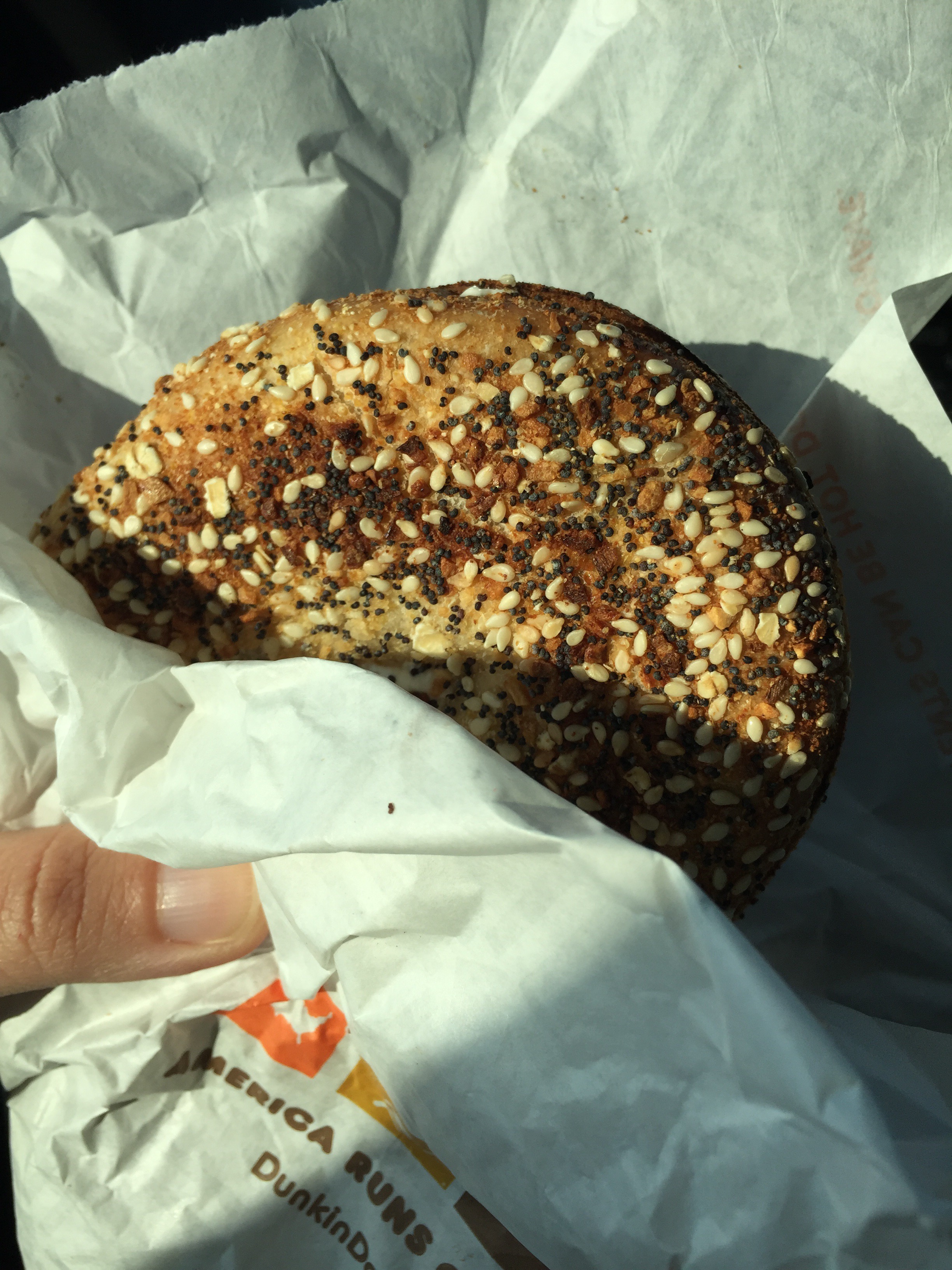 Favorite Recipe: This zucchini chip recipe looks delicious and like the perfect side or snack! No flour or breadcrumbs involved.

Favorite Lusts:
This Alex and Ani wrap bracelet would go with everything!!!
—This chair for Baby M's nursery! I love that it looks a lot nicer than just a baby rocker. I can see her crawling up in this chair to read when she is a little older. Or have somewhere for a friend to sit when she starts having sleepovers.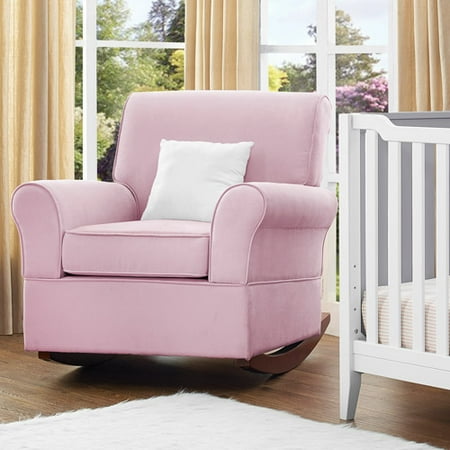 –Slides like these would be perfect!!! I find myself having the hardest time wearing heels all day these days. Darn the hip pain!
Favorite Links:
—Steph's post this week. Be sure to read the article Jennifer Aniston wrote too.
Favorite Funnies:
When I realize I accidentally ate a half a bag of peanut M&Ms in one sitting.
My life views….
When my sister texts me about some of our "step family" drama…