It is time for another round of Friday Favorites. Am I amazed that I find new stuff to share each week? Not even a little!
Favorite Song: Waiting for Superman by Daughtry
Favorite Quote:
Favorite Tech Lust: Everyone is all check out my new phone and I am all I want a new case to make my phone feel new! Maybe this….
Or this…

Favorite Lunch: I went to Whole Foods yesterday for their spicy tuna brown rice quinoa sushi. It is amazing. I mean, just look at it!!!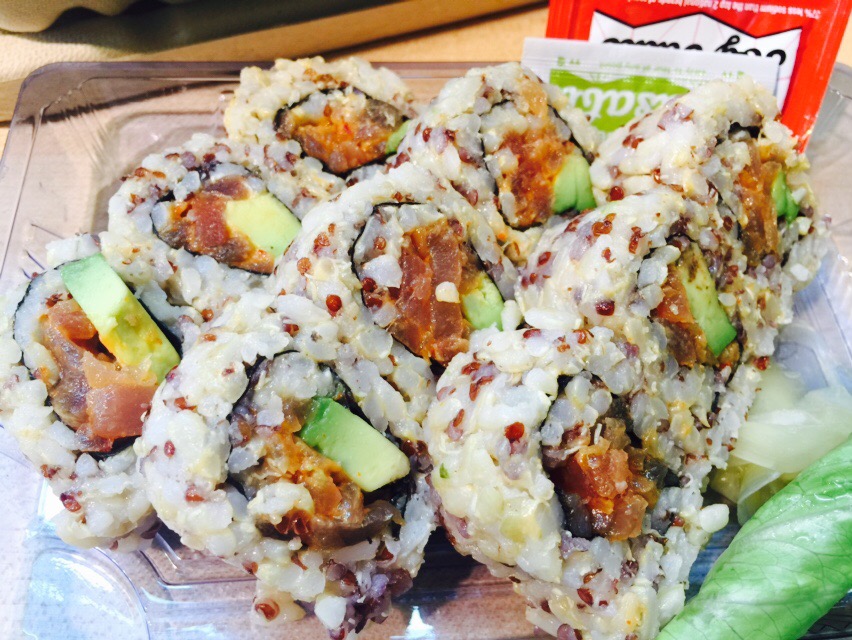 Favorite Beverage: While I was at Whole Foods, I wanted something fun to drink. Enter in this Strawberry Lemonade! YUM!! They had a blackberry flavored one too that I will have to try next time.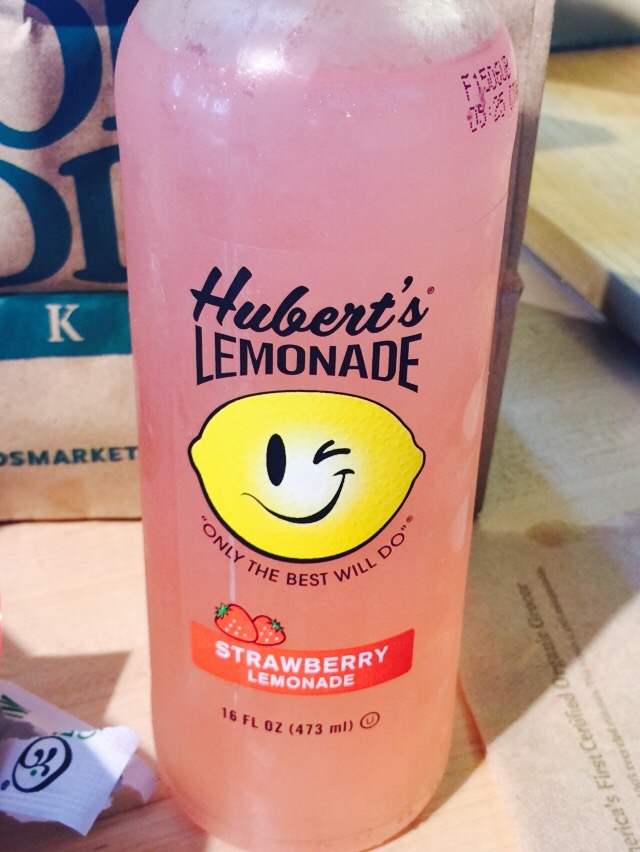 Favorite Recipe: This honey sriracha chicken looks amazing, right??? I want to try it but would use chicken breast. I am not a dark meat fan.
Favorite Links:
–A list of sites with free audiobooks. There are books for both kids and adults.
–Feeling down? This will cheer you up!
–Not that you need another reason to shop at Target, but here are 20 more!
–It is still warm here, but check out these fall outerwear trends
–I basically just want to move in to this living room!
Favorite October Item:
Favorite Funnies: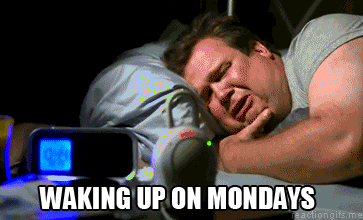 How I am if I miss a meal…
How I feel most days by 2pm 4pm…
How I feel about it being Friday…
I am so excited about this weekend!!! You'll see why when I recap on Monday.
Linking up with Amanda