Favorite Song:Leona Lewis Christmas (Baby Please Come Home) Love love LOVE her version of this song!!!

Favorite Moments:
–Talking to my sister this week on the phone a few times. She just gets me.
–Happy hour with Laura last night where we failed, once again, to snap a blogger selfie. What is wrong with us?!?! It has been a long week for both of us and we needed an adult beverage and a little walk.
Favorite Recipe: This slow cooker Thai Chicken recipe looks yummy!
Favorite Work Out:I already told you that I went back to basics with my work outs to reset myself. So I have been Jillian's bitch this week when I wasn't running. Away from her.

Favorite Lust: Did you see my Christmas Wish List yesterday? All of that!
Favorite Pins:
This house!!!
How cute is this?
Favorite Links:
–Get those chiseled arms!
–Want VS Supermodel Hair?! Elle shares a quick how-to for hair perfection!
–Looking for stocking stuffers or gifts for your Potterhead friends? Check out these ideas. Genius!!!
–Why are we so hard on ourselves? Cara says to just be you! I absolutely loved her post yesterday.
Favorite Funnies:
Sometimes I just like to make important statements like….
#inthedrawer Instagram Challenge Photos for the week: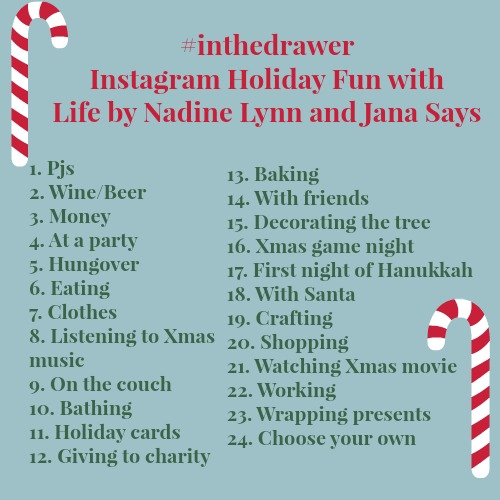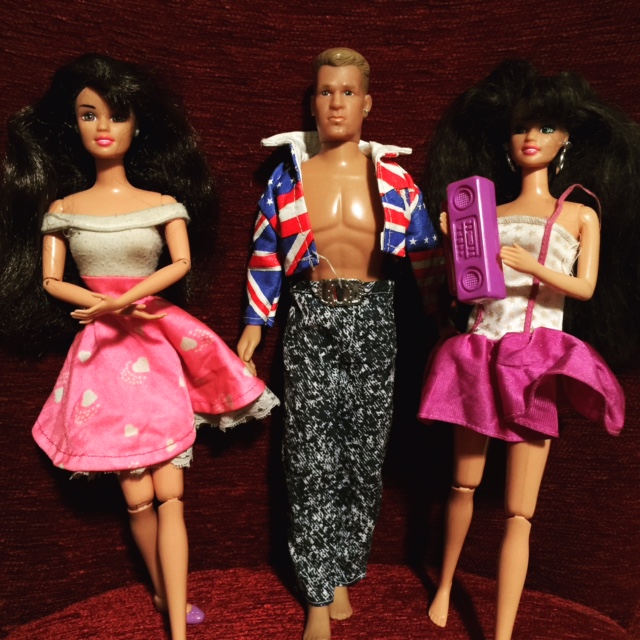 Prompt – Party – Life of the #party as long as it's over by 9PM.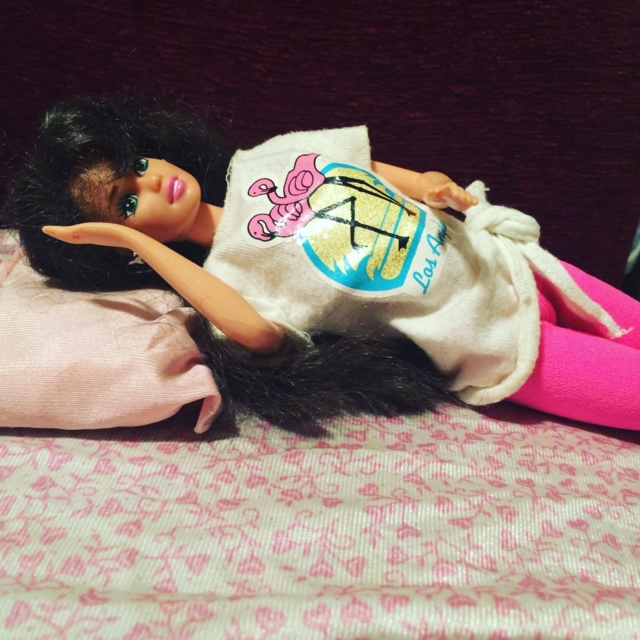 Prompt-Hangover – A #hangover in your 30s is much different than in your 20s!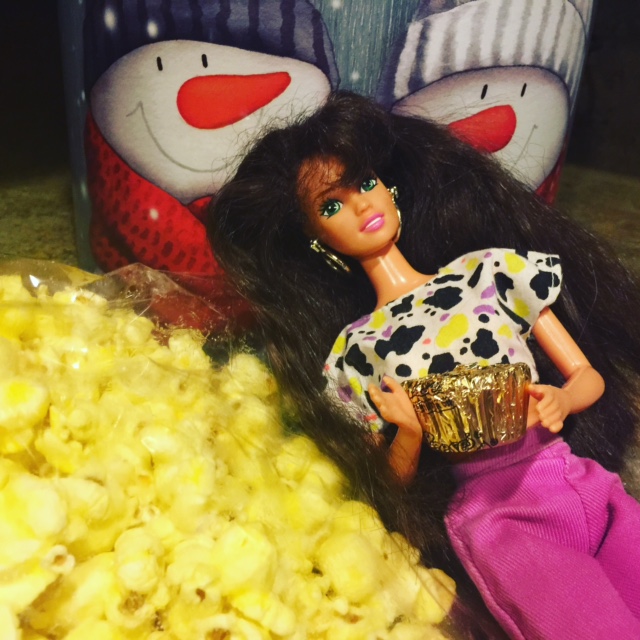 Prompt- Eating – Weekend #eating Doesn't count, right?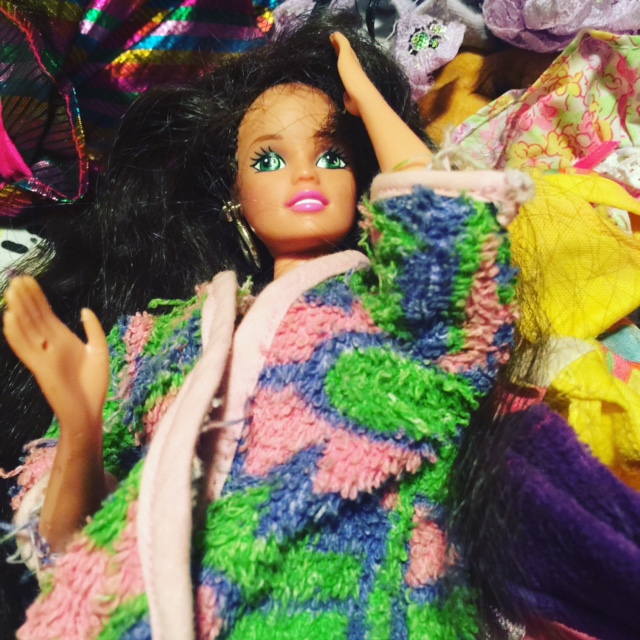 Prompt- Clothes – I have changed #clothes 8 times, I give up! I'm not going!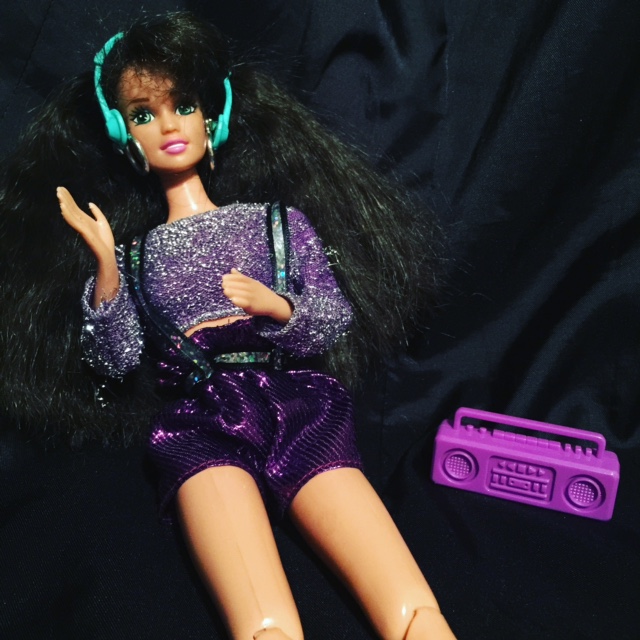 Prompt – Christmas Music – The best way to spread Christmas cheer is to sing #christmasmusic loudly for all to hear!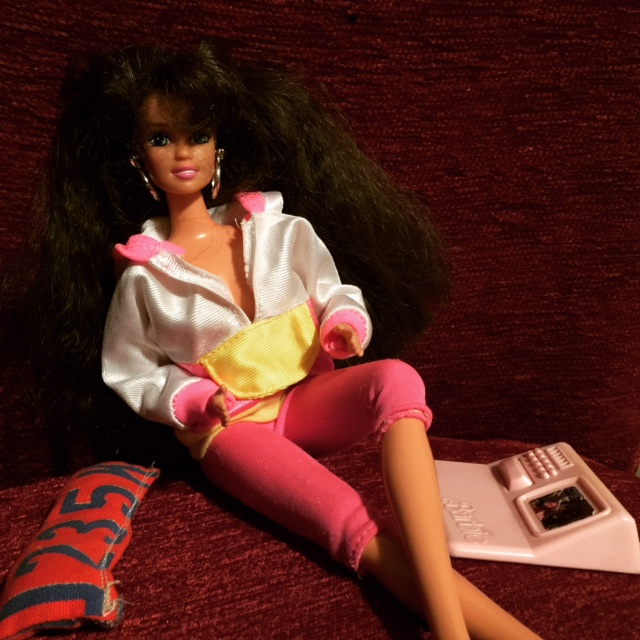 Prompt- Couch – It's a Netflix and #couch kind of day!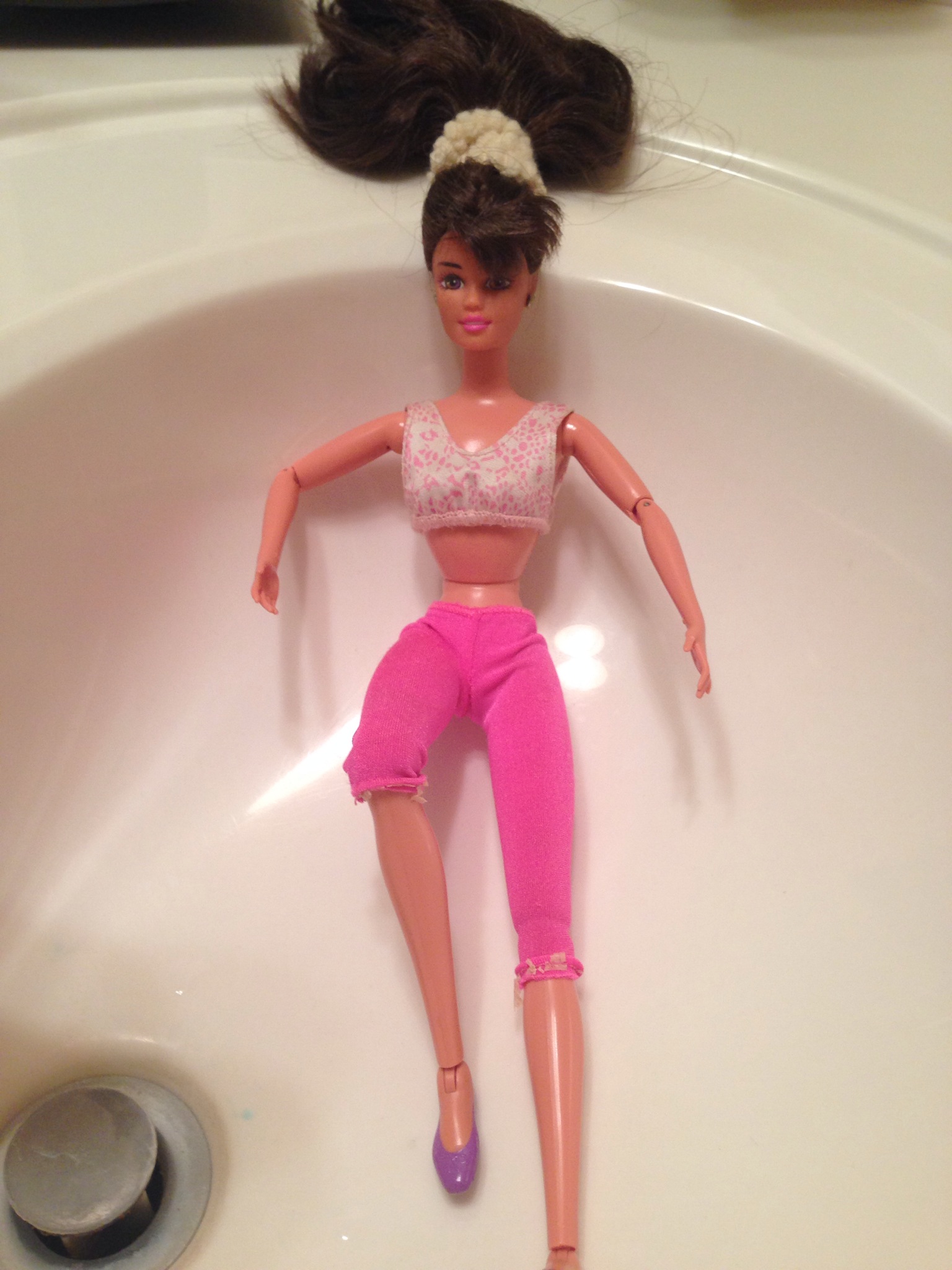 Prompt – Bathing – A nice hot #bath and a glass of wine is the only way to end a stressful day!
Show me yours!
[inlinkz_linkup id=590282 mode=1]
We are in a Christmas parade tomorrow and not sure what we have on the books for Sunday. Probably lots of marathon training on the Netflix. 🙂 I hope you have a wonderful weekend!!! One more full week of work for the year, we can do this!
Linking up with Amanda.