It is time for another installment of Shit Chris Says!!!!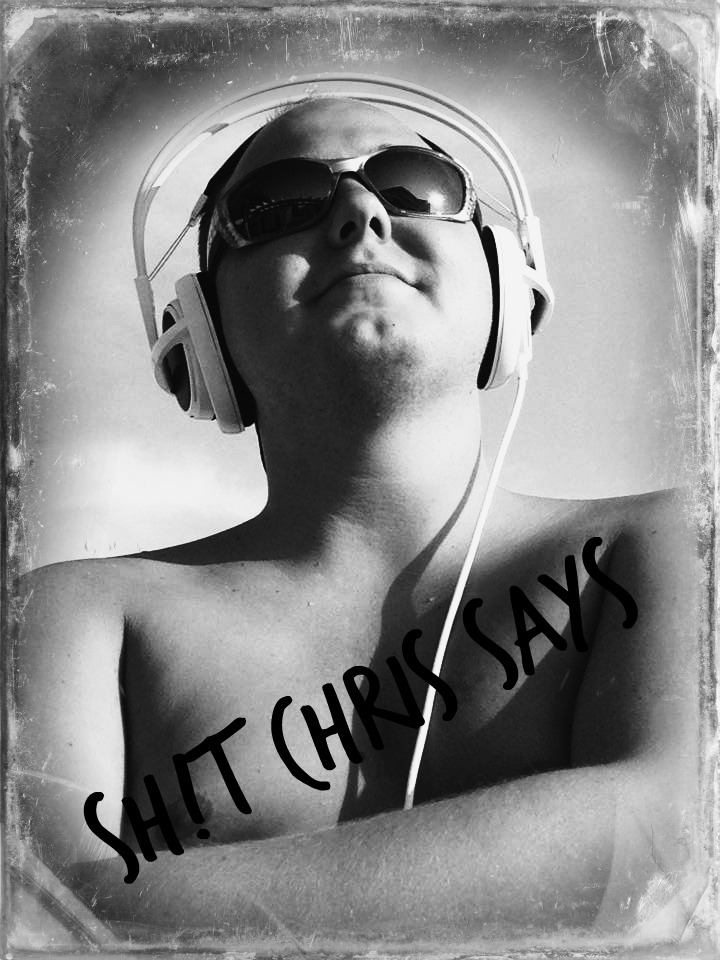 One of my friends tagged me in a post on Facebook that was really sweet and she left a comment that she tagged me because she said that is how she saw mine and Chris's relationship.
In the article it said something about the guy making the girl breakfast. As I was reading it, she left a comment saying she tagged us because we have our hobbies and give each other space.  My response, followed by Chris's….

This one makes me a little sad to share, because I still miss Livvy…but she provided us with a lifetime of stories in the little time she lived with us
–Livvy is running around the living room super fast, jumping from the couch to the chair.
Me: She just flies around the house like Harry Potter!
Chris: LIVVY! JUST GO NORMAL SPEED!
Ummm I am pretty sure that cat only knows one speed, and she is set to crazy! It was just hilarious how serious he was when he said "go normal speed!"
–Chris brings a handful of Cheez Its to the couch.
Me: Your nightly Cheez Its?
Chris: Yeah, I am going to eat them otter style
Then paws some in his mouth like an otter
–After watching the Law and Order SVU and Chicago PD crossover episodes Chris says…
"That was one of the best crossovers ever. One time, Teenage Mutant Ninja Turtles were on the Power Rangers and that was the best crossover ever."
Good to know…
And there you have it folks! Another edition of Sh!t Chris Says! He always keeps me laughing, and I love that!!